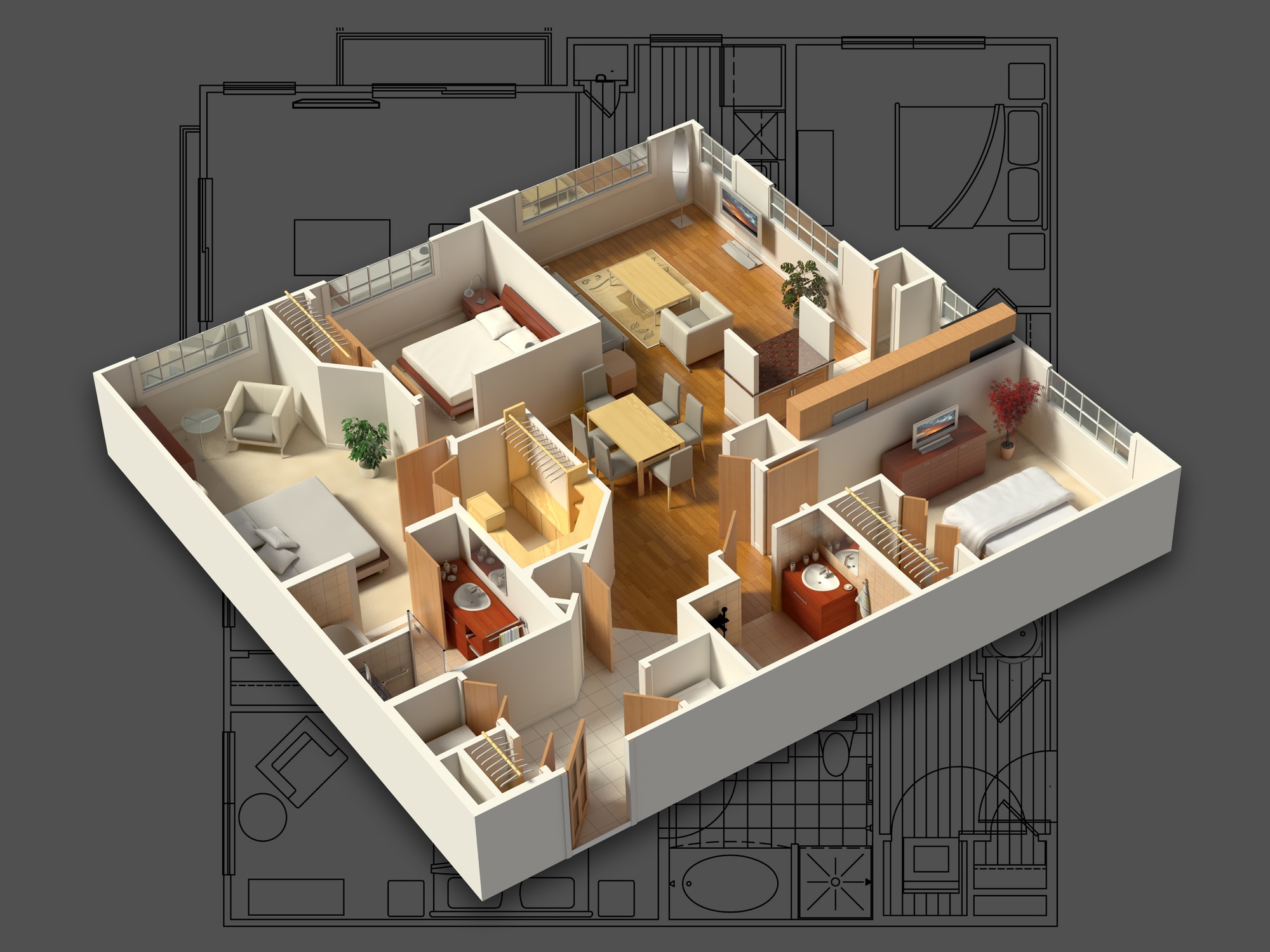 5 Common Architecture Myths About 3D Visualization
Using 3D visualization to sell your commercial properties can be a huge advantage, so make sure you know the facts. We dispel the five most common architecture myths to help you make a more informed decision.
Are you looking to sell commercial properties? If you are, you've probably heard about using 3D visualization to pique the interest of potential buyers.
Read More >