Who is Using 3D Animations?
Did you know that 86% of marketers feel like video and advertising have a direct and positive impact on sales? On top of that, the number of videos people are watching online has doubled since 2018.
It's a booming business for a reason. Videos are engaging and entertaining. But how does that translate to business and sales? Can a digital marketing plan centered on video and animation really have an impact?
The answer is yes, it absolutely can. We're all about positive impact, so let's look at what the benefits of product animation and video actually are.
What Is Animated Advertising?
At its core, animated advertising is related to video work and commercial advertising that is around 15-60 seconds long and promotes a company's services or products. It's entertaining, creative, and unobtrusive. Typically, brands and businesses will use animated ads in social media and TV promotional campaigns, but there's plenty of scope around that.
There are a few primary goals that animated advertising aims to achieve.
Goals of Animated Advertising
When we talk about goals, we're referring specifically to what you, as a brand, want to achieve, and how animated advertising can help you do that. While there are different advertising and marketing approaches, they will all bring the same things to the table.
As a marketer, you're aiming to hit certain goals. Are they the same goals we expect to meet with animated advertising? Let's dive into what those things are.
Brand Awareness
If your aim is to attract new customers and build a new audience, then animated advertising is the way to go. While some other video styles may target existing clients, like explainer videos, product animation is a way to show off your product's best qualities.
This will help you attract new customers and make your brand more memorable.
Conversion Increase
Sometimes you're reaching your clients, and you can see they're viewing and engaging, but they don't convert. A major goal of animated advertising is to increase the conversion rates of your digital marketing campaign. That's a goal for digital advertising in general, but some tactics just don't work as well as they could. Product animation aims to break that cycle.
Successful Product Launches
If you're in a position where you're launching a product but aren't sure how to go about it, then product animation could be the answer. They're especially good for new releases since it gives you an opportunity to showcase the product in an engaging way. The final major goal of product animation is increasing the success of product or service launches.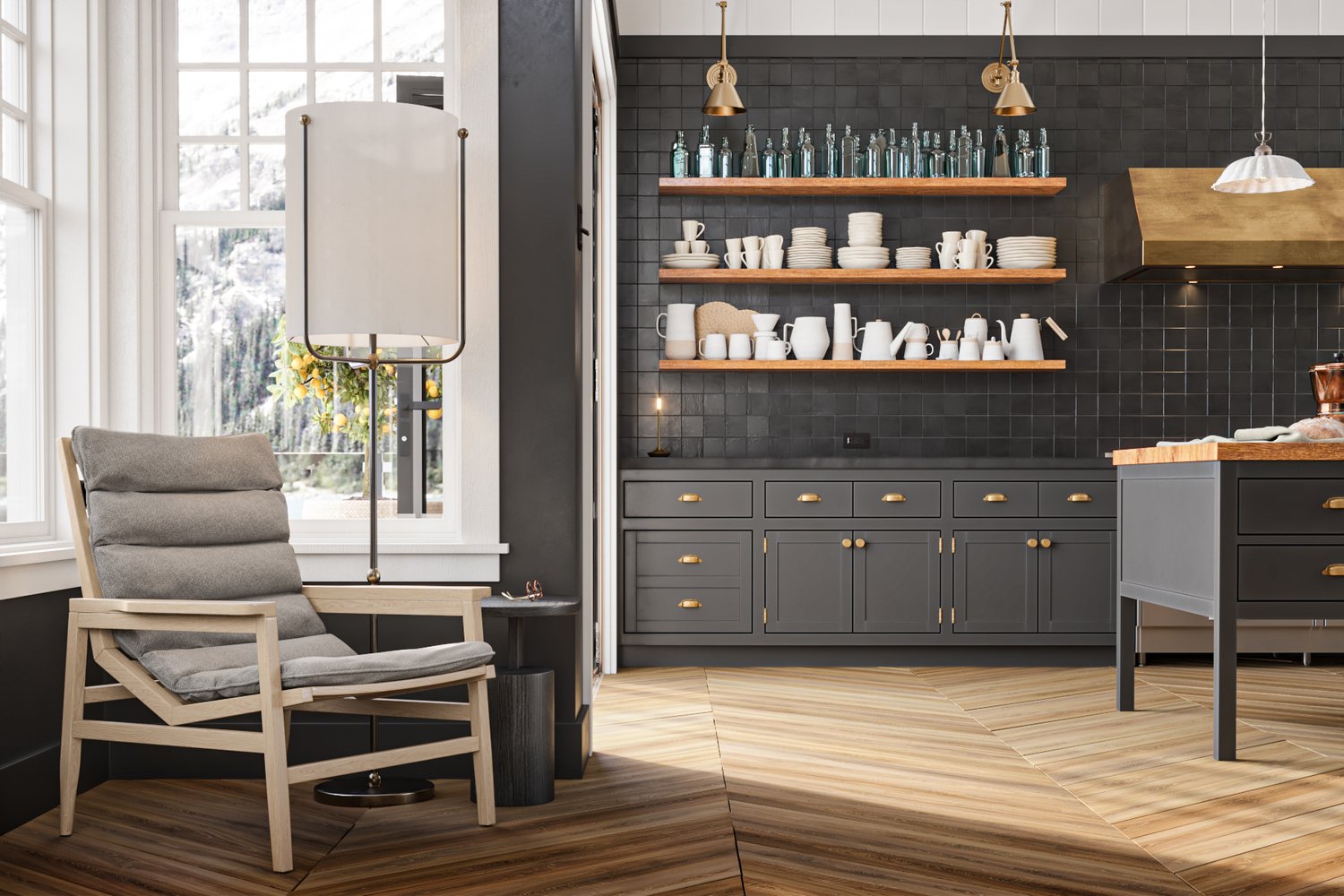 Reasons to Use Animation in Your Business
Animation is an effective marketing tool for several reasons. The most important of these is animated animation's ability to establish a shared language. What do we mean by this?
Well, we all know that video is quickly becoming one of the most popular forms of media. It's proven to have higher engagement rates and grabs people's attention more than still images and text. Including an animated video advertisement in your product launch is a great way to reach out to your target market in a way that everyone understands.
This is a shared language. Humans are visual creatures, so why would you not want to cater to that? We've put together a list of some of the most compelling reasons you should use animated ads in your business.
Creativity Makes You Memorable
People are tired of sales pitches and traditional types of advertising. They're looking for something new and innovative. In an animated ad, you can fully showcase your team's ingenuity and innovative thinking.
This style of advertising isn't boring. It engages the audience, captures their attention, and piques their interest, which is everything you want from a campaign. Add to that the fact that a memorable animation has the power to become a point of interest in a conversation and you have yourself a winner.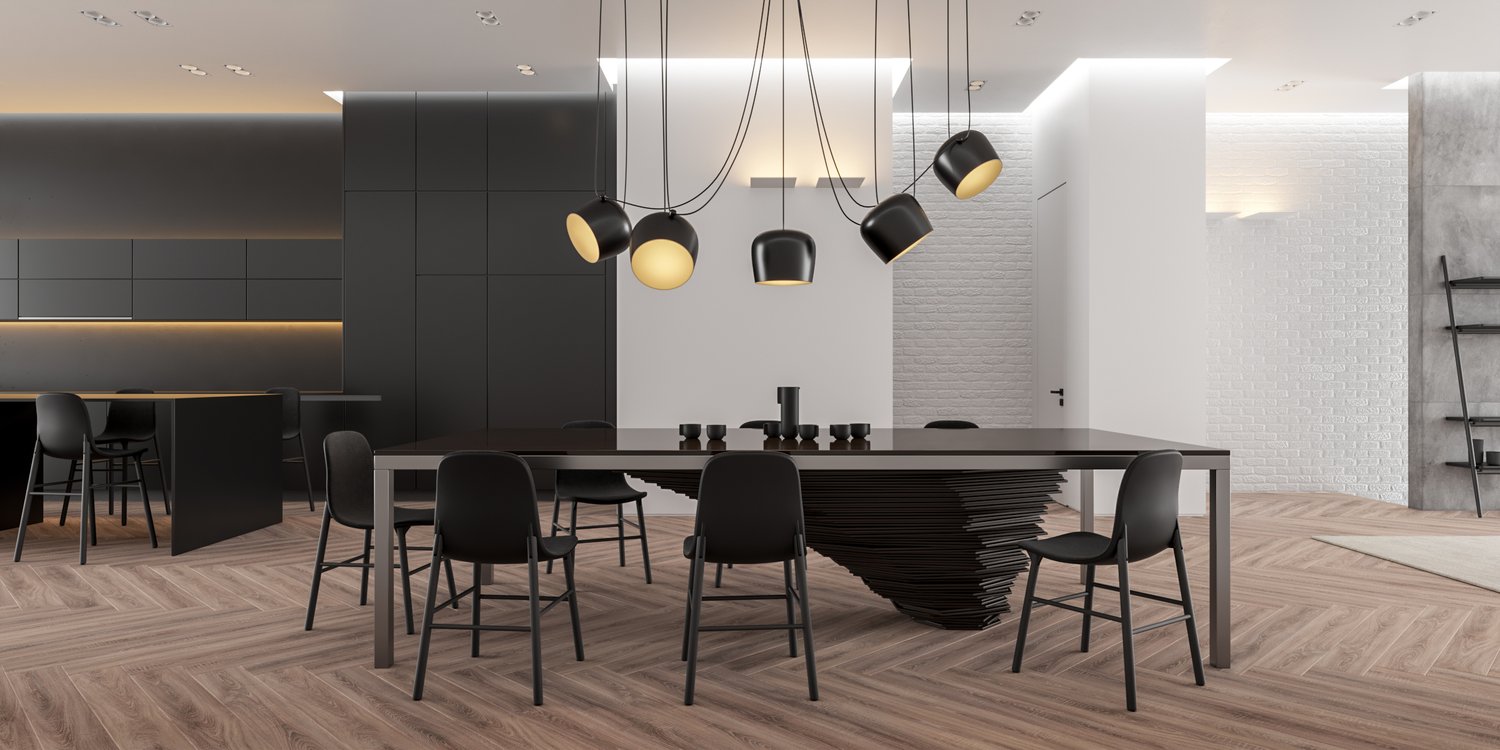 Simple Communication
Sometimes we need to present information in a straightforward way. In fact, if you can say something in 30 seconds, why would you say it in 2 minutes? With animated ads, you can break down a difficult subject into simple scenes and circumstances. This makes them fun and easy to understand, which appeals to most audiences.
This feature of animated movies is especially useful for financial institutions, educational institutions, healthcare providers, crypto-traders, and other businesses that deal with complicated data. There is a necessary level of expertise and background, but this isn't typically available to your customers.
So simplifying your message makes you more accessible, and that's a big win for you and your client.
A Powerful Digital Marketing Tool
Commercial animation has given web advertising a whole new meaning. Audience engagement, customer acquisition, and lead generation have all improved for companies that use animated commercials. Animated videos are a visually appealing form of content that encourages viewers to pause their scrolling and pay attention to what the company is saying to them.
First, they're there for entertainment. But beyond that is their secret power. They help grab user attention because they're so entertaining, which then increases engagement, loyalty, and conversion. Remember, a loyal audience is more likely to buy than a cold audience.
This is one of the major ways product animation works as a powerful digital marketing tool.

Cost-Effective
Although many business owners believe that animated explainer video production is pricey, it is actually a highly cost-effective solution. Because there are no additional expenditures for paying artists, renting venues, and so on, animated videos are substantially less expensive than live-action videos.
We can use animated videos in a variety of marketing, branding, and promotional scenarios. As a result, by investing in a single animated commercial, you receive a flexible solution that opens up a plethora of possibilities for the brand's marketing and PR.
Consistent Content Flow
With animated video, you can present all the facts in a way that feels logical and ordered, which is a powerful concept for your viewer. This is not only a powerful tool for communication but education, too. Your customers can learn how to use your products and services to solve their problems and make their lives easier.
This is especially important for startups or people looking to grow their businesses because they can explain and showcase their initiatives prior to introducing their products.
Makes Life Easier for the Sales Representative
Having these 3D animations made to market a specific product makes a sales representative's job a lot easier. Instead of outsourcing many different resources to create marketing images of the product, work with a reputable design firm that can create an entire catalog of photorealistic renderings and animations for you.
Animated videos, product animations, or digital advertisements are exceptionally effective types of content. Not only are they great for advertising, but they make digital marketing so much easier. This is especially true in the fleeting, modern world, where attention spans are limited and customers are busier than ever. If you're looking for a trustworthy and talented company to help you bring your ideas to life, then reach out to us today.