As we approach 2023, the world of architectural design is poised to see some exciting new trends emerge. From the use of 3D renderings and animations to the integration of visualization on construction sites, there are many compelling developments.
This year, we plan to see a resurgence of classic design elements like sleek, modern chrome finishes paired with smart materials that can adapt and respond to their environment. You can expect to see less and less of the sterile, all-white spaces that have ruled the past decade and more spaces that embrace rich, moody hues and warm textures.
Overall, 2023 promises a year of exciting developments when it comes to architectural design. From the use of cutting-edge technology to the embrace of rich, moody aesthetics, there is a lot to look forward to.
---
Chrome's Comeback
After a period of more matte, industrial finishes, homeowners and designers alike are rediscovering the timeless appeal of shiny, reflective chrome. In the bathroom, chrome fixtures such as faucets, showerheads, and towel bars add a touch of luxury and sophistication. They also have the added benefit of being easy to clean and maintain, making them a practical choice for busy households. Chrome fixtures can be incorporated into the kitchen in a variety of ways, such as cabinet hardware, range hoods, and appliances. The re-emergence of classic chrome fixtures is a trend sure to be seen more and more in 2023. Sleek and modern, these fixtures add a touch of shine and glamour to the heart of a home.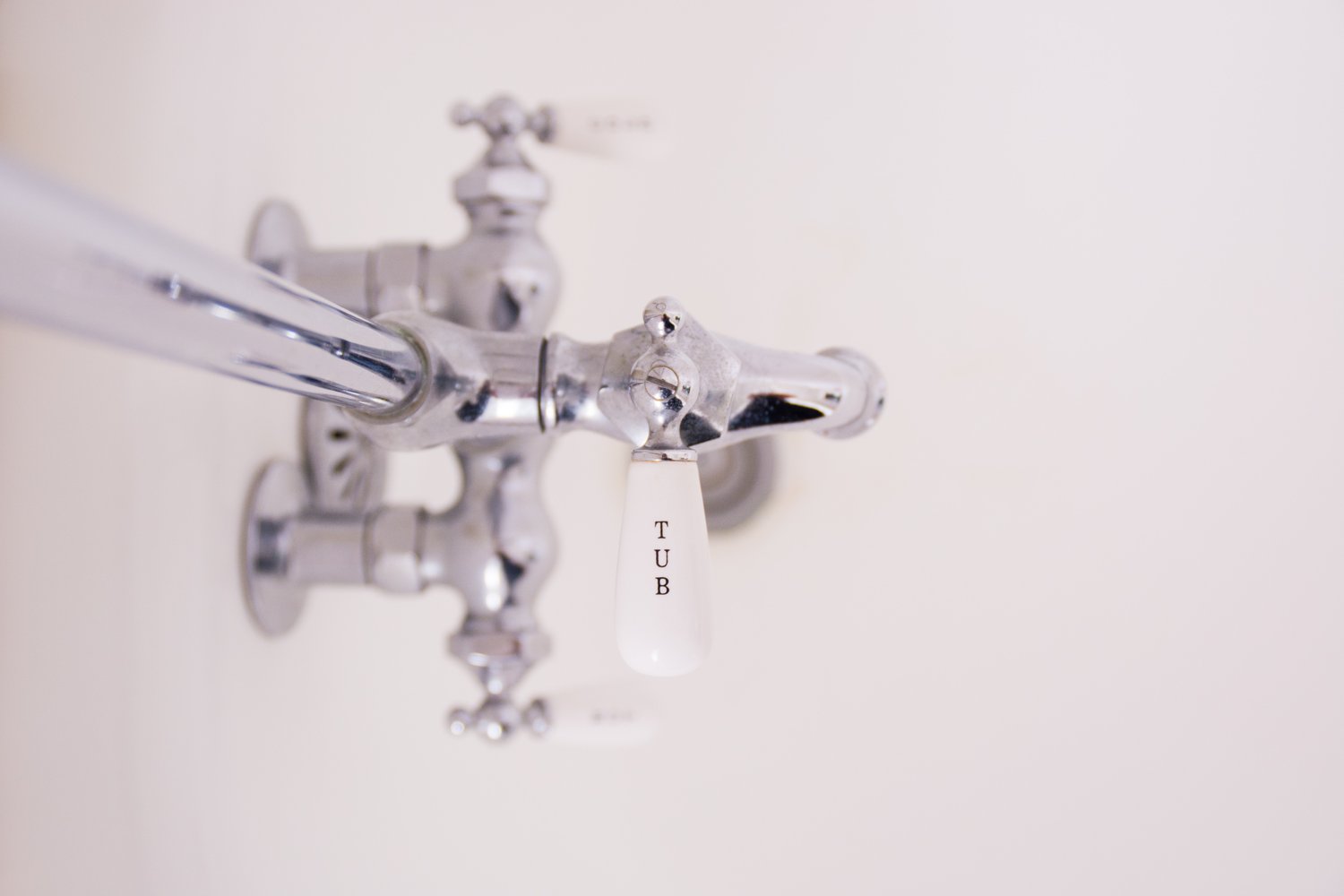 Darker Interiors
In recent years, there has been a noticeable shift away from the clean, sleek, all-white aesthetic that has dominated the world of architectural design. Now, designers are increasingly turning towards a moodier, darker, and cozier aesthetic. This trend is driven in part by a desire to create spaces that feel more inviting rather than austere. It also reflects the growing popularity of "hygge" and other concepts that celebrate the coziness and pleasures of a simple domestic life. This trend is expected to continue in 2023, as more and more people seek out spaces that feel warm and welcoming, rather than cold and clinical. That said, the growing trend of moody, darker spaces represents a shift towards a more holistic and human-centered approach to design.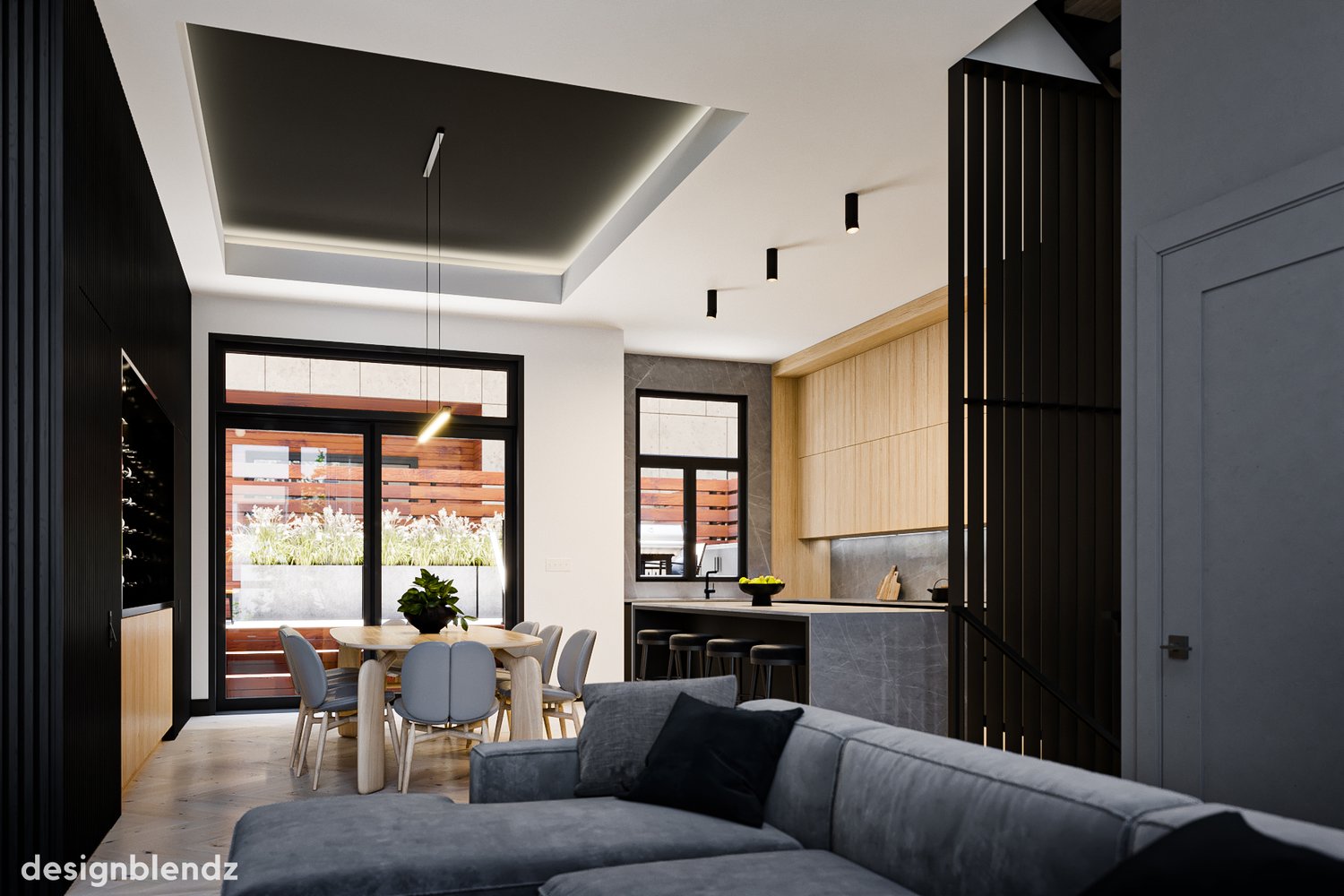 More Efficient and Sustainable
Another big trend we expect to see more of in 2023 is the use of increasingly-popular smart materials. These are materials that have been specifically designed to improve the efficiency and sustainability of a building. Some of these materials include high-performance windows that insulate better and allow in more sunlight, self-cleaning surfaces that replace the need for harsh chemicals and dynamic insulation materials that adjust to temperature and humidity changes. The growing use of smart materials is driven in part by a desire to create more energy-efficient and eco-friendly structures. It also serves as a response to the rising demand for buildings that are more healthy, comfortable, and resilient. As technology continues to advance, we can expect to see a wider range of smart materials being incorporated into the architectural design in the coming years.
Architectural Visualization's Growing Importance
A trend continually gaining momentum each year is using 3D renderings and animations. These powerful tools allow designers to visualize their projects in unprecedented detail, helping them to communicate their ideas more effectively to clients, stakeholders, and the public. 3D visualization is especially helpful for projects that are complex or tough to understand, like multi-use developments, urban renewal projects, or historic renovations. 3D visualization tools are also often used to create marketing materials for real estate agents, developers, and investors, helping them to easily sell properties or secure funding ahead of time.
With each year, the technology behind architectural visualization advances more, making the products more and more realistic. This lets designers create highly accurate and immersive simulations that are nearly indistinguishable from the real thing. It also enables them to experiment with different design options, materials, and lighting scenarios more easily and efficiently, making informed decisions and reducing the risk of costly mistakes. This trend is transforming how we think about and design buildings, giving designers a simpler way to create more innovative, livable, and sustainable spaces.
Bringing Visualization to the Construction Site
Throughout the past few years, there has been a growing trend of incorporating visualization into the construction site. This trend has come about by the need to communicate more effectively with clients, stakeholders, and the public, especially for large or complex projects. It is also a response to the increasing demand for transparency and accountability in the construction industry. AEC professionals utilize visualization at the construction site by displaying QR codes on the fences around a construction site. These QR codes link to 3D renders and provide real-time visualization of the space, building components, and assets. This lets the community and passersby clearly understand what the finished project will look like. Using the visualization directly at the project site also enables clash detection teams to collaborate more efficiently on-site, reducing the risk of any mistakes or delays. As visualization technology continues to evolve, we will inevitably start to see even more innovative and sophisticated ways of using it at construction sites in the coming years.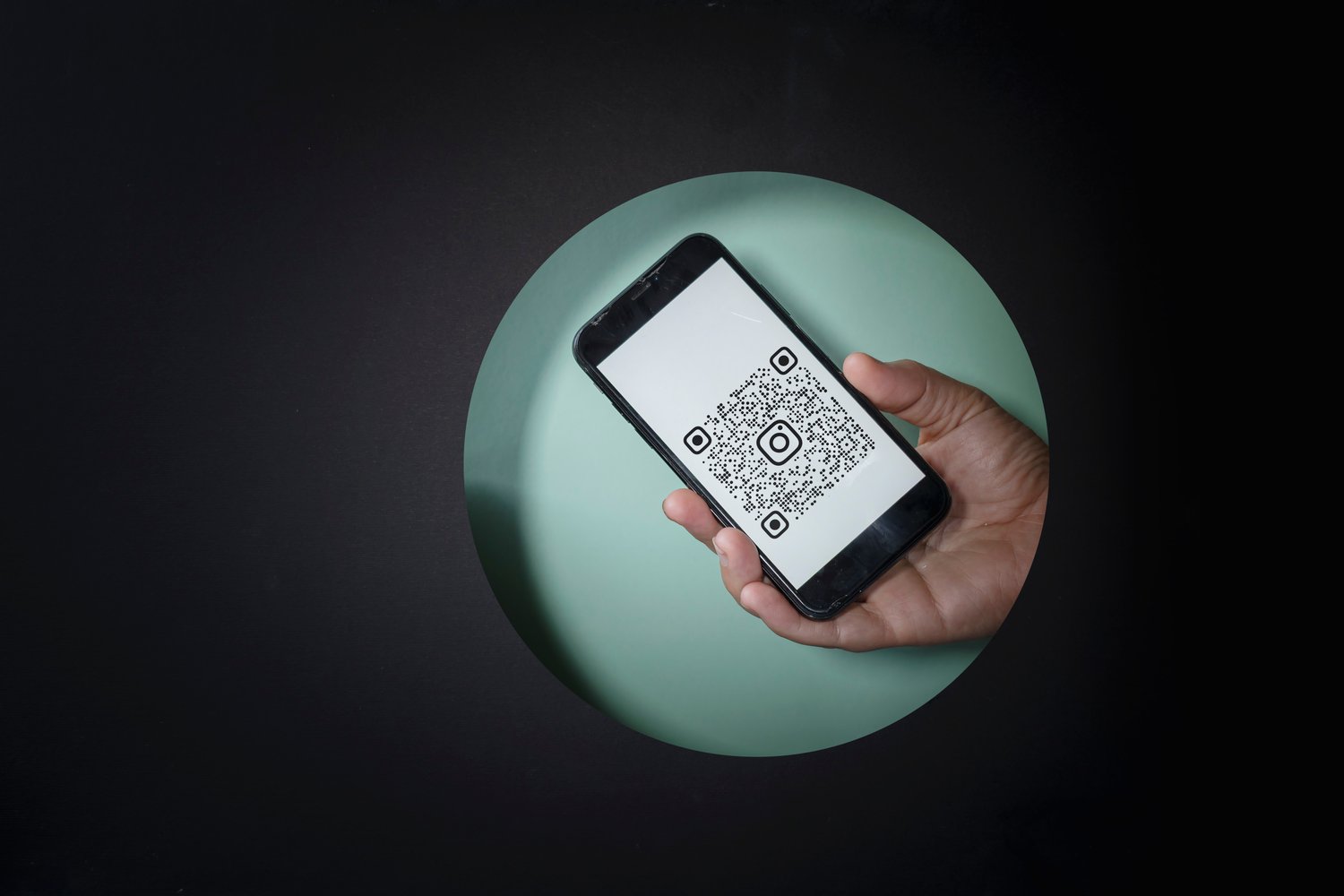 As we have seen, 2023 is shaping up to be an exciting year for architectural design, with a range of new trends emerging that are transforming architectural design. From the switch to darker, moodier interiors, to the surge in the use of smart materials and 3D visualization tools, the world of architecture is in the midst of a major shift.
At Designblendz, we proudly stand at the forefront of these trends, offering cutting-edge architectural visualization technologies and expert guidance on all aspects of design. Our team is well-versed in the latest techniques and trends and is always exploring new ways to create more innovative, sustainable, and livable spaces. If you are interested in learning more about how we can help bring your project to life, don't hesitate to reach out to our team.