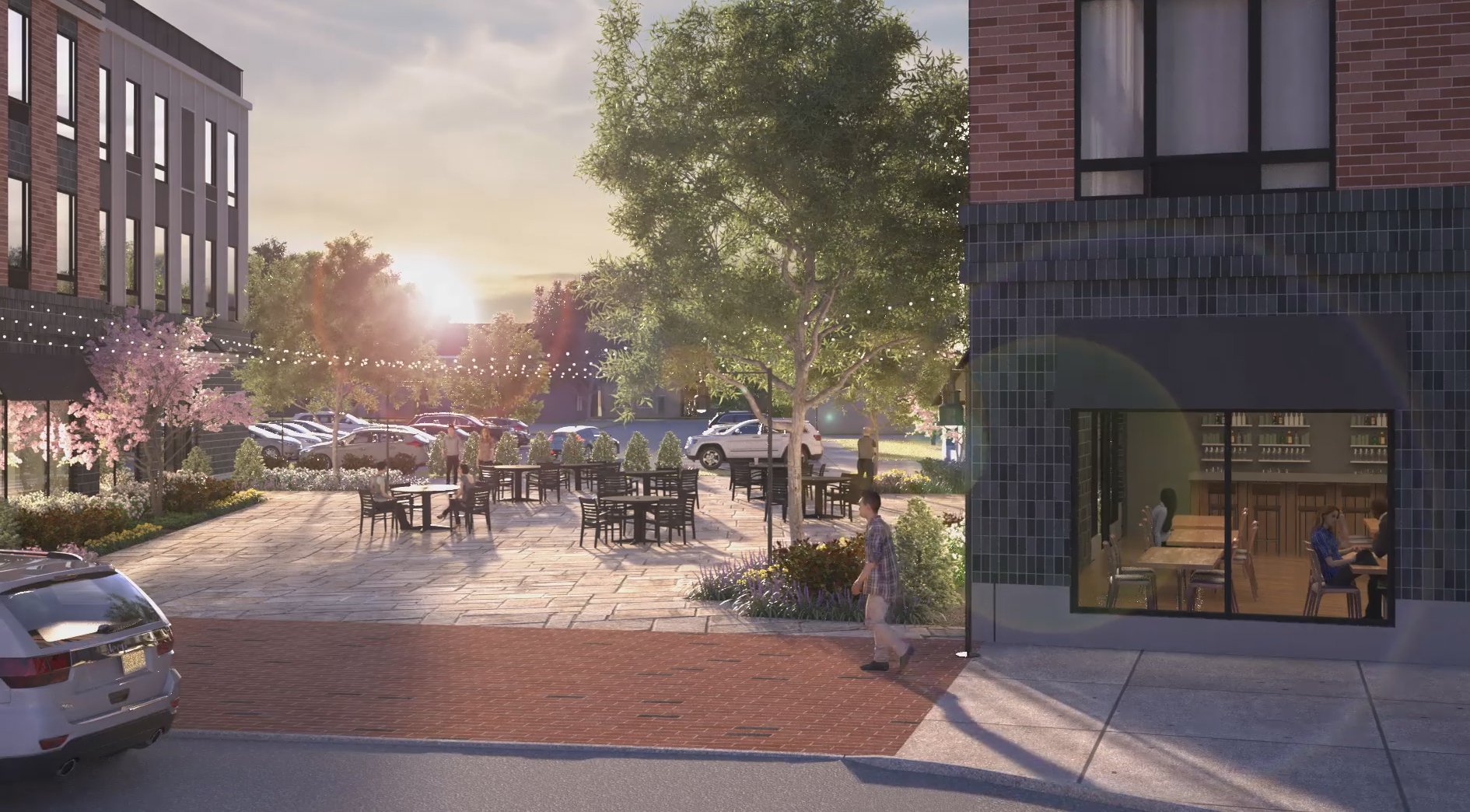 If you're in the competitive real estate world, you'll realize the importance of staying updated on the current tech trends.
Here are five ways you can bring the computer rendering of your real estate to life, just with motion graphics!
What Are Motion Graphics?
In simple terms, motion graphics create the illusion of movement through multiple different frames. The frames consist of pieces of footage or animation played in rapid succession.
Does this sound like animation to you?
While it sounds like animation when explained like that, it differs in that animation is usually driven by a plot or storyline. In contrast, motion graphics focus on marketing. Various companies have clicked and realized the effectiveness of marketing through motion graphics.
Motion graphics are now an integral element of motion design. In the ever-evolving world of motion design, motion graphic animations have proven themselves as highly innovative.
1) Endless Possibilities
While motion graphics were previously only accessible to massive agencies, the changes and advancements in technology have opened this up.
Today, motion graphics are no longer restricted to only some agencies. A wider range of professionals, including those in real estate, can benefit from the enormous potential of high-end 3D visuals.
Software and hardware have seen a significant transformation. In addition, graphics processing units rendering has transformed, opening up the doors.
What this means is that the tech is strong enough to be powered by a wide range of individuals. It's more user-friendly and effective than ever before.
2) Engage the Audience
One of the main features of computer rendering and motion graphics is connecting ideas to the client's eyes.
If you want to bring an idea to life, then this approach is for you. It can be tricky to transfer an idea and make it meaningful. Products start out as rough drawings and prototypes. Buildings start as a simple sketch.
The key is to engage your audience by bringing the real estate space to life with 3D visualization and motion graphics. Your visions, plans, and ideas are turned into something engaging and memorable.
3) Sell a Vision
It's always important to have a vision. Every creator, regardless of their industry, must dream big and have a vision for the future.
If you're aiming to sell a vision, then look no further. This is where an animation graphic can change the game.
All campaigns begin with goals that turn into stories. This is no different in the world of real estate. Stone and steel are the foundations of creativity in architecture and real estate.
What this means is that selling clients an idea can be challenging.
Computer rendering is amplified by motion graphics and allow for dynamic, exciting true-to-life animations. Your concept is much easier to sell when it's brought into the client's attention with movement, structure, and depth.
People want to imagine themselves in a space. This is tricky unless that space or building is presented to them as a tangible vision.
4) Showcase Ability
As a real estate developer, animation graphics and computer rendering are your new best friends.
While most people think of developers as having luxurious or glamorous jobs, the fact is that they have to do a lot of convincing along the way. For much of the time, they operate as glorified salespeople. They have to convince clients to invest huge amounts into something they've actually never seen before.
Therefore, in order to convince the client that they're the best option, they must showcase their ability as best they can. To show their worth these days, it's critical they make use of the most technologically advanced tools on the market.
Computer rendering and motion graphics are the perfect way for real estate developers to flex their skills. It's the ideal way for them to communicate their plan in a way that impresses the client and shows them what they're capable of.
5) Show, Don't Tell
Before any dirt is lifted and before a slab of cement is laid, the architect and developer must prove themselves.
As we've mentioned, they must convince the investor by showcasing their ability as a creator.
In order to do this, it's helpful to follow the phrase 'show, don't tell.' The designer's ability to communicate their idea and vision relies on their ability to show their work.
This is where computer rendering and motion graphics step in as the developer's best friend. The technology gives them the ability to show not tell. Talking about an idea at length drags the vision down and may bore an investor.
On the other hand, if the developer has the ability to quickly build a 3D model, it grants the designer the opportunity to critique their own work.
3D rendering has become a critical design tool, offering a built-in quality control system. The system ensures that all angles of a building have been studies before resources are spent working out how to construct it.
Computer Rendering: Where to Next?
After reading this, it's clear that with motion graphics and computer rendering help people visualize and realize your dreams. It's never been easier to bring the computer rendering of your real estate to life with motion graphics.
It's pretty obvious that computer rendering and motion graphics are the way forward. As a real estate expert and a professional, you're expected to keep abreast of the latest changes and improvements.
The sky is the limit when it comes to motion graphics. So keeping up is a critical part of maintaining a successful company. Motion graphics artists and engineers will keep pushing the limits of what's possible.
If you're wondering on the next steps, look no further. To stay connected and relevant as a real estate developer, please contact us. We work closely with respected architects, developers, and interior designers to bring projects to life.