What are the International Design Awards?
The International Design Awards has been around for 16 years, recognizing designers in 5 different disciplines: Architectural Design, Interior Design, Graphic Design, Fashion Design, and Product Design. The product design category rewards designers for creating a product that has been missing in the market, something that could potentially be life-changing for its target audience. A winning product design does not necessarily have to be life-changing or problem solving, it could simply be something that brings joy. Some of the categories within the product design discipline are children's, educational, home interior, illumination, electronics, and transportation. Among the wide variety of products recognized, the Maserati MC20 was named Product Design of the Year 2021.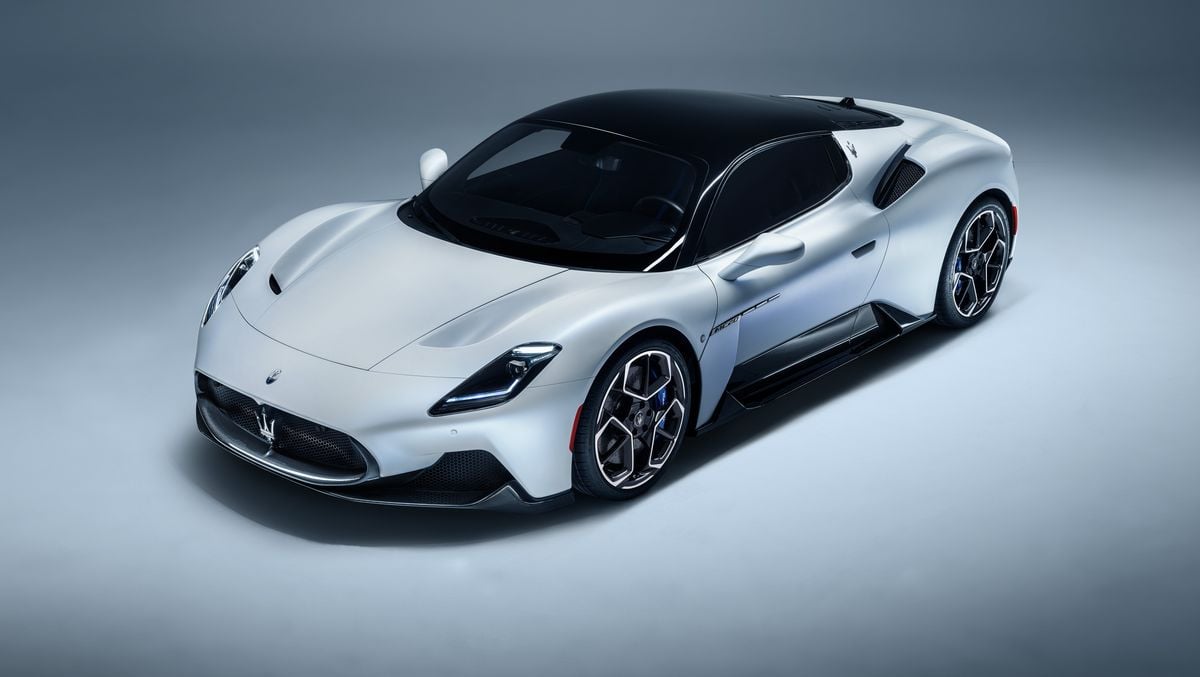 Maserati's Brand History
Maserati is an Italian brand that was launched by 3 siblings in 1914. Over the years, the brand has struggled due to changes in ownership and has not really contributed anything significant to the sports car market. The last caused a stir in 2007, releasing the GranTurismo. At first, the GranTurismo was a marvel to sports car lovers. However, not unlike the Maserati brand, it became tired over time and other, more impressive, supercars would take the spotlight.
Over a decade later, Maserati has returned with their newest supercar, the MC20. Not only is it full of impressive features, but it was developed in only 2 years. MC20 stands for "Maserati Corse 2020", and it represents a new era for the brand.
About the 2021 Product of the Year
The supercar features an all-new Maserati-designed engine called "Nettuno"; a twin-turbo V6 with an 8-speed dual-clutch auto and the highest speed of 200 mph, the first Maserati brand engine. This definitely makes a statement and marks a new age of Maserati vehicles.
The luxurious MC20 features butterfly doors, a fully digital interior, 4 drive modes, a wet mode to optimize traction in the rain, and many other modern, technologically advanced characteristics. The brand plans to follow this car with an all-electric version, and a track-focused version. While it may not solve any day-to-day problems or make life easier, the MC20 undoubtedly brings joy to car lovers everywhere. Although, car lovers or not, to see a historic brand succeed after being around for more than a century is a joyous occasion in itself. Maserati came back stronger than ever with this design and seems to have a bright future ahead.
Design and Visualize Your Product with DesignBlendz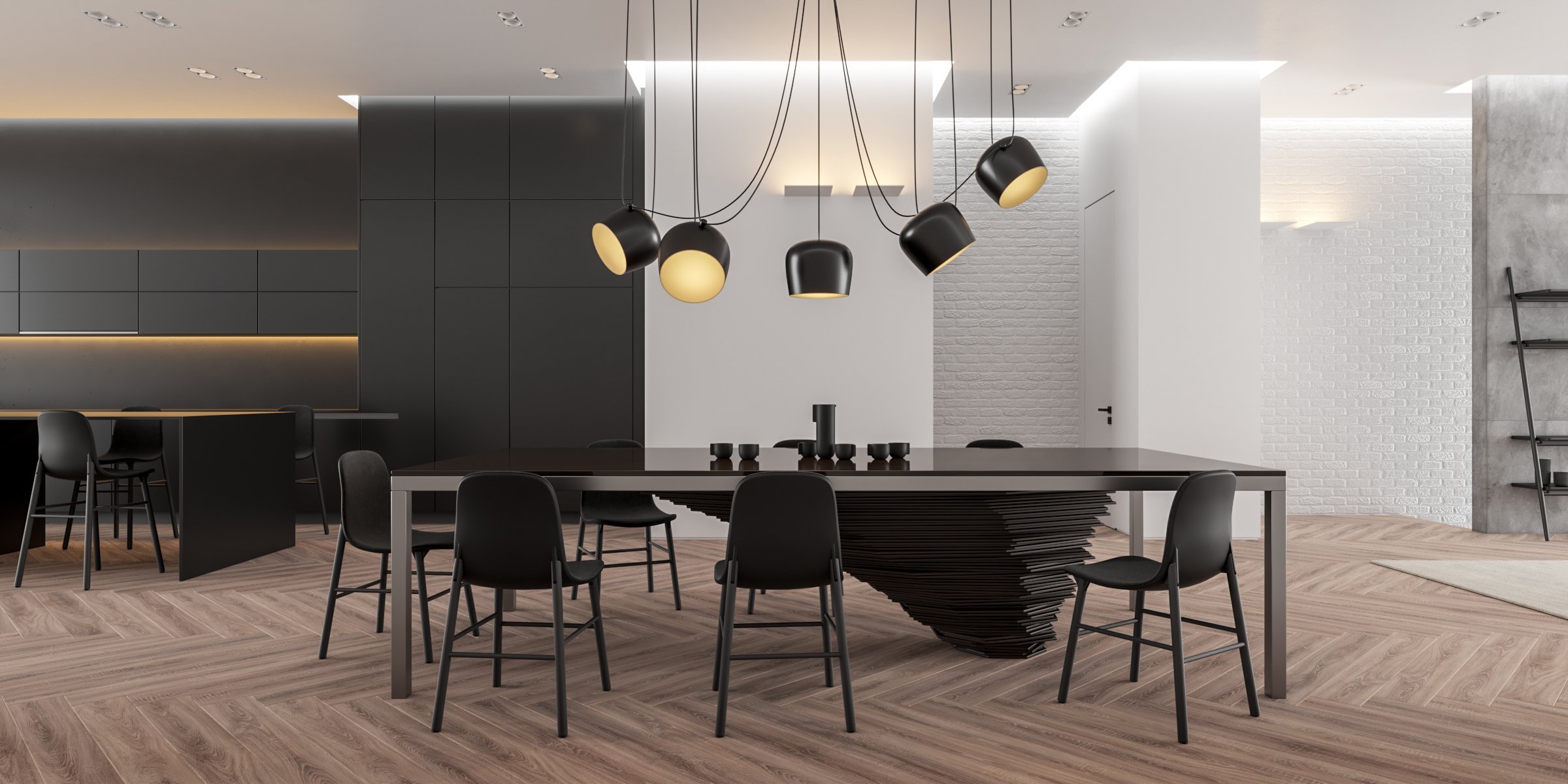 When releasing any product, visualization is a key aspect of marketing and advertising. This is why product designers partner up with DesignBlendz, trusting the visualization team to artfully display their product in 3D renderings and animations. Products rendered by the DesignBlendz team are often home items such as the light fixture above, but any type of product is welcomed. The visualization artists take the idea of a product and turn it into reality by placing it in an environment that showcases how it would look and function in real life. Marketing and advertising a product is effortless when it is placed in an environment built to complement it. For assistance with product design and visualization visit Here, and see more products rendered by DesignBlendz Here.