Presented by Enscape, a commercial real-time rendering and VR plugin that provides an integrated design and visualization workflow, are the winners of ArchDaily's Architectural Visualization Award 2022. Images are submitted from all over the world and winners are chosen by a jury that is made up of a team of ArchDaily curators and Enscape specialists, as well as the general public who are able to vote. There are 4 different categories: Exterior, Interior, Conceptual, and Real-Time Rendering. There are two winners for each category, one that is determined by a popular vote and another by the jury.
Exterior
Popular Vote Winner
O Vão by NATA.ARCHVIZ - Alban Wagener and Paula Valerio
Jury Winner
Structure and Landscape by Tamy Pesinato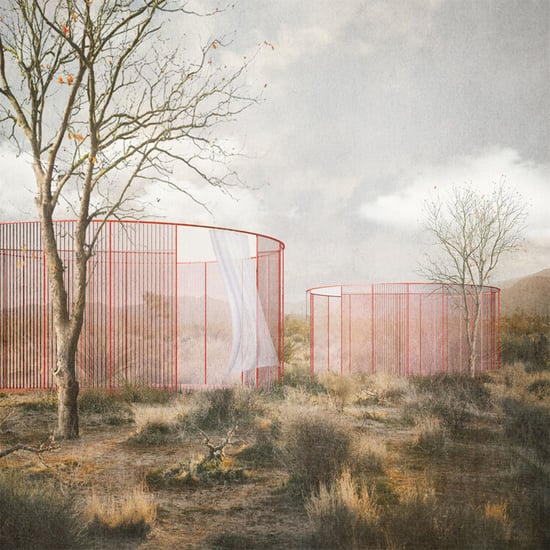 Interior
Popular Vote Winner
NIKE LAB by Lee Chengwei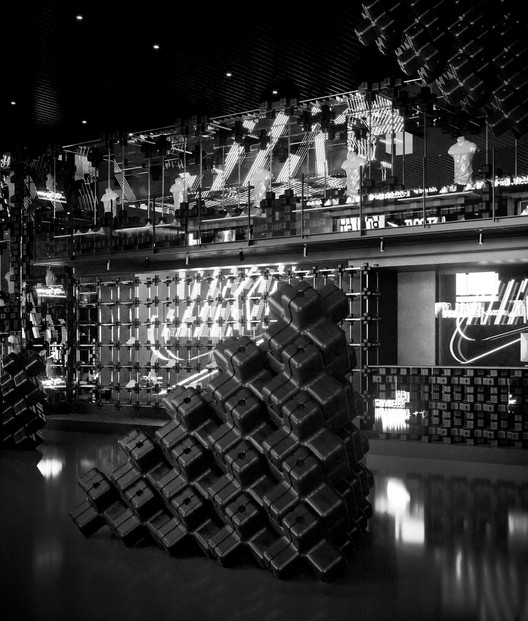 Jury Winner
Casa Zante by Salvador Martz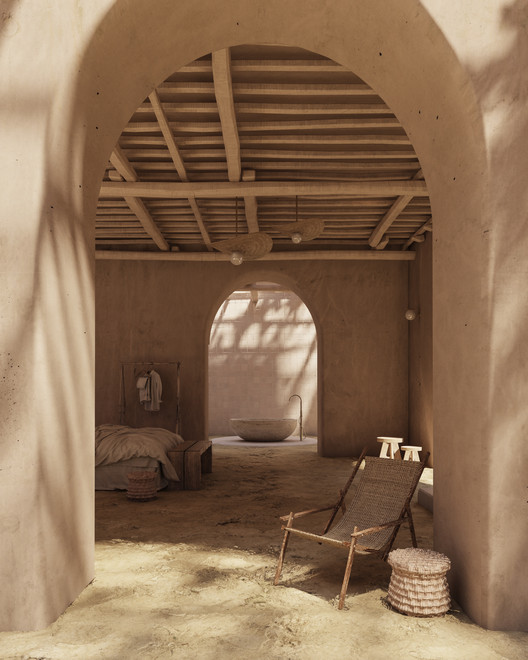 Conceptual
Popular Vote Winner
Freedom Illuminated by the Sun by Alexander Ogranovich for CUUB Studio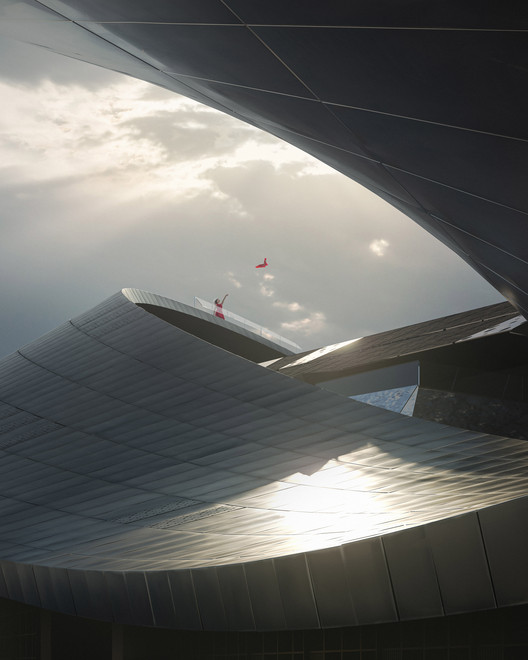 Jury Winner
Picturesque Campus by Lin Yang and Mengchun Huang for ODC studios

Real-time Rendering
Popular Vote Winner
2022 by INK Architects – Nurlan Kamtiov, Kirill Dokuchayev, Binur Zhiyenaliyeva, Egor Dokuchayev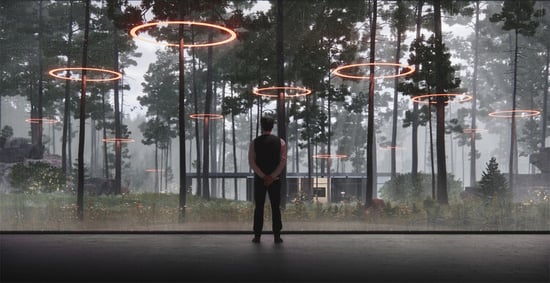 Jury Winner
EXIT by Çeren Arslan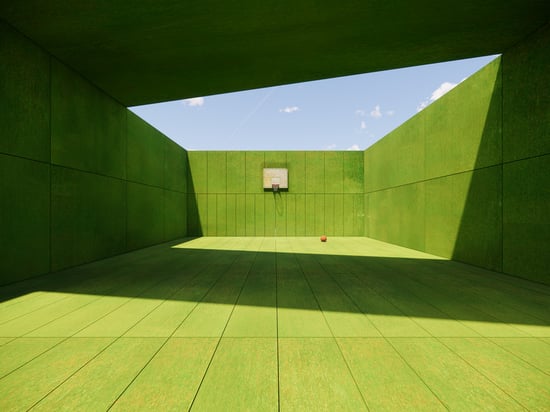 Visualization is a helpful tool commonly used in real estate, product development, and many other sectors. Working with a firm that produces 3D visualizations and renderings is a smart marketing investment for any related business. ArchDaily does a fantastic job at recognizing these artists for their unique and under-appreciated talents. If you would like to learn more about how 3D visualization services work and what they are used for, visit this page.
All images sourced from: https://www.archdaily.com/982975/meet-the-winners-of-the-2022-archdaily-visualization-award