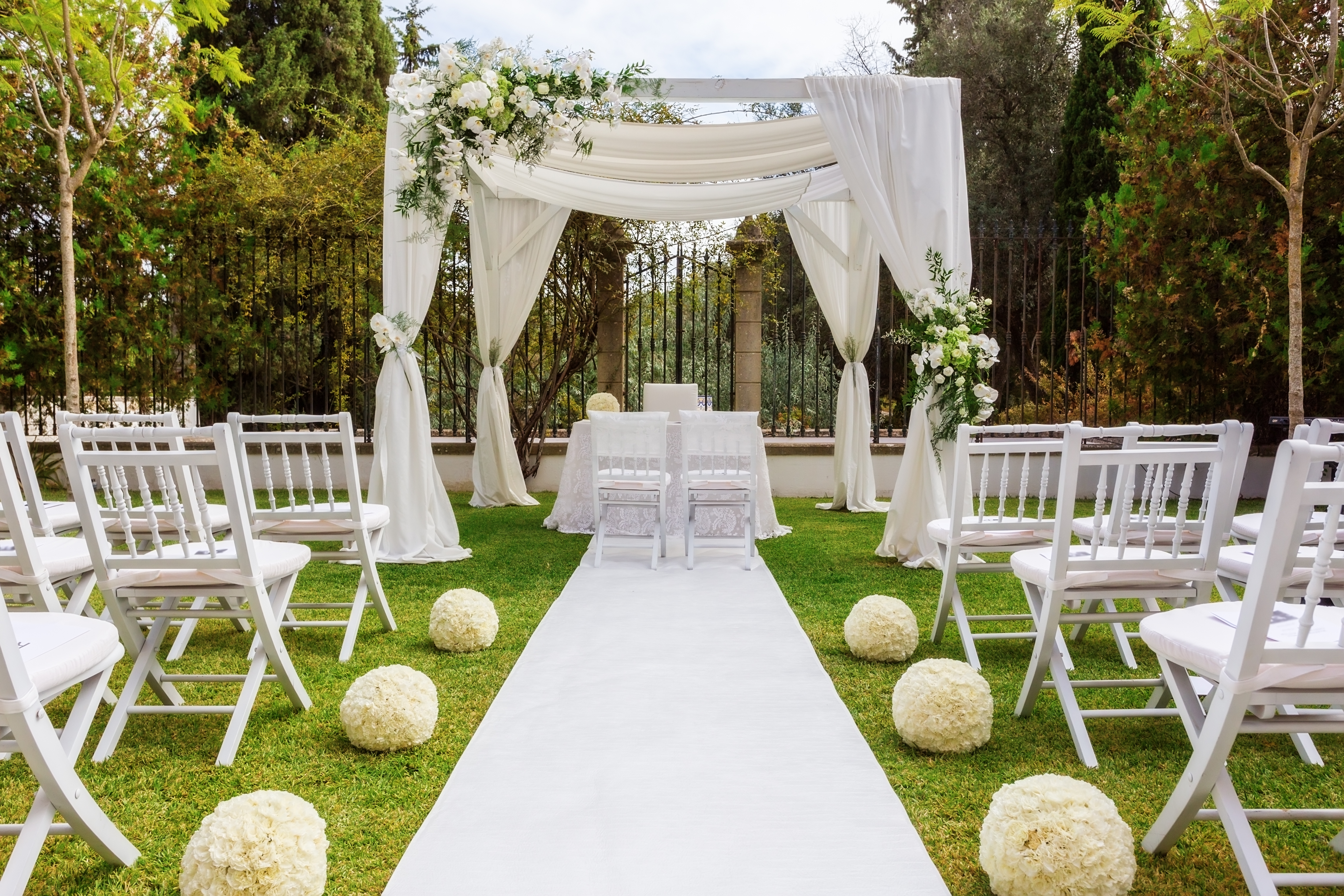 As you construct building plans for an event space or wedding venue, your goal is to create a dream space for couples' happily-ever-afters and other celebrations from scratch. To make sure you give your clients a one-of-a-kind event with competitive offerings, you need to be able to visualize your project before it becomes a reality.
What if you could do all that with a realistic virtual tour of your property? Whether you're working on the best layout for your floorplan, determining the elements of your interior design, or hoping to gain potential clients before the venue is completed, 3D virtual reality rendering allows you to bring your project to life.
What Is a Virtual Reality Rendering?
A 3D virtual rendering offers a physical recreation of your ideas for your clients and workers to see throughout the construction process. This digitally created model displays the finished space you have in mind so that you can plan your initial design, fine-tune the project before its completion or market your ideas to prospective clients. You'll no longer need to rely on word of mouth or limited 2D designs to explain your space — you can see it.
What Are the Advantages of a Flythrough 3D Animation of Your Wedding Venue?
A 3D animation of your wedding venue helps you plan, market and keep your clients informed throughout the construction process. Many designers and developers choose 3D rendering due to its many benefits over traditional 2D models and blueprints. It allows you to:
Put your building plans and floorplans to the test with a realistic, in-depth visualization of the completed venue
Fine-tune your plans throughout their development
Plan out your space's interior design before construction is complete
Decide on the best style for your site before you begin construction
Attract and market to potential wedding clients with a real-life look at your space before it's finished
Give clients a virtual tour
Composing Your Wedding Venue's Virtual Tour
Interested in a 3D rendering of your event space but not sure where to begin? Look no further than Philadelphia-based Designblendz. Our extensive professional team will work with you to deliver the customized 3D plan you need.
After we compile your current ideas, files and floorplans, we'll put together a complete virtual vision with state-of-the-art technology and high-quality camera angles. Our 3D virtual reality rendering process includes these phases:
Selecting Camera Angles and Building the Environment: First, we'll recreate your building environment using preview scenes. We can toy with different lighting scenarios and camera angles to find what works best for you.
Coordinating Materials: We'll then furnish your virtual space and scenes with the materials and models you choose. After implementing lighting to the design, we'll check with you to make sure everything matches your ideal vision of the space so far.
Staging and Constructing the Final Product: With the building environment and materials solidified, we'll stage the virtual site with all of your desired details, including decor, furniture and interior design assets.
Completing the Scene: From the sky in the background to lifelike color adjustments, we'll add the intricate final touches needed to transform your design into a realistic representation.
Discover an enthralling exploration of your finished property before you even begin — giving you the freedom to experiment with styles, fine-tune final touches and start marketing to potential clients. Get a head start on visualizing your wedding venue by contacting Designblenz online for your free quote.
3D Interior Renderings | 3D Exterior Renderings | 3D Walkthoughs