Timber frames open up opportunities that wouldn't otherwise be possible, like cathedral ceilings and large open plan spaces. Timber has a fast build time and isn't as complex to work with as many other home building materials. Read on for more reasons you should choose timber joinery when building a home.
Besides being easy to work with, exposed timber has a really unique look that's seriously on-trend, with many homeowners using timber to create a modern rustic style that combines old and new.
Here's a closer look at using timber joinery in your new home build:


1. Cathedral Ceilings Will Be Possible
Want to create a home that feels truly majestic?
Using timber joinery makes it possible to incorporate cathedral ceilings into your design. These are sloping ceilings with two equal sides which run parallel to the pitch of your roof.
Cathedral ceilings are a wonderful feature for bedrooms and living spaces, and dramatic lighting pieces can easily be hung from the central beam.
The timber can be left its natural color for a traditional look, or painted to match the rest of the room.
If you want a home with impressive ceilings, timber is the way to go.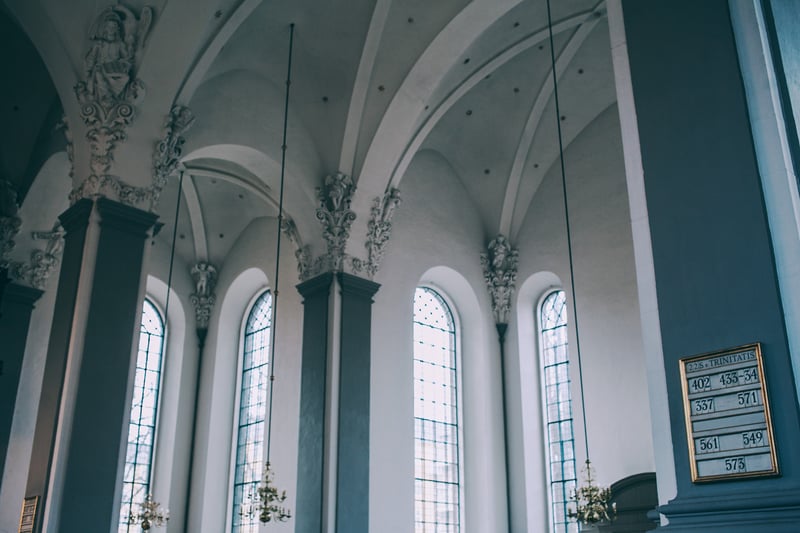 2. You Won't Need Any Load-Bearing Walls
Traditional home building methods require you to have one or more load-bearing walls to keep the house upright. This limits your design choices inside and can force you to break large spaces into several rooms.
With a specially-designed timber frame, you won't need any load-bearing walls. This allows you to create huge open plan living spaces, dramatic master bedrooms, and expansive kitchens.
Of course, you'll still be able to put up walls anywhere you want to—you just won't be obligated to.


3. Timber Frame Systems Have a Fast Build Time
Keen to get your new house built as quickly as possible, rather than waiting around for months or years?
Timber frame homes can be purchased in pre-designed, open-panel systems, and the superstructure only takes a few days to assemble. As soon as the frame is together, you can start construction work on the interior and exterior of the house.
To save even more time, it's possible to purchase closed-panel frames which are pre-fitted with wiring and plumbing, meaning there's very little work to do on site.
If you're looking for a fast build, you should seriously consider timber joinery.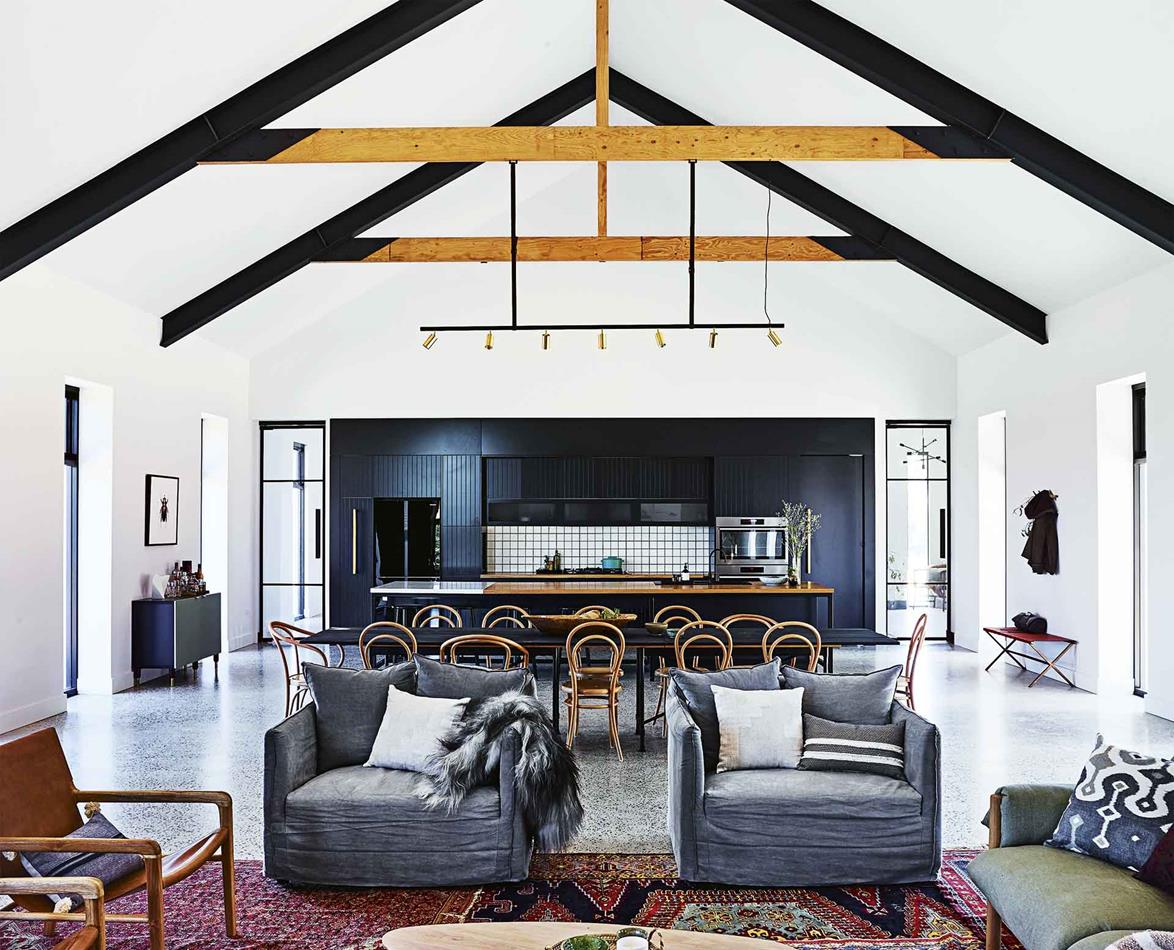 4. Exposed Timber Looks Attractive
A home that's made of exposed timber will stand out immediately for its rustic, traditional style.
Timber is ideal for creating a cozy, countryside feel. It looks good while requiring very little work to maintain, unlike painted or decorated homes.
If you live in a house that's full of timber accessories, go one step further and build a timber home.