Disclaimer: Zoning requirements are updated frequently. This information is up to date as of December 7, 2022.
---
What Is A Zoning Permit To Change, Create, Or Remove Parking?
In the City of Philadelphia, there are multiple different types of zoning permits that are needed for certain kinds of projects. A zoning permit is required to create new off-street parking. If your development project includes parking, such as a new construction build or an addition, you may include the request for parking on the same zoning application. The Department of Licenses and Inspections issues the approvals for parking spaces located on private property. You will be granted permits as a matter of your right, so long as your proposal meets code requirements. In the case that your proposal does not match the code requirements, you'll need a special exception or variance from the Zoning Board of Adjustment.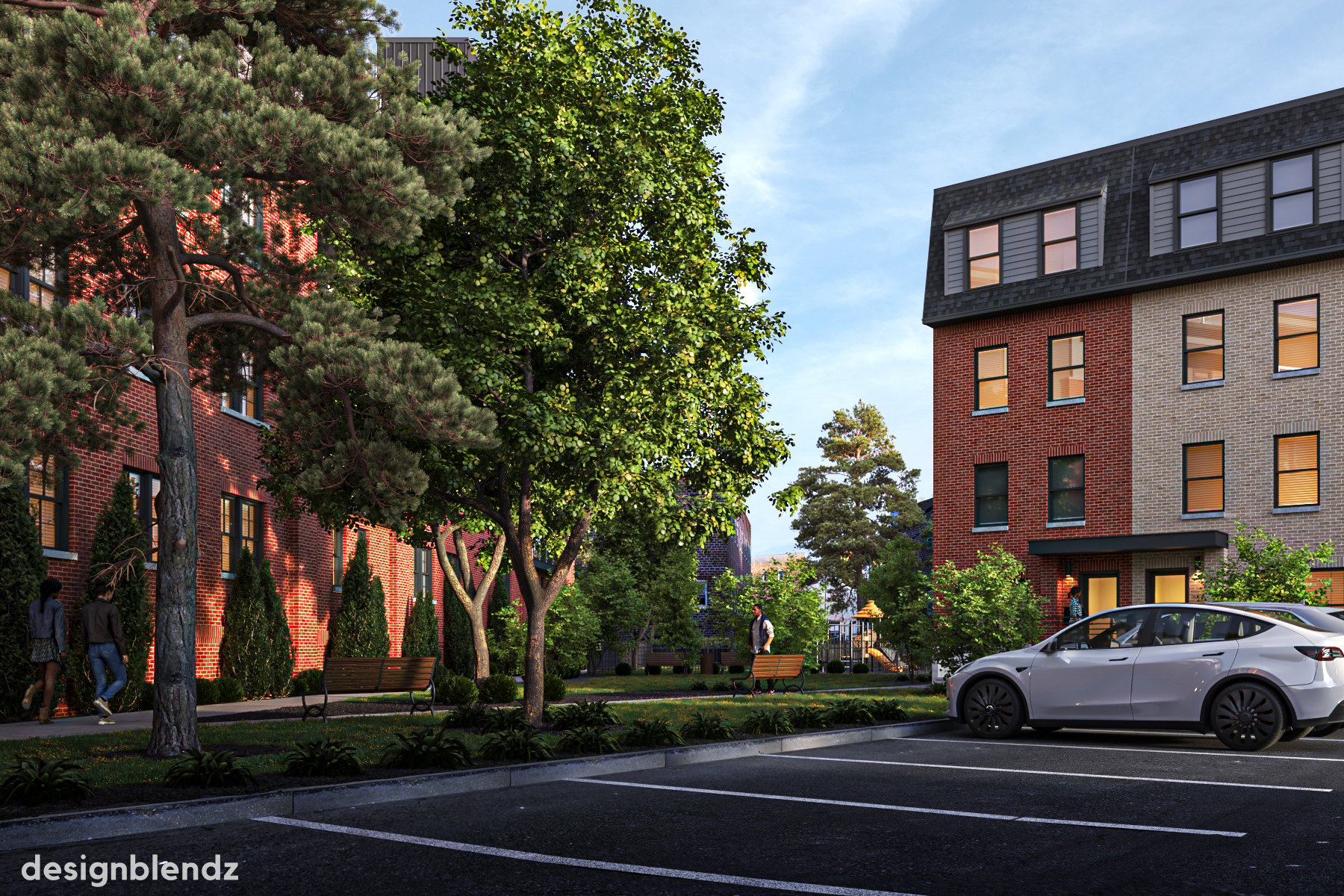 Who is able to apply for a zoning permit to create, change, or remove parking?
Those able to apply for this type of permit are property owners or authorized agents. An authorized agent may be a design professional, an attorney, a contractor, or a licensed expediter.
What are the application requirements for a zoning permit to create, change, or remove parking?
- The complete listing of addresses and current owner information must be included in the permit application
- In the case that the property isn't owned by a natural person or a publicly-traded company, you can provide the name and address of either each individual with more than 49% interest in ownership of the property or the two individuals who obtain the largest amount of interest
- You must submit a copy of the settlement sheet or deed with the application if the property was recently sold
- All permits must be applied for under the legal address established by the Office of Property Assessment
- If plans are required for your application, they have to follow plan requirements. The most efficient way to get this done is to work with a licensed architect.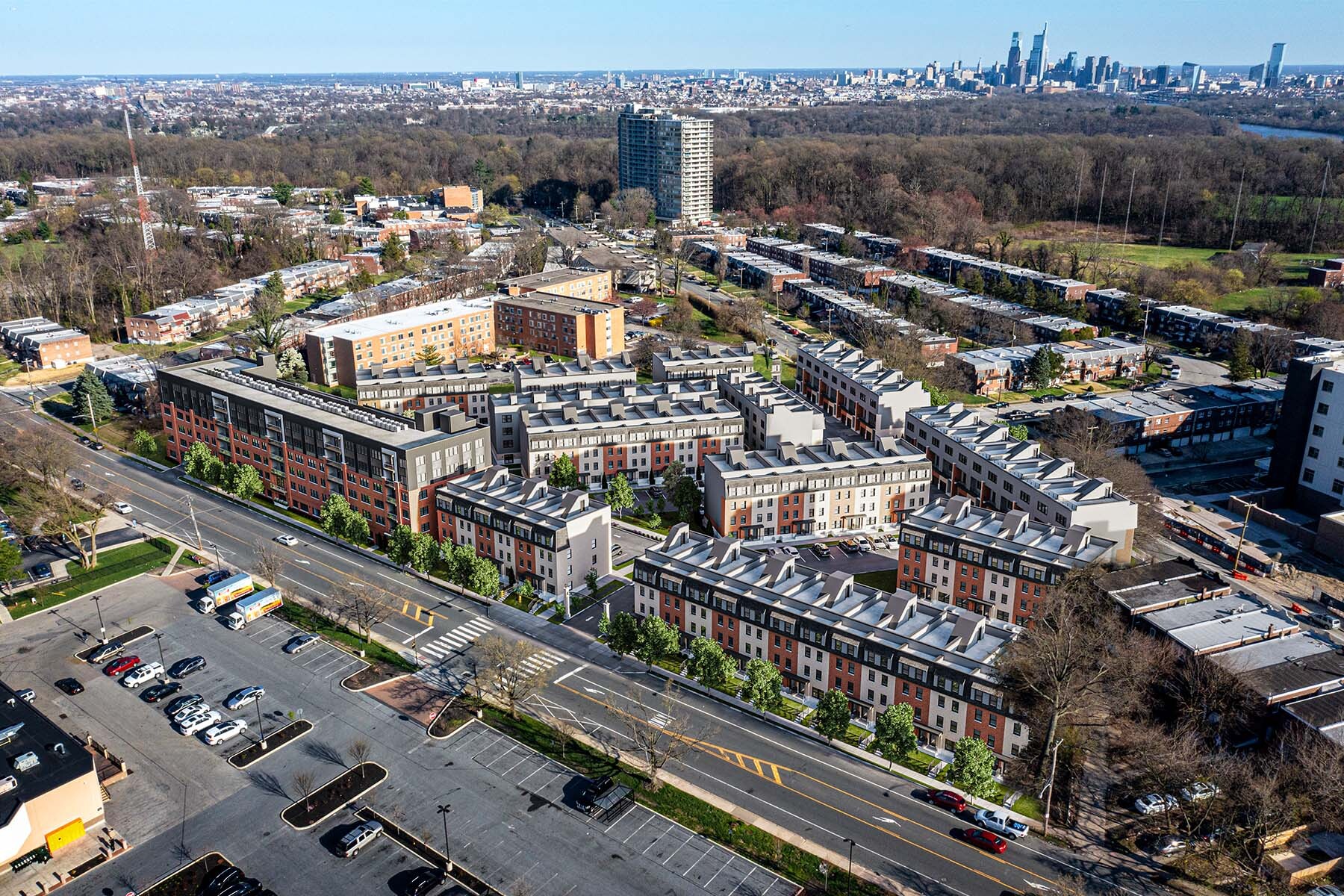 How do I apply for a zoning permit to make, change, or remove parking?
- You are able to apply for this permit either online or in person
- If applying online, you will use eCLIPSE
- Virtual appointments are available for assistance with online applications
- If applying in person, you will need to make an appointment to visit the Permit and License Center located at 1401 John F. Kennedy Blvd
- The types of fees that may apply to this permit include a filing fee, a permit fee, a record retention fee, and an accelerated plan review fee
- Filing fee: this is a non-refundable fee that is applied to the permit fee, the balance of the permit fee is due upon approval and it will cost $25 for parking serving one/two-family dwellings or $100 for all other parking
- Permit fee: the permit fee is $155 per property, the fee to change use may cover this fee if parking is accessory to the proposed use, and if multiple parking areas are provided on a property, they are not typically not charged separately fees
- Record retention fee: this fee is $4 per page larger than 8.5 inches by 14 inches
- Accelerated Plan Review fee: this is an optional fee for applications that are eligible for expedited review, accelerated applications are reviewed within 5 business days for $1050

How do I appeal a Notice of Refusal or Referral on my Zoning Permit to create, change or remove parking?
If your application receives a Notice of Refusal or a Notice of Referral, you can make an appeal to the Zoning Board of Adjustment. You are able to submit an appeal within 30 days from the date it was issued. Zoning permits to change the use of a property expire after six months if activity related to the approved use does not begin. If you do not begin construction at the approved site within three years of obtaining the permit, it will expire. If you would like to apply for a permit extension, you may do so starting three months prior to the expiration date. Extended permits are valid up to one year from the original expiration date of the original permit, regardless of when the extension had been granted.
If you need assistance with getting plans created for your application, reach out to your local design professional.