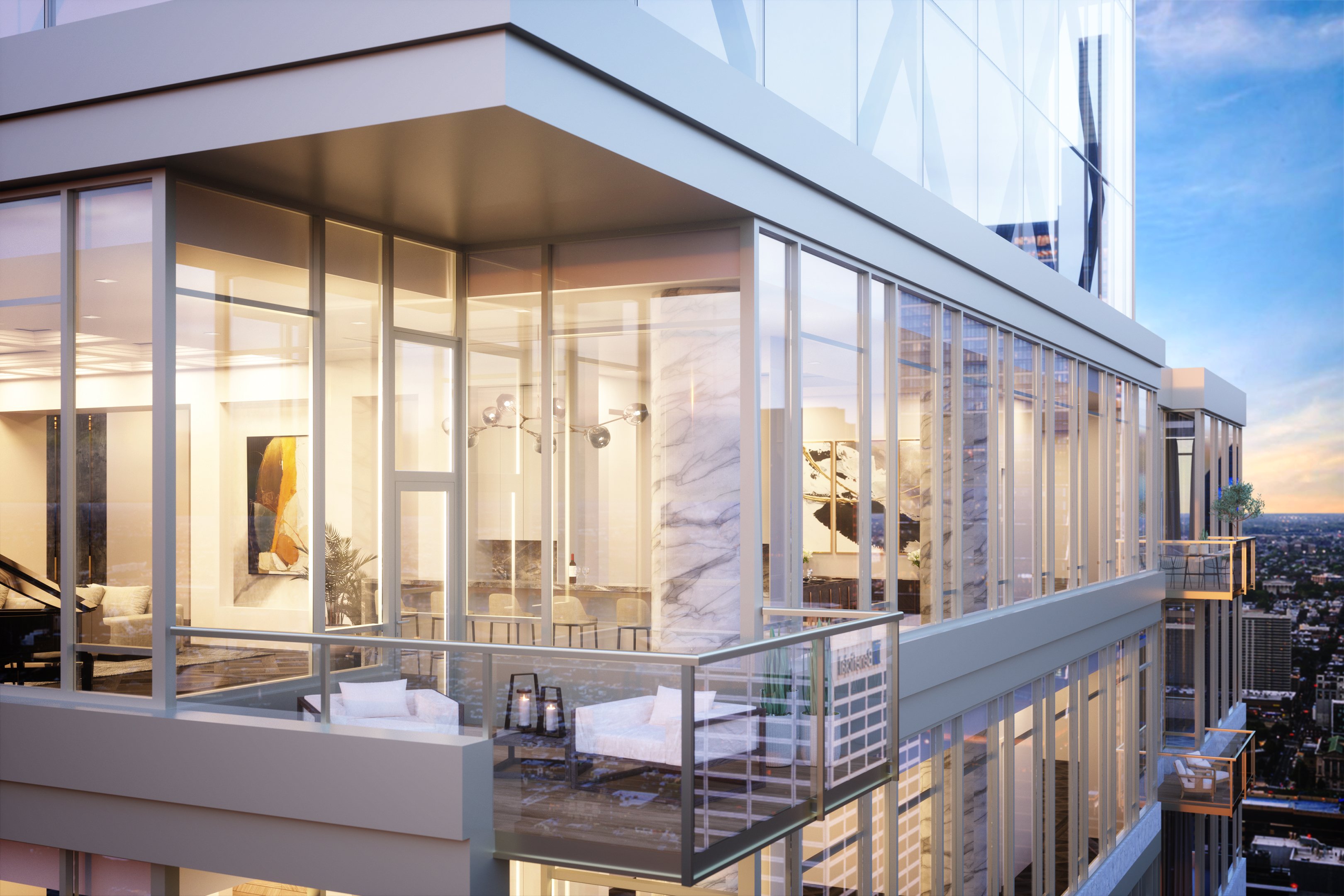 Real estate professionals have relied upon the power of staging for decades to help buyers see the possibilities of a space. With the right mix of staged furnishings and decorations, such as couches, beds, dining room tables and chairs, floor coverings and window treatments, homes tend to go off the market sooner and attract higher bids than they might otherwise.
The major issue with in-person staging, however, is that it can be costly to physically stage every house. Besides, many homebuyers browse their top selections online, making the decision to tour a house only after scrutinizing photos of it from a website. For them, seeing pictures of an empty house might not be exciting enough t encourage them to set up a tour. At the same time, staging the property could be cost-prohibitive.
If you're a real estate agent who wants to close more deals, you can overcome these staging challenges and consumer behaviors with technology. Plenty of realtors have discovered that they can increase buyer engagement levels by applying cost-effective virtual staging from DesignBlendz to online images.
What Is Virtual Staging, and How Does It Work?
The virtual staging process piggybacks on the traditional staging model, but it takes away all the fuss that comes with finding, renting and arranging actual furniture in a home. When you virtually stage available residential or even commercial real estate properties, you don't need to actually make any changes to the property itself. Everything is done by high-powered software.
For instance, let's say you wanted to virtually stage the living area and master bedroom of a home that you're offering on your real estate website. You would work with specialists from DesignBlendz to add appealing furniture pieces to each room virtually. The furniture would be the right style, color and texture to evoke the space's desired look and feel.
When prospective homebuyers visit your site, they would see the staged pictures and be able to get a better understanding of how they could use the room. When clients contact you to set up a visit to the property, you would want to explain upfront that the property they see will be empty. However, most clients retain a strong memory of the virtual staging they saw in the photos online. Their memory helps them see possibilities in vacant rooms. And in some cases, clients who are moving from far away or need a place to live quickly may make a bid based solely on what they've seen online.
What Are the Benefits of Virtual Staging Online?
Is virtual staging worth it? Many real estate professionals who try it love its key advantages:
Allows for easy visualization: Virtual staging allows people to visualize a home with all its core comforts. It can be very challenging for homebuyers to view images of empty rooms and understand how those rooms would look with familiar furnishings. A virtually staged picture breathes life into a room, especially one that has an usual shape or may look unspectacular without added design elements. When prospective buyers finally see the property in person, they will likely remember the staged image. This helps them get a better concept of how it would look if they lived in the home.
Less expensive than in-person staging: Virtual staging costs relatively little when compared with in-person staging. Although you'll pay a professional to create a rendering of your spaces, you'll save money in the long run. Why pay to move furniture into and out of a house when it's not necessary? Plus, you'll have the benefit of getting a quality product. Do-it-yourself virtual staging software has serious limitations and can end up looking amateurish, whereas experts use high-powered tools to boost results.
Makes your sellers happier: Home sellers get nervous when their houses stay on the market for too long. By reducing the amount of time it takes to get from bids to a signed contract, you can ensure yourself of a good review — and possibly lucrative referrals. If you're known for selling homes fast, you'll see a difference in your revenue stream.
Works with remote buyers: Sometimes, buyers purchase homes without ever wanting a tour because it's not feasible time-wise or geographically. Virtual staging gives remote home purchasers a way to fully appreciate the properties on your site.
How to Add Virtual Staging to Your Website
Adding virtual staging to your SEO-rich website doesn't have to be a long or detailed process. In fact, it's quite streamlined when you work with DesignBlendz. Our team can even offer website design if you need an upgrade to your online presence to get started or you're embarking on a rebrand.
What you'll need to start any virtual staging project is a supply of good quality photos of the empty rooms of the house you want to showcase online. Upload the photos to us right from your smartphone, tablet or cloud-linked camera. Next, choose which types of furniture and decor pieces you want in the space.
At that point, the team at DesignBlendz will work a little magic and "place" the furnishings in the picture. In no time at all, you'll have the images you need for your available properties to shine. Then, when you conduct your walk-throughs, you can refer to the virtually staged pictures as you're standing in each space. Again, this assists in stoking the imagination and interest of would-be buyers.
Increase Conversion Rates With Virtual Real Estate Staging
You're in a competitive industry. Why not give yourself an edge over other local real estate agents? Invest in low-cost, high-return virtual staging for some or all of the residences you're selling on your website.
Contact DesignBlendz for more information or to get started right away.