Over the past few years, the real estate market in Raleigh, NC has seen record highs. 
As things heat up, Raleigh is expected to be the third hottest market in the U.S. this year.
Here are some of the latest developments that are sure to bring tons of new residents 
to the city.
---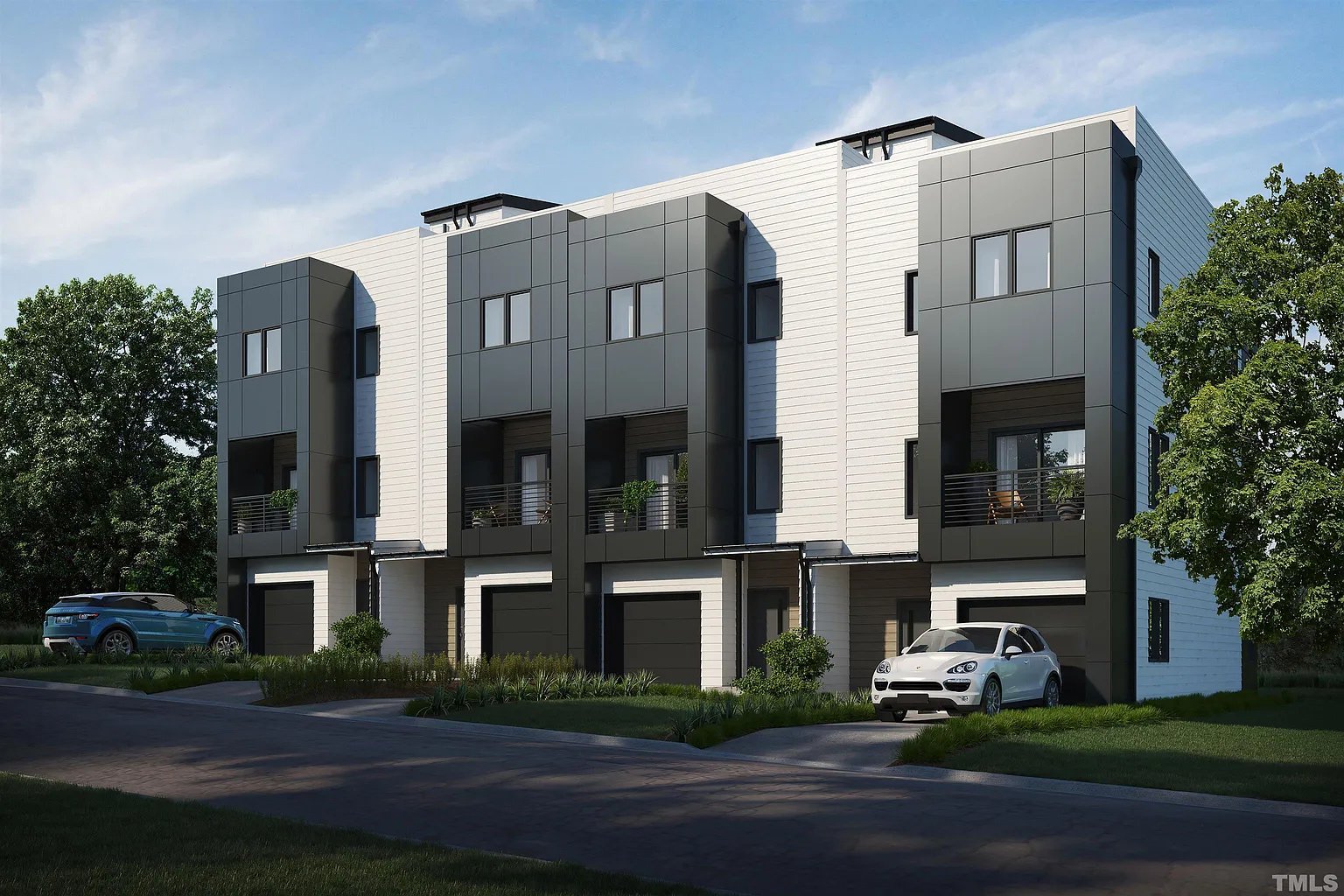 The Gregg Street townhomes include 4 modern townhomes with 3 bedrooms and 4 bathrooms in each. It is half of a two-part development project designed by Designblendz architecture. Each unit consists of 1785 sqft of modern finishing, 3 floors, rooftop lounging, and functional storage in a private garage. Located in the South Central neighborhood of Raleigh, which is full of great bars and restaurants, and conveniently located within a short commute to downtown. These turn-key homes are sure to please anyone seeking that effortlessly metro lifestyle.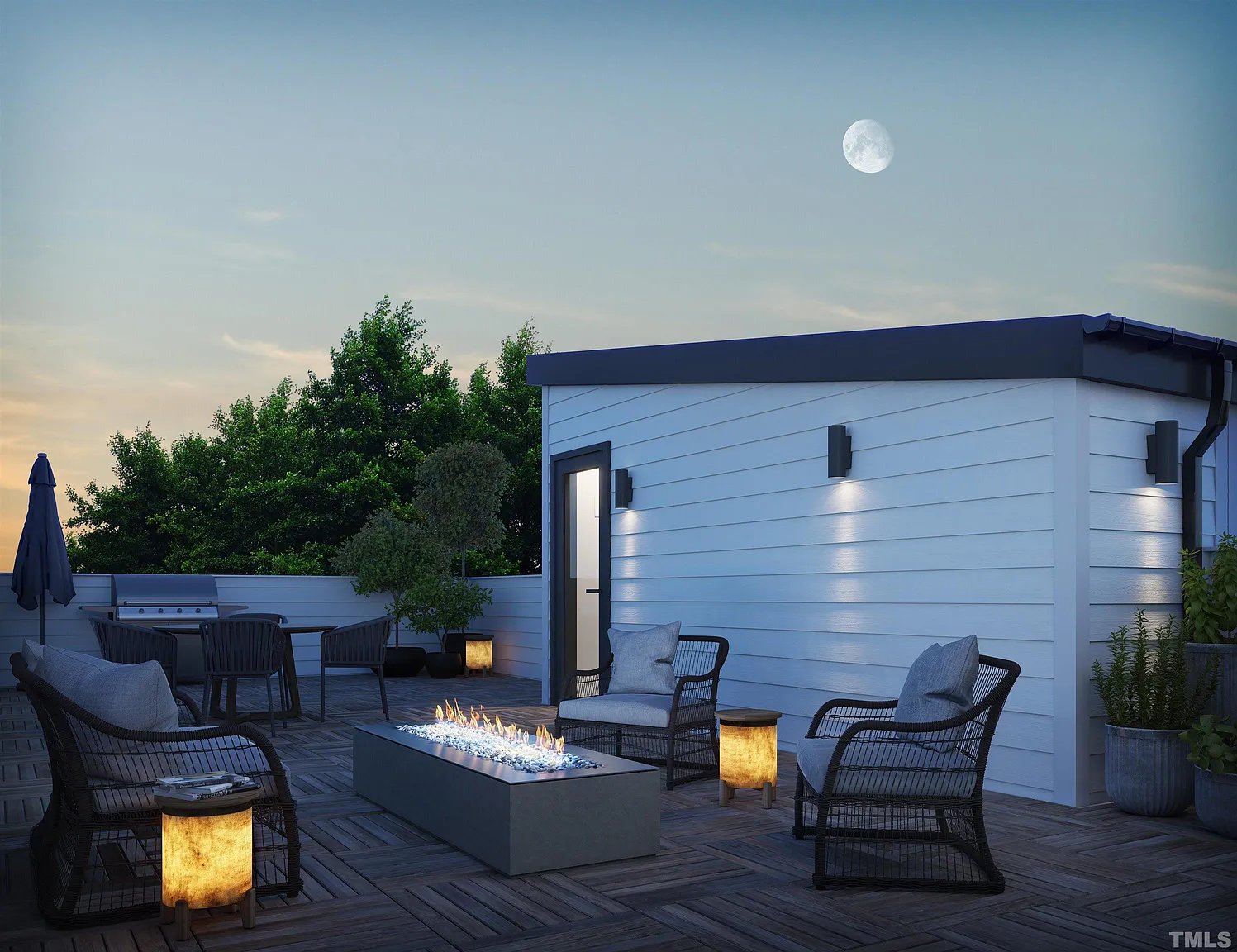 The Tipton Street townhomes are 4 units with 1,472 sqft of modern finishing. Located in the bustling South Central neighborhood, these homes are perfect for anyone looking to commute to downtown Raleigh. This area is full of great restaurants, cafes, and bars, making it the perfect place for young professionals. Each townhouse boasts 3 bedrooms, 3 bathrooms, rooftop lounging, and a private garage that is perfect for storage. These turn-key homes designed by Designblendz architecture are beautiful and effortlessly bring a modern look to the neighborhood.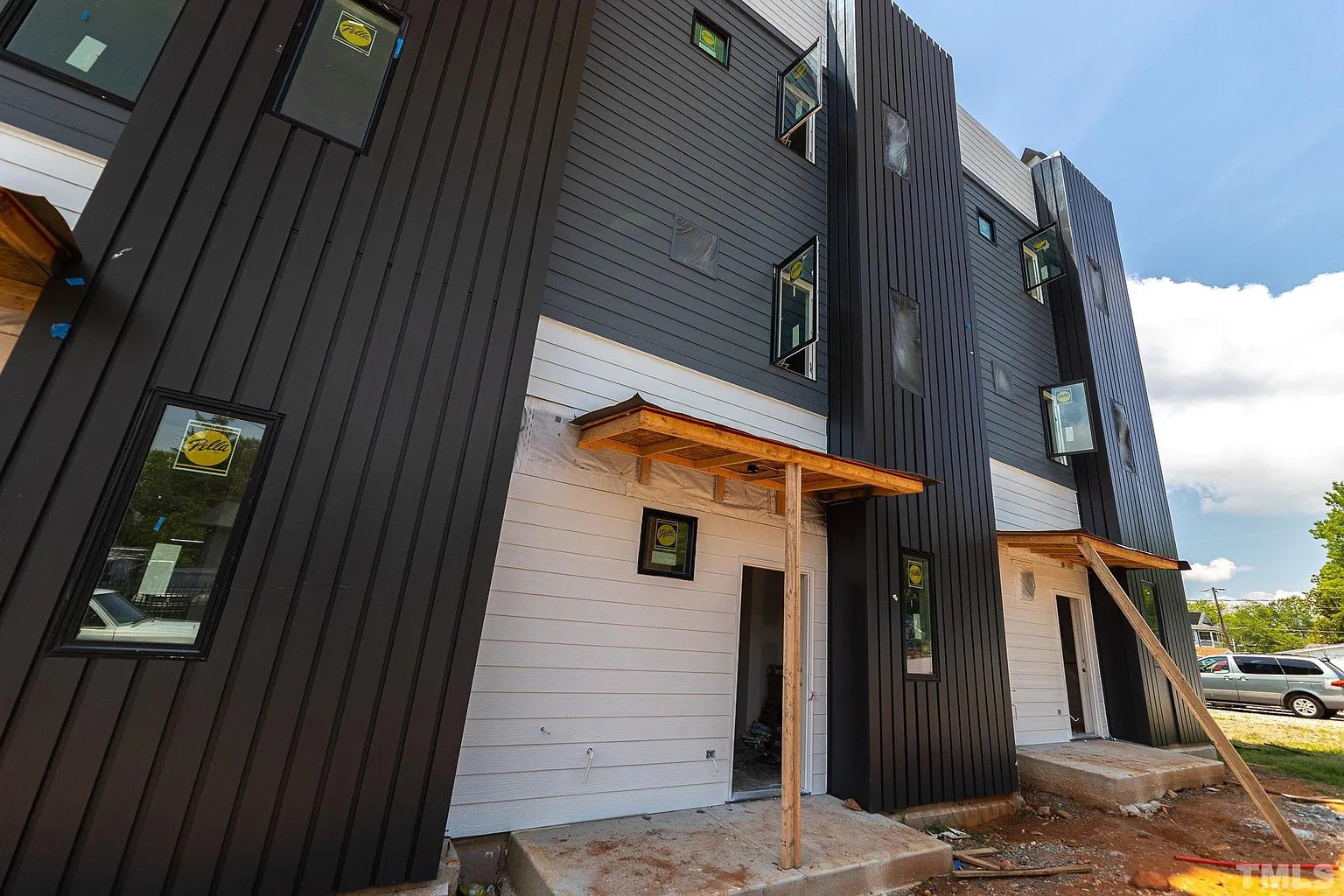 537 New Bern Ave is home to the 10 Arros development. All units are completely move-in ready with luxury elements including high-quality glass, ten-foot ceilings, interior metalwork railings and partitions, solar tube light wells, naturally stained white oak floors, and tons of natural light. Located in the North Central neighborhood of Raleigh, 10 Arros is within walking distance to Gringo, Fayetteville Street, Martin St. Arts District, and Glenwood South. Some of the units feature private rooftop lounging, and all include a private garage and an additional covered parking spot.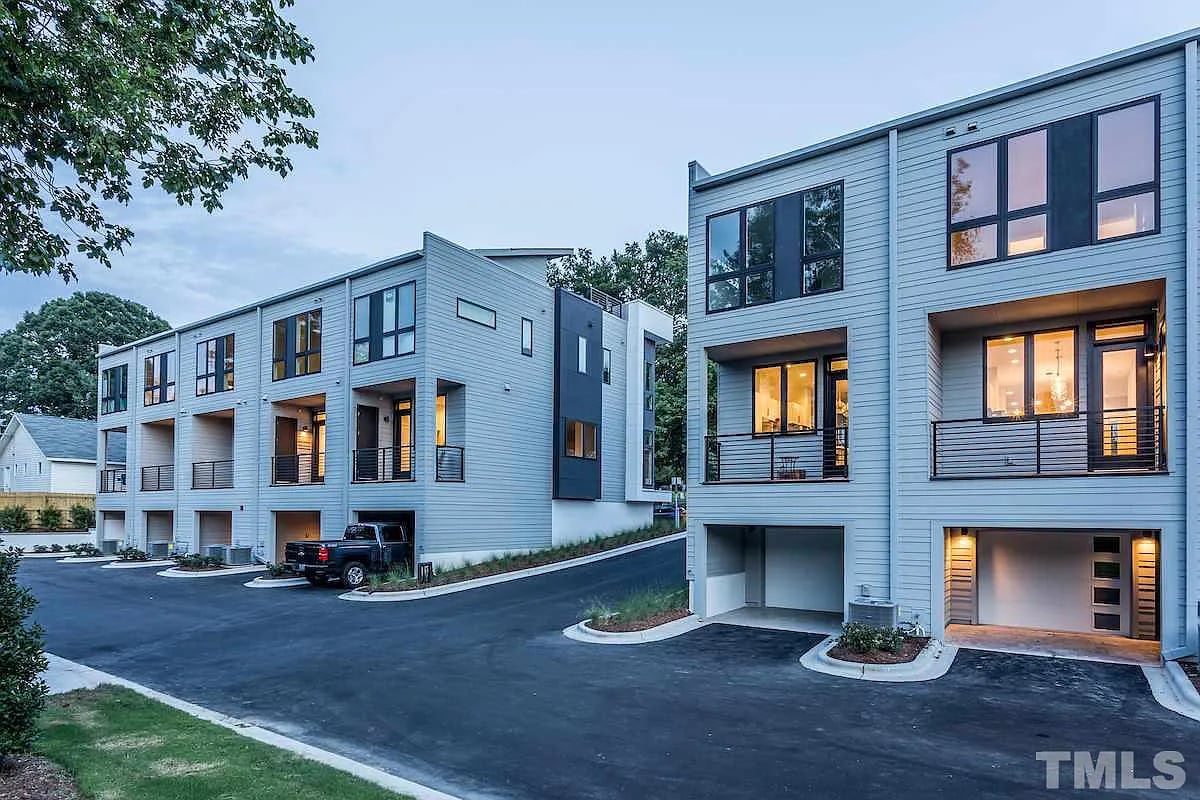 The Link Apartments are a community located in the Capital District of Raleigh. There are one and two-bedroom apartments with spacious living areas and walk-in closets. Each unit is filled with natural sunlight and has a washer, dryer, and unbeatable amenities. The pet-friendly building is home to an on-site dog park, cyber café, cycle center, on-site fitness center & yoga studio, controlled access parking, and an electric vehicle charging station. This is the perfect home for anyone looking to make living in the city convenient.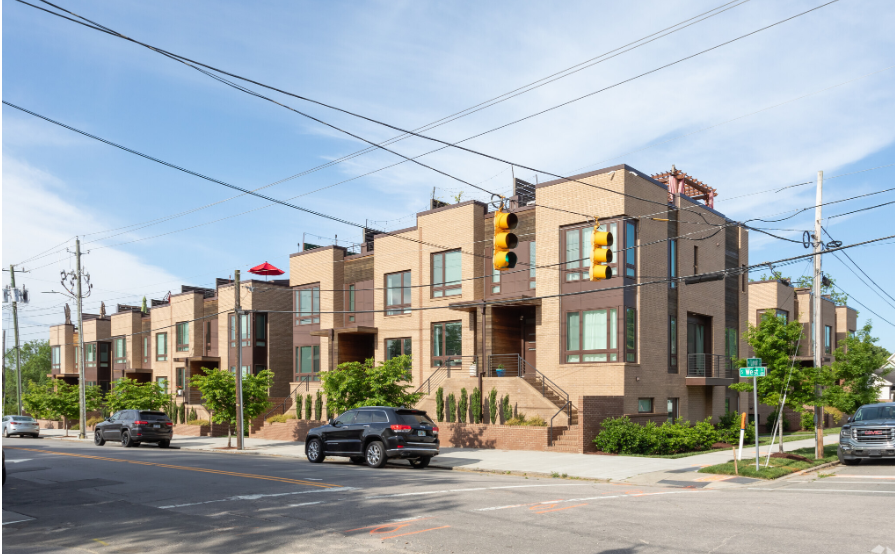 The West + Lenoir I Apartments are conveniently located within walking distance of the Marbles Kids Museum, Centennial Campus Center for Wildlife Education, and the North Carolina Museum of Natural Sciences. The building has 3 stories and offers 2 and 3-bedroom units. With proximity to the Raleigh Union Station, Cary Station, and the Raleigh-Durham International airport, this is a perfect place for people who want a short commute and easy access to traveling out of town.