For new home builders, it can be difficult to get the word out about your latest development. Get a more successful social media campaign with these tips.
Many homebuyers today are looking for new construction, which is great news if you're in the home building industry.
In order to reach more prospective buyers, a good social media campaign can do wonders for your bottom line.
So, how do you reach out to people who are searching for the perfect, newly built home? Read on to learn more about how you can use social media to maximize your reach and your profits.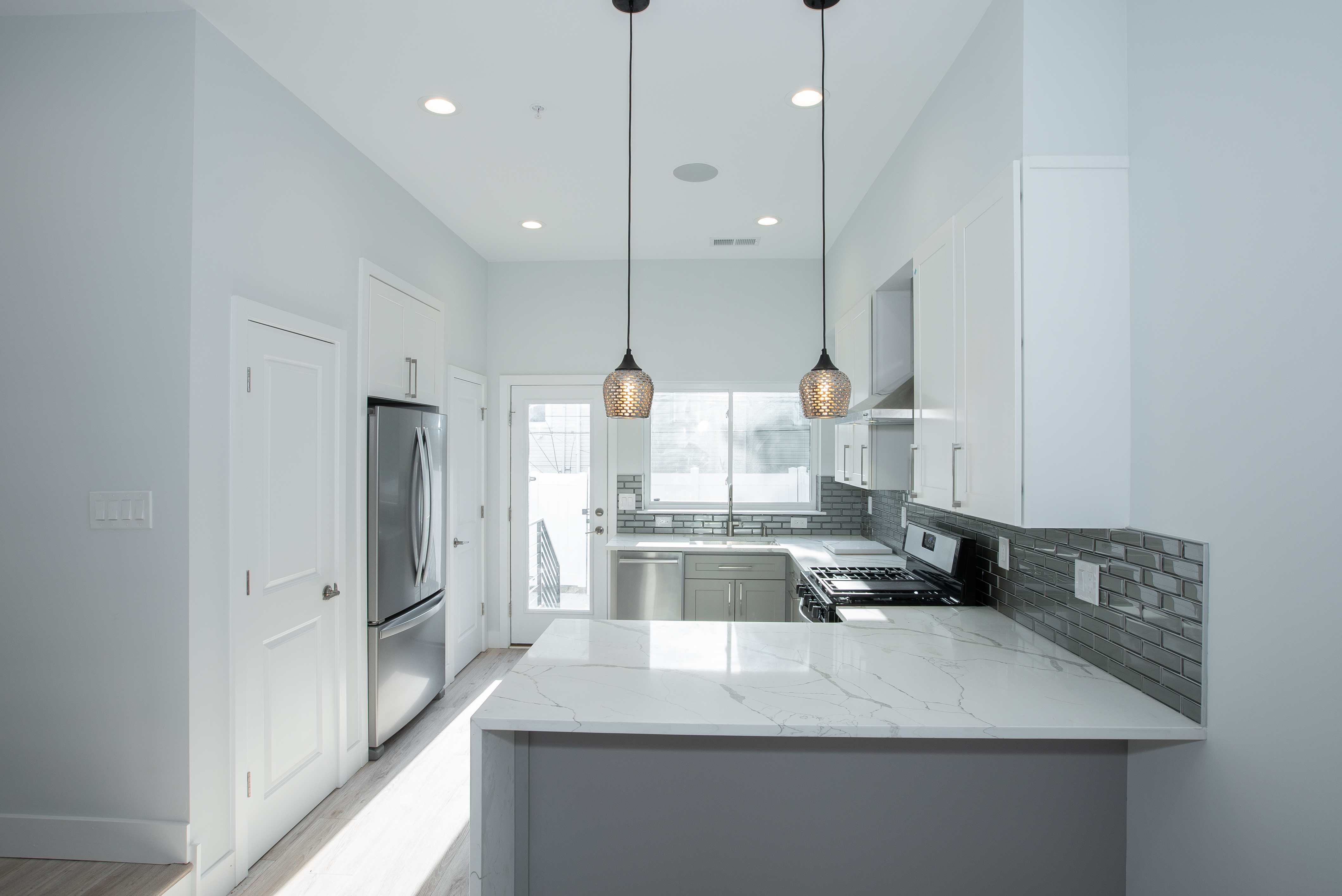 Showcase Your Skills with Photos and Videos
By its very nature, social media is very image-focused. As a home builder, you can definitely use this to your advantage.
Make sure you include a wide range of professional pictures and videos in your social media campaign. Whether it's Facebook, Instagram, or Pinterest, prospective buyers need a good visual image of your handiwork.
Be sure to post clear pictures that are full color, and include both the exterior and interior of the home. If your particular subdivision has a name, include that along with the location, too.
A few behind the scenes videos are another great way to get buyers engaged. These videos should be entertaining and kept to a fairly short length so people don't get bored.
If you recently finished a particular project that you're proud of, images and video offer the perfect way to spread the word. Make sure your images are crisp and clean and use augmented reality whenever possible.
Hiring a professional photographer and videographer might be the best way to ensure that your images look great. For video, make sure you're thorough about what the viewers are looking at. You can use a narrator or film an employee as they walk through the home.
Post the same photos across all of your social media platforms. Include a question like "what do you think?" to keep your potential customers engaged.
If the photos and videos you post aren't getting any traction, consider changing things up. You can also include the asking price for the property if you feel it's appropriate.
Increase Engagement on your Social Media Campaign
When it comes to creating a buzz, you want your viewers and prospective buyers to be fully interested in what you're offering. The best way to maintain or even increase engagement is to ask questions.
When you ask questions on your posts, it prompts people to respond. These responses start great conversations that will have others wanting to join in on the discussion.
Viewer engagement is a great way to let people know you're readily available to them whenever they have questions. Make sure you respond as often as possible to posts and questions.
Ask people things like what they like or don't like about a custom-built home. Find out what their dream home would look like.
You can also ask people what they think of your new homes and if they have any suggestions on how you can improve. Not only will these questions increase your engagement, but they'll also encourage you to make positive changes based on feedback.
The main purpose of social media is to get more followers and referrals. By engaging your audience, you can open up a huge range of potential customers that weren't there before.
Have Some Fun with Giveaways and Contests
Many builders who specialize in new construction homes hold a variety of fun contests or giveaways. These types of campaigns also encourage engagement and they showcase your pride in the products you sell.
Depending on your budget, you could offer a free appliance package upgrade to anyone who buys a home from you by a certain date. Or, hold a raffle for a new piece of furniture for anyone who enters your giveaway.
With a giveaway, you can get valuable customer information you can add to your mailing list. Just make sure your contests don't push you over your limit in terms of cost.
Ask your marketing department to come up with some affordable yet creative giveaways you can host. Set a budget in advance to make sure you don't go over.
You can really increase the number of your audience by requiring everyone to like or follow your company on Facebook or Instagram. This is a smart move to acquire new leads while enticing people to enter your contest.
Create Content
As a custom home builder, you want to make sure that people know you're a leader in the industry. Emphasize your expertise by creating helpful, informative content on your website and social media accounts.
Good content can range from simple blog posts about home maintenance and improvement to frequently asked questions. Just make sure that you always include an angle that mentions custom homes.
When you post content, make sure you include a few photos of your homes with a caption underneath. Mention the model of the home, its location, and anything else that will entice readers to learn more.
Regular content posting will keep people interested in what you have to offer. It's also an excellent way to show that you and your staff are highly knowledgeable in the realm of homebuilding.
Social Media for Builders Made Simple
With these simple tips, you can increase your presence on any social media campaign. Make sure you include photos and videos to keep your customers interested.
With the right amount of engagement and interesting content, you can gather more sales and more income for your custom home business.
Check out our website for more on the latest in innovative 3D animation software and much more.