As a developer or homeowner, you may have already experienced the down sides of hiring architects separately from construction managers on your new construction or renovation project. It's possible some details got lost, both sides played the blame game, and the project was delayed by weeks, if not months.
Did you know there is a way to minimize these all-to-common building disputes and delays? Try the design-build project delivery method—or simply, design-build. Although there are a few different ways to implement design-build (particularly for larger commercial projects), across all sectors, design-build means only one company designs and manages the entire real estate project from start to finish.
An Ancient Building Method, Reimagined
"Design-build" is a relatively new term for the real estate industry, yet the concept is ancient: many iconic structures, such as the Egyptian Pyramids, were built using a "master builder" approach. Until the 20th century, architects acted as both the designer and construction manager on building projects. In fact, early America was built by "architect builders'' who traveled through a region designing and building houses, churches, schools, and stores.

When the Industrial Revolution came, it was necessary to separate the role of the architect and contractor, as buildings needed more technical expertise on both sides—and new higher learning institutions taught aspiring architects to focus on the planning portion of projects. In 1909, the American Institute of Architects (AIA) even adopted a code of ethics that forbade architects from engaging in building construction.

Today, while architecture and construction are separate trades, it's becoming increasingly common to find them both working for one company.



The 3 Key Benefits of Design-Build
Increased owner confidence & satisfaction

Having only one team taking care of all facets of the project, from the budget to the schedule to the end result, makes it easier for owners to be kept in the loop at every step. Experienced design-build firms present regular progress reports, which provides continual opportunities for input and feedback. This increases the likelihood that the project will meet or exceed expectations.

Additionally, this method enables fewer surprises down the road, as this interdisciplinary team is consistently sharing their knowledge of the design and its constructability with each other. At the start, the project is vetted on both sides for feasibility and cost. Then, as the project gets underway, frequent and insightful communication helps solve problems quickly, rather than the team going through more paperwork and delays.



Better budget management

When hiring separate architects and contractors, there is no way of knowing what parts of the project will be cost-prohibitive until the design has been completed and goes through the bidding process. Using a design-build method allows the architecture team to "design to a budget" rather than "budget a design," so they can come up with creative solutions more quickly and with less revisions needed.





Additionally, owners save on costs associated with construction administration, change orders, and project delays later down the line. That's because the design-build team discusses and manages the budget from the design phase forward, and they share detailed information about the cost implications of each decision related to the project.





Faster project completion

From design through completion, design-build projects are delivered 102% faster than traditional "design-bid-build," according to the Design-Build Institute of America. Not only does design-build increase timely problem-solving when the unexpected occurs, but it also allows for construction to begin before certain stages of design development have been completed.
---

Related: Construction During COVID: How Design-Build Saved the Project
---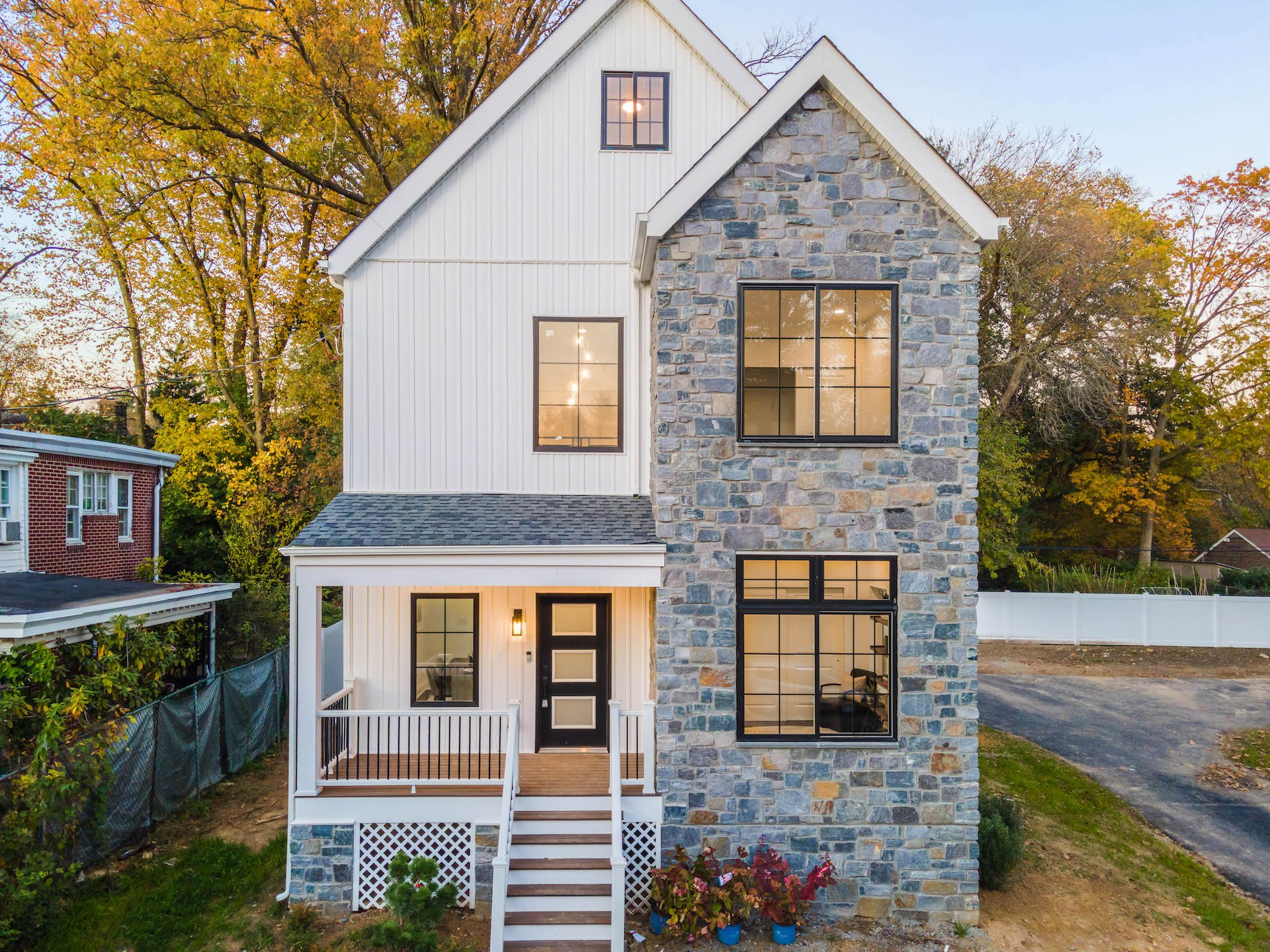 The Future of Design-Build
According to this FMI report from 2018, opportunities to innovate and "the ability to fast track a project" were identified by owners as the top benefits associated with design-build. It was even expected to comprise nearly half of all construction spending by 2021, though the pandemic may have altered this projection. Design-build is sure to keep gaining momentum, however, as it is the only method that ensures the real estate developer, designer, and construction manager are working together to achieve the same goal.