The metaverse is a hot topic right now. With the rise of virtual reality and the popularity of video games, many people are interested in purchasing metaverse property. Metaverse property is land that exists in a virtual world. This land can be used for various purposes, such as building a virtual home or business.
Metaverse property can be bought and sold just like any other piece of real estate. Several real estate developers and agents already specialize in metaverse properties. If you're considering buying metaverse property, here are a few things you need to know.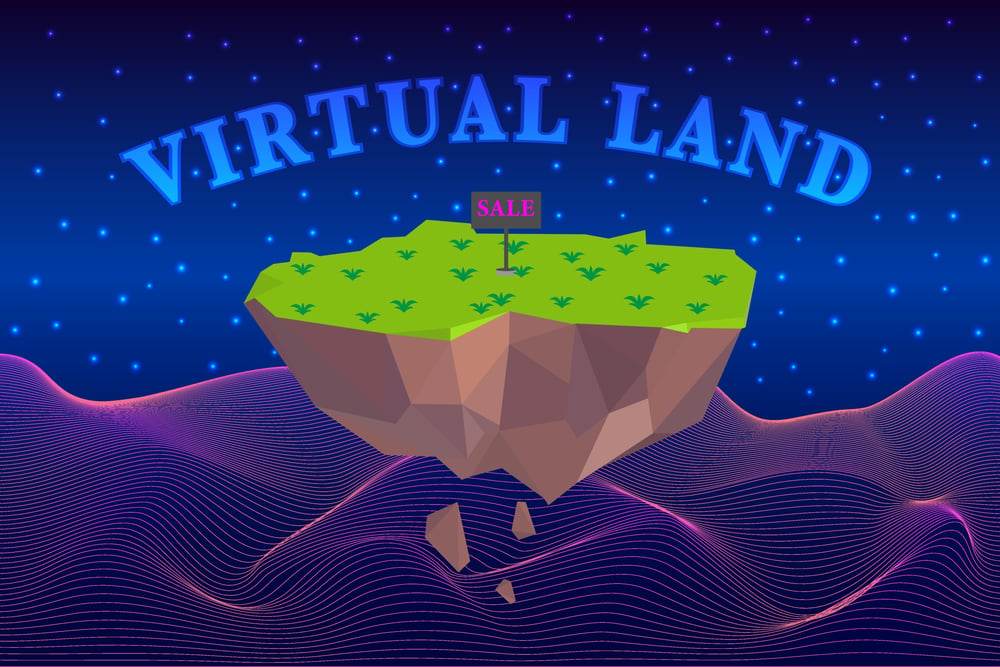 What Is the Metaverse?
Before diving into metaverse properties, it's essential to understand the metaverse. The metaverse is a virtual world that anyone with an internet connection can access. The metaverse comprises some different virtual worlds, each with its unique theme and purpose.
Essentially, it's a digital world that exists in parallel to our own. The term "metaverse" was first coined by Neal Stephenson in his 1992 science fiction novel Snow Crash. The Metaverse is a 3D virtual world that people can enter and explore in the book.
The concept of the Metaverse has been further popularized by movies such as The Matrix and Ready Player One, as well as by games such as Second Life and Minecraft. In recent years, there has been a renewed interest in the concept of the Metaverse, thanks partly to technological advances that have made creating and exploring virtual worlds more realistic and accessible.
These virtual worlds allow users to interact with each other and create their own experiences. Many people use the metaverse for socializing, gaming, and business purposes.
As the popularity of metaverses continues to grow, so does the demand for virtual land. Just like in the real world, virtual land is a limited resource. And just like in the real world, there is a market for buying and selling virtual land.
These virtual worlds allow users to interact with each other and create their own experiences. Many people use the metaverse for socializing, gaming, and business purposes.
Why Buy Metaverse Property?
There are several reasons why you might want to buy metaverse property. Perhaps you want to build a virtual home or office that you can use to meet with clients or customers. Or maybe you're looking for a piece of land to build a virtual business on.
Another reason to buy metaverse property is to tap into virtual land NFTs. Virtual land within the metaverse is being tokenized as a distinctive digital asset on the blockchain.
This means that these pieces of land can have actual monetary value. They can be bought, sold, and traded on secondary marketplaces, usually outside the metaverse, where it resides.
Whatever your reasons may be, there's no doubt that buying metaverse property can be a wise investment.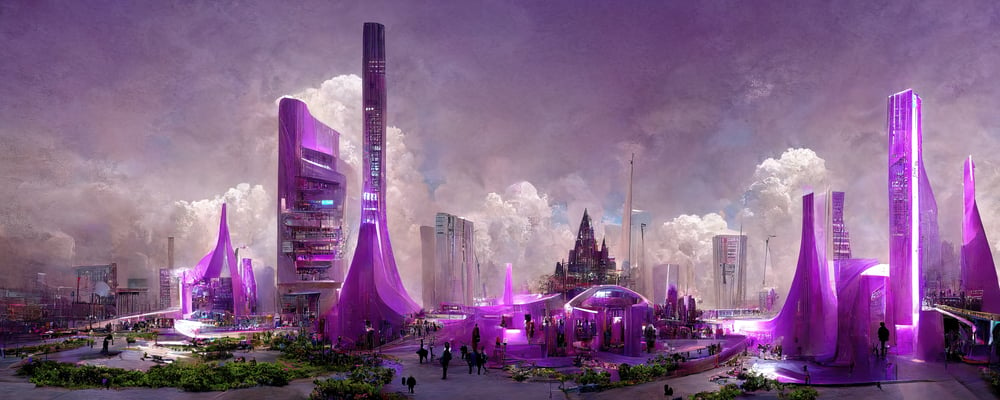 Benefits of Having Metaverse Property
There are a few benefits of having metaverse property. First, the metaverse will only become more popular in the coming years. Metaverse property can appreciate just like any other piece of real estate.
You'll also have complete control over your piece of the metaverse; you can build whatever you want, whenever you want. It gives you a sense of freedom to be creative.
Another benefit of having metaverse property is that it's a fun and exciting way to invest in something new and different. Virtual land NFTs allow you to own your piece of the metaverse outright; no one can take it away from you or delete it without your permission.
It can even become a source of passive income. You can generate income from your metaverse property by renting it out or charging other users for access to it.
The possibilities are endless regarding what you can do with your metaverse property; it's limited only by your imagination! By owning metaverse property, you're investing in the future of technology and giving yourself a front-row seat to watch it all unfold.
Just think about the people who invested in social media when it started compared to today. That's the benefit of having metaverse property. There's no better time than now to get involved in the new and exciting world of metaverse property.
One other benefit of having metaverse property is that it can enable you to retire early or pass your investment onto your children as a generational wealth-building tool!
Buying Virtual Land
There are two main ways to purchase virtual land: through an online marketplace or an auction system.
Online marketplaces are websites where you can browse and purchase available parcels of virtual land. Individual parcels of land can vary depending on location, size, and amenities.
Some popular online marketplaces for purchasing virtual land include Decentraland, Somnium Space, Cryptovoxels, and Opensea.
The other way you can buy virtual land is through an auction system. These online platforms allow users to bid on virtual land parcels that are up for sale. Bids start at a minimum price the seller sets and increase incrementally until the auction ends (usually after 24-48 hours).
The highest bidder at the end of the auction wins the parcel of land. Prices for parcels sold through auction systems also vary depending on the same factors as in online marketplaces.
Some popular auction systems for purchasing virtual land include Sotheby's and The Sandbox Marketplace.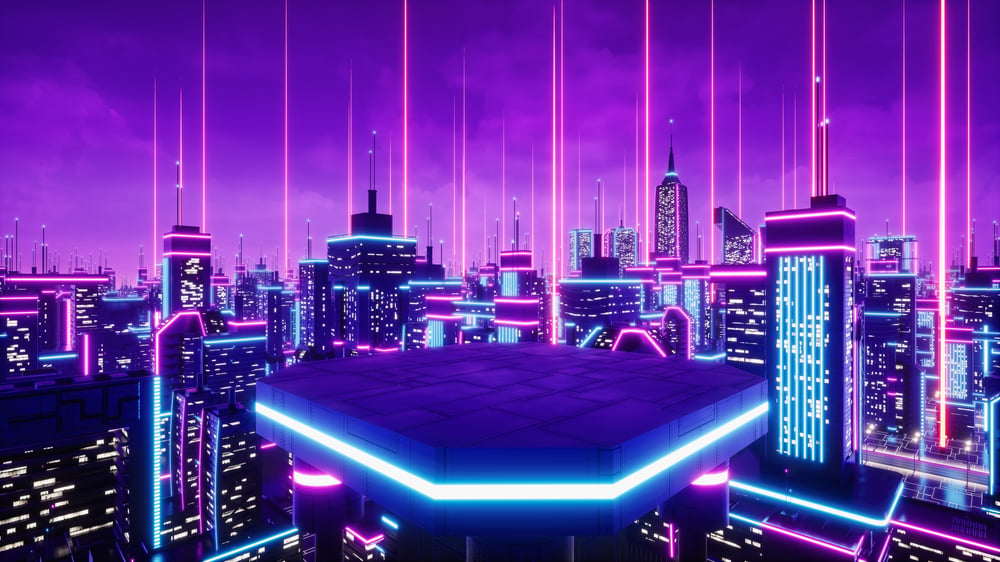 Steps for Buying Land in the Metaverse
You want to choose a metaverse platform first, as this is how you start investing in real estate within the metaverse. It's a good idea to decide your purpose for purchasing the land. This will help you choose the platform to make your purchase and what you will do with your land.
The next step involves setting up your wallet and linking your crypto wallet to the platform of your choice. You want to make sure you have the listed crypto to make the purchase and then choose your land parcel.
Ready to Invest in Metaverse Property!
Now is the time to buy before prices start to soar! Don't wait—the future of real estate is with metaverse property. Consulting with an experienced realtor to buy land in the metaverse can prove valuable.
If you're thinking about buying metaverse, contact a qualified real estate professional today to learn more about this new and exciting type of real estate! Please feel free to share this with anyone you feel would benefit from this type of information!