With homes having high rents and low vacancy rates right now, it's a great time to build and invest in multi-family homes.
If you're building a multi-family property, however, you need to think carefully about the design. Well-designed housing will set your multi-family home apart and will help ensure that you can find the right residents for it.
Fortunately, we're here to be your guide. Below we'll list the top building design secrets you need to remember to design amazing multi-family homes.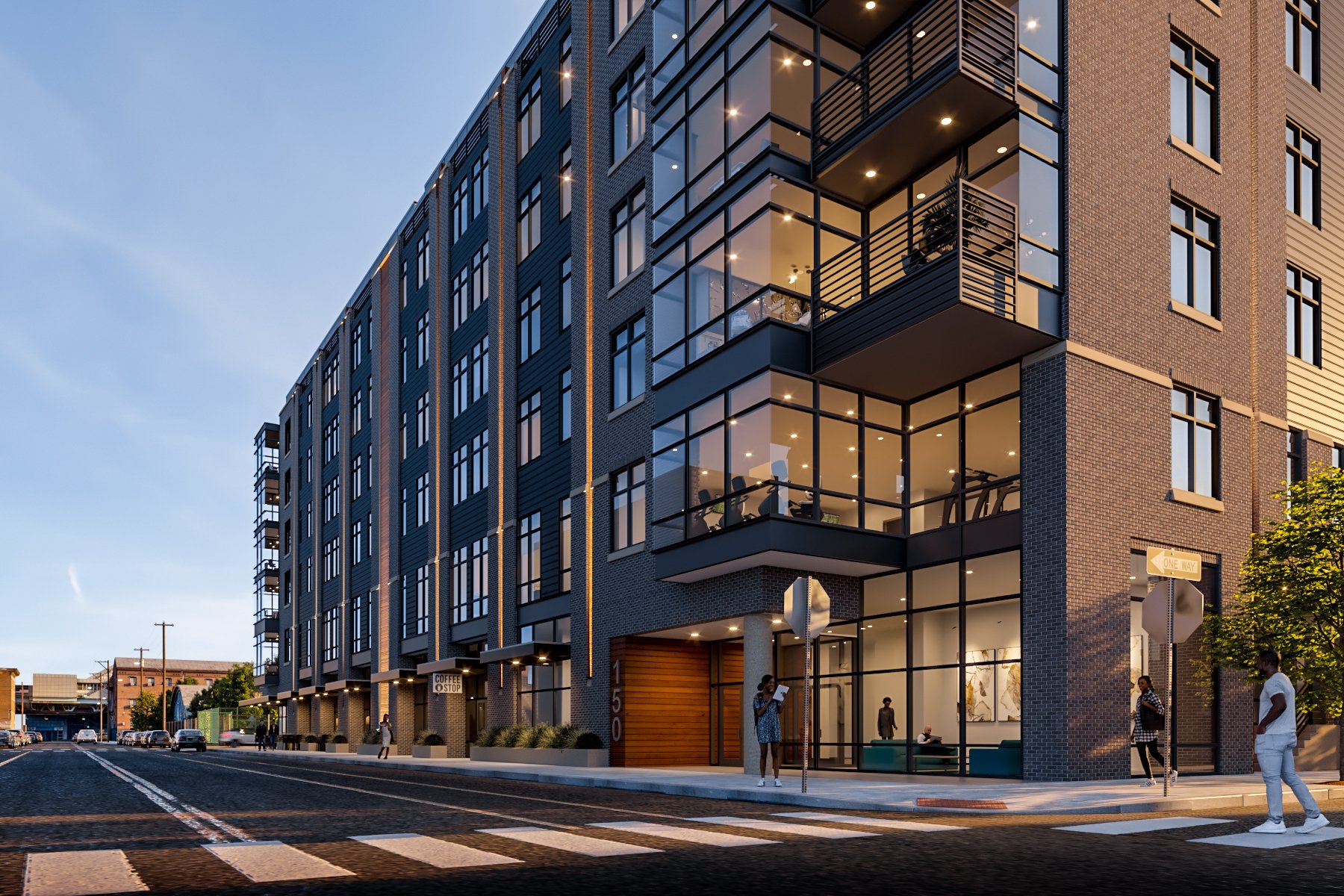 Use High-End Design Wisely
When planning a multi-family home design, adding the most high-end design elements is a popular choice.
While it's true that high-end furnishings, flooring, and lighting is attractive to residents and very popular right now, the costs can be significant. If you want your multi-family home to serve you well, you need to look for a good middle ground between high-end design elements and a good cost.
Be careful with your budget and aim to add a high-end look to the home without going overboard.
Visuals Make a Big Difference
On the visual side of things, it's important to consider what's trending in home design. In addition to high-end furnishings and design elements, light colors and neutral tones are particularly popular these days.
Consider making use of different shades of white or aiming for a monochromatic look. Doing so can be an effective way to improve the design of the home while helping it look elegant and comfortable.
Be sure to think carefully about the aesthetics of your home design to ensure that it will feel modern and will be attractive to residents.
Amenities Are a Necessity
Especially for some types of multi-family homes, such as apartments and condos, amenities are one of the main selling points. Many people expect to have access to a variety of great amenities when renting a home, so you should keep this in mind during the design phase.
Some amenities that are commonly found on multi-family properties include fitness centers, rooftop lounges, swimming pools, and dog parks. Adding some of these amenities can be a great way to build interest in your property and charge more for a rental.
It's a great idea to go above and beyond with amenities as well. Consider adding some unique amenity offerings that aren't easy to find elsewhere.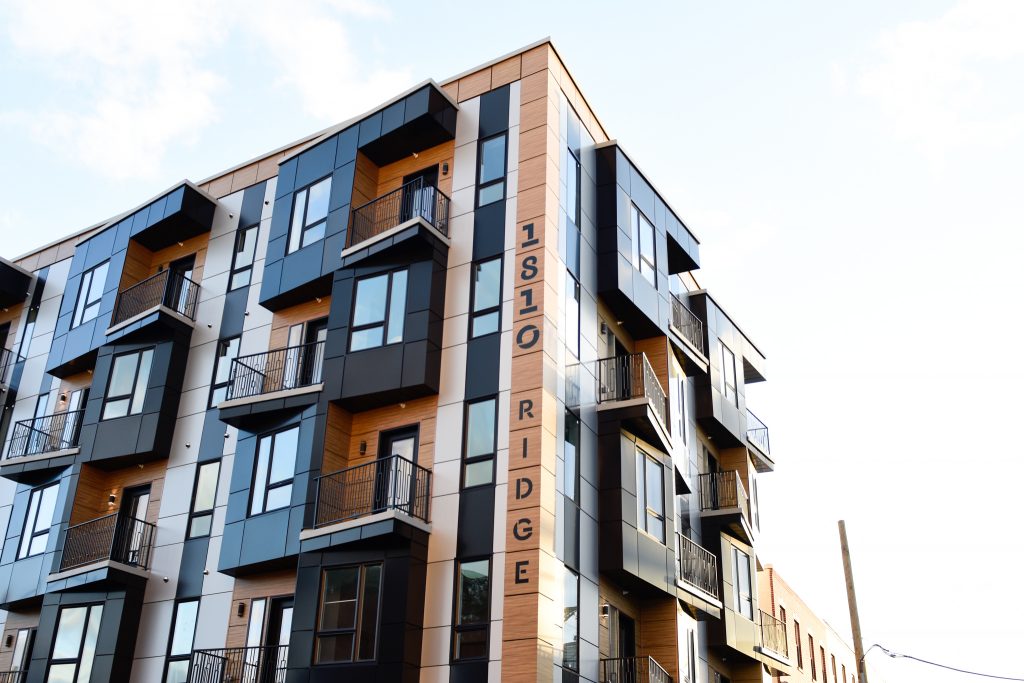 Co-working Spaces Can Be a Great Addition
One of the amenities that is becoming desirable in multi-family home design is co-working spaces.
There are many different types of workspaces that you can add to a residential property. Doing so can be a great way to serve tenants who need to work from their laptops regularly. Consider adding a co-working space that offers access to Wi-Fi as well as comfortable seating and desks.
Many businesses are making the move towards remote work. As a result, co-working spaces will likely become even more popular and relevant as time goes by.
Consider Mixed Use Buildings
It's not necessary for a multi-family building or property to serve only as a place to live.
It's not uncommon for residential apartment buildings to have coffee shops, restaurants, or other retail or office spaces on the bottom floor while having living spaces in the rest of the building. There are some benefits to mixing the two types of spaces in one building.
Owning a mixed-use building can be a great way to diversify the income generation of a property. Adding both commercial and residential spaces in the same building can also be a great thing for the community and for your residents.
Install Modern Technology
As a real estate developer, one of the best things that you can do to improve the design of a multi-family property is to implement modern technology. This can make life a lot easier for your residents.
The sky is the limit with what you can add to the building. Installing touchless access control features, smart thermostats, and advanced security features can all be helpful. There are many other technology features you can add as well.
Adding some modern technology to your design can make your building feel modern while also making everyday life easier for your residents.
Pay Attention to Outdoor Areas
When designing multi-family homes, make sure that you're including both indoor and outdoor spaces.
You shouldn't skimp on the outdoor areas but should make sure that you give their designs just as much attention and care as you give indoor areas. Ensure that you're thinking carefully about any outdoor spaces you add. They should be comfortable for families and residents.
Building a well-designed and functional barbecue pit, pool area, or patio can make a property incredibly attractive and can help you elevate your multi-family property to a new level.
Don't Forget About Fun and Entertainment
When designing a multi-family property, also consider entertainment and recreation as well.
People do a lot more in their homes than just eat and sleep. You should consider adding well-thought-out entertainment features and amenities. This will allow your residents to have a great time spending time with one another.
Consider adding a clubhouse to your property or including dedicated entertainment spaces. These spaces can include large flat-screen TVs, pool tables, game rooms, and more.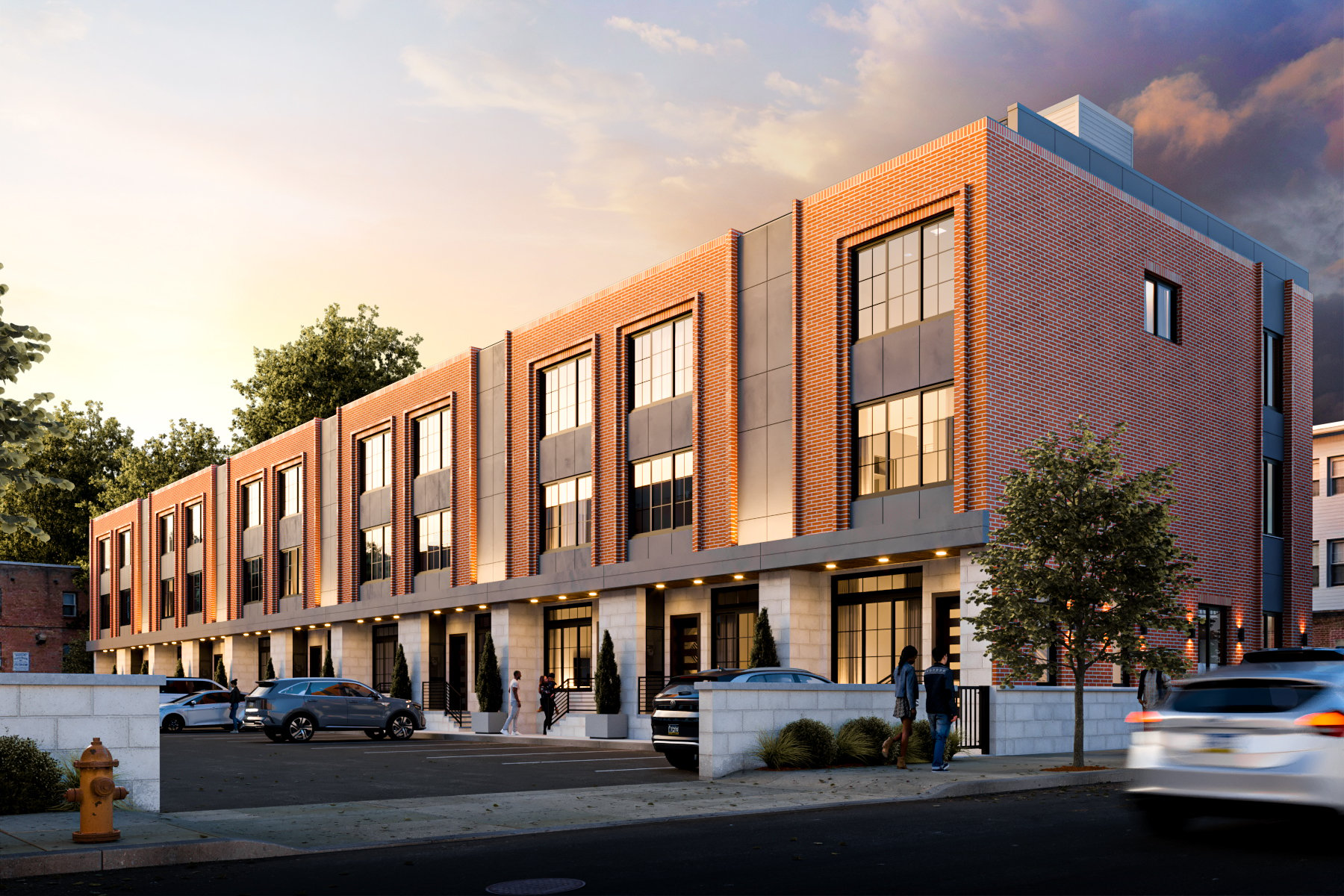 Improving Your Building Design With These Secrets
If you want to improve your multi-family home or building design, make sure that you use the secrets listed above. The right home features and design can take your property to the next level and can help ensure that residents love where they live.
Need help with architectural design for your next property? Contact us today to learn how Designblendz can help.