Most real estate agents start out selling existing homes. Yet, in September 2019, 701,000 new homes sold in the U.S. Becoming a real estate agent for new construction adds another income stream, but it requires gaining knowledge in this specialized area of the real estate market.Read on to learn 6 things real estate agents should know before they start working with buyers of new construction projects.


1. Your Buyer Needs You
Buying a new construction home isn't nearly as straightforward or trouble-free as most buyers imagine.
There are potential complications and hidden risks when buying any home. New homes come with a unique set of potential pitfalls.
Buyers need a buyer's agent to look out for their interests. They may think the builder's real estate agent is their agent. Builder's real estate agents work for the builder, not the buyer, which means their job is to make sure the builder profits from the sale.
As you know, it's nothing personal against buyers — it's business.
You step in as your buyer's agent and let them step back. You're the filter for all the noise associated with buying a new home. The marketing, the sales tactics, the paperwork, and the potential delays.
Your buyer needs you so that they can make the best decisions with a clear head.


2. Prequalification Is Critical
You don't start showing existing homes to prospective buyers without prequalifying them. Prequalification is just as important for new construction homes.
In most cases, buyers can't walk through the front door of an existing home without a real estate agent unless the drop by for an open house. New construction is like one big open house.
Remember, you're the filter for your buyer and if they've already walked through model homes and talked with a builder's sales representative. Chances are, they've also fallen in love with a home.
Before you and your buyer get too involved in looking at new construction homes, get them prequalified with a lender. Knowing their price range prevents wasting time with homes they cannot afford.
Prequalifying buyers also includes getting to know them and their needs. Find out what they're looking for in a new home. Prequalifying makes your job easier and helps you target certain builders and home models you know fit your buyers' requirements.


3. Get to Know the New Neighborhood
Not all lots in a new community are equal and they don't all fit every buyer's needs.
Most buyers on their own choose a lot from the slick neighborhood plan put together by the builder's marketing team. A buyer can't know what they're getting simply by viewing a marketing plan. You, on the other hand, are savvy and ask to see site plans.
Site plans reveal information about the topography of the lots in the community. Things like a drainage ditch nearby, or a utility box for the neighborhood in your buyer's front yard.
Most buyers, especially if they've never purchased a newly built home, don't think about these things. They pick a lot, sign a contract, and realize later they've bought a lot with a steep slope or a pond near the backyard.
With a real estate agent who understands new home construction projects in their corner, your buyers can choose the best lot for their needs, and the one that doesn't negatively impact the long-term value of their property.


4. Finetune Your Negotiating Skills
Most buyers (and real estate agents) come at the home buying process ready to negotiate a better price. Buyers think by eliminating you from the picture, they can get a lower price on a new construction home.
Builders rarely negotiate lower prices unless they have a high inventory of unsold homes languishing on the market.
This is an area where you can bring your deal winning negotiation skills to the table! You already know the ins and outs of negotiating offers on existing homes. New construction negotiating takes a different approach.
The reason builders aren't anxious to drop prices is because they're about maintaining the value of the neighborhood. If they reduce the sale price for your buyer, it means future buyers will expect the same. It also upsets the neighbors.
Instead of negotiating price, negotiate upgrades!


5. Get to Know the Upgrades Available
Since you'll likely spend more energy negotiating upgrades than you do price, you'll need to know how to guide your buyers toward the upgrades that matter most.
Customization is what draws most buyers to new construction in the first place. That said, not every upgrade makes sense for ROI or meeting a buyer's needs. Buyers on their own often spend money on upgrades that don't make a difference when they go to re-sell the home.
You can save the day when you steer your buyers to the best new home upgrades. You should also learn about suggesting small modifications to the building plan.
Your advice may help your buyer years later if they refinance or sell their home


6. Become the Paperwork Expert
You know real estate transactions involve a lot of paperwork, but new home transactions include documents specific to new construction purchases. You are the liaison between your buyer, the builder, and a huge stack of often confusing documents.
Part of your job is verifying that you and your buyer understand every aspect of the contracts they sign. You'll have an eye for any issues found in contracts so that you can address them with the builder.
Most standard builder's contracts are written in a language designed to favor builders. Understanding contracts means you'll know whether your buyer may need a real estate attorney who can add addenda to a contract. An addendum protects a buyer from complications if something goes wrong during the transaction.
You'll also learn how to read building specifications and the builder's warranties.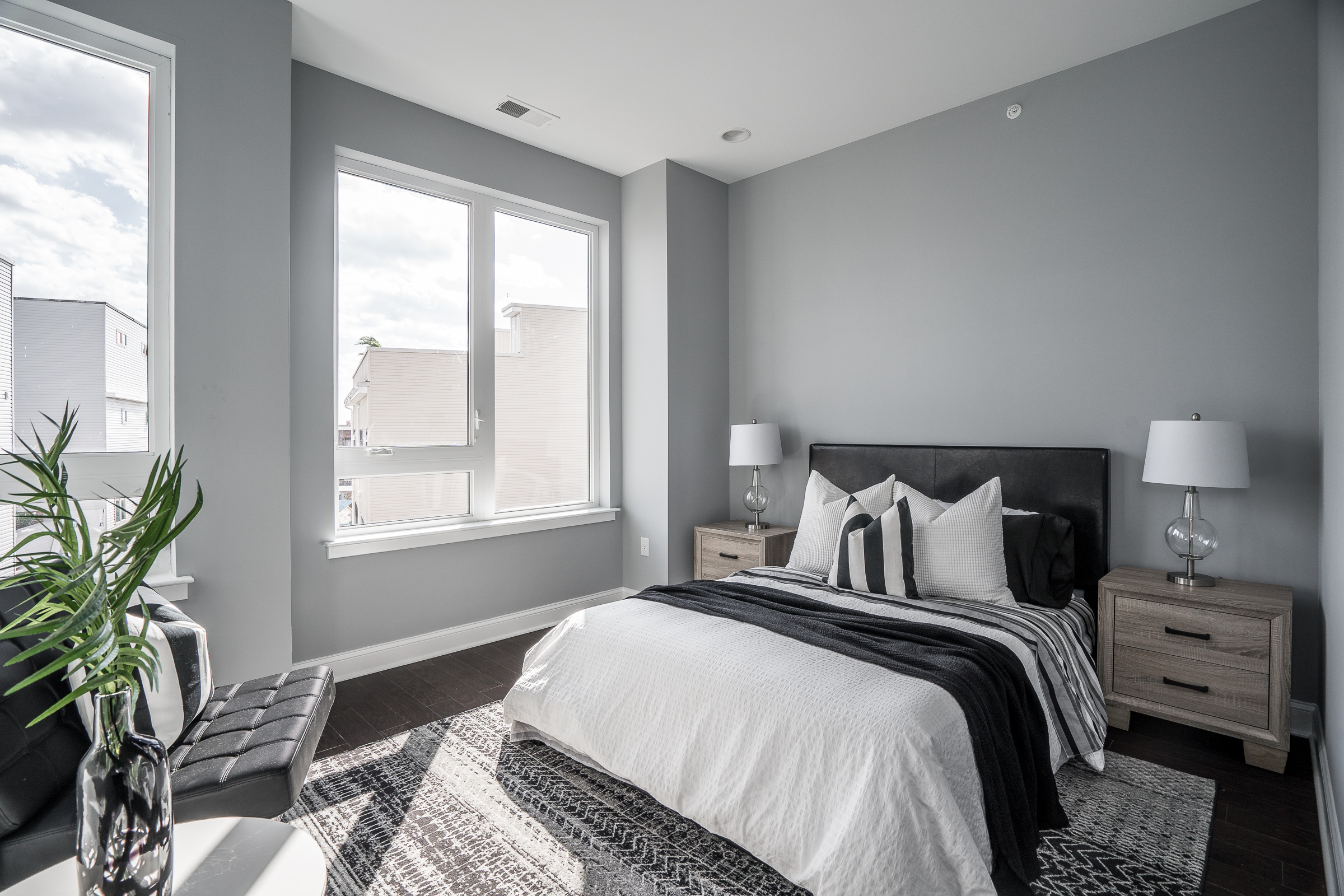 Are You a Real Estate Agent for New Construction?
Whether you're thinking about adding a new skill or you're a seasoned real estate agent, you'll always be the person in your buyer's corner. That's why understanding every aspect of new construction is so critical.
If you enjoyed this post, continue browsing our blog. You'll find articles on topics helpful to your development as a real estate agent for new construction no matter where you are in the process.
For agents interesting in learning more about what 3D rendering can add to your portfolio, feel free to contact us.