Building something new is an opportunity to shape your next space to fit all of your needs; from comfort to flexibility to aesthetics, it's clay in your hands, ready to be molded.
New construction is exactly what it sounds like, a ground-up home, office, a commercial property. No existing structures to build around or inside of.
Your vision and your plans need to be followed to the letter, the execution must be perfect and time-sensitive. Construction plans are exactly what they sound like, only plans. It takes a team, process and strategy to bring that idea to life, one that understands where you have options for improvement and where added emphasis needs to be placed to ensure the longevity and success of the structure.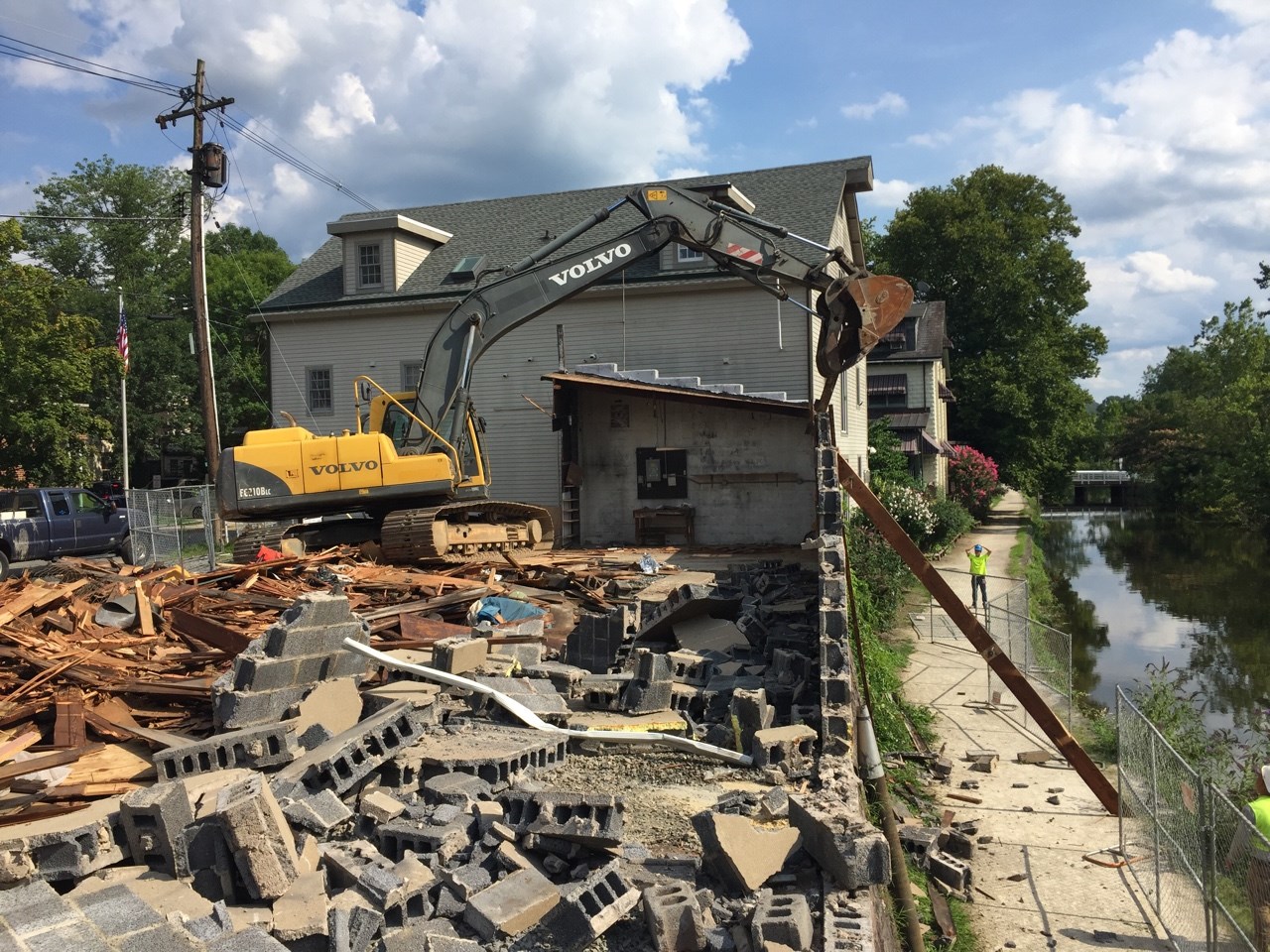 New construction tends to present more value, both in what they can sell for and how they can be customized to fit the needs of the end client. These properties benefit from the latest technologies, making them more energy-efficient, brighter, more comfortable through all seasons and less susceptible to weather-related damage.
Ground-up new homes, offices and retail property are a sign of a flourishing neighborhood, of revitalization, of a healthy and growing community. Recently developed construction projects translate to better property values and better businesses in the surrounding areas.
The Designblendz process
First, we meet with each of our clients to discuss their goals for the construction process. From that meeting, we'll gain an understanding of what you're looking for before, during and after building, as well as how to exceed your expectations.
Having an architecture team under the same roof gives us the chance to gain some additional guidance and input on how to best bring your design to life. We will look for ways to maximize the value of your budget, keeping in mind the functionality of the space.
Once we've evaluated the plans and feasibility of the project, we will present you with plans and a rough estimate of what the total construction will cost.Next, we'll set the schedule with you and begin preparing the land to be built upon.
You will remain in the loop throughout the entire building phase and beyond. Our general contractors use cloud software to maintain their records of each property, you will have total access to your project, allowing you to see what our contractors see almost every day. We will also look to update you personally on significant cornerstones during the process.
During the later stages of building, our construction managers and architects will review the fine details to ensure the utmost quality for the end product. When we are satisfied with the final structure, we will hand the keys off to you for your final review.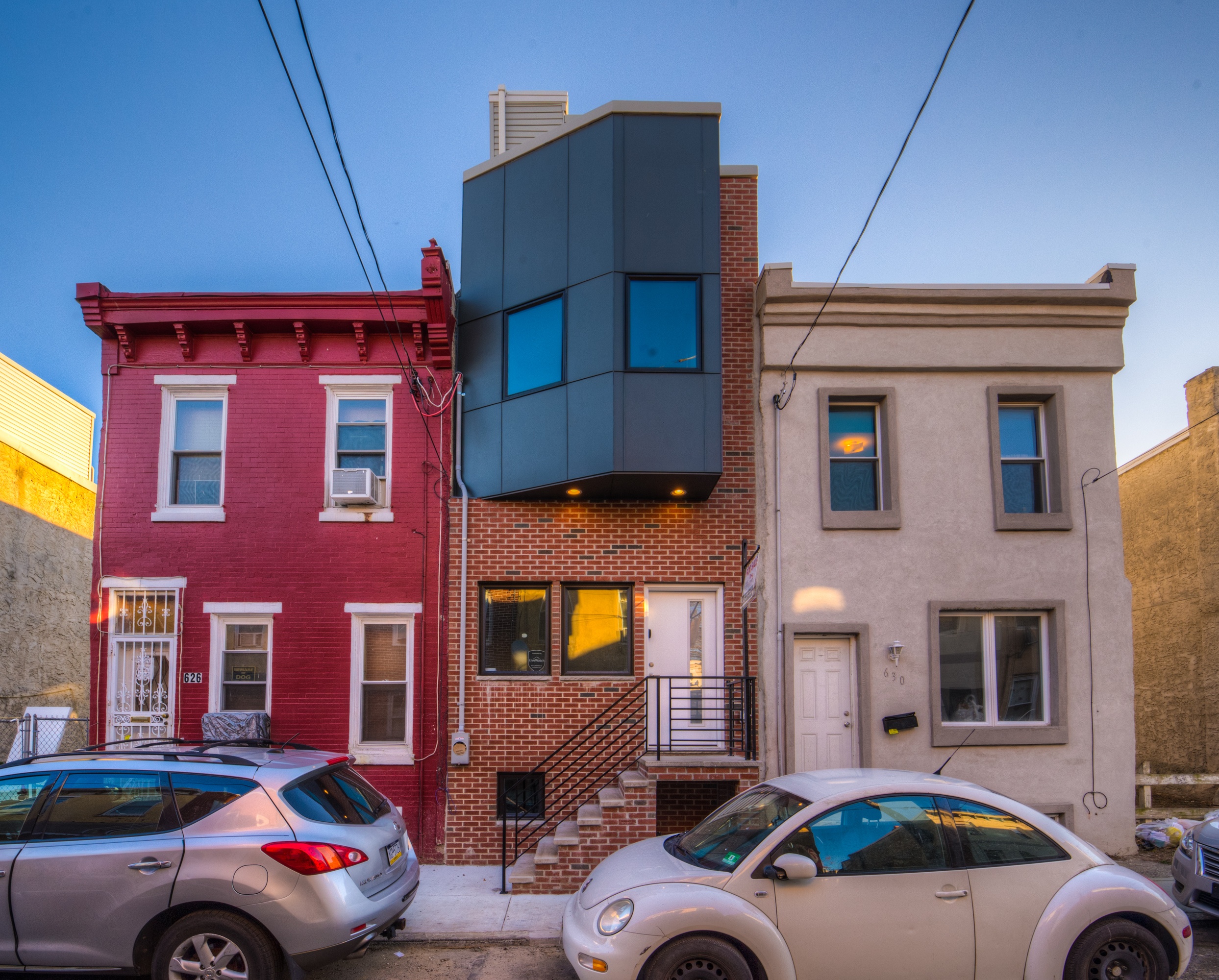 Even when the building is finished, Designblendz can still provide you with services like marketing materials, realtor recommendations and Matterport 3D scans of your space.
Our team is equipped to handle new construction projects in

Center City Philadelphia

West Kensington

Northern Liberties

Whitman

Queen Village

University City

Port Richmond

Spring Garden

Lower Northeast Philadelphia

Far Northeast Philadelphia

Montgomery County

Bucks County

Art Museum area

Fairmount

Roxborough

Manayunk

Bethlehem, PA

Easton, PA

The Lehigh Valley

South Philly

Old City

Allentown, PA

And the surrounding areas!
Our design-build process allows us to create a turnkey solution to land development, for commercial or residential purposes.
To learn more about making your structure a Designblendz construction, contact us.