Opening a new commercial business is difficult. In addition to a host of logistical options to consider, you need to have your space ready for those day-one and grand-opening customers who will be taking special note of your new store.
A commercial fit out is something of a specialty in the world of construction, it isn't a new construction, it isn't a full or partial renovation, it's something else entirely. As a general practice, when developers build commercial properties, they keep the store fronts or office spaces almost entirely bare. If they don't know what each store will be, it would be a waste of building time to install certain features for operators who may not have use for them or need to remove them.
When a developer places a building with nothing in it, that is referred to as a vanilla box. Whichever company decides to move in, now has the freedom to build something that perfectly aligns with their national brand, launches their flagship aesthetic or fits their individual taste. In many cases, the owner of the property will give the new tenant an allowance to cover some of the costs of building inside the space.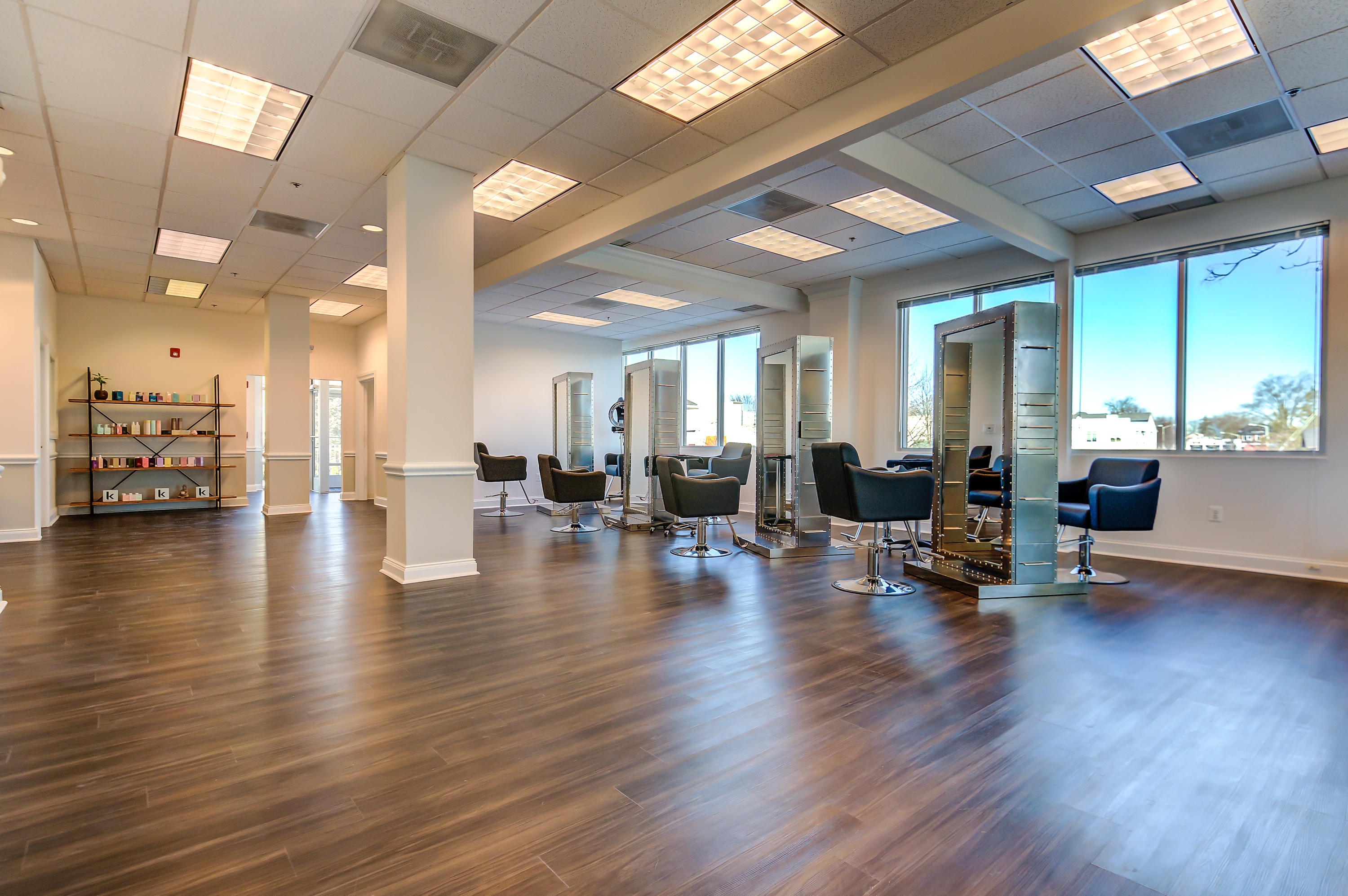 Commercial fit-outs are an opportunity for a business owner to create the future of their business, not just in the construction plans but in the company they select to execute on it.
When creating a business property, you want a general contractor that can establish a timeline, make recommendations on where components can be improved and use their keen understanding of costs to deliver a built-product that is budget-minded. Without them, a project can run over schedule, important elements of the final product can be missed and costs can soar past expected levels.
Building a place where customers and clients will want to make purchases, employees will want to work and business has the opportunity to succeed requires a construction team that understands your vision and can capitalize on it.
The Designblendz process
Whether you choose us to create your interior design or not, our construction team can evaluate your plans to determine feasibility, a timeline and cost.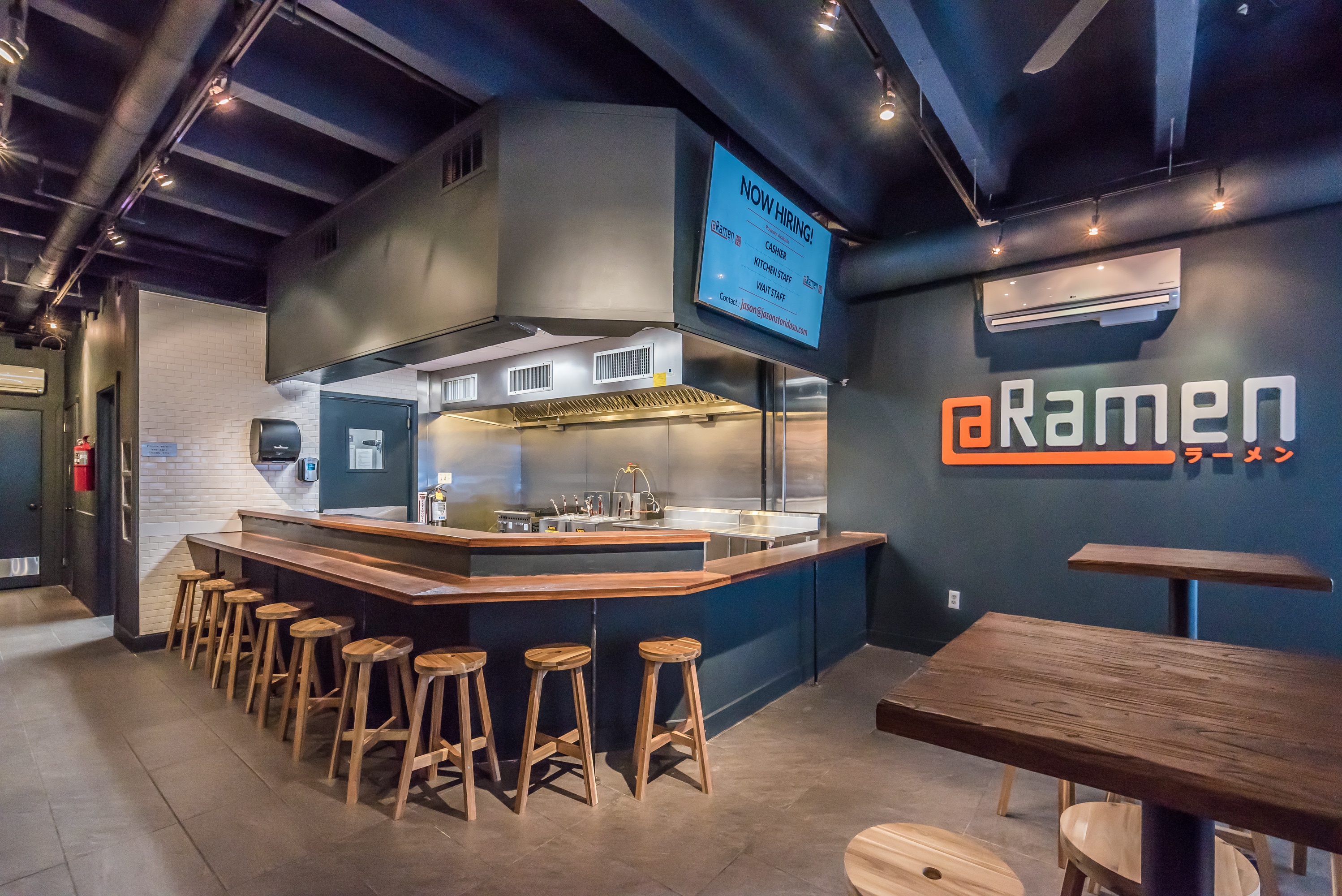 Our process begins with a kickoff meeting, we sit down with our clients and speak to them about their goals in the building process — where they see opportunities, what their concerns are and their budget for construction. After our initial meeting, we evaluate the construction plans, keeping the intended budget in mind and a feasible timeline.
We survey the property before building begins to ensure that the previous builders completed their job properly and that there are no underlying structural issues so that our timeline remains accurate.
We look to engage the correct codes and local government agencies early in the process, this helps us save time by eliminating the need to guess what a space may or may not be rated for. In the case of restaurants, we contact the health department to discuss exactly what they hope to see inside the space during their evaluation, this way, timelines are rarely extended because of failed inspections.
Since codes are different for different spaces, we identify them as early as we can in the process, inserting the various needs to adhere to code into the budget.
In the case of a vanilla box that isn't a new construction, we'll first focus on bringing everything up to code making your location as safe as possible and ready to be approved by the city or local government.
Once the vanilla box is ready to pass inspection, we'll begin bringing your vision to life. From unique signage and lighting to specific kitchen equipment or medical equipment, we will ensure that everything is ready to be used in its space.
Our general contractors use cloud software to ensure that building remains on schedule, our clients have access to those same tools, so that they can see the same things we see on site. With Designblendz construction, you are never out of the loop.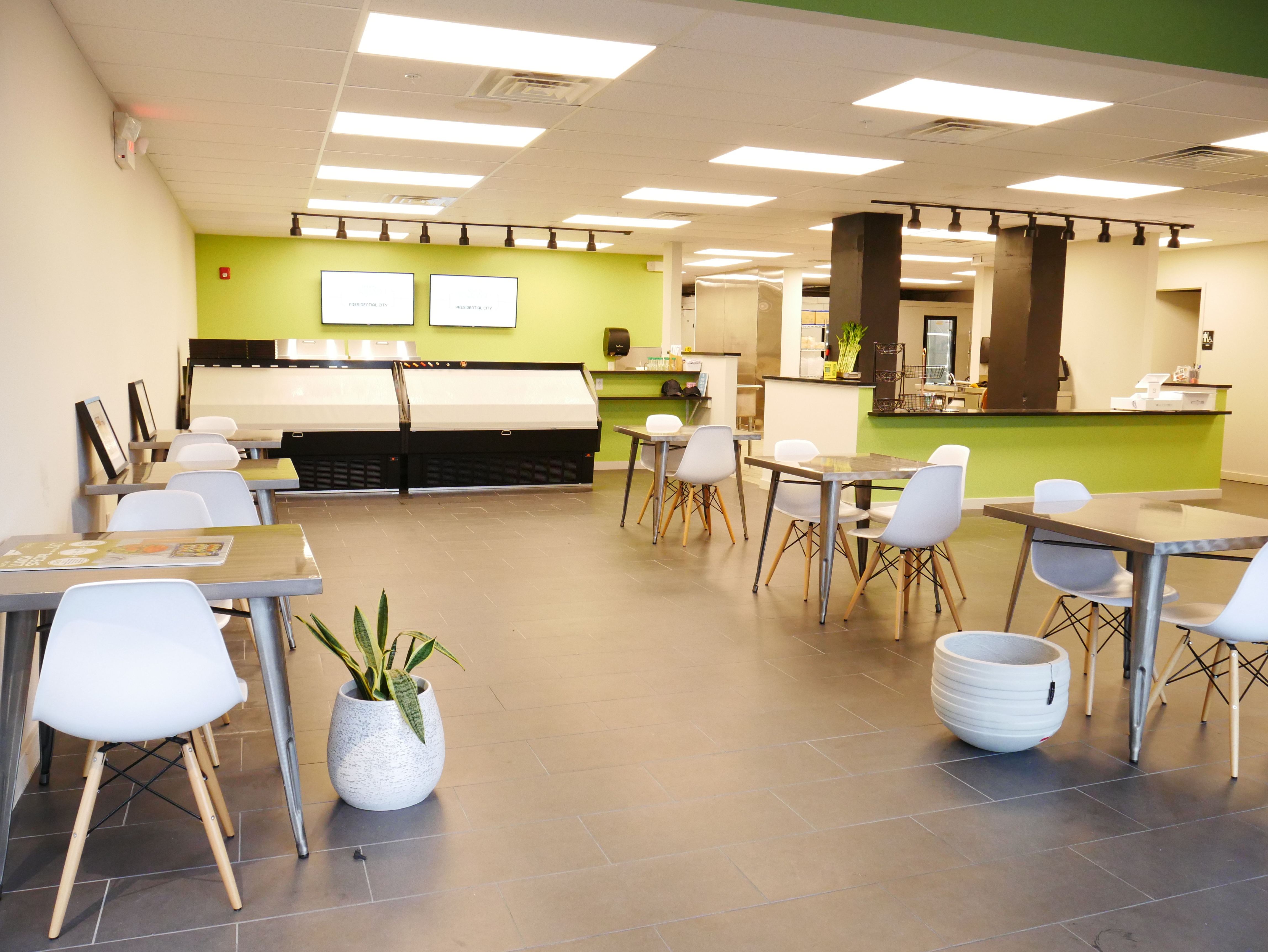 When the build is nearing completion, we'll perform another survey to ensure that all of the finer details meet our standards of quality. Once we are satisfied with the finished product, we will hand the keys off to you for a final evaluation.
When the building process ends, Designblendz can still provide value to your organization in the form of marketing materials and architecture services on your next project.
Our team is equipped to handle commercial fit outs in

Center City Philadelphia

West Kensington

Northern Liberties

Whitman

Queen Village

University City

Port Richmond

Spring Garden

Lower Northeast Philadelphia

Far Northeast Philadelphia

Montgomery County

Bucks County

Art Museum area

Fairmount

Roxborough

Manayunk

Bethlehem, PA

Easton, PA

The Lehigh Valley

South Philly

Old City

Allentown, PA

And the surrounding areas!
Designblendz design-build process is a turnkey solution to every element of the land development process for commercial or residential purposes.
To receive a quote on a commercial fit out, or learn more about our construction process, contact us.
FAQs
Will you design my space for me?
Will you pick or suggest finishes?
We work to realize your vision for your space. If you have finishes in mind, we'll look to implement them in the plan, but if you are open to suggestions, we have hundreds of different material samples on offer at our offices. We will make suggestions on finish and trim levels but never build anything in without your approval.