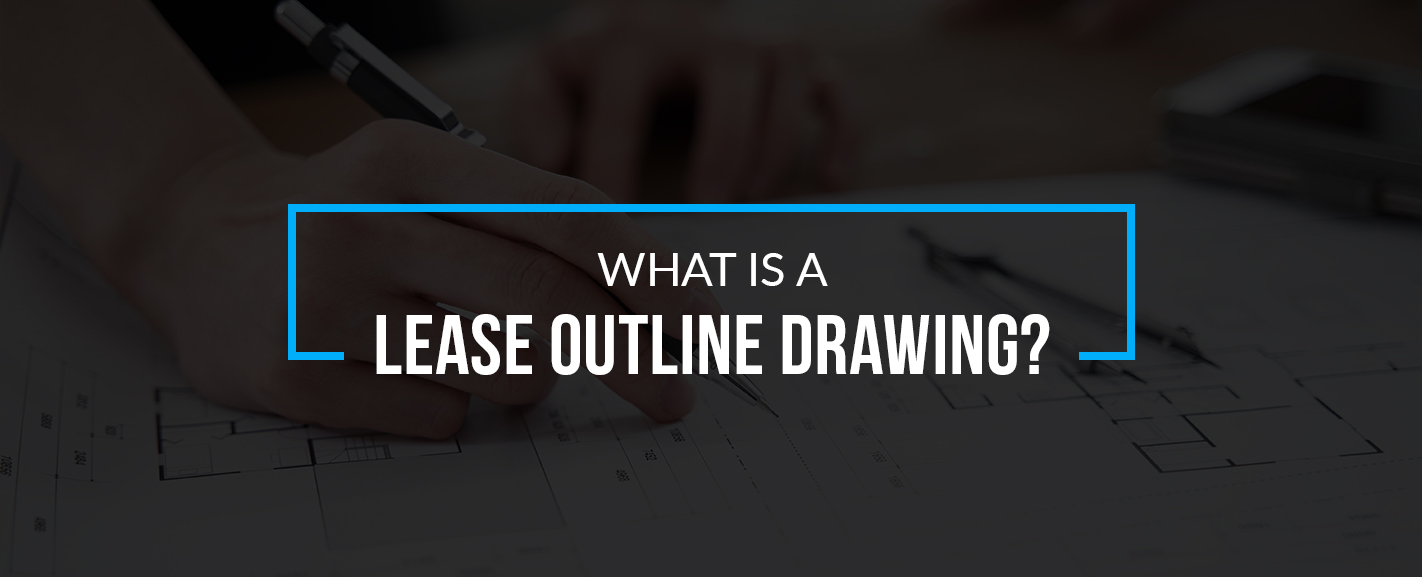 What Is a Lease Outline Drawing?

When leasing new spaces for your business, there can be a lot of jargon in the process that's difficult to understand. One phrase that often confuses people is LOD, or Lease Outline Drawing. This document is a significant part of the real estate and leasing process, so you must know what it is if you're at all involved in the property business.


---


You may be interested in an LOD if you're leasing commercial space. Our team can help you navigate the details of the leasing process, including interpreting your documents and leased property floor plans. Here's everything you need to know about a lease outline drawing, including what it is and why you need it.

What Is a Lease Outline Drawing (LOD)?
A lease outline drawing is a scaled sketch of the floor plan of a facility or space leased by a tenant. This blueprint defines the limits of the leased premises and gives the tenant an idea of what their rented property will look like so they can design it accordingly. This document is essential for completing your space planning, utilizing the area, and determining what construction efforts are needed.
A design-build consultant prepares this drawing for the tenant to understand their leased property and how it relates to any adjacent spaces. It often outlines the proposed or certified square footage of leased commercial spaces.
A lease outline drawing is only for general illustrative use in many cases. These illustrations generally don't show a premise's exact leasing lines or the surrounding locations, buildings or common areas. Keep in mind that these things will vary by lease as you review any LOD.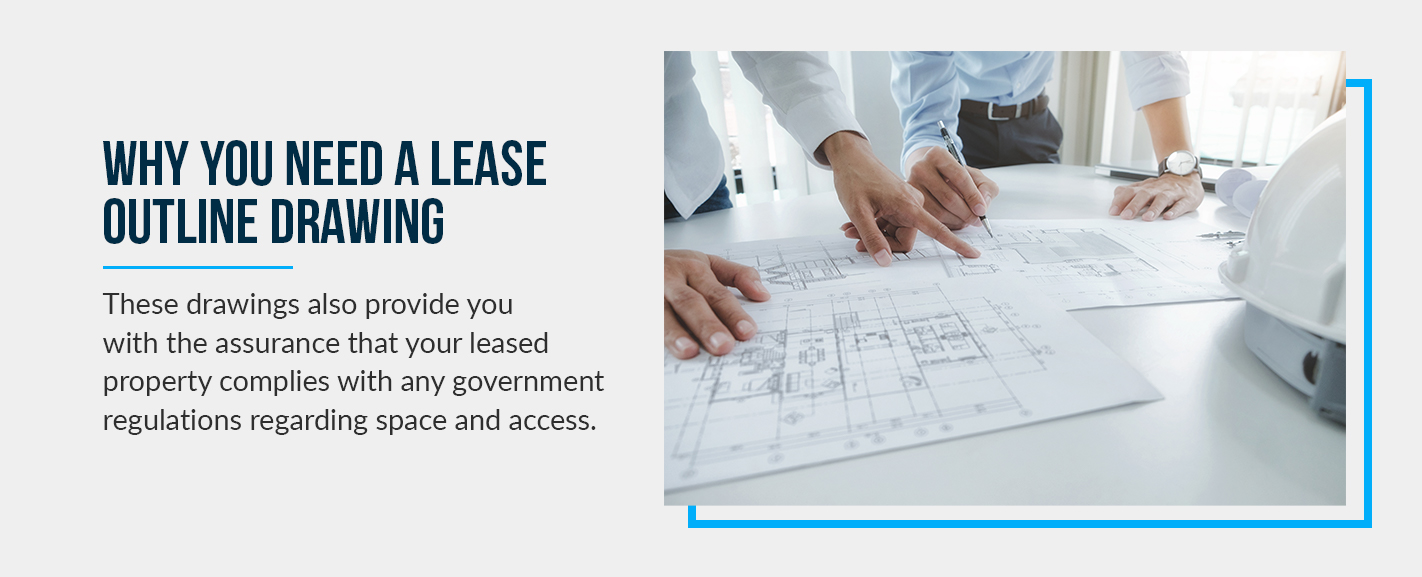 Why You Need a Lease Outline Drawing
An LOD is essential because it sets expectations for any leased property you may acquire. It outlines the differences throughout the actual space in terms of dimensions. This information is helpful to define the boundaries of the actual space and the leased space, so there's a clear layout for the landlord and tenant to follow. You can also take inventory of any physical assets you may be getting with the lease, such as furniture and cubicles.
These drawings also provide you with the assurance that your leased property complies with any government regulations regarding space and access. With these layout plans, you can design and coordinate your space in a way that's best for your interests and needs as a business.
They're great for people who struggle to understand spacing without a visual representation. They're also helpful for people deciding between property options and need to differentiate between the physical assets each property affords them quickly.
So, while they may not be necessary for the leasing process, they almost always make that process easier.
What to Do Before Signing a Commercial Lease
After reviewing the lease drawing, you may think you have all the information to sign off. But there are some extra things you should consider before making things official. Here are some vital steps to take before signing:
Read the lease thoroughly
Educate yourself on any lease terminology you don't understand

Make sure you negotiate the best deal possible for your lease

Ask the landlord for any lease changes you may need
See if the lease is assignable

Go over all the terms to make sure you're on the same page as your landlord
By following these tips, you can ensure you're fully aware of the lease you're signing and that it's providing you with all the provisions you need for your business.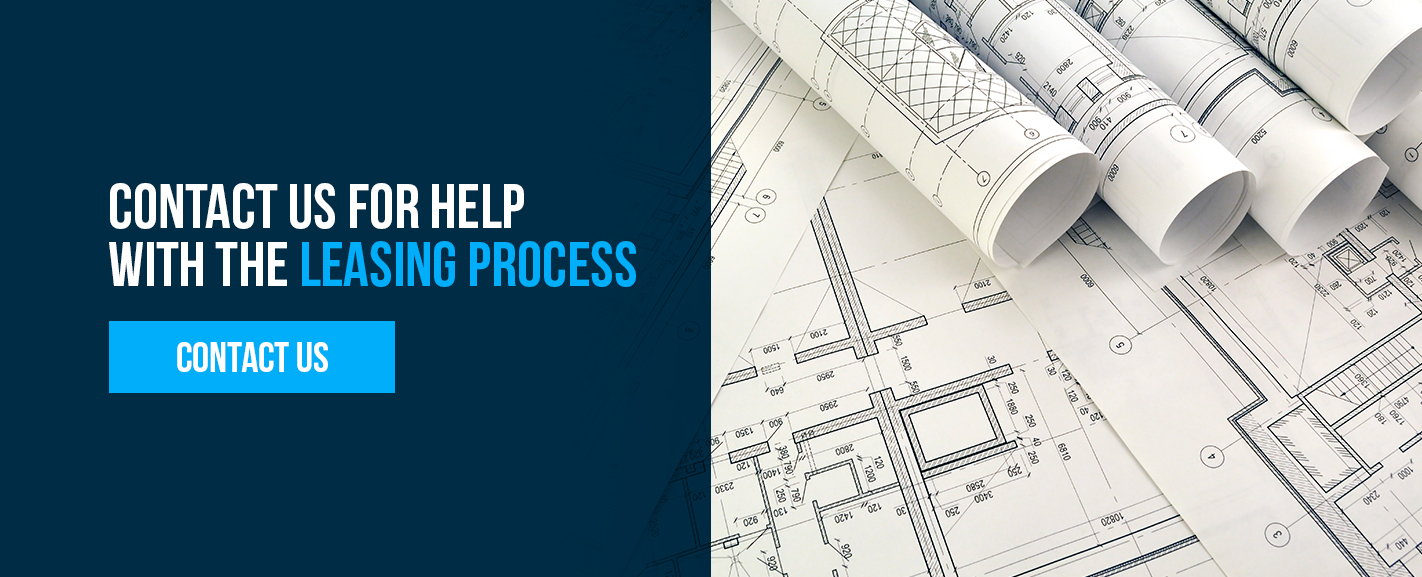 Contact Us for Help With the Leasing Process
The leasing process can be stressful, so why not make it as easy as possible? By obtaining a lease outline drawing, you can better navigate all the details and end up with a commercial property that will set your business up for success.
Are you a business owner in need of property solutions? Need help assessing the merit of a potential real estate investment? Contact us to see how we can assist you!