Pre-1600s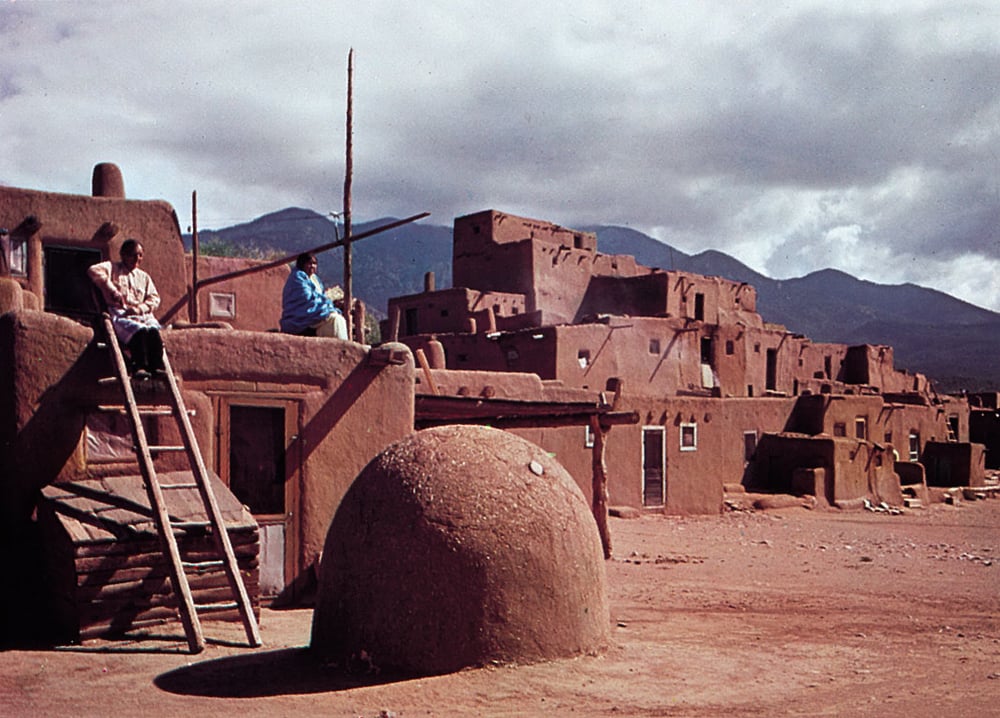 Native American Influences
Before the colonists came to America, natives built practical shelters that were capable of protecting them from the climate and terrain. Their practices remained a part of American architecture, even today, due to colonists borrowing and combining them with their European traditions. Modern-day builders have continued to reference the Native Americans' tactics over time in order to create economical, eco-friendly Pueblo-style homes from adobe material.
1600s to the revolution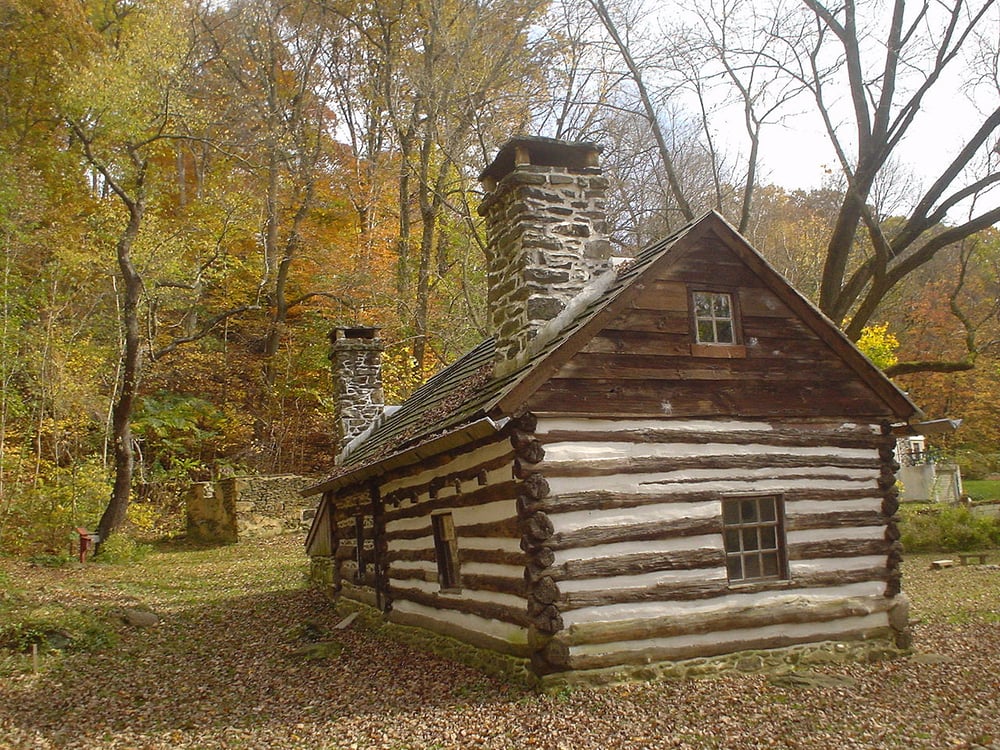 American Colonial
When North America was colonized by the Europeans, the architectural styles from all of their different countries came with them. There were 7 basic colonial designs: New England Colonial, Swedish Colonial, Dutch Colonial, Spanish Colonial, French Colonial, England Colonial, Southern Colonial. These structures feature a symmetrical design, symmetrically-placed columns, chimneys, and evenly-spaced windows that typically would have wooden shutters. These styles are still very popular today, especially in southern states and on the east coast.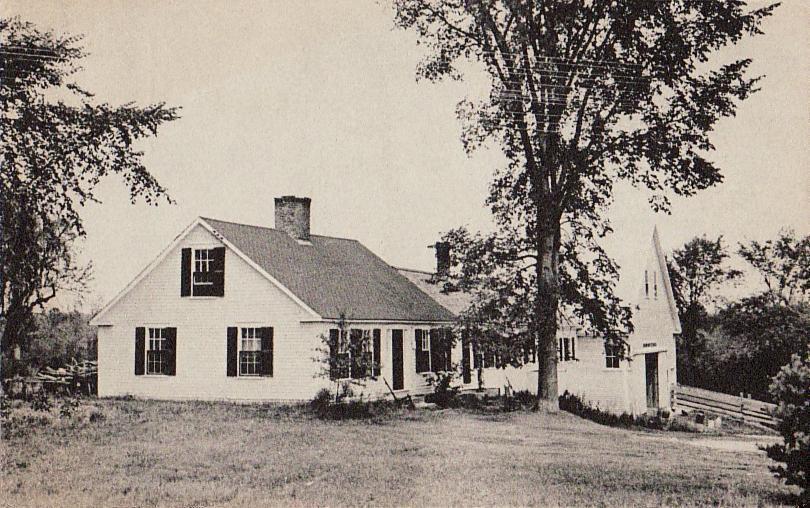 Cape Cod
This was a classic New England style of the 1600s, popular for its simple design and inexpensive materials. This style of home borrows concepts like steep roof lines and large central chimneys from that traditional British cottages. They will also typically feature windows on each side of the front door and symmetrically placed windows on the second floor.
After the American Revolution: 1780s to 1860s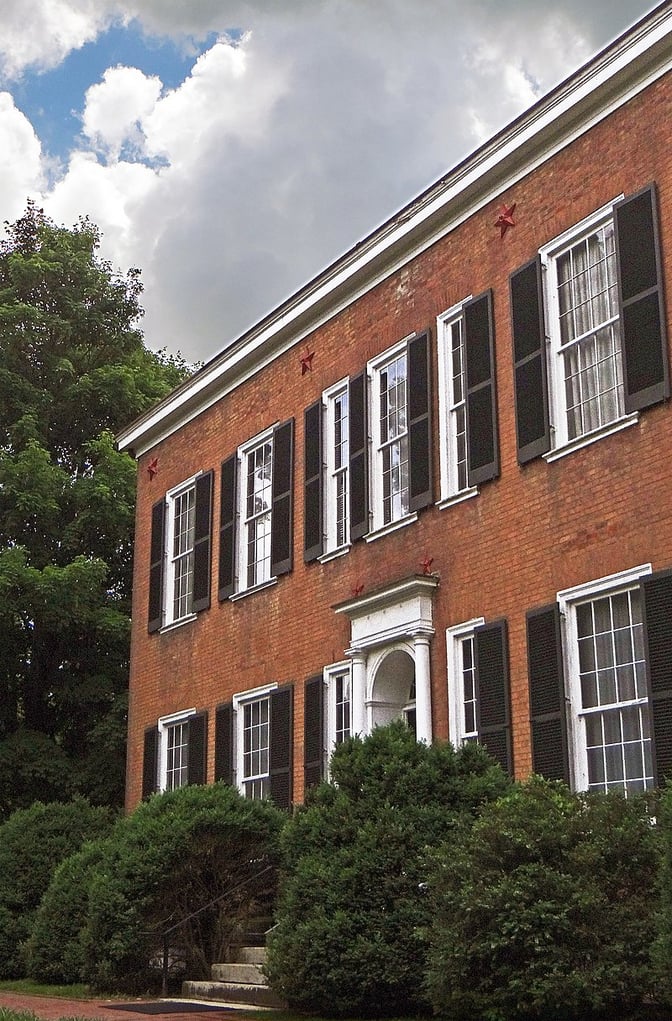 Neoclassicism/Federal Style
The term "Neoclassicism" refers to a new classicism, which was a reflection of a new age for America after the Revolution. American founders, like Thomas Jefferson, wanted to bring elements of Ancient Greek and Roman architecture into American architecture; because of how these empires expressed ideals of democracy, and due to archeological discoveries being made at the time. The newly-independent Americans named this style of architecture "Federal Style", and these structures were characterized by their prominent order and symmetry, rectangular shape, central front door, and symmetrically placed windows. The federal-style architecture was seen in homes, government buildings, and shops, and flourished up until 1815.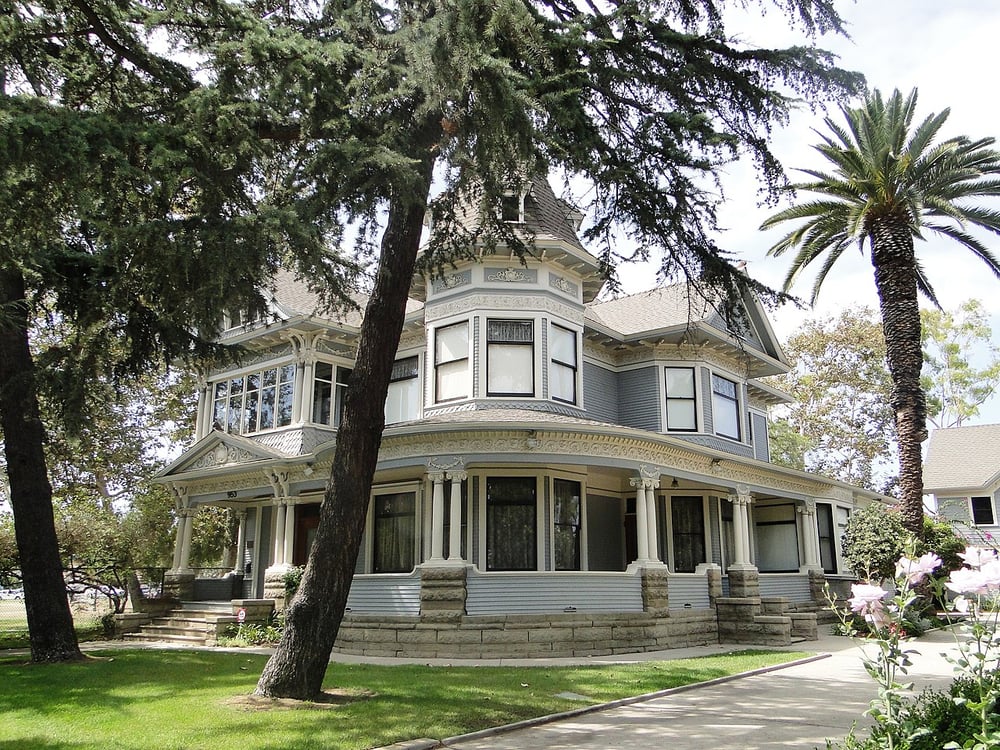 1837-1901: Victorian
Britain's Queen Victoria's reign led to very prosperous times in America. Mass-production picked up after the Civil War when munitions factories were made into prefabrication shops for metal home parts and machinery. Advancements in railway transportation, prefabrication, and the invention of forced air heating changed American architecture forever. As a result came Victorian architecture, which was represented in a variety of different styles including Italianate, Second Empire, Gothic, Queen Anne, and Romanesque. Some of the distinctive features of Victorian architecture to note are an asymmetrical house shape, bay windows, wraparound porches, gables, turrets, and no large central stove or fireplace needed to produce heat.

1880-1929: Gilded Age
The Gilded age began after the industrial revolution had left business leaders and their families with immense amounts of wealth. Not unlike today, America's wealthy and elite class members considered themselves to be the royalty of the nation. Those who had profited greatly from the rise of industrialism created a style of architecture that acted as an extension of late Victorian opulence. Queen Anne-style houses were made grander and from stone, as opposed to wood. Structures built during the Gilded Age were a celebration of wealth; they were large and had many rooms, each for a specific purpose. These mansions would often include ballrooms, libraries, imported artwork, and elaborate furniture.
The early 1900s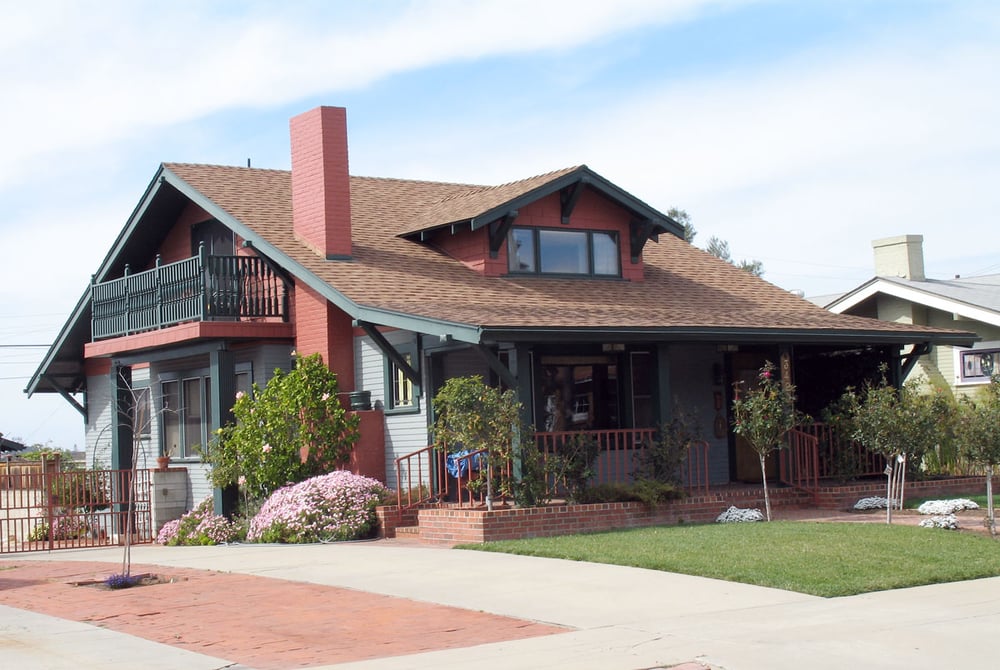 American Craftsman
This style became popular as a result of a societal shift away from ornate Victorian-style homes. Americans were yearning for a retreat from the Industrial Age that had been going on around them; houses with simple, natural features. Craftsman homes are built with materials like wood, stone, and brick, and typically have low-pitched roofs, wide front porches, and exposed beams throughout the interiors. Craftsman-style homes introduced a smarter use of space with built-in lighting and furniture, which ushered in the open floor plan.
Early 20th Century Style Revivals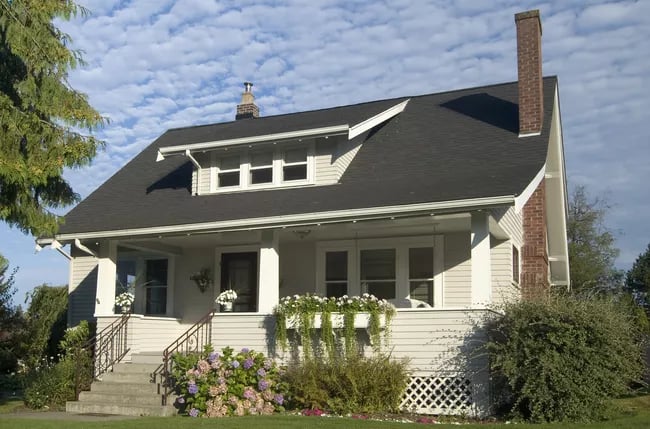 1905-1930: American Bungalow styles
A top choice for the average American to this day: is the simple, single-story bungalow. Bungalows gained their popularity in this time period as Americans began to reject Victorian-era opulence. This architectural style was heavily influenced by primitive thatched huts used in India to suggest comfortable informality, as well as styles around the world including Arts & Crafts, Spanish Revival, Colonial Revival, and Art Modern.
Resources:
Thoughtco.com/architectural-styles-American-homes-from-1600-to-today-178050
Bobvila.com/slideshow/the-most-popular-house-styles-through-the-decades-88461
Visual-arts-cork.com/architecture/American.htm