The median home price of houses sold in the US in 2022 is almost $430,000. With the price rising, there's competition when it comes to selling — and if you want to get the most money possible for your home with the aim of increasing home value, you may need to make some improvements.
That might sound daunting since some home upgrades can be expensive. However, not all home renovations have to cost a ton of money.
Regardless of what you can afford to do, there will be something to suit your budget. Read on for some ideas.
Install Some Smart Home Features
Installing smart home features can really help bring the value of a home up. We live in the age of technology, and having those convenient electronic components in a home can be the difference between a sale and a pass.
Some ideas include:
A smart thermostat
A smart fridge
Smart locks
Smart light bulbs
Smart homes are always advancing and more features come out every year. Start to make the transition and create an accessible and modern atmosphere in your home by taking full advantage of the latest technology.
Another great thing is that although you'll have to buy the product, a lot of smart upgrades can be done by a non-professional — saving you money on the labor.
Install a Car Charger
Electric cars are on the rise. In fact, the US has a government for EVs to represent 50% of all car sales by 2030. Being less reliant on gas is always good, but charging a car can still be a hassle, especially as it takes some time and drivers have to sit at the gas station forever.
So why not install a charger on your home?
They cost a few hundred dollars and, if you know what you're doing or willing to do the research, you can install them yourself. Anyone who's viewing your house later and owns an EV will see the charger as a huge plus.
A Paint Refresh
A paint refresh is perhaps one of the cheapest home renovations you can do, but it makes a world of difference and can boost your home value just based on the appearance.
Where you want the fresh paint to go is up to you, but you might want to judge on what needs it most. Are the kitchen walls looking a little rough or would the exterior of the house benefit more from a new color?
Bathroom Updates
While many areas in the house are very personal and there are many different styles, bathrooms tend to be a little more universal. Who doesn't want a sleek, white, gleaming bathroom?
That means you can update yours and it'll appeal to every buyer.
How much you want to do is totally dependent on your budget too. You could renovate the whole room or stick to cheaper additions, like fresh cabinet paint and adding a bidet.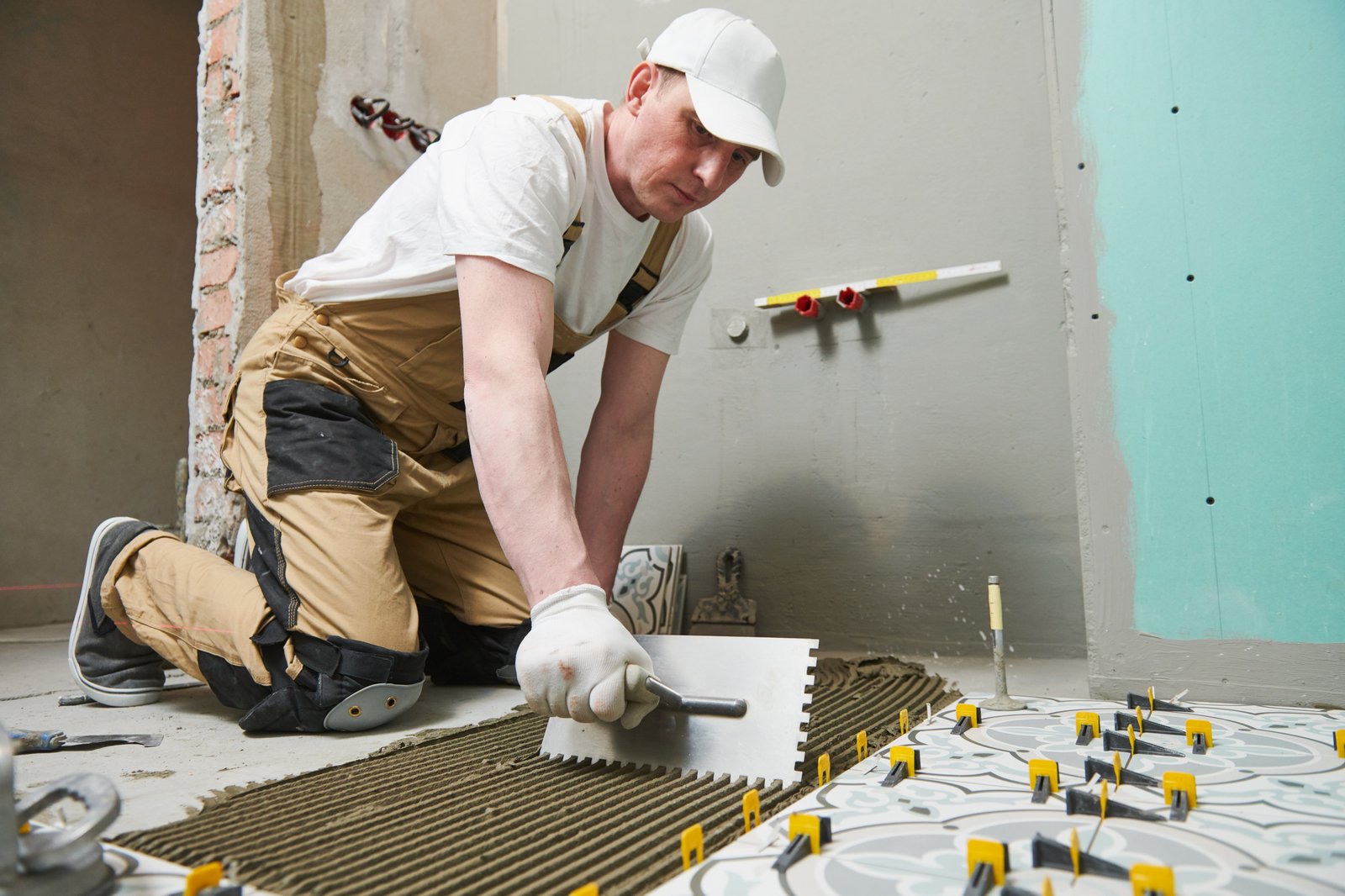 Add a Swimming Pool
If your budget is a little higher, you can move on to consider more extensive upgrades. A swimming pool, for example, may add value to your home — though it's important to consider the type you get. If you don't plan on selling for a few years, your pool might need a refresh by then.
Above-ground pools are less expensive than inground pools but, as a result, will add less value.

New Doors and Windows
Also on the higher end of the budget is the possibility of new doors and windows. This can make a huge difference to the outside of your home, especially if you pick matching window frames with the door. Consider white or use an accent color for the house.
There are many different styles of doors and windows but if the aim is to increase your home value, try to pick something neutral that everyone can enjoy.
Landscape the Yard
You could also use that money to landscape the yard. Many people will make their entire purchasing decision based on the yard, whether they like to spend time outdoors or have a dog who needs a safe space to run.
How much this will cost will very much depend on the size of your yard, so get some quotes and consider things carefully before going ahead.
Make an Addition to the House
The last thing you could do with a higher budget is to add to the house. Many people end up customizing their house more after purchasing it, getting extensions built so they can add more rooms — and why not? More space is always a great idea.
You could also consider knocking down walls between rooms to create one larger room.
If you have the money, never forget about the possibility of changing the actual layout of the house. Open plan rooms create a more modern feel that may add value, and more square footage on the house can't fail to make it more valuable.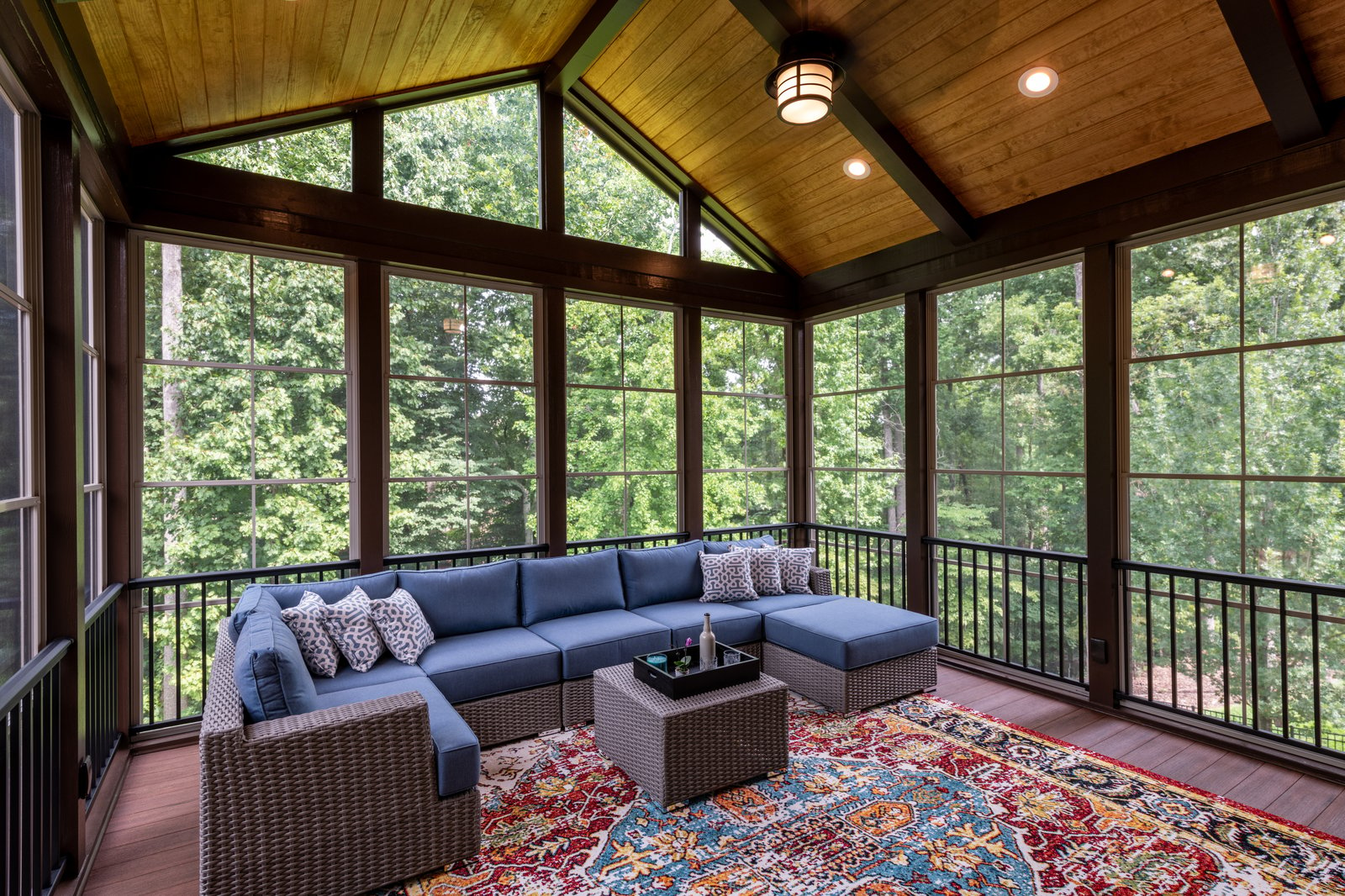 Increasing Home Value Is Easy With These Ideas
Increasing the home value of your place can seem impossible if you're on a limited budget, but it's not. Even if you only have a small amount of money to spare, a fresh lick of paint and some smart home features can make the world of difference to your home's value — and if you're lucky enough to have more money, you could do so much.
If you're a homeowner looking to make changes to your house — whether to increase the value or create your dream home — contact us today!