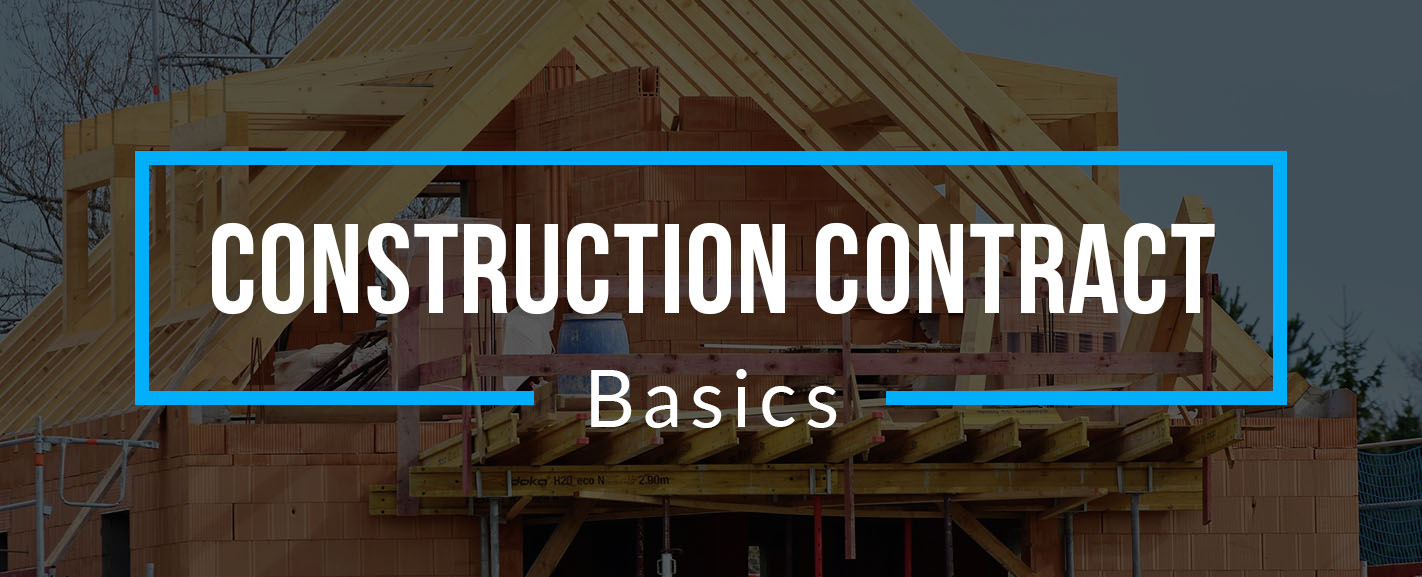 Creating a solid construction contract is as essential as marketing your business. But they're complicated legal documents, and it can be difficult to get your head around. What are construction contracts? Read on for seven pieces of information to get you started on how to make a contract for construction:
---
1. Construction Contracts Are Made Up of Individual Documents
A construction contract doesn't actually refer to only one document. In fact, it's a combination of different documents that come together under that title. Each document covers a different part of the project at hand. Often, a construction contract is a large, multi-page document split into different sections. They'll all cover each part of an agreement in detail.
Contracts are important in construction because they protect all parties involved and lay out the exact details of the project at hand.
2. There Are Different Types of Contracts
Unfortunately, there isn't a 'one-size-fits-all' contract that you can use in any situation. There are different types of construction contracts for a multitude of purposes.
The types of contracts are usually set apart by how the teams have agreed to make the disbursement. Though it isn't uncommon, this will also contain other specific set terms. These can include important issues like:
Duration of the project
Expected quality assurances
Specific project requirements
It's important that you consider the different types of construction contracts so you select one that will cover what you need it to and be the right fit for your needs.
3. You Should Prepare for Contract Negotiations to Ensure Success
Like with anything, preparation is key. When your builder sits down with representatives from the union and project stakeholders, they should know what to expect.
Pick a negotiator with the right skill set and characteristics. This will make it easier to strike a deal that suits you and your needs. You'll want to achieve the goals you've set but also keep both parties happy. They'll also need to know how to best handle face-to-face negotiations. They can be high-pressure and intimidating. So, you want someone who can make a good impression and keep a cool head.
A negotiator that knows all the tricks and methods is a huge advantage. They'll leave each party coming away thinking they have a great deal.
4. You Can Either Direct Hire or Subcontract
There are two options for builders when it comes to completing work on a project. They can either subcontract the work or hire their own employees to carry out the various tasks needed to complete the project.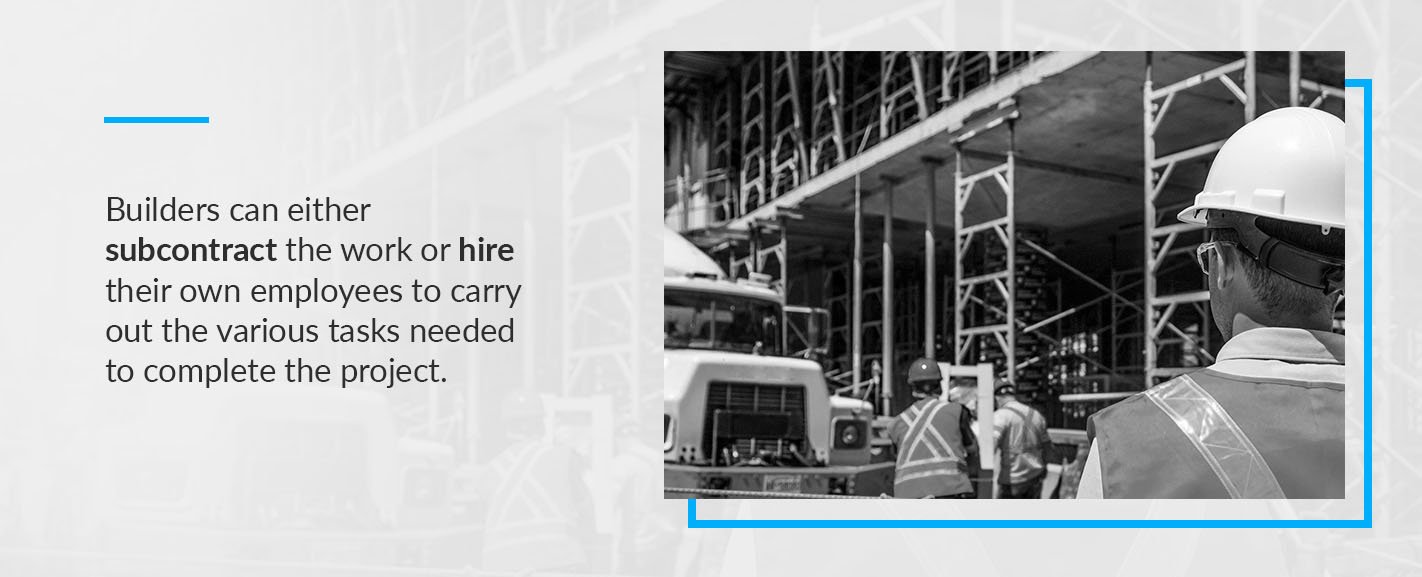 If they go for the former, they'll hire an independent contractor to supply the labor. Either way, it isn't always an easy choice to make.
By subcontracting, it offers warranties that can make the oversight and management work easier on you. Going down the direct-hire route requires extra effort as you'll need to get involved in oversight and management duties. But direct hiring has the benefit of giving you more control over quality and labor costs.
So how does the decision get made then? It'll depend on the size and scope of the project. Also, if there are existing subcontractors in place and that relationship. It'll be the project manager's choice. They will usually decide based on what will be the most efficient and cost-effective option.
5. Understand Construction Contract Agreements
Construction contract agreements are one of the most important documents in the contract. It sets the date of the project as well as specifies the involved parties.
Usually, the project owner and the contractor/supplier will execute the contract agreement. This is to set in stone the service that the contractor is providing the project owner.
You'll find the contract will contain many different sections and clauses. It can even have appended documents attached. It'll set out the scope and size of the project, and the terms and conditions for the agreement.
Remember, it's a legal document so that the writing used will be heavy. There will be many technical terms included. So, it's always advised that both parties have a lawyer. They will help you in preparing and dealing with these documents.
6. Site Conditions Can Differ and Affect Construction Contracts
Different site conditions will impact construction costs. It can also cause delays in breaking ground. It's important that contractors developing these contracts know what to include. You want to use language and include clauses that protect against unforeseen circumstances.
Usually, you'll find site conditions changing in the first few weeks of the project. When this happens, you'll start to see what effect it will have on your schedule. It's not uncommon at this point to see unforeseen delays surface.
Delays can have serious repercussions on a project. It can see costs spiral and completion dates pushed back. It's important to document how these delays will affect the contract in general. This way, all parties know the score.
7. Familiarize Yourself With the Construction Contracting Escalation Clause
A term you're going to see often in construction contracts is the escalation clause. More often they're included on larger scale projects with longer time frames. Anything usually over one year.
But you'll find it in any construction contract where the project carries larger risk and higher financial backing. For example, the possibility of economic changes like oil shortages or gluts usually will see a need for escalation clauses. For this specific example, they'd be needed even on small and medium-sized projects.
Their purpose, if executed correctly, is to protect the contractor/builder from any unforeseen and unpredicted charges.
The Key to Great Construction Contracts
Now that you know why contracts are important in construction, you're well on your way toward crafting the best one possible.
It's important to remember that construction contracts are a collection of different documents. They can be quite lengthy. Combined with the legal jargon, it's a good idea to have a lawyer help you pick your way through it.
Make sure to pick the type of contract that will suit your needs and be as detailed as possible. This way all parties know where they stand and what they're entering into.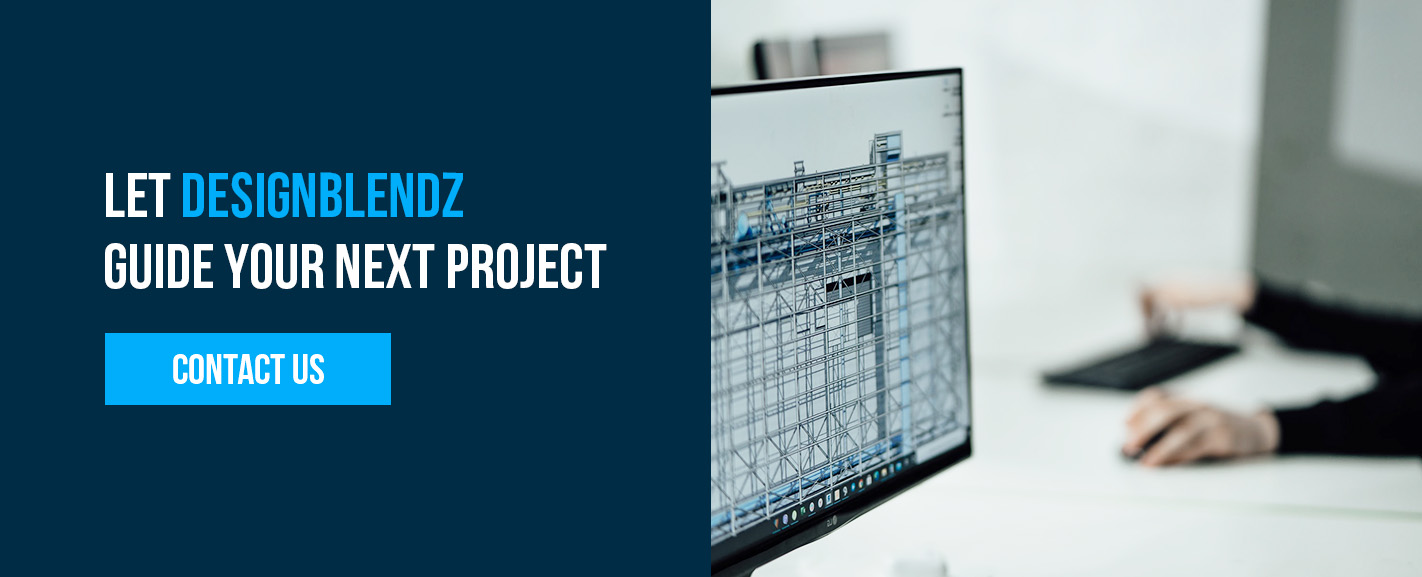 Let Designblendz Guide Your Next Project
When you need to complete a sizeable real estate project, Designblendz is the comprehensive design-build solution you've been looking for. When you choose us to handle your task, we provide valuable services including architecture and design and advanced 3D visualization to give you the 3D renderings you need to plan the best real estate project possible.
Check out our architecture and design portfolio to see some of the ways we've enhanced real estate buildings around the country. And if you want to see how we can take your dreams and turn them into a reality, view our 3D visualization portfolio. We invite you to contact us today for more information. We look forward to working together!