Hiring an architecture firm to work on your business or dream home can be stressful. When it comes to cost, deliverables, timelines, and values, there are lots of factors to consider. The most important factor being: how reliable is the architect I am hiring? Choosing the best firm for you will make or break your project. Listed below are 3 steps that you can follow to assure that you have picked a reliable architecture firm.
1. Examine the Architects Past Work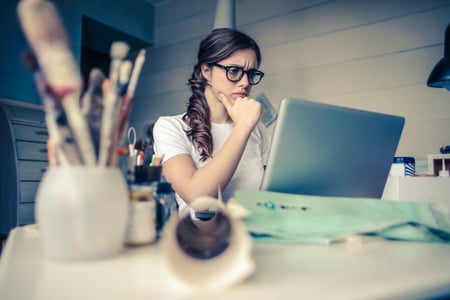 One of the first things you should do when considering an architecture firm is to look at their past work. Usually firms will share their portfolio on their website, or you can find their social media pages to see what they have shared there. In doing this, the goal is to find a firm that aligns with the vision you have for your project. To get a strong understanding of the type of work they do, you may also benefit from requesting to see their current projects; whether they are in the design process or even under construction.
2. Review Past Client Testimonials for the Firm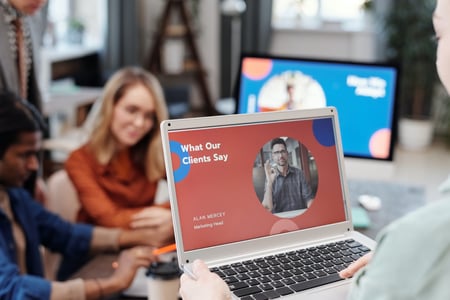 Of course, you'll want to know what past clients have said about their experience working with the firm. Some firms may share these testimonials on their website or social media pages. If they do not have these available, do not be afraid to ask for customer satisfaction surveys or past client references. Certain firms may also have public reviews on Google, Yelp or on their Facebook business page. Keep in mind that these testimonials are not everything, but definitely a great asset to consider.
3.Make sure the architecture firm operates in 3D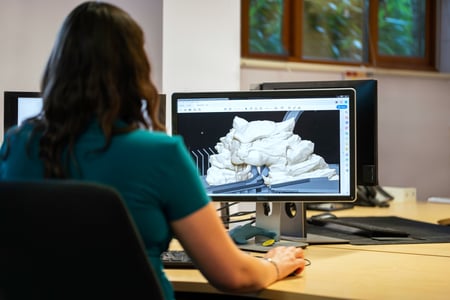 To have a successful project, you need to be working with a firm that operates in 3D. Traditionally firms operate in AutoCAD, which is a 2D software. By utilizing a firm that operates in 3D, you will have the ability to see a realistic version of the completed project at any point of the process via 3D renderings or animations. It may come at an extra cost, but having a solid idea of what your finished project will look like will alleviate the worrying and stress you may have had otherwise.
Seeing past work, reviews from previous clients, and making sure the firm operates in 3D are 3 great base-guidelines to follow when looking to hire an architecture firm. It is crucial that the firm you hire is dependable and professional, especially when the project at hand is something so important: like your business or dream home. Overall this project is for you, take every precaution that you feel is necessary; ask questions, communicate often, and don't be afraid to express your concerns. If you have any additional questions about the architectural process, please feel free to reach out to our team at Designblendz.