3D Architecture Approach Maximizes New Construction Developments
Project Highlights
Title: Hope Street Apartments
Type: Residential - Multi Family
Scale: 3800 SF - (4) Residential Units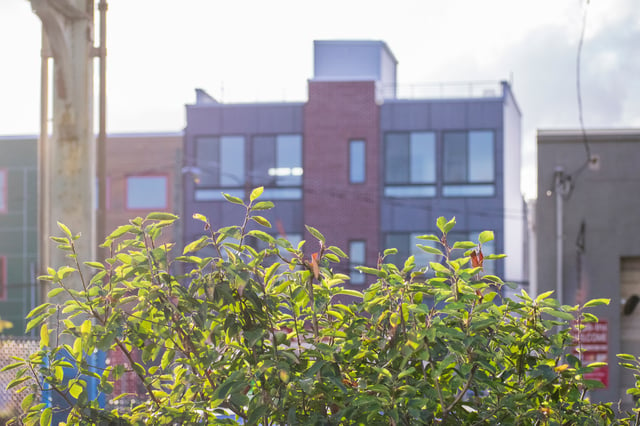 Like any real estate project, the goal was to get a lot of "stuff" in the design without sacrificing quality of space. Specifically, (4) residential units was required for the project to work financially. Designing the project in 3D (Autodesk Revit), enabled us to work efficiently through the design and present different schemes to the Client.
Our solutions started in the basement. Since the basement level is exempt from building coverage regulations in the city of Philadelphia, we created an extended basement floor plate to create a walk out through sliding doors. Access to the rear yard area maximizes light to the basement level.
Secondly, sharing a common "central stair" gives access to all the units. This eliminated the requirement for common corridors (aka wasted space). We picked up that extra square footage and gave it back to the units. This maximized the market value of the apartment units which led to a successful project overall.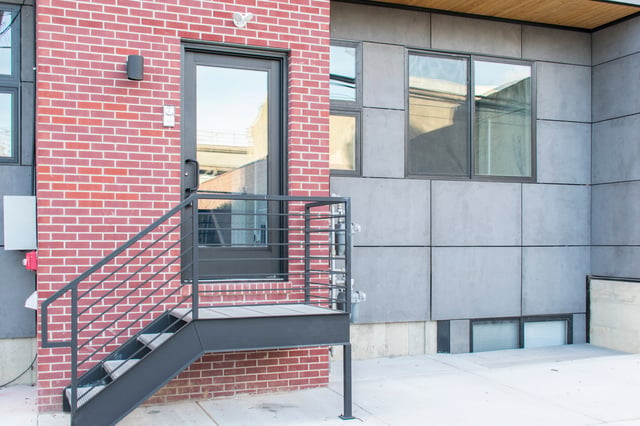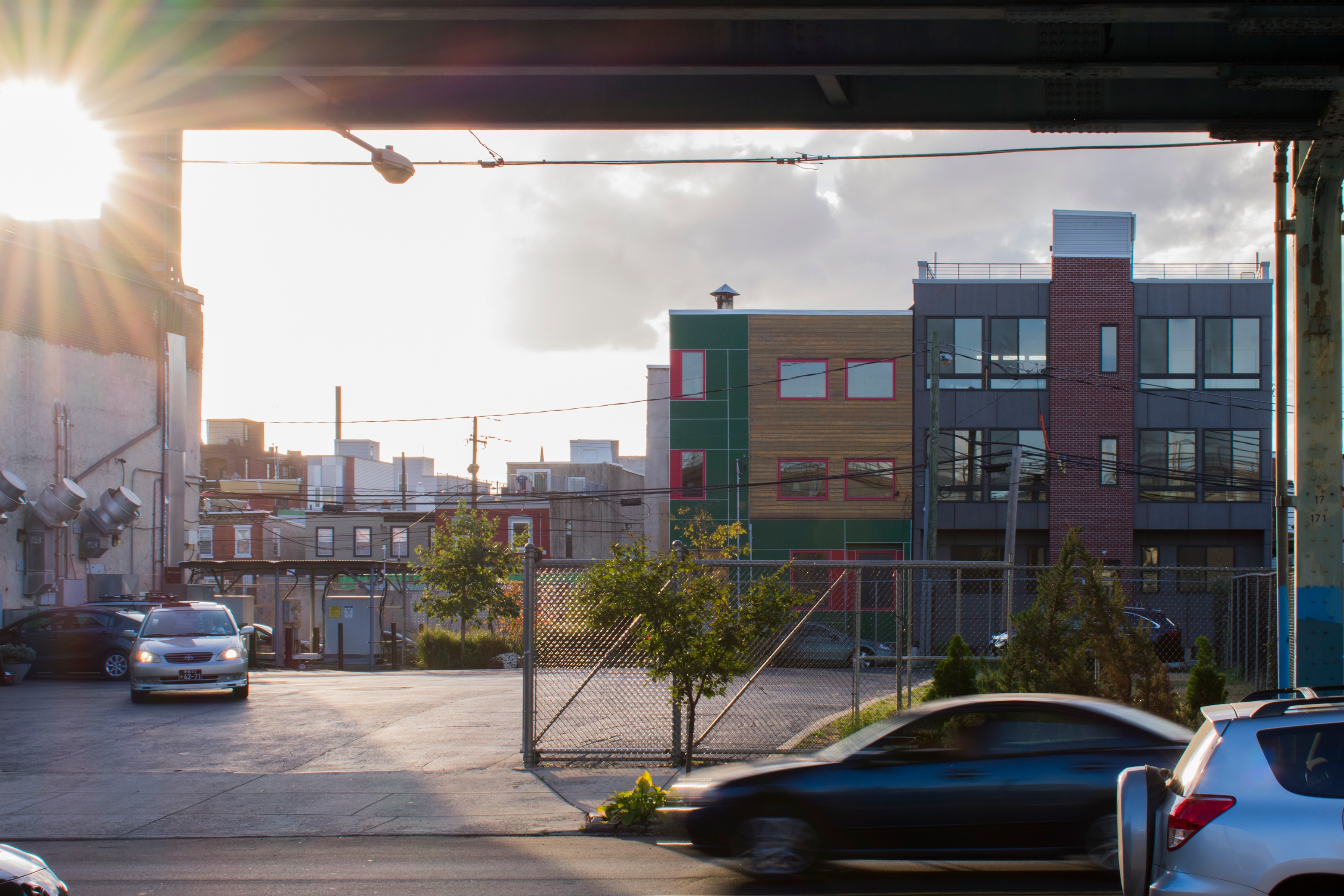 Being in 3D, we were able to visualize the materials and design of the building during the design process. This tool is so valuable to use when making design decisions such as facade materials and paint colors. The materials we chose for the project was a Viroc facade rainscreen system. It is a composite panel material made up of a particle wood panel bonded with cement. It almost replicated a concrete industrial look. Going after that industrial design style, the facade boasts big windows in the front to create a curtain wall look. Red brick and concrete look materials were added to push the industrial palette.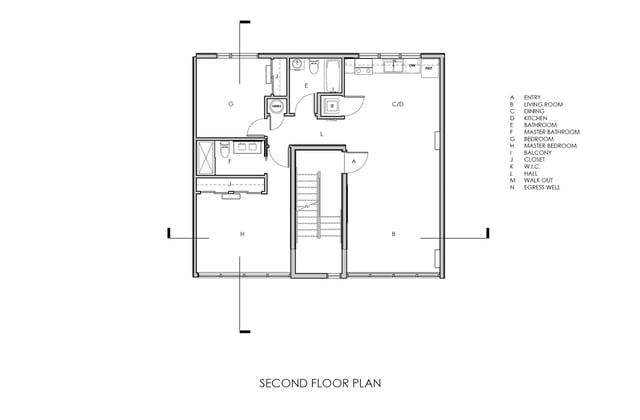 Overall, the project was constructed almost exactly like the 3D model. The only revision that needed to be made was a ceiling height adjustment due to an unforeseen circumstance from the neighbor's basement. This revision was done during the Construction Administration phase of the project.
Working with an architecture team that understands real estate development makes the process much easier and more productive for the entire project. Be sure to utilize 3D Architecture and modeling to visualize and experience the design ahead of time.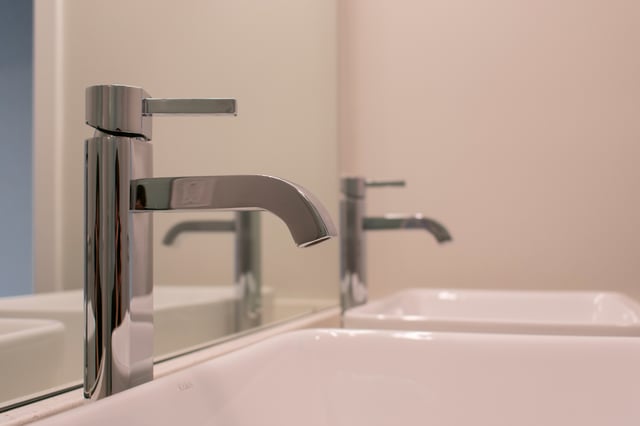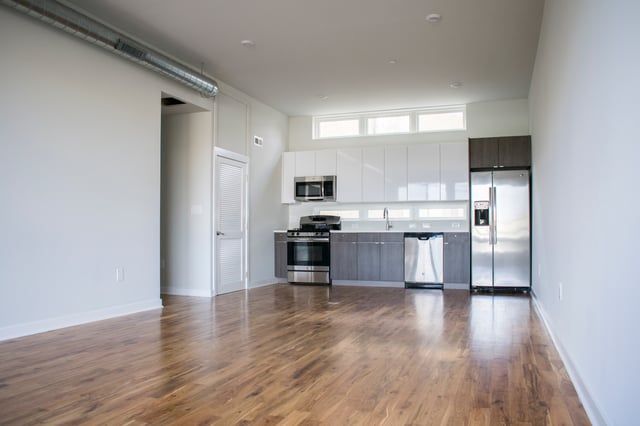 What did you learn from this? What did you find interesting? What do you want to learn more about? Contact us and let us know!