Interior Design Processes: What to Expect from Professional Services
Interior design processes on custom homes vary by project and professional. Read this guide on what to expect when hiring a designer for your custom home.
After decades of planning your dream home and its layout in your head, it's finally time to bring that vision to fruition!
Everyone dreams of integrating certain themes and designs into their homes that are near and dear to their hearts, but you're turning your dreams into reality.
Hiring an interior designer is a crucial step to nailing the best design for your home.
If you don't have previous experience with it, there can be some growing pains associated with interior design processes the first go-around.
Here are some things you should do and expect to best be prepared for you and your interior designer's relationship.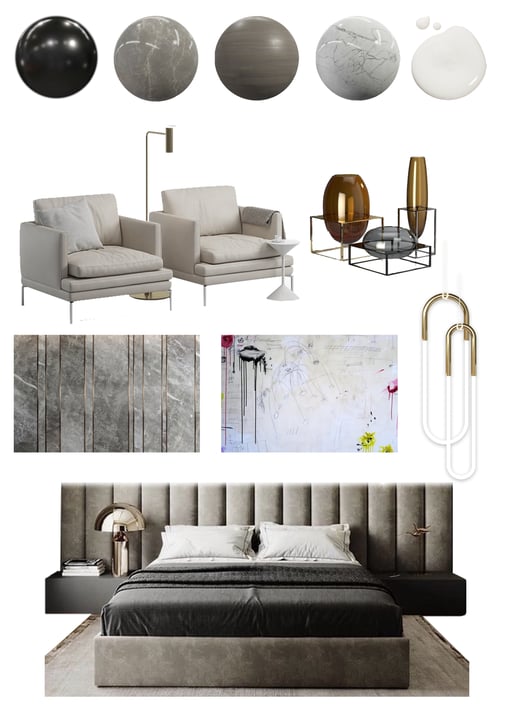 1. It Takes Time
Rome wasn't built in a day, and your beautifully-designed palace won't be either.
There are several different steps to the interior design process, such as the initial meet and greet, installing the pieces, and everything in between. It's all a necessity to nailing the exact vision you had for each room of your house.
If you're designing or redesigning the entire house, expect the process to not be fully completed any sooner than a year and a half.
There's a roller coaster of emotions tied into this process. From the initial excitement to the frustration of being midway through, it can all start to take a toll.
What's important is to remember your interior designer is doing all they can to complete the look. A million different things have to happen before your house design can be finished.
Set an expectation for yourself and embrace the idea of a long term project, if the project gets done sooner than that then you'll be pleasantly surprised.
2. Be Prepared
During the initial meeting, your knowledgeable interior designer will be firing off several questions to get a sense of what you're looking for.
The answers that you give will play a huge role in the rest of your interior designer's work moving forward, so you'd better be prepared.
Draw inspiration from sources such as Pinterest to come up with a few photo examples of what you're looking for. You can never have too many pictures, show the designer as many as you'd like!
If you've been imagining a few aspects in your head, write them all down on a piece of paper so that you won't forget. If you're unfamiliar with certain design terms, do some research to get yourself up to speed.
In the analysis phase (first meeting) the designer will gather all of your needs and wants, who will be using it, and the inspiration behind your ideas.
Getting a firm understanding of you and your family's lifestyle can be a huge advantage, so be yourself.
3. Budget
During the interior design process, the expenses will start to pile up even quicker than you realized.
That can be combated by having a firm idea of your budget prior to the first meeting with your designer. From there, you can list off your ideas and they'll give you an estimate of what that generally costs.
You'll need to have some wiggle room in the budget as expenses are sometimes hard to envision.
Many people believe that they can't afford the home design of their dreams... you can! The interior designer will do their best to price cut on certain items, fabrics, and materials to meet your budget.
They can always come back to you and let you know when a certain piece is becoming difficult to find at the desired price.
From there, you both can decide whether to move forward without it or adjust some other things to compensate for its higher-than-expected price.
4. Schematic Design
This is the portion where your ideas and dreams start to take shape. It all starts to become more technical with the details in the schematic design phase.
Your designer will use tools such as space planning, furniture layout, and color palettes to start nailing down the look you're happiest with.
Don't get discouraged if you and the designer's ideas aren't gelling together at first, that's all part of the process. They're sure to list a few ideas that you like, incorporate the ideas you like and see how they mesh with your ideas.
Things like the usage of each space that you're designing plays a huge role in the finished product.
Ultimately, the steps your designer lays out will help organize your design priorities.
5. Your Final Product May Surprise You
After it's all said and done, and your house design is finished, you may look back at your original ideas and be amazed at how different they were.
What happens is that the experience and knowledge of the designers mesh with the goals and ideals of the homeowner. After a good amount of back-and-forth, those two sides combine for an amazing final product.
What's most important is that you'll be delighted with how it all turns out.
You'll see traces of both you and an experienced professional in the design... and that's a beautiful thing!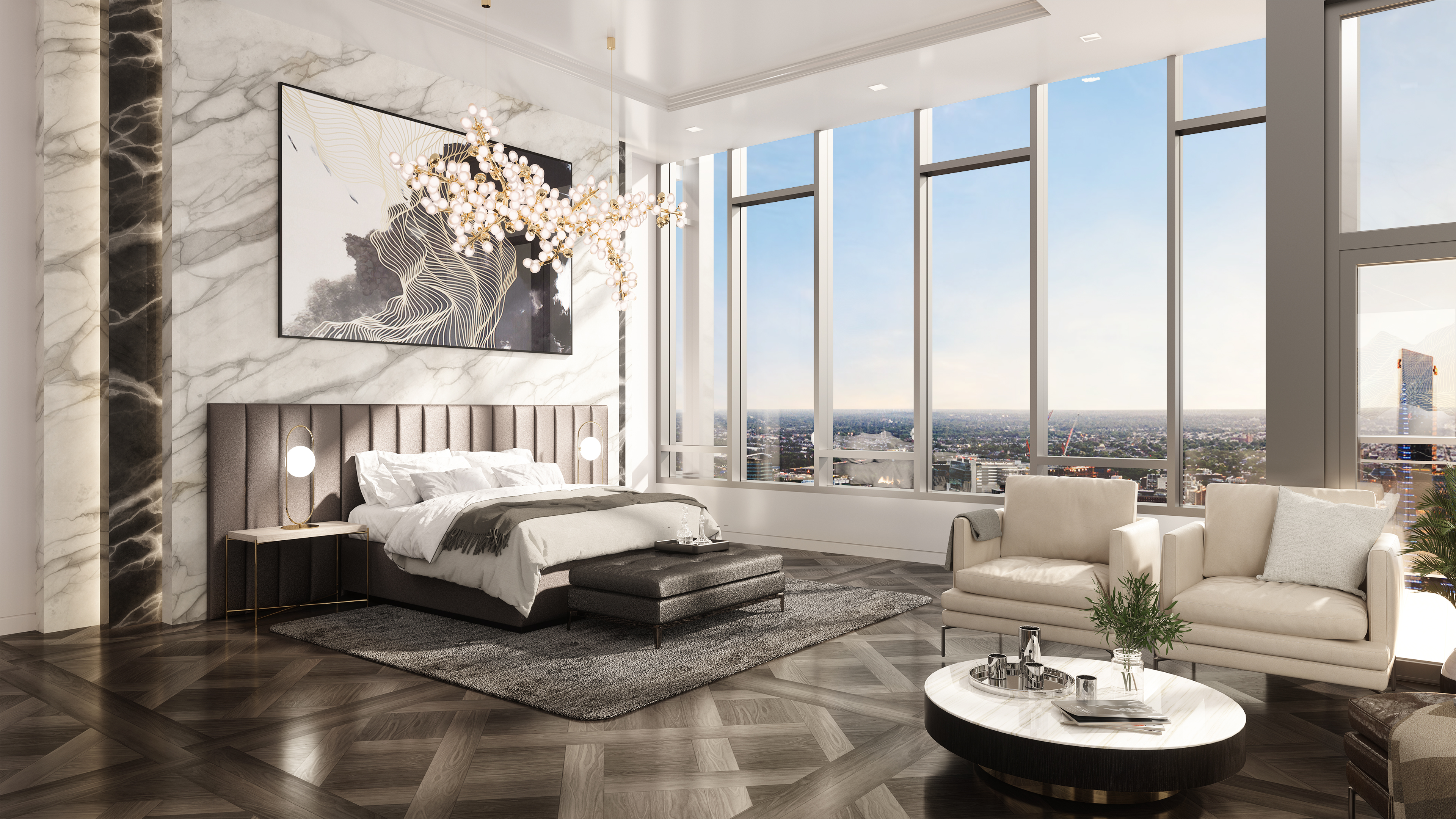 Set Your Interior Design Processes Up Today!
Any number of successful interior design processes start with one thing: a consultation meeting! Design Blendz can get you to the home layout you've always dreamed of.
Let's work together to come up with a final design that will wow all of your house guests for the next 10-20 years.
Be sure to read this article on creating your own 3D rendering workstation to start bringing your ideas to life.
For more inquiries, please reach out to us via our contact us page and we'll be excited to work with you further.