With plenty of conferences, trade shows, and seminars happening around the world, we've compiled a list of the architecture conferences you won't want to miss.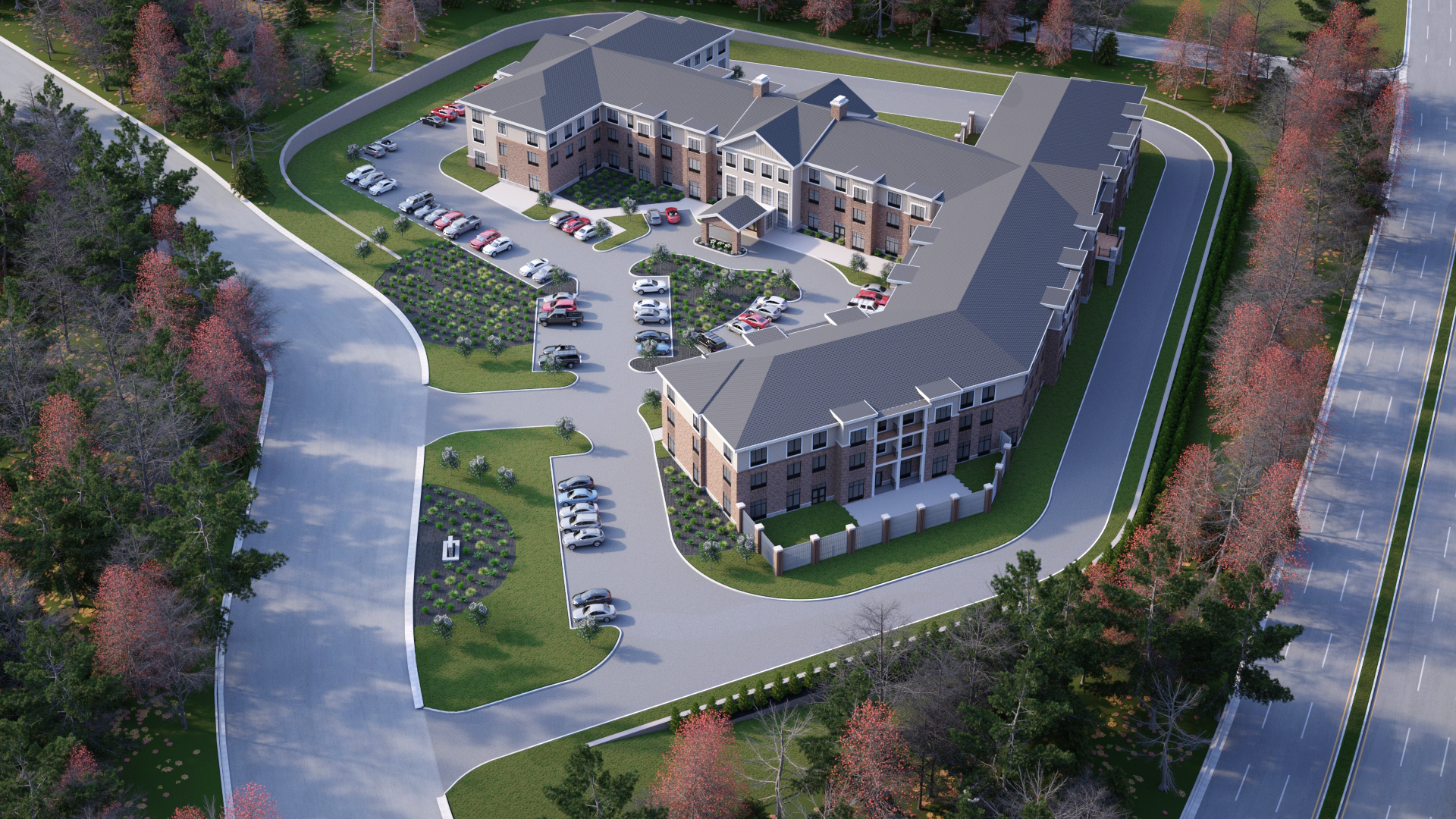 In the architecture world, you have to stay up to date with current trends.
A great way to do that is to attend conferences around the world. You can learn about what others are doing and what kinds of advancements in the field are being made.
Are you interested in attending some conferences this year?
If so, find out about some of the top architecture conferences happening in 2019 by reading below and see which ones you won't want to miss.
Benefits of Attending These Conferences
Going out of your way to attend an architecture conference is a big deal, so you want to be sure you have a good reason to do it.
Connections Within the Industry
Going to an event like this is definitely a great way to meet other professionals. Networking happens all over the place at these events.
Generally, conferences will have hundreds of sessions and plenty of events that will allow you to meet plenty of other people and make those great connections.
When you have more connections, you'll likely have more opportunities and projects to work on in the future. It's also a good way to get your name out there.
Find Additional Brands
Working with new manufacturers and materials is also a great way to expand yourself in a professional sense.
A lot of conferences have the opportunity for you to walk around and explore all of the exciting products and materials that are trending in that given year.
You can look at so many different brands to see what would work for you and what changes you can make.
Tour Famous Architecture
Although not all of the conferences offer this, many will allow you to buy extra tickets to explore some of the best architecture pieces around the city you are in.
For example, the tour would likely be led by an architect or a critic that lives in the city and has worked in the city before. They will show you a variety of buildings and architecture that has helped shape the city.
The tours are generally small and if you want to do this, you have to plan ahead.
Hear Amazing Speakers
Most architecture conferences have great speakers that you won't want to miss out on. While some conferences require extra tickets for these, others do not.
Looking at the lineup for each conference you are considering is a good idea to be sure you will be able to see the speakers you are most interested in.
Learning from the experiences of others and hearing their stories can give you new inspiration and help you gain additional insight into the field of architecture.
Top Architecture Conferences in 2019
Here are 8 of the conferences around North America that would be excellent for a new architect to attend or someone that hasn't been to many conferences before.
A seasoned architect could also get a lot out of these events as well! Check them out below to see if any of them are interesting or sound like they would be beneficial for your career.
Interior Design Show Toronto
This conference is happening in Toronto, Canada from January 17, 2019, through January 20, 2019. It will talk about some of the up and coming designers and also exhibit some current projects.
Modernism Week
If you want to learn about mid-century architecture and designs, be sure to check out the Modernism Week in Palm Springs, California. This event is held from February 14, 2019, to February 24, 2019.
SXSW
As one of the bigger events in Austin, Texas, SXSW (short for South by Southwest) is a great conference to attend if you want to learn about technology and have a more interactive experience. This conference is held from March 8, 2019, to March 17, 2019, and is a great place to learn about interior rendering or 3D architect tools.
Brooklyn Designs
In Brooklyn, New York, you can attend this conference that focuses on contemporary design and manufacturers in this area. It also a shopping location, meaning you can actually purchase things at the events. This one is happening May 10, 2019, to May 12, 2019.
The AIA Conference on Architecture
From June 6, 2019, to June 8, 2019, you can attend the American Institute of Architects' annual conference in Las Vegas, Nevada. As a popular conference, this is one you don't want to miss.
Chicago Architecture Biennial
Yesomi Umolu is curated a third year of the Chicago Architecture Biennial from September 19, 2019, to January 5, 2020, which helps to establish the city as a place for great architectural information. People from all over the world will be invited to this conference to present current and past projects.
Design Miami
December 2, 2019, to December 8, 2019, is a great time for architects in Miami, Florida. Gallerists, critics, curators, architects, designers, and others are invited from around the world to discuss design. This conference also has an award show for design visionaries.
ICFF South Florida
Also in South Florida, this conference takes place in Fort Lauderdale and is from December 3, 2019, to December 5, 2019. It is great for learning about popular designs, brands, and retailers that can help you use some new items in your upcoming projects.
Attend Conferences This Year
Attending architecture conferences is a great way to build yourself up in your career.
You get to learn a lot of new things, talk to interesting people, and get experiences that you wouldn't be able to have otherwise.
To get some more information on some of the trends in architecture for this year, check out our article and see what may be useful for you in 2019.