If you sell homes, here's a post for you. Click here to learn the top benefits of image rendering a house!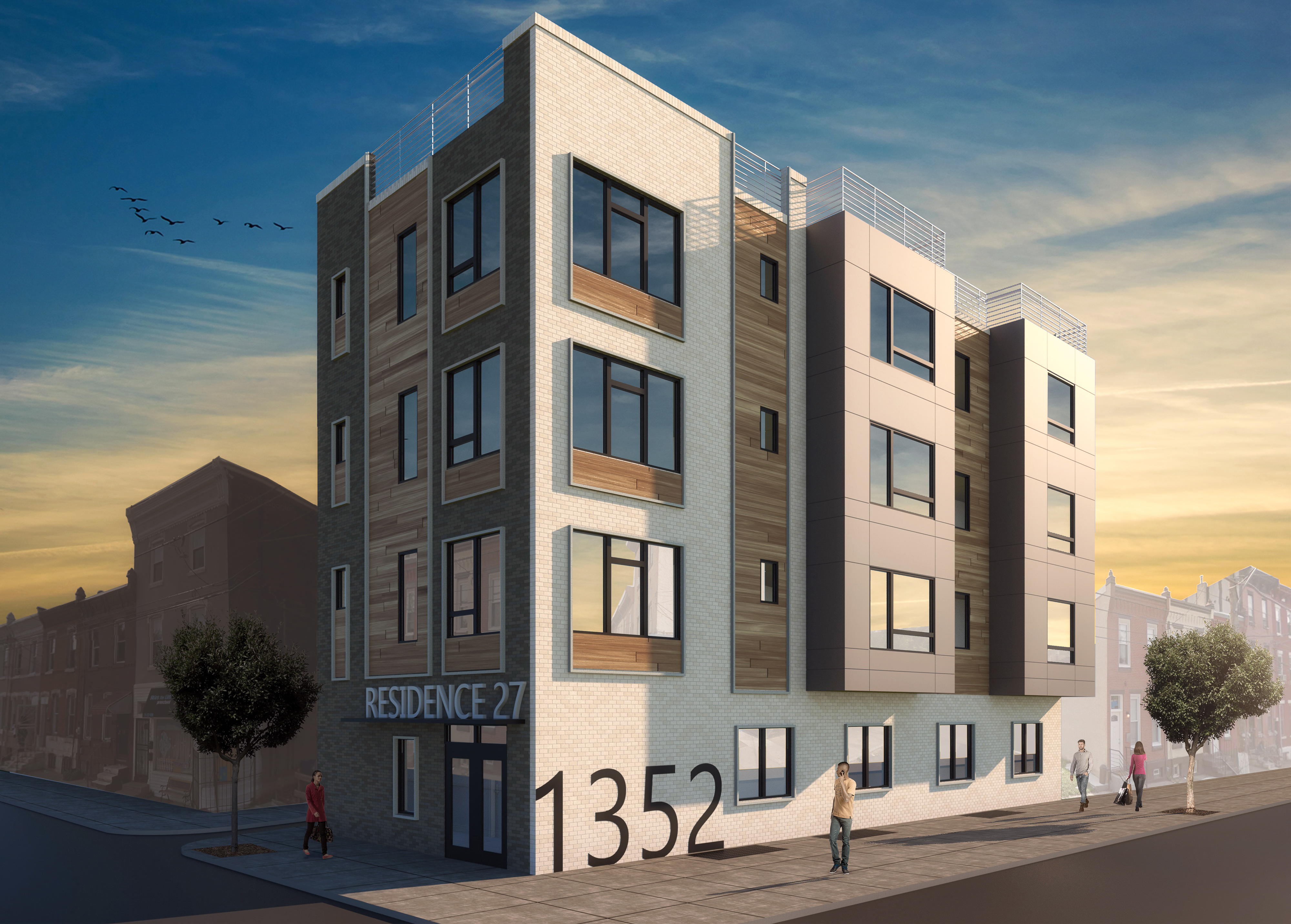 Are you a realtor wanting to up your game?
If so, you're in the right place. You need look no further because this article provides a snapshot of the benefits image rendering could have on your business.
Does that sound good to you? Fab. Let's dive in!
What's Image Rendering?
Not so many years ago, if a customer required a visual portrayal of how a completed housing design would look, you needed a physical model.
You'd have to go to the time and effort of structuring the model to a similar scale. That's in addition to arranging all the particulars of the property development. Urgh.
But, with image rendering, one can demonstrate how a house will look even before the development starts. These images are made from a three dimensional (3D) computer-aided design model (CAD) to create a highly realistic artificial image.
It gives a practical and point by point perspective on the venture, including scenery and distinctive shading and an array of finishes.
Put it this way, if a photo provides a visual portrayal of something that exists, then image rendering outlines thoughts that don't exist...yet.
How?
Well, image rendering goes into the nitty-gritty of the property, which empowers viewers to get a real view of what the building will look like once completed.
The Top Benefits
Let's look at a few of the notable advantages to image rendering for realtors:
Greater Client Visualization and Participation
Image rendering enables your customers to see in real life how the extent and style of the house will look.
Likewise, it provides a point-by-point perception of the surfaces and hues. This allows the viewers to see how different household items look in the property.
The objective of this procedure is to give the customer more control and say over the construction process. When prospects know what they're getting for their money, they're more likely to part with their cash -- that just stands to reason.
Cost-Effectiveness
When you have to modify a traditional architectural plan, that just hemorrhages money and spells delay. Neither of which is good. Whereas, with image rendering, the process is progressively moderate.
Image rendering designers can roll out the improvements with a couple of clicks of a mouse, so less cash is spent on changes, labor, and delays.
Create Precise Presentations
Image rendering consistently aims to remove all limits between the customer and the designer. A customer must feel not only comfortable voicing their needs but also able to understand the designer's vision and ideas.
Instead of going to and fro attempting to find common ground between what the customer wants and what the designer offers, the designer can simply present the customer with stunning 3D rendered models and modify them according to the prospect's whim.
We're confident that image rendering is the best medium for communicating the ideas behind your building projects. So rest assured, you'll deliver results in a clean, visually precise, and discernible form each and every time.
Changes Are Easily Made
As with any design process, creating precise presentations takes time. However, a customer is bound to request edits and changes to the original plan.
The key with image rendering is not only to meet your customer's expectations but to exceed them. The tech behind it means that edits and changes aren't so hard to achieve.
With the touch of a mouse, you have a level of professionalism and artistry that won't fail to impress even the most demanding of customers.
Problems Are Quickly Resolved
It's a design nightmare to roll out significant improvements while workers are already working on the construction of the building.
But, with image rendering, it's easier to spot whether there's an issue with the structural integrity or stability beforehand and remedy it, saving time and money.
Landscaping the House
You can also utilize the power of image rendering to represent how the green areas and outside spaces of your development will look in different conditions.
Behind the scenes, this can also be used to predict and prepare for how time, water drainage, and disintegration will influence these outdoor spaces.
Simple and Easy Distribution to a Multidisciplinary Group
It's tough to work with and disperse physical duplicates of traditional drawings or renderings. With Image Rendering, it's a lot less complex to transfer and share data.
A non-listed, top quality 3D video can be easily uploaded to a closed social media platform and a link sent to the numerous individual multidisciplinary groups associated with the undertaking.
This removes the arduous task of emailing to and fro huge documents that must have their quality diminished to have the option to send.
Trendsetting Innovation and Social Media
With the exceptional advances in innovation and the present boom in social media, it is critical to have the option to use these channels.
Marketing image rendering to the majority will help increase your company's presence as a formidable player in the market.
3D videos are commonly more appealing and persuasive than PDF's, pictures, or other customary approaches to communicate and share a project.
Image rendering can be utilized to create custom websites, interactive applications, and or Mobile Apps for an undertaking.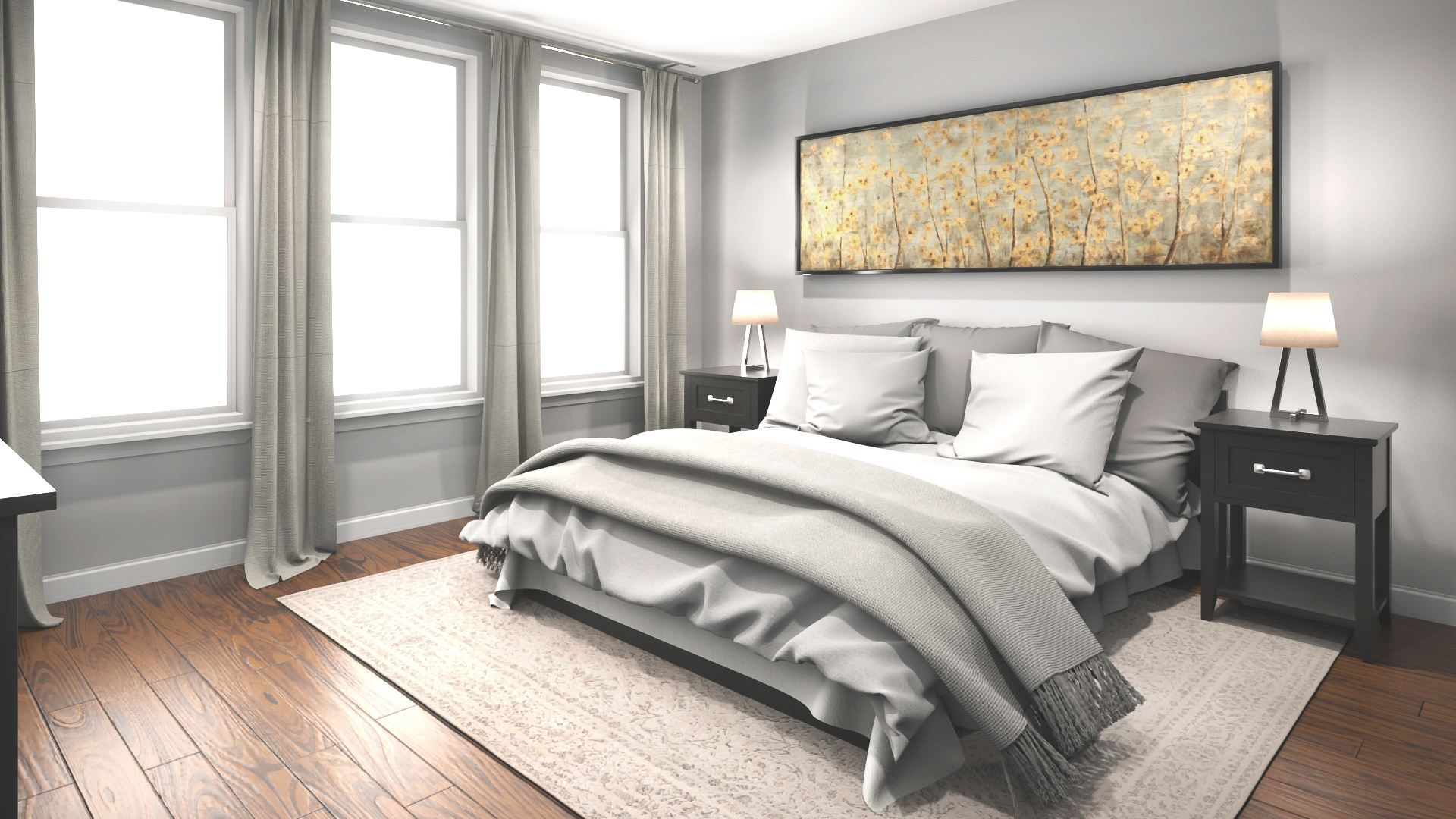 Ready to Start Utilizing Image Rendering?
You have waited long enough! Do not lag behind! There's no better time to implement Image Rendering. It's affordable, engaging, and appealing to customers.
If you've found this article helpful, feel free to reach out and contact us with more info!