Every realtor needs to take advantage of the strategies that others are doing. Incorporate these strategies into your realtor marketing plan for 2020.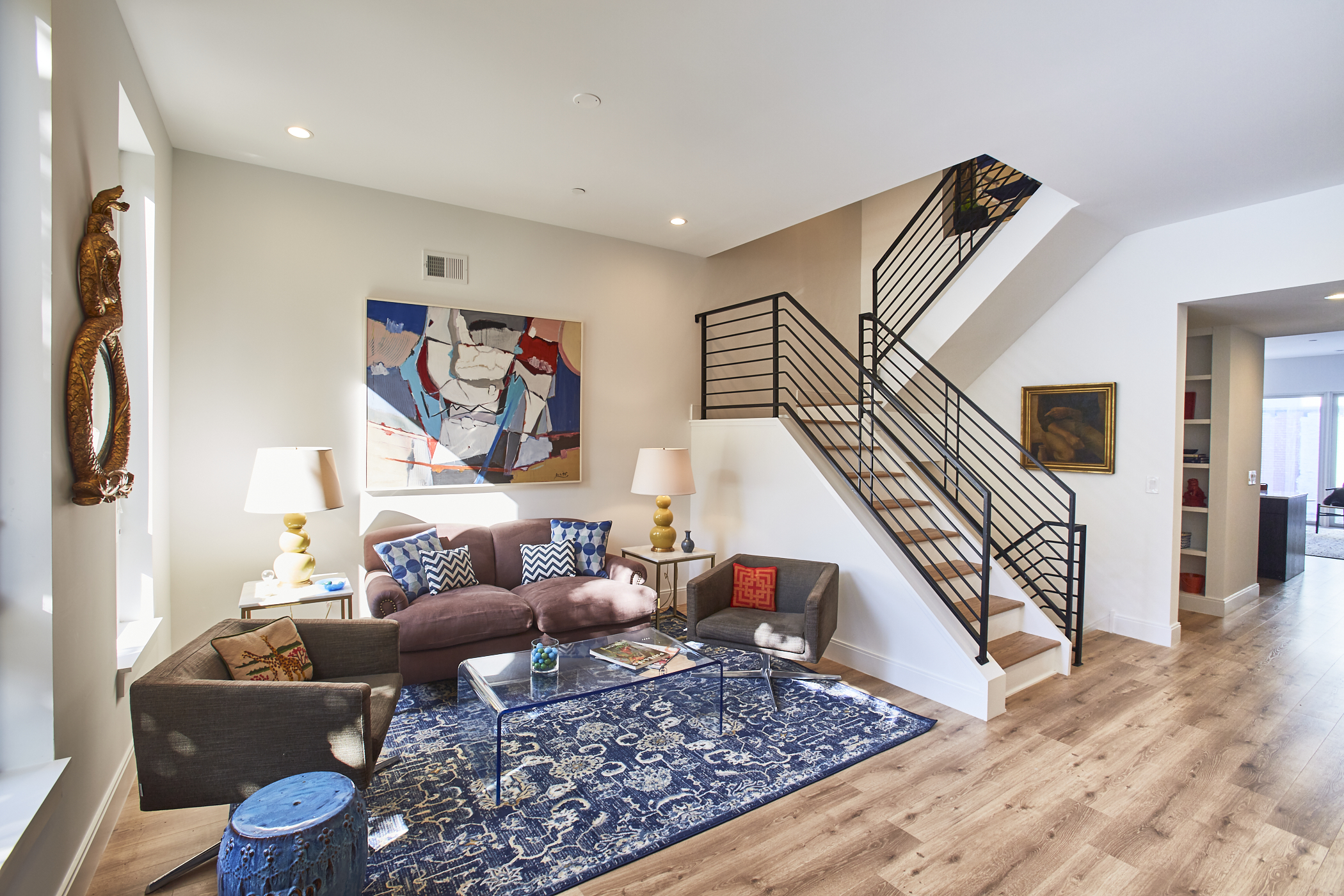 According to research, 51% of home buyers find a home through the internet. Meanwhile, only 34% find their home through a real estate agent.
Make sure your clients find you the next time they head online. With these eight tips, you can build a realtor marketing plan and increase your client list in 2020. Otherwise, you're using old, outdated strategies that could cause you to fall behind the competition.
Improve your online visibility and increase brand awareness with these eight smart strategies!
1. Build Out a Consistent Brand
The first step to creating an effective realtor marketing plan is to establish your brand. Without a brand, you won't stand out from the crowd.
Your brand includes visual elements, such as a logo, font, and a distinct color scheme. However, your brand also includes your tone, voice, and message.
When building your brand, start by considering a mission statement.
What promise can you make to your clients?
Then, build your brand around this promise. Your brand will feature unique elements that will help clients recognize you among other realtors. You'll want to display your brand throughout your website, print marketing materials, and advertising.
Once you create your brand, make sure it's consistent throughout these materials.
A consistent brand is essential to your realtor marketing plan. Otherwise, you'll fail to build brand recognition. Clients will fail to connect your marketing materials.
Instead, they'll think you're a different realtor altogether.
You can create brand guidelines for future reference to ensure your brand remains consistent.
2. Make Sure You're Mobile
Once you've built your brand, take a look at your website. An outdated website will make you look irrelevant, too.
Make sure your brand appears throughout your web pages. If visitors move from one page to the next and see a completely different brand, they might think you're someone else.
As you update your website, make sure it's mobile-optimized as well.
A mobile-optimized website will function properly regardless of the device. Otherwise, users might have a difficult time navigating your site on smaller screens.
Updating your site for mobile will improve your search engine optimization (SEO) as well. Google now uses mobile-first optimization to determine the order for site rankings. If your website isn't mobile-optimized, your competitors will appear first on search pages.
3. Give Your Blog a Boost
After updating your site, give your blog a little attention.
Research the keywords your ideal clients are searching for. You can use Semrush, Google Trends, or Google Keyword Planner to start.
Then, create content using these keywords. Let your brand voice and tone shine through. Keeping an updated blog will show home buyers you're aware and relevant.
Don't forget to optimize your content by adding a focus keyword to the title, URL, body content, and a heading.
You can also use your blog to keep visitors up-to-date about new listings in their area.
4. 3D Renderings, Animations, & Videos
91% of consumers are looking for visual and interactive content online. This type of content can include:
3D renderings
Animations
Videos (including live videos, video tours, and webinars)
Augmented or virtual reality experiences
Interactive visual content stands out from other visuals. As a result, it can encourage potential home buyers to remain on your website longer. This will increase their dwell time, which will improve your SEO ranking.
People are also more likely to share visuals than other forms of content. As people share your 3D renderings, animations, and videos, you're reaching a broader audience. As a result, you're also increasing brand awareness.
Visual content is more engaging as well. When users enjoy your content, they're more likely to remember their experience later on.
Make sure your brand shines within your content.
For example, you can use the fonts and color schemes that are distinct to your brand. You should also feature your logo somewhere within the content. Implementing these recurring visual elements will help people become more familiar with your brand.
5. Stay Social
Where is your target audience spending the bulk of their time? Chances are, plenty of them are scrolling through social media. To remain social, make sure to add Facebook, Instagram, and other platforms to your realtor marketing plan.
Post your 3D renderings, animations, videos, and blog content on social media to expand your reach. Don't forget to use hashtags so people can find you.
Make sure you're using high-quality photos within your posts.
These photos will stand out and help you attract and audience of followers.
6. Add Email to the Mix
Real estate email marketing is still an effective way to reach your customers. It's also cost-effective, so you don't have to blow through your budget! By sending regular (but not spammy) emails, you can remain top-of-mind with potential clients.
Use email marketing to keep your subscribers up-to-date about current listings.
You can also send emails that include your latest blog posts and animations.
7. Check Out Chat
To keep your realtor marketing plan relevant, consider adding chatbots to your website. Chatbots can improve online user experience by helping potential clients find the immediate answers they need.
As a result, using chatbots on your site can help build your credibility and increase lead generation.
Chatbots can also increase engagement on your website and improve your clickthrough rate. As people click around and dwell on your site longer, you're improving your SEO ranking as well.
8. Step Up Local SEO
Local SEO will help local home buyers find your site. In order to improve your local SEO, make sure your Google My Business listing is up-to-date.
You should also use location-based keywords within your website content and blog posts.
Improving your local SEO will allow you to take up prominent space on search engine pages. As a result, potential clients will see your business before a competitor's.
8 Smart Strategies for a More Effective Realtor Marketing Plan
Start strategizing! With these tips, you can improve your realtor marketing plan for 2020. Boost brand awareness and attract more clients with these effective strategies.
Want to work together? Contact us today to craft a plan, build a solution, and boost your client base.