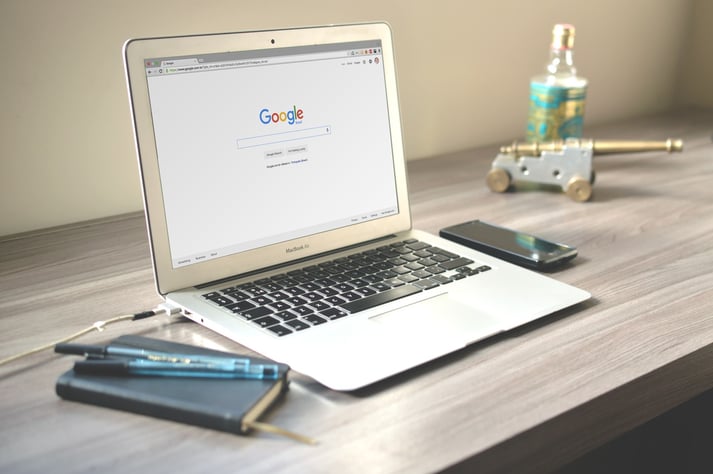 Buying a home is a very digital experience these days, which is why it is crucial for every realtor to have a website where their buyers and sellers can visit and interact with them on the internet. Having a web presence helps clients to find the realtor's services, and also give them a central portal that is easy to access and find helpful information. If you are looking for a realtor when you need help selling real estate, the first thing you need to do is look for a website. If a realtor has a website, then it is a good indicator that they are digitally plugged in and will be able to give you a streamlined real estate experience.
Once you have established that a website exists, you need to look closely at how it is designed and what features it has to offer. While having any sort of web presence is a start, many sites fall woefully short of providing a comprehensive realty experience that modern technology makes possible. By evaluating the real estate website design, you can make sure you are getting a realtor who is up to date with the latest buying and selling techniques, readily reachable or available for your questions, and currently active in the real estate world. Here are some of the most important factors to look for in a website when you are hiring a realtor.
Easy methods for contact
The realtor's contact information should be front and center so you don't have to dig around to discover all the ways you can get in touch. If a website features and easy to use contact form that you can fill out, it's a good indicator. You should also be able to locate an office address and a telephone number that is good to call. It's even better if there is a way to reach the realtor via text, because texting has become a popular method of communication today.
Once you find the contact information you need to try it out. Give the realtor a call and see if you can get an answer. If you have to leave a message, how long does it take for them to respond? How quickly did they get in touch after you filled out the contact form, or sent them an email? Fast response time means that your business is important, which is a very serious concern when hiring a realtor.
MLS search capability
When people visit a realtor's website, they are more than likely looking for listings over any other kind of information. If there is no option to search for listings, then this is probably not the realtor you are looking for. It's important that realtors know what today's real estate clients want, and that they strive to provide it. People today want to access listing information with ease.
More than just providing access to the specific listings of that realtor or their broker, people want to see listings from everywhere. A site with listing information for the realtor or broker is good, but it's even better if they have a full IDX search that pulls listings from the MLS. When you are studying your potential realtor's website, look for a listing search function and see just how many houses you can pull up.
High quality photographs and clean design
If the pictures on a website are poor quality it means that the person who put it up either didn't care to make it better or doesn't know how to do so. Either way, this probably isn't the person you want to handle your real estate concerns. Look for sites that have clear, high resolution photographs when you are hiring a realtor. Paying attention to details like photo resolution shows that the realtor cares about the reputation of their site and wants to provide accurate representations of the properties they are helping to buy or sell.
A realtor's site should also have a clean layout that is easy to navigate. If you get lost trying to go from one page to the next or find a specific piece of information, then the site is too confusing. This might indicate that the realtor didn't take the time to thoroughly test the real estate website design to ensure the best possible experience for their clients. A site should be easy to navigate and pleasant to look at, and you shouldn't settle for anything less.
Mobile friendly design
An increasing amount of web traffic is coming from mobile devices these days because people are using their smart phones and tablets to access the internet on the go. This is especially important for real estate, because people may not have time to wait until they can get to a desktop computer to look up a property or reach out to a realtor online. At the very least, a realtor needs a site that is mobile friendly so it will load easily for phones and tablets and still be easy to navigate and read.
Some realtors also have their own mobile apps, and if the app works well then such a realtor is often a very good option for selling real estate. Having a dedicated mobile app means the realtor is immersed in the real estate business and will likely go above and beyond to help you sell your home and find a dream property too.
Blog and social media
Real estate is about being connected to the right people and having a network of professionals to point people in the right direction and help them make their real estate dreams happen. A quality realtor will be connected on social media and have a great network of people to connect you with when you need them. You should also look for a blog that is full of great information and updated regularly. This means that a realtor is not only keeping their content fresh and ensuring that their website is useful, but they are also an authority on real estate matters and can give you the information you need to succeed.