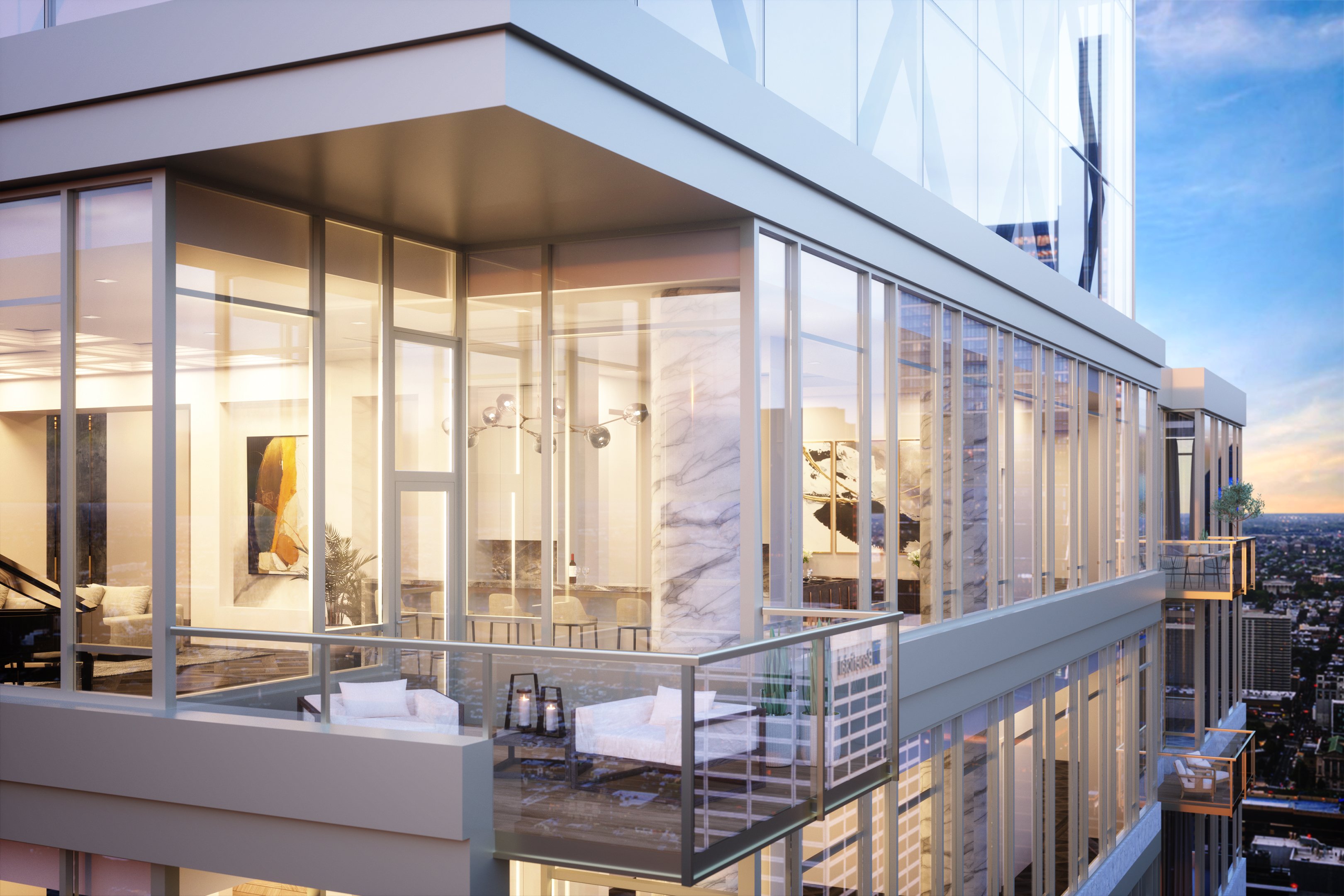 The real estate market is more competitive than ever. To stand out, real estate professionals need to embrace creative marketing techniques. Optimally positioning your properties can help draw potential buyers.
DesignBlends is a design company that assists real estate professionals with developing traditional and digital marketing materials to fit their needs. You can connect with clients and show them why a property has potential when you embrace marketing in all its forms. If you need assistance with polished, professional-looking marketing, we can help. Get ready to show the world your most stunning properties by exploring our creative marketing strategies for real estate agents.
Traditional Marketing for Real Estate
We live in a digital age, but traditional marketing remains just as relevant today as it did 50 years ago. Traditional marketing offers a personal touch that clients appreciate. You can also use these approaches to convey knowledge of the property. A few creative traditional marketing methods include:
Reaching out personally: A phone call or a handwritten note on personalized stationery shows that you want to dedicate personal attention to the client and the property.
Traditional print media: Giving people things they can take home with them from open houses keeps you in their memory. You consider investing in business cards and brochures, which offer tangible reminders of your property.
Signage: Order signs to advertise the property around town, hanging them up at local hotspots.
Be sure to use the same design agency for all your printed materials to maintain a consistent look. You want to brand yourself as well as your properties, and employing the same fonts and style builds an association in a potential client's head. DesignBlendz can assist you in creating traditional marketing materials. We want to convey our clients' messaging through marketing, and our graphics talk directly to your viewer to get them excited.
Digital Marketing for Real Estate
While traditional marketing still has a role in real estate, digital marketing has become the go-to preference for real estate professionals who want to stand out from their peers. Real estate professionals must have an online presence to remain relevant in the digital age. It shows you have evolved with the times, and people look online first when they want to find real estate or learn more about a property. Plus, digital marketing offers an immersive quality you can't find in other types of media.
To get started, make sure you are doing all these things for your real estate business:
Be active on social media: The platform allows you to naturally interact with clients and market properties through conversations. You can be as engaged as you like. Talking to people directly gives you an idea of what they are looking for, and you can suggest different properties based on the attributes they want. You can add shareable social links to your properties in hopes that someone will see them or pass them along to their own followers.
Create virtual staging images: Virtual staging involves "staging" a room without moving the furniture around or bringing in new accessories. Instead, our team does it all for you, using software to recreate the room and then add unique touches to bring the space to life. You can share virtual staging images on social media, too, stoking excitement for your property.
Create 3D renderings such as tours or fly-throughs: The best way to sell a property is to show people exactly what it looks like. A 3D rendering or fly-through captures what the exterior of your project will look like before you've even started building. People respond to visualization. They want to know what to expect when they walk through the door of a property.
The most compelling way to sell is to show people what they want. Through our video marketing, potential buyers view the property and imagine themselves inside.
Contact Us to Learn More About Our Real Estate Marketing Strategies
A thoughtful marketing approach can connect you to potential buyers in an unobtrusive and beneficial way. When you reach out to buyers through traditional or digital means, you show your personal interest in showing them the right property. Marketing materials help clients trust you and see that you care about finding them the right property. Plus, they're fun to make and distribute.
Are you ready to improve your traditional and digital marketing strategy? Get in touch with us today to discuss your many options for real estate marketing. We look forward to working with you!