In the highly competitive world of real estate, drone aerial photography isn't just a fancy buzzword. Discover how majestic views promote sales.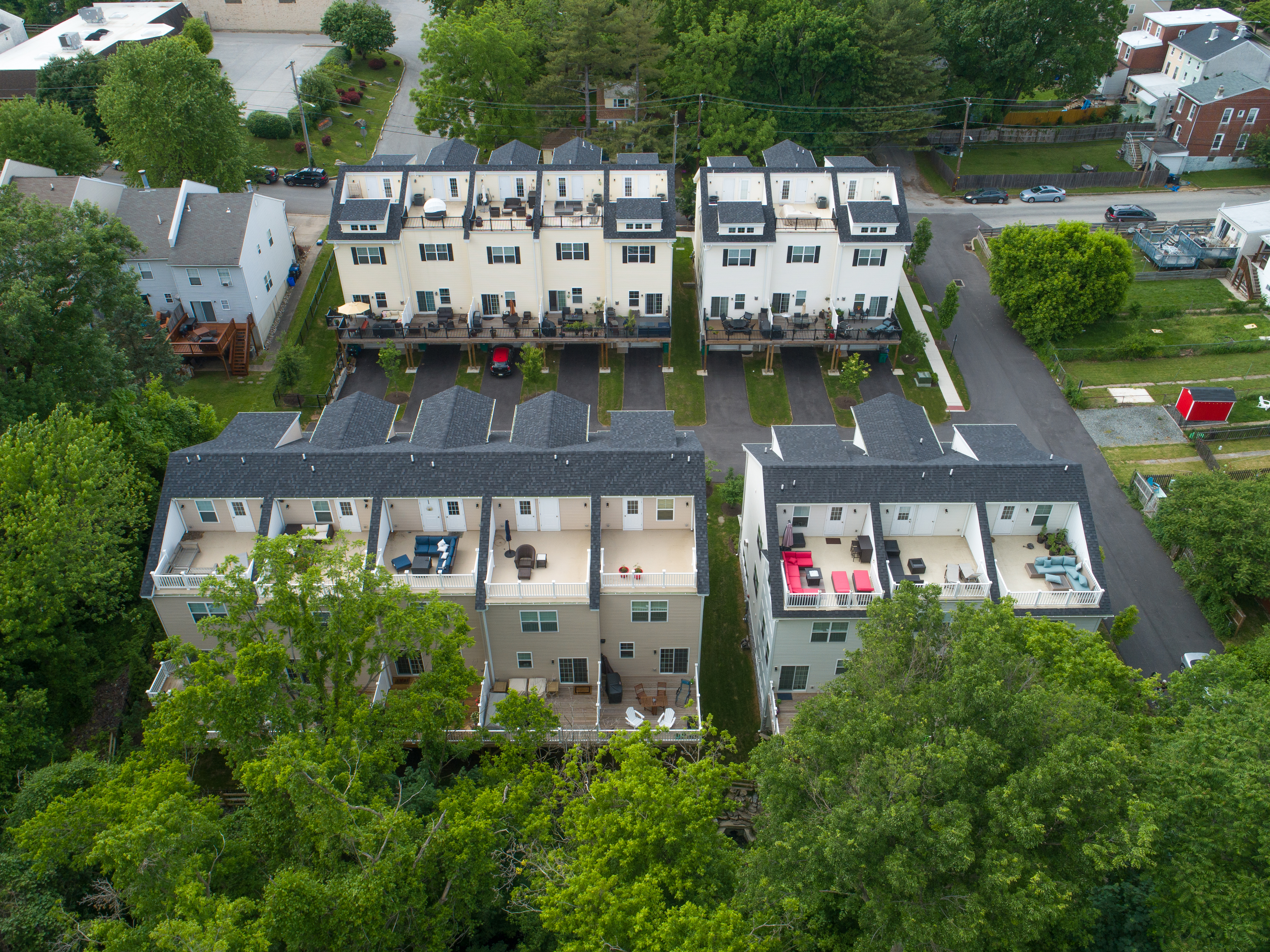 Recent research has indicated that the total global spending on drones is expected to be over $100 billion by the year 2020. The use of drones has increased with more people using drones both for commercial and amateur photography. Drones can be fitted with a 4K Hi-Resolution camera to get quality videos at a low altitude.
Aerial drone photography is used for shooting movies, music videos, and filming ceremonies like a wedding. It can be used in shooting mostly of home entertainment videos. Real estate is also picking up on the trend.
Real estate managers are using sophisticated methods of imagery like 3D renderings. This way, they use photos generated from drone aerial photography. Using these images will assist with pre-selling your new construction.
Read on to discover how majestic 3D views promote sales.
FAA Regulations on Drone Aerial Photography
Before you acquire a drone, the FAA (Federal Aviation Administration) requires that you acquire a license. This license ensures that you are operating a device that you are aware of its operations and limits. This ensures that the drone does not fly into restricted areas as well as not flying in the line of a manned aircraft.
FAA regulations also ensure that the person operating the drone does not infringe on the privacy rights of others. The drone should be well marked and be within the reach of the operator.
Costs of Drone Videography
The cost of owning a drone has significantly reduced over the years. At the moment, you're likely to buy and operate a drone for less than $1,000 dollars. This makes it within the reach of many people and you can use it to capture various angles that traditional photography would not have.
There are more expensive drones that are designed to do more complex tasks. When you think of a drone, it's good to consider other costs like the amount you pay the drone operator. Also, consider the costs of converting your drone images to more creative formats by 3D rendering service providers.
Why 3D Animations Will Assist With Selling Your Project
Aerial photography has changed over time. Traditional photography was taken by low flying airplanes which sometimes was not as sharp and crisp as one would require. Since the days of Google Earth, the images have been becoming clearer.
When used well, drone photography brings a unique value for real estate managers and realtors. Many real estate managers are turning to drones and aerial photography to get quality videos that they can use on their websites.
Traditional marketing of estates and homes has been through still photography. An introduction of videos brings an added value to buyers.
Below, we look at what drone aerial photography brings to real estate
1. Low Altitude Photography
As mentioned earlier, most traditional aerial photography was taken using an airplane. This is because a plane flies higher up and can compromise the quality. Drones have the capacity to get real close and at the same time provide a relative bird's eye of the homes and their exterior features.
The use of a drone helps you showcase to your buyers how the roof looks like, how far a wedge runs and even the entire size of the property from directly above. An image of a swimming pool, the lawn, the parking lot, and the balconies is quickly registered in the minds of your buyers.
In drone aerial photography, real estate managers are able to show the surrounding areas. A real estate seller can develop a town tour of the area providing a unique marketing perspective.
This gives potential homeowners a view of neighboring developments. It also shows closeness to roads or any other services that would make the home ideal to purchase.
2. Clear View Of All Angles
Drones come fitted with high-resolution cameras that capture high-quality images. The drone can fly close to various sections of a development showing all angles. It can fly past the construction at the lawn level showing you the property from angles that your eyes ordinarily cannot see.
The ability of drone aerial photography helps show properties that have high scenic value. The view from the drone can even convince your buyers about the cost of the property.
3. Allows For Collection Of 3D Images
Modern photography takes a lot of interest in how the final image is digested by a human brain. Images collected from drone photography can be converted into 3D images through a computer system. These include the use of 3D visualization, computer generated 3D Images, and 3D animations.
A real estate manager can seek 3Drendering services in order to develop some exciting images that will attract a buyer. There are several computer software that helps convert the footage to 3D images that you would like.
4. Feel a Sense of Reality
Drone aerial photography comes with many benefits that help in creating high-quality mental images. With high-resolution images, closeness to subjects and showing different angles, it creates a sense of reality. If you add the element of 3D architectural rendering services, then you almost make your buyer feel they are in the property already.
Depending on how creative your video producer is, the buyer can almost feel like they are in a virtual reality set-up and make them feel the need to own the property.
Real Estate Drone Photography Offers a Buyer a Close Feel of the Property
Advanced aerial photography when done perfectly offers a buyer a feeling of reality. This is an important tool in marketing and promotion of sales for a property.
The cost and knowledge of managing drones has improved over the years. This makes real estate managers use technology to their advantage.
When used correctly, drone aerial photography efficiently reaches out to new buyers especially on the use of 3D imagery. Exploring these technologies feeds the mind of a buyer perfectly making convincing a buyer easy.
Visit our site to read more about drone use and aerial photography for real estate as well as other articles on the real estate market.