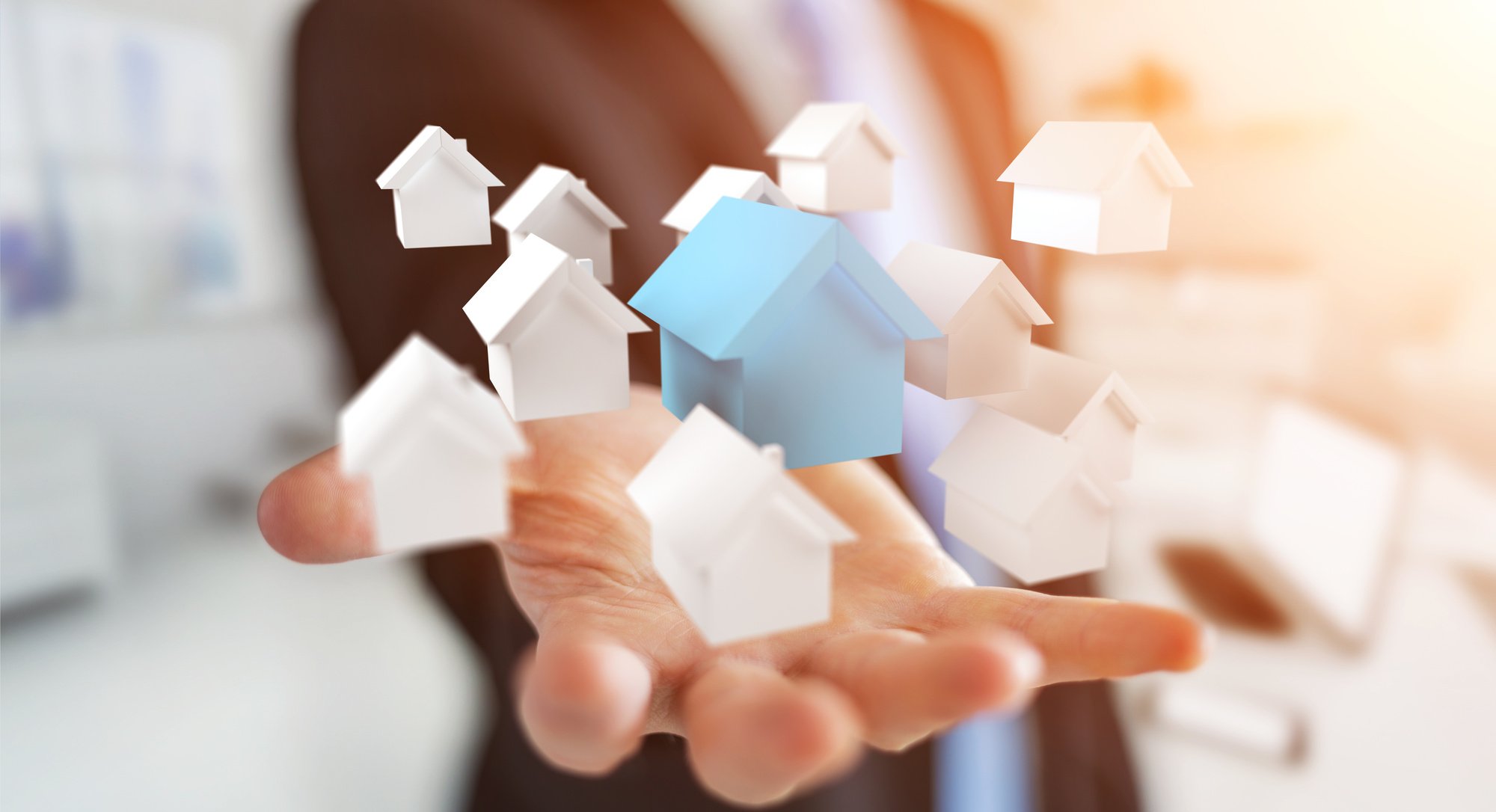 Statistics say 44% of buyers found their home by shopping online. Those numbers will increase as people continue to embrace digital technology.
People need to buy homes. You have homes to sell. So how do you reach those potential clients?
You choose the right real estate marketing materials.
In a world that's gone so heavy into digital marketing, it can be confusing to navigate. The best approach is to mix it up. Choose the best of both digital and print real estate marketing materials.
Here's a quick list to get you started.
Must-Have No. 1 of Real Estate Marketing Materials? Go Digital
Don't waste time or money investing in every marketing product out there. Focus on materials that get you the most impact for your investment.
Digital marketing is the new way to reach your target customer base. It's instant and accessible to the majority of the population.
Here are the best options to invest in.
Good Photography
Don't skimp on your printed photographs. They speak volumes to potential clients about your listings and business style. Here are some ways to make sure your photographs are telling your clients the right story.
1. Hire a Professional
Good photography brings potential clients in for viewings. If you want the best photos for your listings, hire someone who knows what they're doing. A professional photographer can tell a story with the right camera angle.
Look for a professional photographer in the community. It's possible to do some mutual marketing to help one another get more business.
Check out their online portfolios. Do interviews until you find the right photographer for your business.
2. Use Stock Photos
You don't need original photography for everything. You can buy stock photos for your business cards and website. Make sure you own the image and that its's okay to use it for commercial work.
3. Up Your Photography Game
Do you have a little bit of photography skill? You could try to improve those skills enough to use them in your real estate business. Take classes online to build on your existing photography knowledge.
Don't put it on your website or real estate marketing materials without a second opinion. Seek out photography groups and get feedback on your work. Make sure it looks high quality and delivers the message you want your clients to receive.
Keep in mind that photography is a real talent and skill. If you don't have it, hire a professional.
Social Media
Using social media to promote your real estate business? Good. If you aren't, you need to start today.
It's low-cost, high-impact real estate marketing. Not to mention, most people are on social media several times a day.
The top three are Facebook, Twitter, and Instagram. You should have a business page on each! Update them frequently with your listings and activity in the community.
Consider a Pinterest board, too. It can point people to your website and listings.
3D Visualization
It's a fact: people shop for real estate online. The more information you can give them, the better chance you have of making a sale.
There are several ways to include 3D visualization in your real estate business. Here are a few to consider.
Floorplan rendering
Marketing videos
Digital animation
Virtual staging
3D rendering
Aerial drone photography
Consider the professional impact of 3D Visualization in your real estate business. Give your clients a way to visualize your listings without leaving home.
Digital Content
Turn your website into an interactive experience. Offer your clients a reason to come back by putting up a blog. Include useful content about real estate, home ownership, and house hunting.
Ever thought about writing an eBook? It could be a great way to get information to your clients. It's also an effective way to market your website.
Print Marketing
Print marketing is traditional but no less necessary. You'll need some go to products for face-to-face marketing. Keep it simple and effective.
Business Cards
Nothing says "Call me!" like a business card in hand. You'll want some high-quality cards for your face-to-face meetings.
You'll need to include a great headshot and your logo. Make sure both are high-quality images. You don't want blurry images on your business card.
Choose a card design that's not too busy but embodies your style.
Signage
Signs call out to people driving by your listings. You don't want to miss out on these potential clients. Invest in these signs to be sure you're marketing plan is well rounded.
At a minimum, you'll need to invest in some yard signs. These call out to people passing by your listings. They are still effective real estate marketing materials.
Folding A-frame signs are good, too. Use them to attract or direct people to your open houses and events. You can get them preprinted with a message.
Or, consider interchangeable or write-on A-frames to reuse for many events.
Mailers
You'll want to reach past, current, and potential clients via regular mail. It's still a valid way to promote your business. Here are the key mailers you'll want to invest in.
Postcards for showing off current listings
Thank you cards for closings
Brochures for your services and listings
Though we're living in a digital age, you'll still need to reach out in traditional ways. Otherwise, you'll miss a part of your potential market base.
Brand Yourself with the Right Marketing Materials
You don't need every marketing strategy out there. You need the right ones.
Make sure you include a variety of print and digital options. Pick and choose from the most effective real estate marketing materials on the scene.
Looking for a 3D visualization expert? We'd love to help. Contact us for more information.