Step inside your new home, or rather...look inside it with new VR real estate technology. Here's how this tech is making buying and selling easier.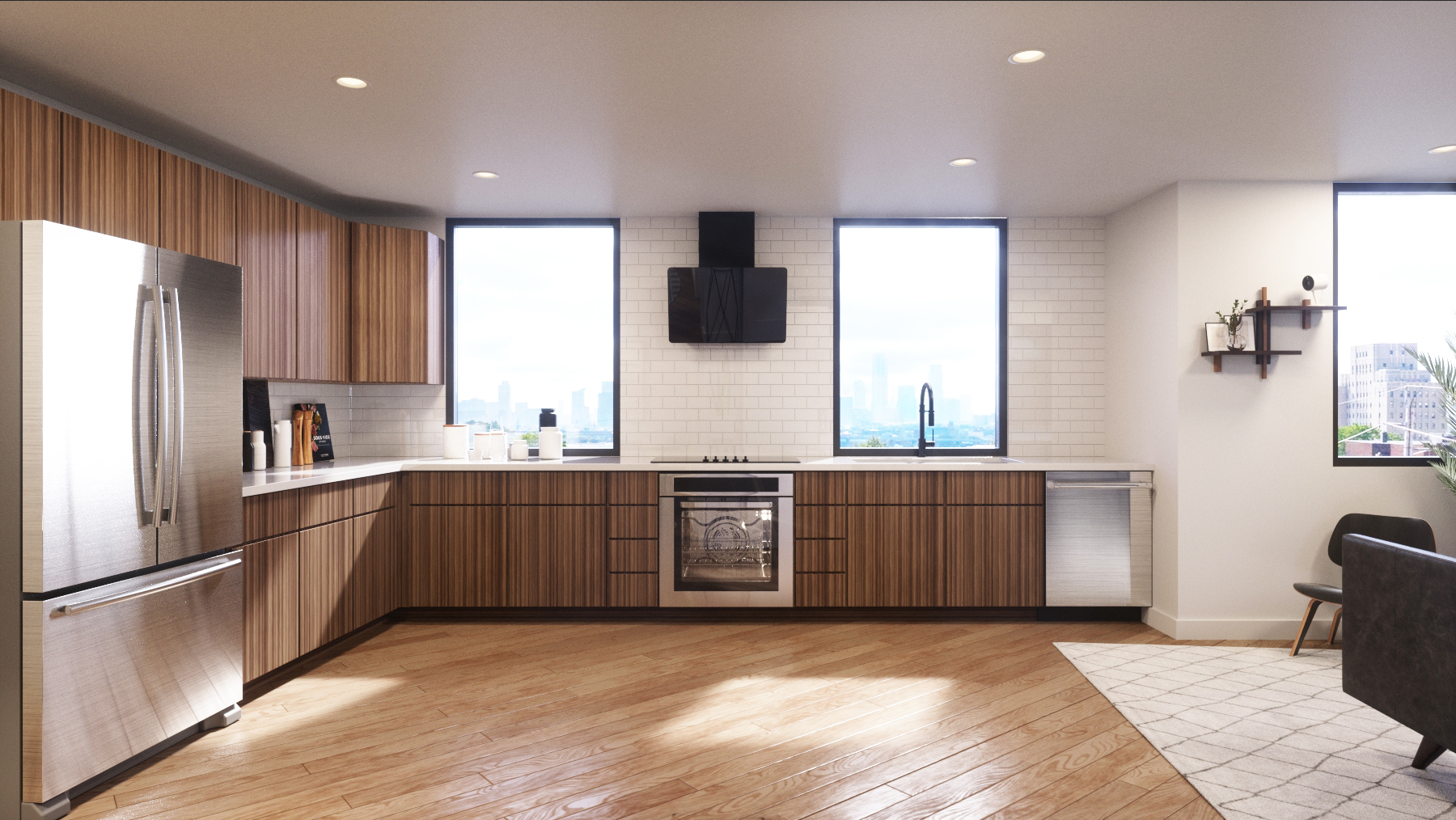 Have you bought or sold a property in the last few years?
If so, you know firsthand how much the entire real estate industry is changing. While it used to be commonplace to snap a few attractive photos and call it a day, this is no longer the case.
Today, sellers are stepping up their game to appeal to a greater pool of buyers and achieve a higher sale price. It's for this reason that so many real estate professionals are encouraging their clients to use virtual reality technology. Considering that 44 percent of buyers today begin their property search online, it's clear why having such a strong virtual presence is important
When it comes to buying and selling, VR has several incredible benefits. Due to the low-cost investment of VR, this has almost become a no-brainer for both buyers and sellers.
If you've always been curious about how VR real estate technology works, you're going to want to read this. We're uncovering the five most significant ways that VR real estate will improve your buying and selling game.
1. Saves Time for Buyers
Traditionally, a buyer will scour through several online listings that match the criteria of their property search. From here, they will narrow it down to a few homes that caught their attention and their real estate broker will schedule showings.
If you've ever bought a house, you know firsthand how time-consuming these showings can be. Those properties that looked so spacious and enticing in the photos aren't cutting it in person.
After a mass of disappointing showings, it's only natural to feel stressed or overwhelmed as a buyer. It's no wonder that 40 percent of Americans state that purchasing a home is the most stressful event in modern life.
But, what if house shopping didn't have to be so stressful and time-consuming?
VR allows buyers to virtually step into prospective homes. From the comfort of their couch, a buyer can take a virtual walk throughout the entire home. This allows them to get a better feel for the space and decide whether the property warrants an in-person showing.
It's easy to see how much time and stress this will save buyers and their real estate brokers.
2. Allows Buyers to Build Emotional Connections
Not every real estate market allows buyers to visit a property multiple times. In fast-paced markets, properties move quickly, and a great property can be gone in as little as 24-hours.
Sure, a buyer may have had the chance to preview a desirable property in person, but it can be challenging to build a special connection with that property based upon one visit. In a hot market, taking the time to schedule a follow-up showing is never a good idea.
Instead, the buyer and their real estate broker need to move quickly. Viewing a property in virtual reality helps the buyer build an emotional connection to the property without being there. Even having only viewed a property once, that buyer can continue to "view" the property in virtual reality.
In a hot market, this can allow a buyer to feel more comfortable moving forward with an offer on a property they have only visited once.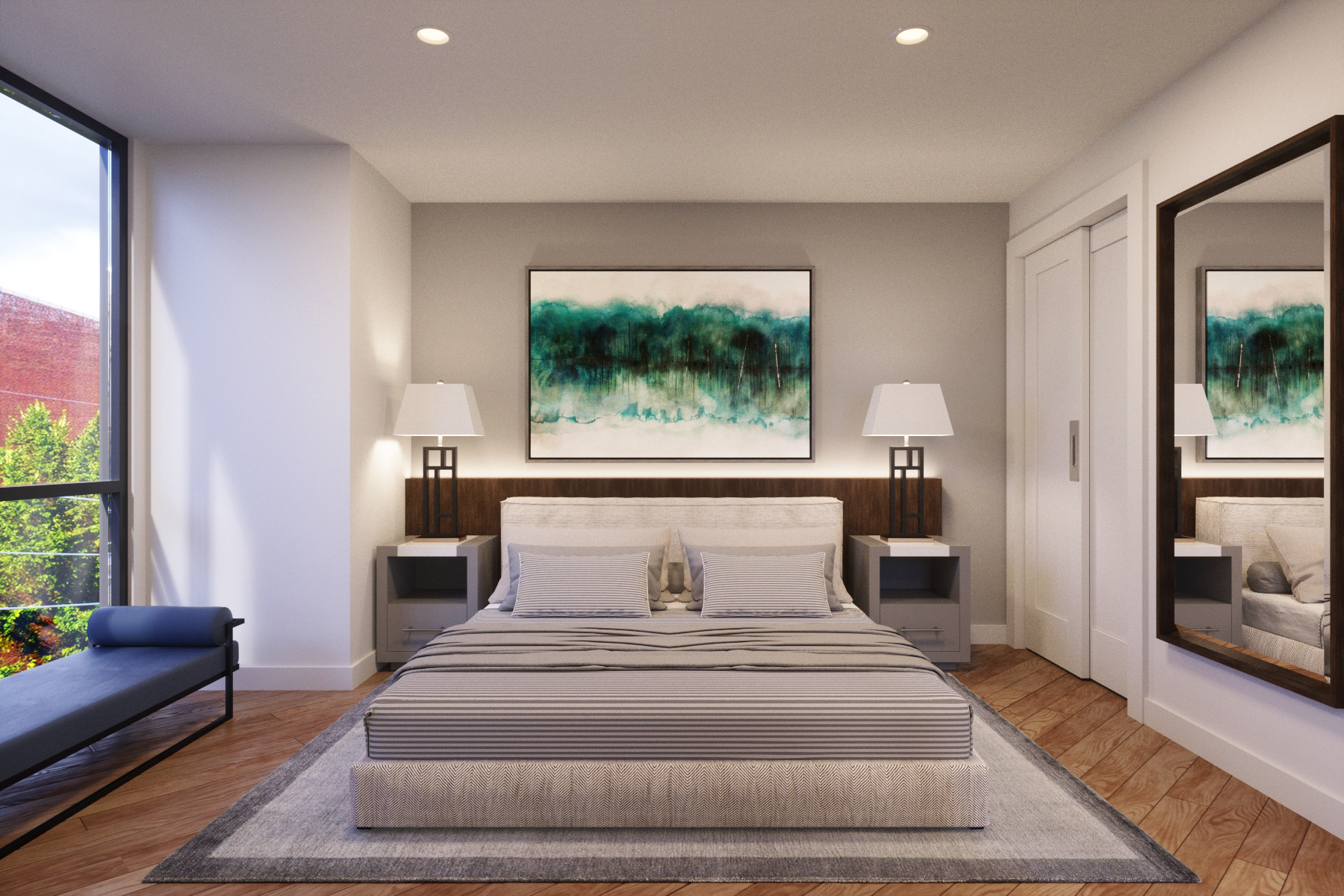 3. Appeals to the Foreign Market
One of the biggest reasons that sellers choose to use VR is the opportunity of global reach.
Let's say that a condo building is for sale in Philadelphia. Traditionally, this condo would only appeal to buyers in the immediate area. Only local buyers have the benefit of previewing this unit in person and making an informed decision.
But, what if a property didn't have to only appeal to the local market?
VR allows sellers to market their properties to foreign buyers. A buyer can be halfway around the world and still preview the property virtually. Because of the incredible detail and ever-growing technological advances, previewing a property in virtual reality can be comparable to previewing that unit in person.
This technology increases the buyer pool and the potential for achieving a higher price is more plausible.
4. Can Help to Nudge Buyers
If you have a buyer on the edge of purchase, a virtual reality tour can help to nudge buyers toward making an offer.
Virtual reality can give buyers an instant sense of ownership. A buyer can continue to "visit" a property for as long as they desire and spend as much time as necessary imagining the property as their home. It's safe to say that VR can make a house feel like a home.
When viewing a property in person and for a finite amount of time, it's difficult for the buyer to imagine themselves living in the home. With VR, a personal connection is made to the property.
5. Allows for Virtual Staging
If you've ever sold a home that required staging, you know how expensive staging can be.
Most staging companies will rent their furniture on a per month basis. So, even if your home sells in a few days, you're still stuck footing the entire bill. On the other hand, if your home sits on the market for longer than a month, you now have to pay the cost of another month of staging.
While staging helps to influence a greater sale price, there's no denying that it's expensive for the seller.
Fortunately, some virtual reality programs allow a seller to stage their property virtually. Prospective buyers benefit from seeing the property furnished when initially viewing the home virtually, allowing you to market your property with very little upfront staging investment.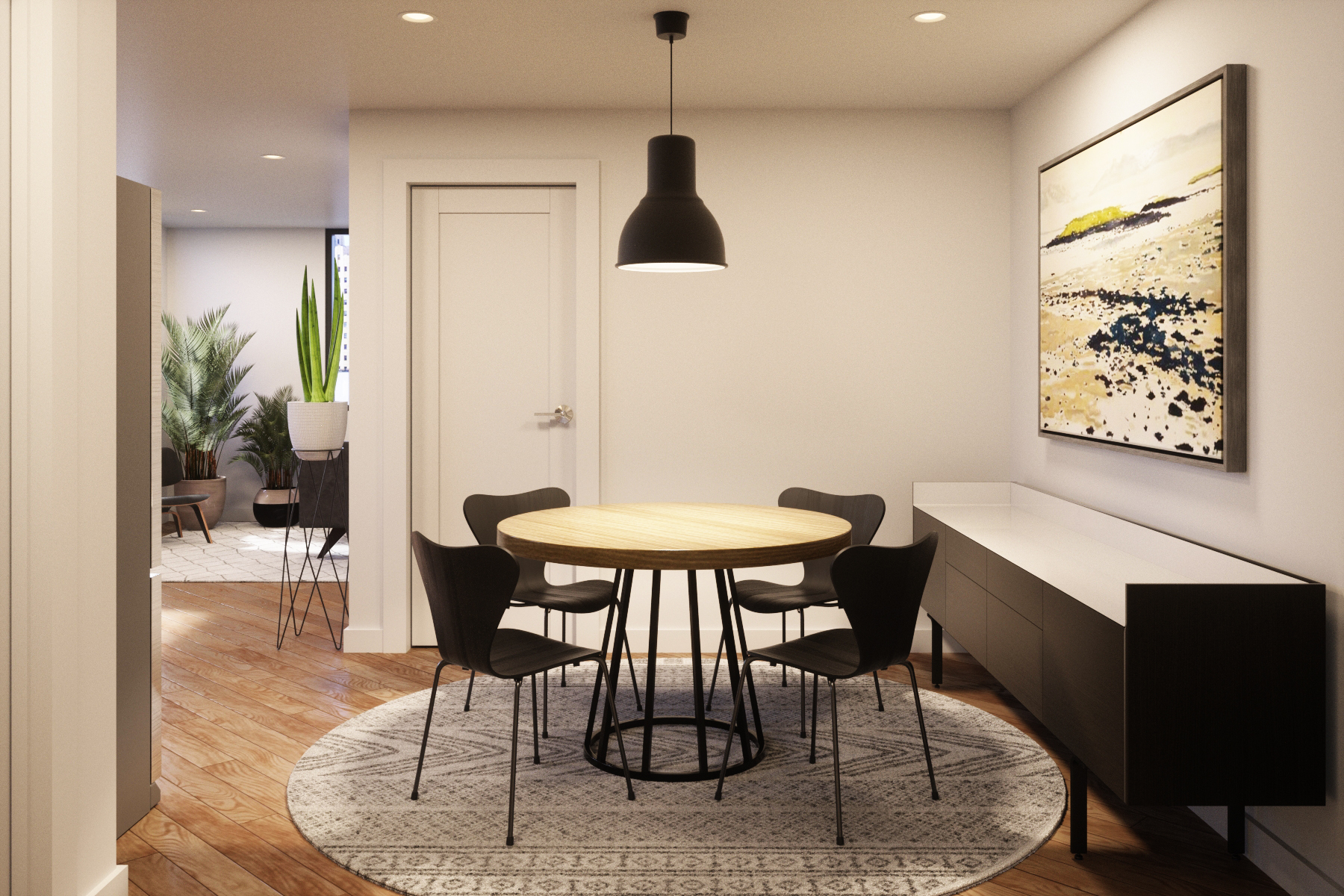 The Perks of VR Real Estate
Have you ever experienced VR in the real estate world?
It's safe to say that VR real estate technology has transformed the real estate industry. Today, both buyers and sellers benefit from the advantages of virtual reality. Due to the low-cost models of VR in general, the benefits far outweigh the initial investment.
From a buying perspective, VR allows a buyer to "revisit" a property several times virtually. In doing so, this buyer can build a connection to that home and make a more informed buying decision.
From a selling perspective, VR allows the seller to get the absolute most out of the property itself and increase the potential pool of buyers. By allowing buyers to preview the property in VR, you're giving these buyers a more instant sense of ownership. You're also appealing to a larger group of buyers, therefore increasing the potential of a strong sale price.
Are you looking to learn more about 3D renderings and how they may lead to a faster sale? If so, contact us today!