Every project begins with clearly articulated instructions and a 3d rendering brief is no exception — ensuring the renders you receive smother the competition.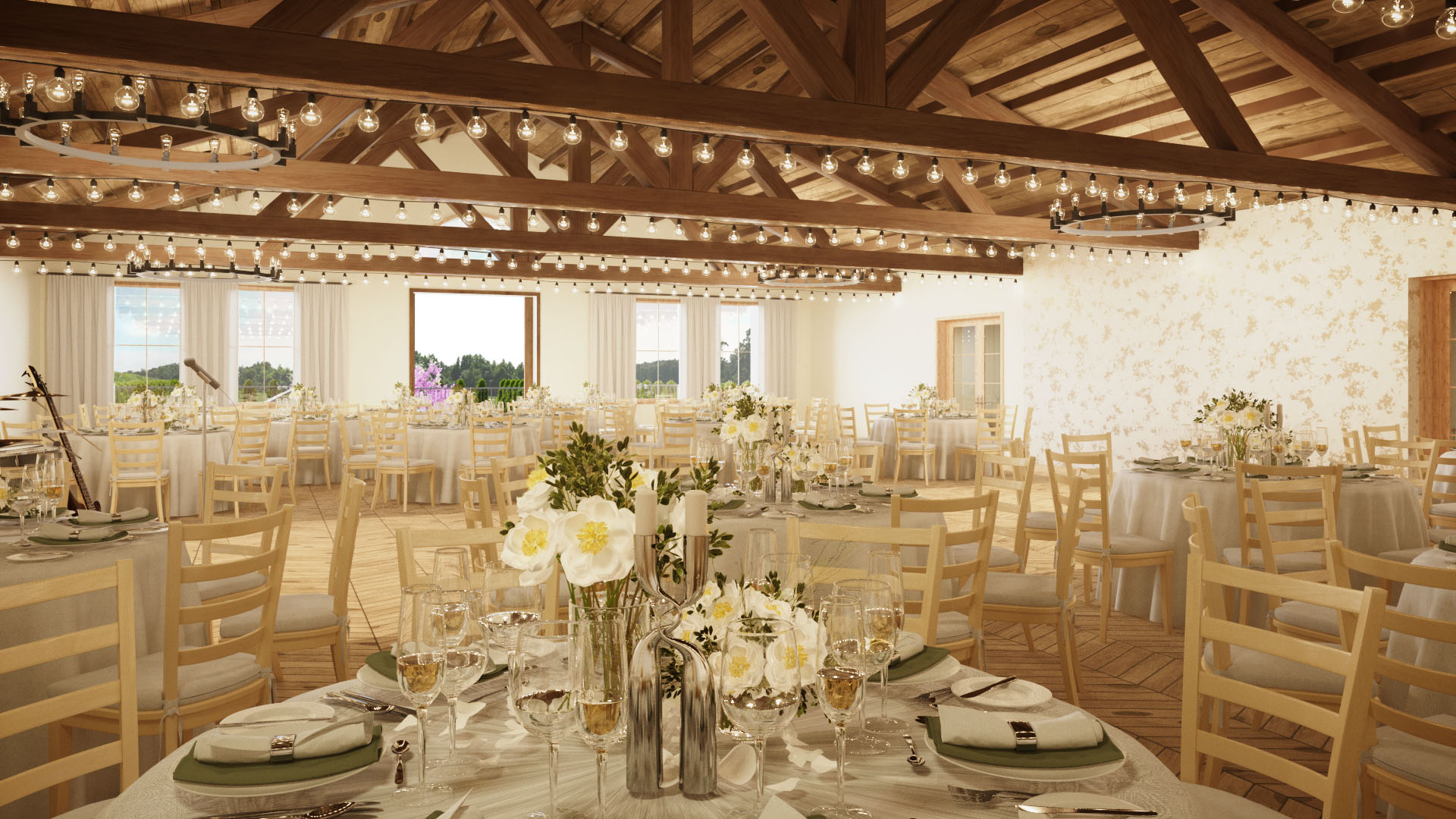 Have you spent all your energy on a fantastic new project? You've heard of 3D renderings, and you know that it would be a great way to show off the work you've done and make a sale.
But how do you make sure the rendering is what you need? The best way to communicate is to create a 3D rendering brief to show the exact scope of the project and get the results you want. Here's how to go about it.
Create A Buyer Persona
If you really want properties that sell themselves, you need to have a good handle on who you're selling to so that you can create your brief. There are all kinds of things to think about, from the kinds of media they consume to the typical demographics.
Here are some questions to consider while you're putting together a complete buyer persona of your ideal customer:
What is their favorite social media source? Where do they share the most? Which ones do they think are old fashioned?
What kinds of jobs do they have? How much money do they make?
How do they make decisions? What values influence their purchases?
What attracts these people? Which magazines are their style? Which Instagram influencers do they follow?
You can find a lot of this information online if you dig deep enough. You can also hire help to create the best buyer persona. The best way to figure out the answers to these questions, though, is to take a previous customer that fits the buyer persona out for coffee.
Ask them the questions above and see what kind of insider feedback they can offer. They'll be happy to help, and you'll make them feel important because you value their opinion so much.
Evaluate Your Company's Values
You already know a lot about your company. You're its heart and soul, and the reason it continues to thrive. But have you ever stopped to consider serious questions about the values and beliefs that drive the business?
Answer similar thought-provoking questions about your own business values to get at the heart of the company.
Here are some ideas to get you started:
Why did you start the business? Why did you pick that business model?
Do you have the same reasons today for continuing? Or have your reasons changed?
Looking at your brand (logo, strategies, etc.), are there any values you've highlighted so that customers know that about you right away?
What do you want people to see when they first notice your company?
How can you communicate your favorite thing about the business in a friendly, non-aggressive way?
Considering the ins and outs of your own business makes you think. But if you spend some time recognizing what drives your company, you'll be able to communicate them better to your customers.
Use Your 3D Rendering Brief To Connect
Now that you know exactly who your customers are and the depths of your business values, you can connect them. You need to make sure that your 3D rendering shows how your company fulfills all the needs of your target audience.
Create a brief for the 3D rendering company that includes specific instructions about how the two profiles meld. If you think of a specific space that is an example of the characteristics you're talking about, include it. The buyers need to picture themselves actually living in the space, so show off those aspects that you think will most attract them.
If you carefully communicate the profiles you've created, your rendering company will be able to intuit some details, but the best way to make sure your rendering can pre-sell your construction project is by being detailed.
Organize Your Thoughts
While details are important, you also want to make sure that your brief is clear in the way it presents the information. It's important to be organized so that those involved don't get lost or confused while trying to understand your ideas.
Include section headers about each aspect of the project. Make sure that ideas that go together are included together, and that anything that doesn't relate goes in another section by itself. Otherwise, readers won't understand how the ideas are related.
The nitty-gritty style details make a difference, too, so be sure to include those. Besides the blueprints and 3D models you already have, also include finishes and colors for inside and outside. Add your ideas for decorating the space, too, in a separate section.
Draw your vision for the rendering, including camera angles and shots you want, in another section. These give your team a place to start.
Don't Be Tiresome
You need to keep everyone interested. Include all the details that are important without making the brief too long. Get some feedback from a team member to see what unnecessary aspects they feel can be cut.
Keeping your sections short is also helpful. After you create your first draft, try to go through and get rid of extra words. If you can say something in a shorter sentence, that's better because wordy sentences can lose the main point with all the fancy vocabulary.
Smother the Competition
Your team can help you present your project in the best light if you help them. Provide them with a 3D rendering brief that gives a good understanding of the company and the client. You also want to make sure to give details.
Be organized without being tedious so that your team gets on board with your ideas. Then they can create the best rendering possible to sell your project.
Let's work together. You can contact us or become a client on our website.