Virtual reality is quickly becoming commonplace in the real estate market. Take a close look at how real estate VR is transforming the industry.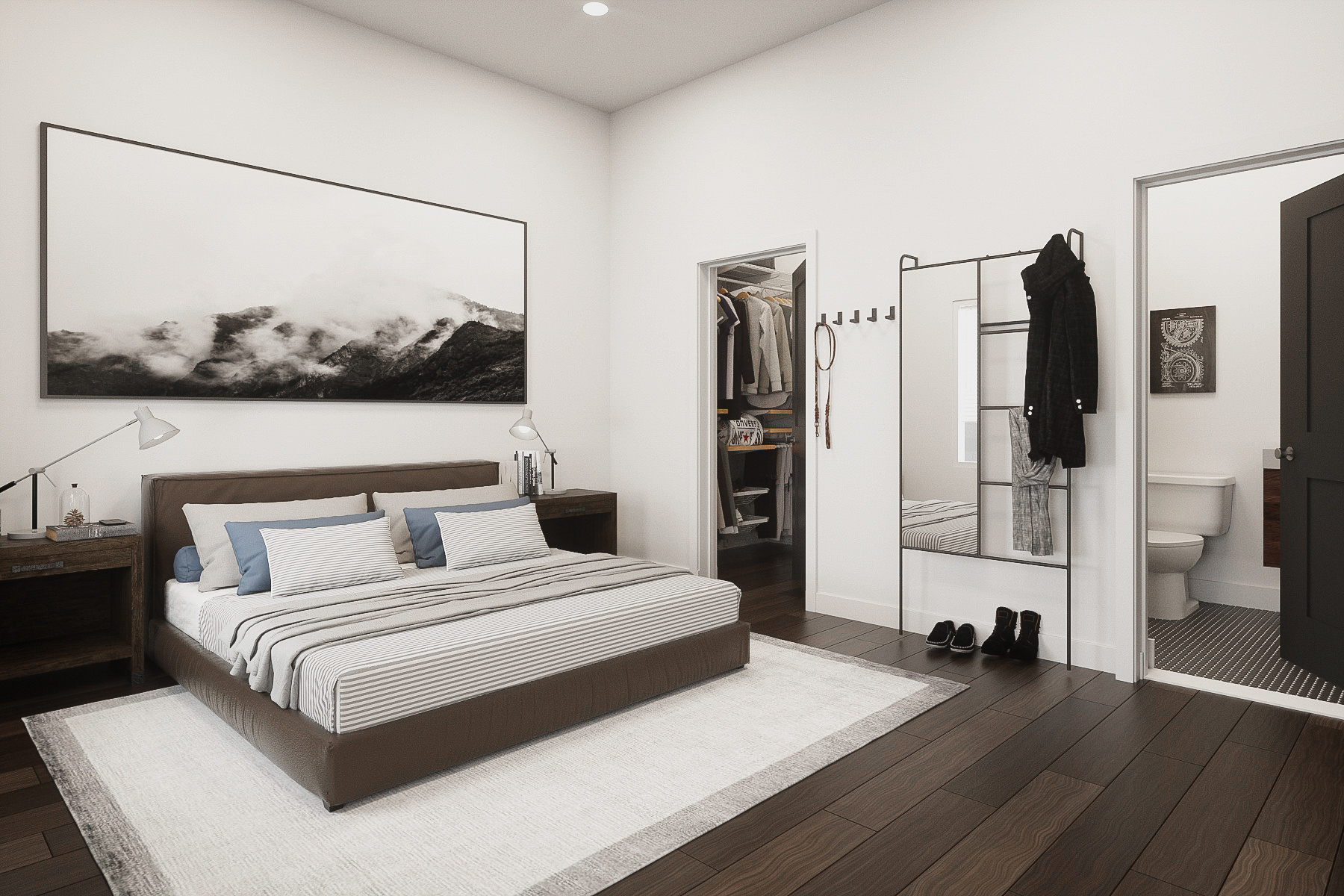 While virtual reality is booming in the entertainment industry, it's also become a powerful business tool in many others. The innovation of VR allows for many new sales and demo techniques that were never possible before.
VR is rapidly changing the landscape of the business world. And, one of the industries most impacted by this change is real estate.
Why? One reason is that these new VR tools make real estate dealings significantly more efficient. Because of this, real estate VR technologies are an indispensable asset no real estate business wants to be without.
As such, real estate VR is becoming the new normal. Meanwhile, the lack of VR may soon be the nail in a struggling real estate agency's coffin.
How else is VR changing the real estate industry? You'll have to read on to find out. Learn all about it in the guide below.
The VR Industry Is Pushing Hard
Before we get to how useful VR is for real estate companies and clients, let's get a little background info. The VR industry is pushing hard to break into, and become commonplace in, as many industries as possible.
They have literally billions to gain by doing so. In fact, it's estimated that real estate VR technology alone will make the VR industry worth $2.6 billion in 2025.
Needless to say, VR companies are not about to let figures like that slip away. And the have both the will and the means to make it happen.
How Real Estate Agencies Are Using VR
Furthermore, real estate companies have much to gain by implementing VR tech as well. Such a multibillion-dollar, mutually-beneficial arrangement is not likely to be stopped.
Here are some popular examples of how real estate agencies are using VR today.
Architecture and Construction
In the past, real estate owners had to wait for the finished building to see if it turned out as well as they'd hoped. Now, 3D models in VR give developers and designers a realistic, "life-sized" representation of the building to work with.
With VR, real estate developers can do a virtual walkthrough before the building is even built. In fact, they'll do so while still in the design stage.
Now, architects and real estate owners work together to design the perfect house. The owner makes sure it meets their needs while the architect takes care of the technical side of things.
VR Saves Time and Money
That means many design mistakes that would have been overlooked can be prevented before construction. This spares real estate developers from having to make costly and time-consuming adjustments on an already finished property.
Some design oversights can affect the property value of the finished product. Once these are built-in, they're often more trouble than they're worth to correct. VR walkthroughs let designers spot and fix these problems at the start, ensuring maximum property value.
Virtual Tours
Speaking of virtual walkthroughs, VR offers this same benefit to home-buyers as well. This is arguably the most beneficial and revolutionary advantage of VR in real estate.
In the recent past, shopping for a home meant reading online descriptions and viewing still images. After finding several desirable properties, the buyer had to drive all over the place to really get a full understanding of each one. Most of the time, they'll notice something that instantly kills the deal, making the trip a time-consuming waste.
The New Normal
Now, amazingly, VR tours eliminate almost all the hassle we've just described. Imagine this: the buyer puts on their VR headset and views every inch of the property without leaving their home. This isn't a dream; it's the new normal.
Tech companies like Matterport have already begun offering virtual tour services for many real estate companies. From panoramic images to full 3D, interactive walkthroughs, online home shoppers can view homes like never before.
Just think how much time this saves, how many homes a buyer can cross off their list without any driving around. What used to take several exhausting days can now be done in an hour.
That means real estate companies that offer VR tours are shaving days off of each and every sale. Realtors will do less driving, too, meaning they're available to help more clients at a time.

Virtual Furnishing
As if these virtual tours weren't revolutionary enough, some companies go even further. Companies like rooomy offer VR software that allows buyers to virtually decorate their potential house with their own furniture. With this software, buyers can see how the house looks with their own interior decorating style.
They can also see how well their current furniture fits, or if it fits at all. This is a major plus for buyers who are downsizing. It's also a crucial deciding factor for many buyers, one that's difficult to estimate just by "eyeballing" it.
Virtual Staging
These may seem like minor issues, but they're more important than you may think. For example, consider the many homes that take an extra-long time to sell, simply because of their unflattering online images.
We're talking about staging. Making a house prettier so it will sell faster is no new concept. But, using VR, there's now a new and far easier way to do it.
Virtual staging can help ugly houses sell faster by quickly and inexpensively demonstrating it's potential. Done right, even a fixer-upper will turn more heads than it would otherwise.
False Advertising?
Now, obviously, we can't go around misrepresenting the true state of these houses. Accurate photos of the houses must still be shown, too.
But virtually staged photos will still increase the number of interested buyers. That is, it will reduce the number of buyers who immediately click away after one glance at an ugly house. This is especially the case when they have the option to virtually personalize the house themselves.
Real Estate VR is Transforming the Industry
As you can see, the revolution of the real estate industry has begun. Real estate VR technology has already changed the game for good. And it will continue to do so in many new ways in the very near future.
VR's not the only new tech that's changing the real estate industry. To learn more, contact us today!