They're killing a lot of industries, but they're also starting to buy homes. Here's what you should know when marketing to millennials for real estate!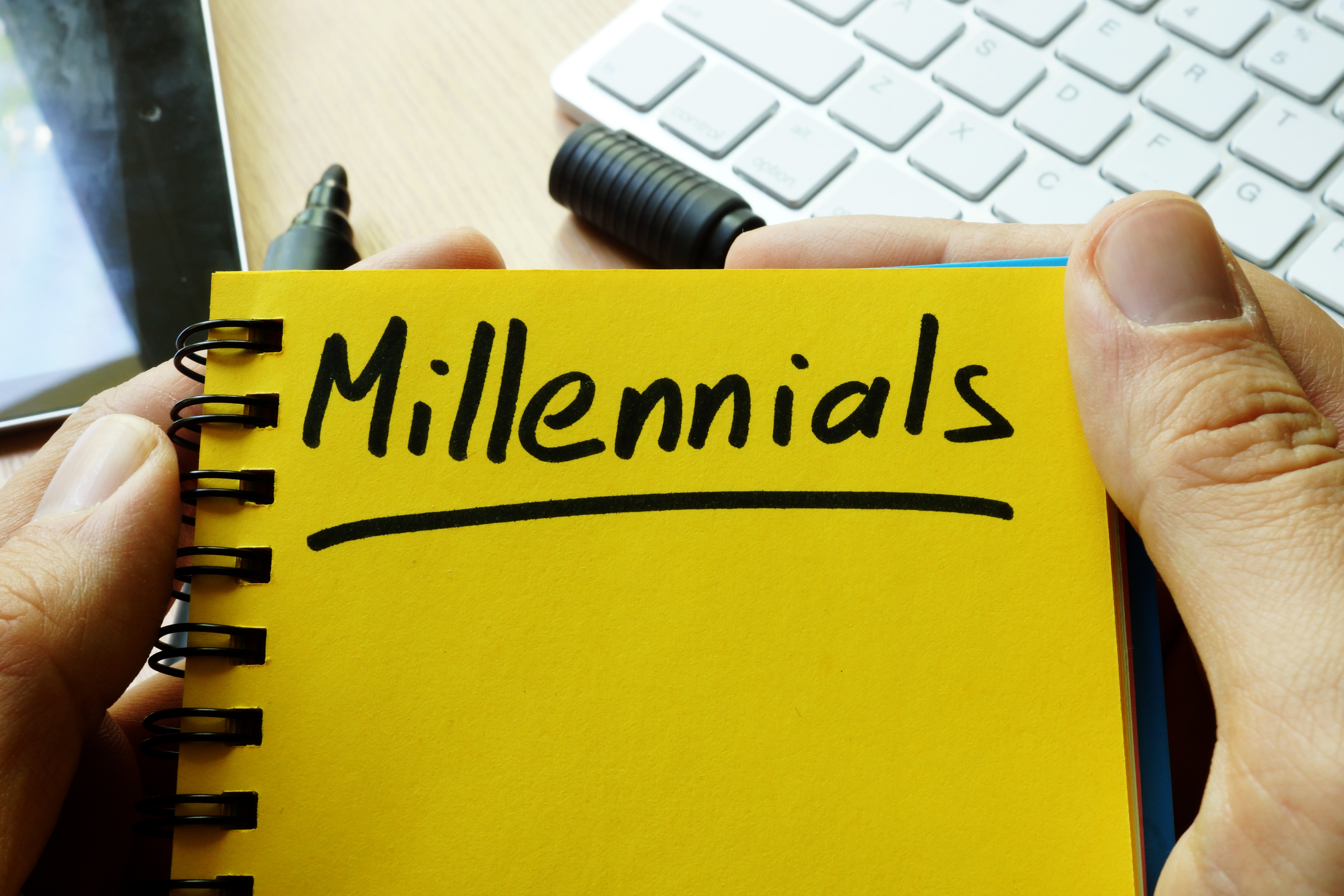 When it comes to real estate, millennials hold massive potential for big sales. How big? The latest statistics say they have $200 billion in annual buying power.
That means marketing to millennials can turn into big returns for real estate sellers.
But it's not always easy to know how to market to millennials.
We've got it covered. Read on for the top dos and don't when it comes to millennials and real estate marketing.
Why Marketing to Millennials Matters
Last year, customers age 36 and younger accounted for more than 30 percent of all home buyers. That means they represent the biggest share of homebuyers out there.
Beyond having big buying potential, many of these homeowners will be selling their property within the coming decade. That means it is crucial for successful real estate agents to understand how to connect with this group.
Sadly, most companies don't know how to market to millennials. In fact, studies show more than 80 percent of millennials don't trust traditional advertising.
Here are some things that are failing miserably with millennials:
Print Ads
Gone are the days of using newspapers and yellow pages to reach customers, at least if the target is millennials.
Why?
Millennials are turning to digital sources for information. These clunky forms of communication aren't portable. And for most, text is no longer an engaging enough form of entertainment.
Television Spots
Millennials watch almost 50 percent less television than people over 35. So, sinking money into television could be a losing battle.
Instead, they're moving to online channels like YouTube or social media platforms.
Gimmicks
Millennials tend to be wary of advertising. That's because they've grown up being bombarded with ads. In fact, surveys suggest only 1 percent of millennials would trust a brand more after a compelling advertisement.
That means inauthentic messages doesn't stand much of a chance.
How to Market to Millennials
Despite the failing tactics above, there are words that resonate with millennials. And almost 90 percent of millennials say they would use a real estate agent.
Here are the top millennial marketing tips when dealing with real estate:
1. Be Authentic
More than 40 percent of millennials choose authenticity over content when consuming news. That means if marketing content seems fake or too pushy, it will probably be tossed out.
Instead, it's a good idea to send messages through proven experts and groups the customer trusts. That might mean using guest posts or showing how your company shares their values.
And referrals can be a powerful tool. Recent reports say 40 to 50 percent of millennials found their real estate agent through either their family or through friends.
A good way to turn this trend into solid millennial marketing is to dive into social media. The more real estate content is shared between trusted friends, the better.
2. Content is King
Millennials love good content, and they're good at identifying the same old ad. It's smart to focus on grabbing their attention right away through things like videos.
Videos are also quickly becoming a big traffic driver. As much as 50 percent of people watch videos online every day. For marketers, that makes it a prime spot to push a product or messages.
Just remember, content should fit a consistent message to avoid coming across as inauthentic.
Another key to content marketing to millennials is giving them something useful. That might mean you're teaching them something or showing how to tackle a problem.
3. Let the Customer Collaborate
Millennials want to be co-creators and engage with a brand. For real estate marketers, that means building relationships.
This might mean engaging them with things like happy hour events or classes.
Millennials and real estate can also stay connected through things like interactive social media campaigns.
4. Focus on the Ride
Millennials are active and interested in a shopping experience. And they enjoy making wish lists.
That's why sites like Pinterest or Instagram can be a great resource for marketers.
That also makes it a good idea to show off property in a fun and interactive way online. A smart marketer will encourage millennials to engage and interact with the brand.
5. Show How to Share
With everything from Uber to Spotify, companies are taking advantage of millennials' love of sharing.
That makes showing how a product fits into the sharing economy a key to millennial marketing. And encouraging them to pass on positive experiences to peers can turn into more sales.
Ask them to share, subscribe, and pass on information through reviews.
6. Say Goodbye to Outbound
Outbound marketing like magazine ads and direct mail aren't working with millennials. That's because they tend to want to feel connected.
And obvious ads that tell them to buy a product just don't cut it.
That means marketing should be personalized. Instead, they seek out quality content from places like blogs, videos, or YouTube.
7. Say Hello to Inbound
Millennials want to get something out of the content they receive. That means focusing on things like videos, ebooks, or blogs.
Inbound marketing is a good way for real estate marketers to show their expertise and make millennials feel like a part of the brand.
And these digital resources should send customers to a well-crafted real estate website.
8. Embrace Technology
For millennials, technology is a daily part of life. Smart real estate marketers will embrace technology.
That means using SEO, perfecting social media platforms, and building an online following.
That also means tapping into the benefits of virtual reality. It's a good chance to show off property and let millennials interact with a space.
It also lets customers browse properties they're actually interested. That can save time, save energy, and make millennials feel more involved.
More of the Latest in Real Estate
This guide for marketing to millennials should get real estate marketers on the path to big sales. But there's much more key advice out there to get the most out of the real estate business.
Want to learn more of the latest in real estate marketing? Check out our real estate marketing blog here for the latest trends, tips, and advice for connecting with customers.