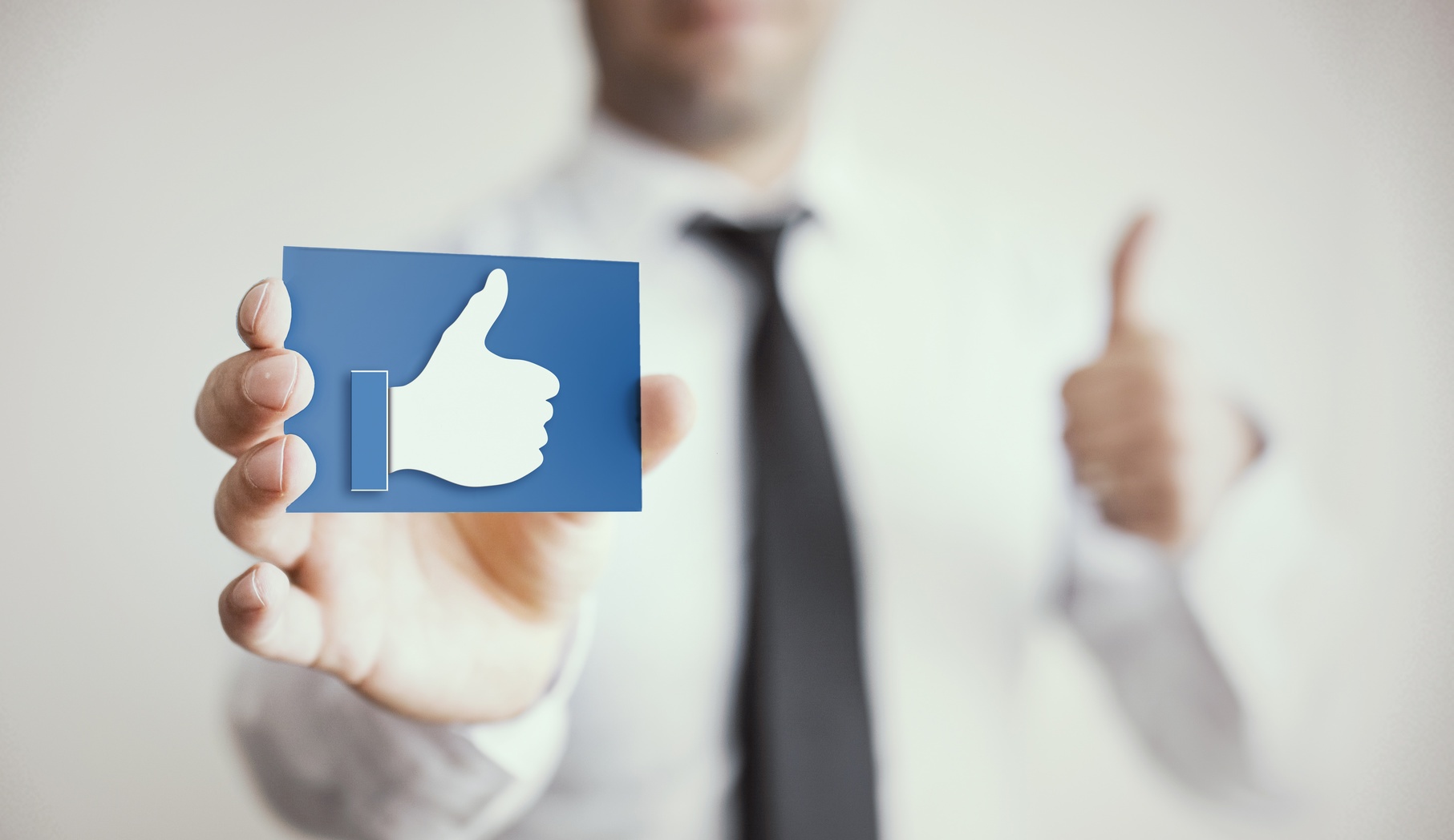 As a construction company, you may have never considered using social media platforms to promote your business. But social media is changing the way consumers shop for products and services, and a solid company presence could put you ahead of the game — especially if area competitors aren't social media savvy.
Mainly, your company should be on Facebook. The site has an array of tools meant to help small businesses show off their products and services to precisely the type of users who need them. These three steps are especially useful in making Facebook work for your construction company.
1. Create a Company Facebook Page
A Facebook page gives a legitimate physical presence to your business. If you haven't already, create a free business page for your company by choosing the Create a Page link on Facebook's site. A business page is similar to a personal profile, but it's specifically designed to help companies engage with their audience.
Make sure to add as much information about your business as you can to your profile. This includes your address, contact information, business hours and a profile picture and cover photo. Because an impersonal or incomplete page often looks fake, adding this custom information encourages users to see your company as a legitimate business in the construction industry.
After creating your business page, use the "Invite Friends" feature to build your audience base. You can also follow other business whose services you often use or who might someday be in need of your services.
2. Share Content Regularly
Your construction company is already wow-ing your clients. Show off these talents by posting about your services regularly on your Facebook page. Try to post at least once per day to create a personal presence to your business. These posts can include:
Picture or videos of your completed projects
Links to blog posts you wrote on your company website
Polls or questions for your followers to answer
Status updates advertising giveaways and promotions
Links to industry news articles
Be sure to share a wide variety of content, and experiment to see which posts get the most responses from your audience.
While uploading these posts, remember to use Facebook for what it is — a social site. Keep your content friendly and engaging, use the occasional witty caption and encourage your followers to interact with your page. Respond to messages and reviews and keep your updates timely.
3. Make Use of Paid Advertising
Facebook's advertising feature is excellent at targeting specific demographics and drawing them to your profile. Once you have a great photo, video or text advertisement ready, you can show it off to a custom audience, including:
Your current customer list of email addresses or phone numbers
People who visit your company website
Anyone who has visited your site before but hasn't in a while
People who have visited other specific Facebook pages
Once you've picked your custom audience, you can further filter them based on their location, gender, age, interests and other general criteria.
After posting an advertisement, you can check its progress periodically using Facebook's analytics tool. It shows you which ads generate the most interest and which ones cause your audience to take action. Once you understand your target market better, you can create future content specifically geared toward their wants and interests.
Are You Ready to Take Your Construction Company to Social Media?
The future of advertising is here — and its name is social media. If you haven't already made a Facebook page for your construction company, now is the time to take your business presence to the next level.
If you need any help with design ideas that can make your next construction project stand out on social media, feel free to contact Designblendz today.HOW TO USE FACEBOOK TO PROMOTE YOUR CONSTRUCTION COMPANY