Architectural Design Competitions are a great way to keep your design skills sharp, try out project and design typologies that you have less experience with, and develop your ability to convey a project to an unknown audience. Competitions provide great practice and new experiences to designers, but often time constraints and other parts of life stop us from being able to compete. This summer, take some time to look into some of these competitions and see if any grab your attention, and then follow them to observe the results, or better yet: compete for a chance at winning.

1. Military Museum - Young Architects Competitions

Young Architects Competitions (YAC) puts out a variety of competitions throughout the year for students and young professionals. These projects are usually situated in European landscapes, and are often judged by the 'narrative' created by the winners. This competition specifically tasks designers with transforming the site of a military fortress into a place for users to learn observe and learn about the history of the site. The dialogue between the historic site and the winning proposal's vision of the user-experience is something we will be keeping a lookout for when the results are announced at the end of the summer.

Quote from the brief: "How to transform war architectures into new tourist and cultural architectures? How to harmonize a past of conflicts with a present of entertainment and escapism? This is the challenge of Military Museum. "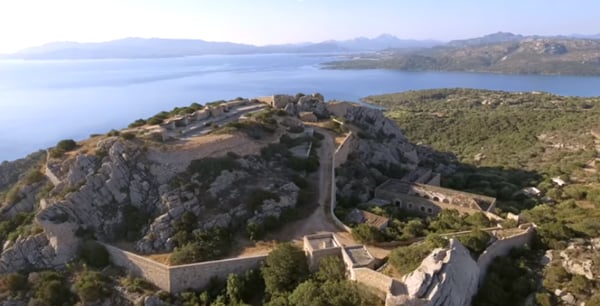 Image from YAC's Website.
To learn more, head over to: http://www.youngarchitectscompetitions.com/competition/military-museum
2. Reside, Mumbai Mixed Housing - Arch Out Loud
Arch Out Loud is a host known for great variety between their competitions. This past year, Designblendz competed in their "Nuclear" competition and placed in the top 50 finalists. Reside is an open-ideas competition focusing on a residential development on a unique site in Mumbai. The culture of the area, creative utilization of the site, and re-imagining of how the program interacts with its surroundings will make this competition a challenging undertaking for designers. We look forward to seeing what unique ideas the entrants come up with.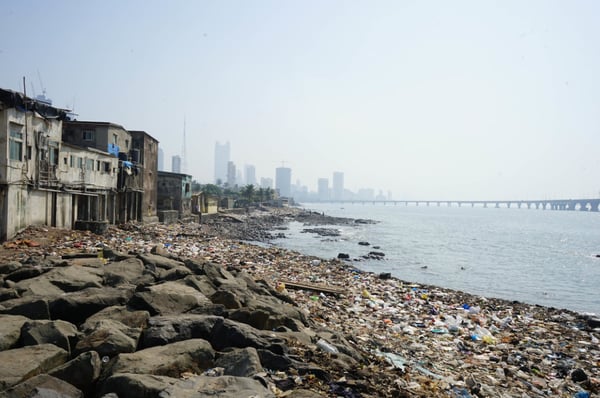 Image from Arch Out Loud's website.
This competition also features an astounding jury including Daniel Libeskind, Joshua Prince-Ramus, and Norman Foster, to name a few.
For more information, go to http://www.archoutloud.com/reside.html
3. HOME Competition - Annual Arch Out Loud
Arch Out Loud is also currently hosting the HOME competition, an annual design competition which asks designers to envision the "future of home." This competition has a short brief, which leaves a lot of room for creative responses. The submission materials are also small, so designers looking for an intellectual challenge that can be represented in a small amount of space should look into this competition. The compact deliverables suggest the need for clear, concise representation of ideas that are also compelling and imaginative.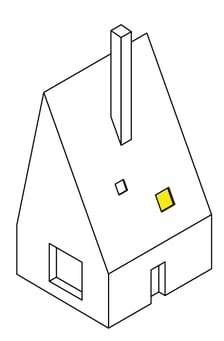 Image from the HOME Competition website.
To view the information for this competition, head over to https://thehomecompetition.com/
4. Iceland Northern Lights Rooms - Bee Breeders
Bee Breeders is a competition organizer that often hosts 'project competitions,' or competitions that have the potential for being constructed as part of the awards. This competition situates itself in Iceland, and tasks designers with creating a Guest house to observe the northern lights. The relationship to the site (including the sky), and the narrative of the designs will likely result in some very poetic proposals.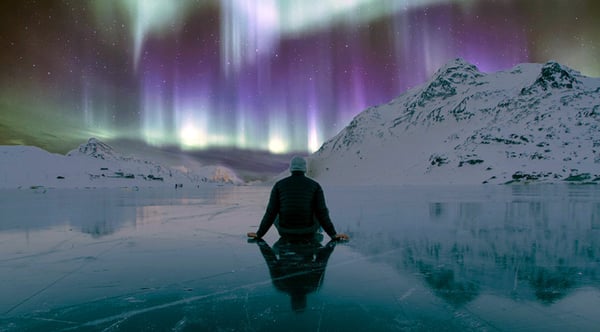 Image from Bee Breeders' website.
If this competition interests you, you can find more information at https://northernlightsrooms.beebreeders.com/