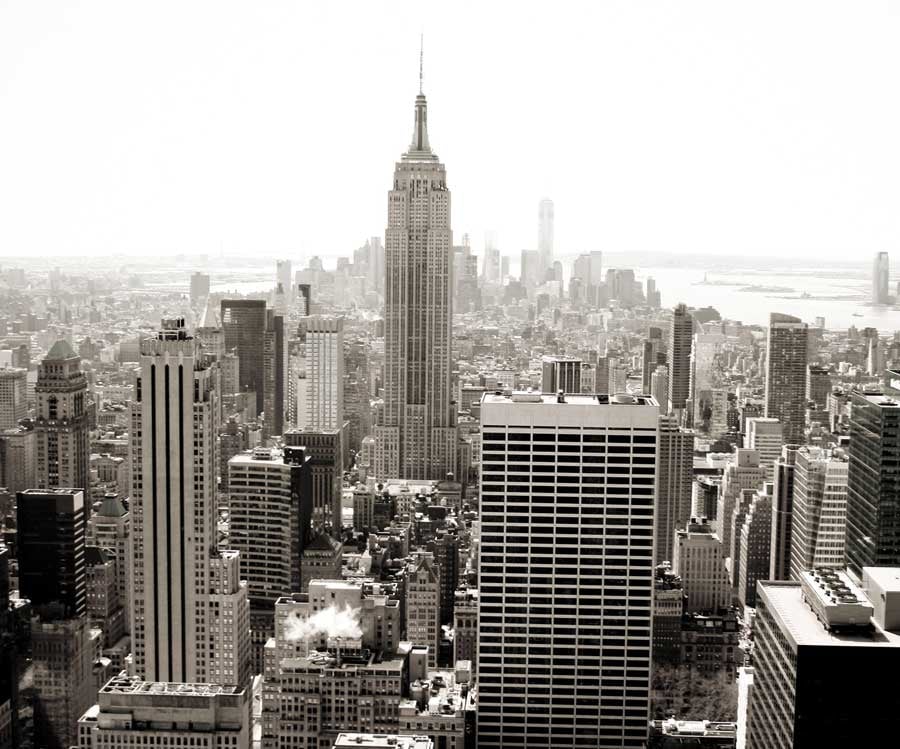 The professionals on your team can imagine design plans in their heads and picture the final product. Most of your potential clients can't do the same thing on their own, but DesignBlendz can help you bridge that gap.
Our team helps real estate professionals create 3D renderings of their projects to help customers visualize them. We take 2D plans and turn them into a three-dimensional view, allowing potential buyers to see what the final product will look like before construction begins.
One way to accomplish this goal is to use an animated fly-through. Our high-quality video will excite potential buyers and give you a new way to connect with clients.
What Is an Animated Fly-Through?
An animated fly-through is a video rendering of what the real estate project will look like when it's done, shot as though you were flying around the completed project. These videos allow potential buyers to imagine what the property will look like when construction is done instead of guessing. With an animated fly-through, your clients see the possibilities for themselves. Our animation reel illustrates some of our most recent 3D animations to give you an idea of the quality of our work.
Potential buyers can visualize themselves in the property you're building more easily when they have visual cues to work with. They can imagine what their yard and landscaping will look like. As they become more excited about the potential of the deal, you can get a signed agreement in place, closing the transaction and starting work on the project.
The Difference Between Fly-Throughs and Walk-Throughs
DesignBlendz can animate both walk-throughs and fly-throughs. While a fly-through shows the bird's-eye view of a project upon completion, a walk-through takes potential customers through the property's interior. Both represent the finished product and are designed to appeal to buyers.
A walk-through animation may highlight many different aspects of an interior space, including:
Floors.
Lighting fixtures.
Door hardware.
Cabinet fixtures.
You want people to imagine what it would be like to live or work in the property you're trying to sell. We can add any details that will set the interior apart from other places.
Fly-through animation showcases the exterior of the new build, and it may highlight:
Landscaping.
Roofing materials.
Window frames.
Garage doors.
Space for recreation.
The outdoor portion of a home or business can be the selling point for the property. People often envision themselves doing things outside, such as holding family cook-outs or doing business in a courtyard. When they see the area with their eyes instead of in their heads, it can cue an emotional response. They will want to do the deal more quickly once they have an idea of what the finished result will really look like.
How Animated Fly-Throughs Work
Creating an animated fly-through of your real estate and landscape plans is a collaborative process. You will work closely with DesignBlendz to provide the necessary materials to make your video. We follow a six-step process to produce every fly-through:
Story: We begin with a storyboard session, where we listen to the key points you want to convey and receive your drawings, material selections and surface/scene stagings. Then we sketch out the scenes by hand. Once you approve the storyboard, our visualization designers build the 3D environment.
Modeling: We create 3D modeling, and you can look over screenshots to ensure we reflect your vision correctly.
Materials: We check in to ensure the smallest details of the materials have been mapped out accurately. We even include lighting, shadow, textures and bumps.
Rough cut: We compile our clips into a rough video, including a photorealistic rendering of the scene, to make we have inserted of the materials correctly. We confirm the movement through the environment.
Rendering: At our in-house rendering farm, we use over 36 High-Powered Nvidia Graphics cards to create high-quality visuals.
Post-production: Once the 3D clips are done, we make the motion picture and add in text, voiceover and music to develop the final product.
Use Animated Fly-Throughs to Sell Your Next Project
Setting your project apart from the competition can be the difference between making the sale or not. You want to give your clients every reason to say yes, and a fly-through provides a way for them to visualize your project's potential. By laying out all the details, you encourage your client to imagine themselves in the space you plan to create for them.
Get in touch with DesignBlendz today to discuss creating an animation or other 3D rendering of your real estate project. We look forward to working together.