If a picture is worth 1,000 words, a good drone real estate video is worth millions. Here are tips for creating a captivating drone real estate video.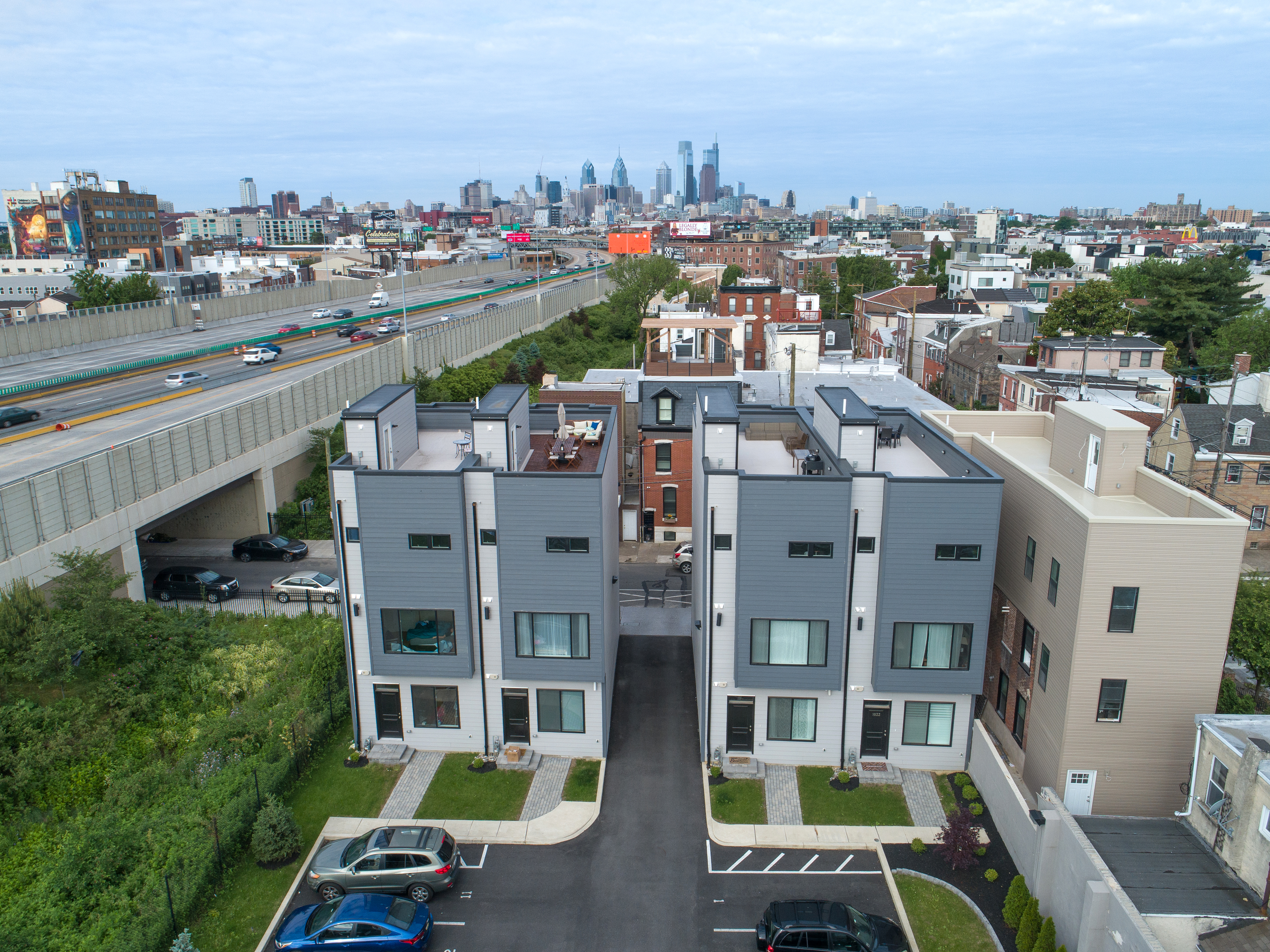 We've come a long way from the time when real estate agents showed their client's binders full of photos of homes that may or may not meet their budget or expectations. Today, most potential homebuyers want to see much more than that, and they don't want to waste time visiting homes that don't meet their criteria. Thanks to a merging of cameras, technology, and flight, drone real estate videos have changed everything when it comes to getting clients interested in houses on the market.
Have you seen these videos? They are breathtaking, eye-catching and stunning. It's no wonder, then, that according to MLS statistics, homes with aerial images, like those taken by a drone, sold 68% more rapidly than other homes on the market. If a photo from above can do that, then imagine what an entire video taken by a drone can do.
Making an effective drone real estate video isn't easy, though. First, you'll need a drone and you'll need to know how to fly one, or you'll have to hire someone who does and can. You will need to know how to make a video that is dramatic but not overwhelming, and that is short but not too fast. It will help if you're an Oscar-winning movie director, too, but if you aren't, read on for some great tips to captivate, thrill, and amaze your audience - and sell some houses, too.
Tips for Making an Effective Drone Real Estate Video
If you are considering offering drone real estate videos at your agency, remember, it's not as easy as many drone pilots make it appear. There's quite a learning curve, and if you plan on flying the drone yourself, you will need a lot of practice before offering it to the clients you represent. Take some time to make sample videos before telling people that it's a service you offer; you won't be sorry for waiting since you will want the videos to be the absolute best they can be.
Once you dive in and are ready to become a filmmaker, here are some tips to consider.
Know What You Are Doing or Hire a Professional
You don't need a pilot's license to fly a drone, but you do need to take and pass the FAA Airman Knowledge Exam under Part 107 to fly and legally use on for your business. This exam will require you to know about FAA, local and state rules about flying your drone, and how to fly it safely near people and buildings. If you don't take this exam, you could be fined by the FAA for using a drone for commercial purposes.
Further, you will need to practice for many hours, weeks, or even months before you will have the skills to fly a drone to make a usable video. It's certainly possible for you to do so, just remember, the more practicing you do, the better.
In many cases, it may be better and simpler for you to hire a local drone pilot to record your real estate drone videos for you. It might be expensive, but he or she will already have the experience you lack and will probably own some great drones, too. Most drone pilots will be happy to work out a contract and a deal with you to film a predetermined number of your properties for you over a period of time.
Consider the Weather
Weather is very important when filming a captivating drone video. Of course, you want it to be sunny outside, and mid-day, with the fewest shadows, is probably most ideal. Further, it's best to film during a windless day, and remember, even if you don't feel a breeze on the ground, that doesn't mean there isn't air moving around a hundred or two hundred feet above you. To protect your drone, check the wind first.
Keep Your Videos Short
The longer the video, the more likely it is that your potential buyers will get bored before the end of it. Chances are, they will be watching a number of videos in quick succession to get a feel for different houses, so a short overview is probably most effective. Most experts suggest that around a minute is plenty; if your customers see a house they like, they will want to see it in person anyway.
Use Lower Definition
Although it's tempting to do your recording in high definition for sharper, quality imagery, in most cases the difference between high and low definition on a computer screen is negligible. By filming at a lower definition, you will end up with a smaller file, which will be easier to download, post, and share.
Take Long Shots
Be careful not to fly your drone too rapidly or move it around too much; this isn't an action movie, after all. Longer shots are better for selling things because it will give the interested customer a chance to really take it all in. Attention to detail is important in real estate, but for this first look at a home, a broad overview will get the best results and reactions from those watching.
Shoot Important Footage Several Times
You'll surely need to edit your videos to make them viewable; of course, you don't need potential buyers to see your abrupt takeoff or rocky landing. Because of this, it's a good idea to shoot some of the most important footage more than once. This way, if your shot is obscured by a tree, bird, or even a cloud, you'll have a backup, and you may additionally get some angles you wouldn't have been able to capture otherwise.
Add Music
Music can really help to bring your real estate drone video alive. However, for legal reasons, be sure to look for royalty-free music, or be ready to pay some royalties if you choose something popular. Since you'll be posting these videos online, it's important that you protect yourself legally, but a silent video isn't going to be as effective as one with background music.
Have Realistic Expectations
You're not a famous film director, so don't be hard on yourself if your first few videos don't turn out as good as you'd hoped. Know that filming drone videos is difficult for everyone who tries. Just keep practicing and you will see your videos improving over time, and soon you'll be sure to see your sales improving, too.
Happy Flying
You'll be amazed at all you can do in a drone real estate video and the ways it helps you in your business once you master it. It won't happen overnight, but eventually, you will be able to impress your clients and potential buyers with footage of homes from above. These tips should help you get started with confidence.
Drone real estate videos are just another technology, like virtual design and 3D home rendering that are changing the face of the real estate industry. For more ideas about how to futurize your real estate marketing, visit the Real Estate Marketing section of our blog.