Are you aware of the most cutting edge innovations in the architecture industry? Here are the trends to watch out for in architecture.
With over 120,000 architects creating innovative buildings throughout the US, there are plenty of opportunities available to become involved in the creation of amazing spaces.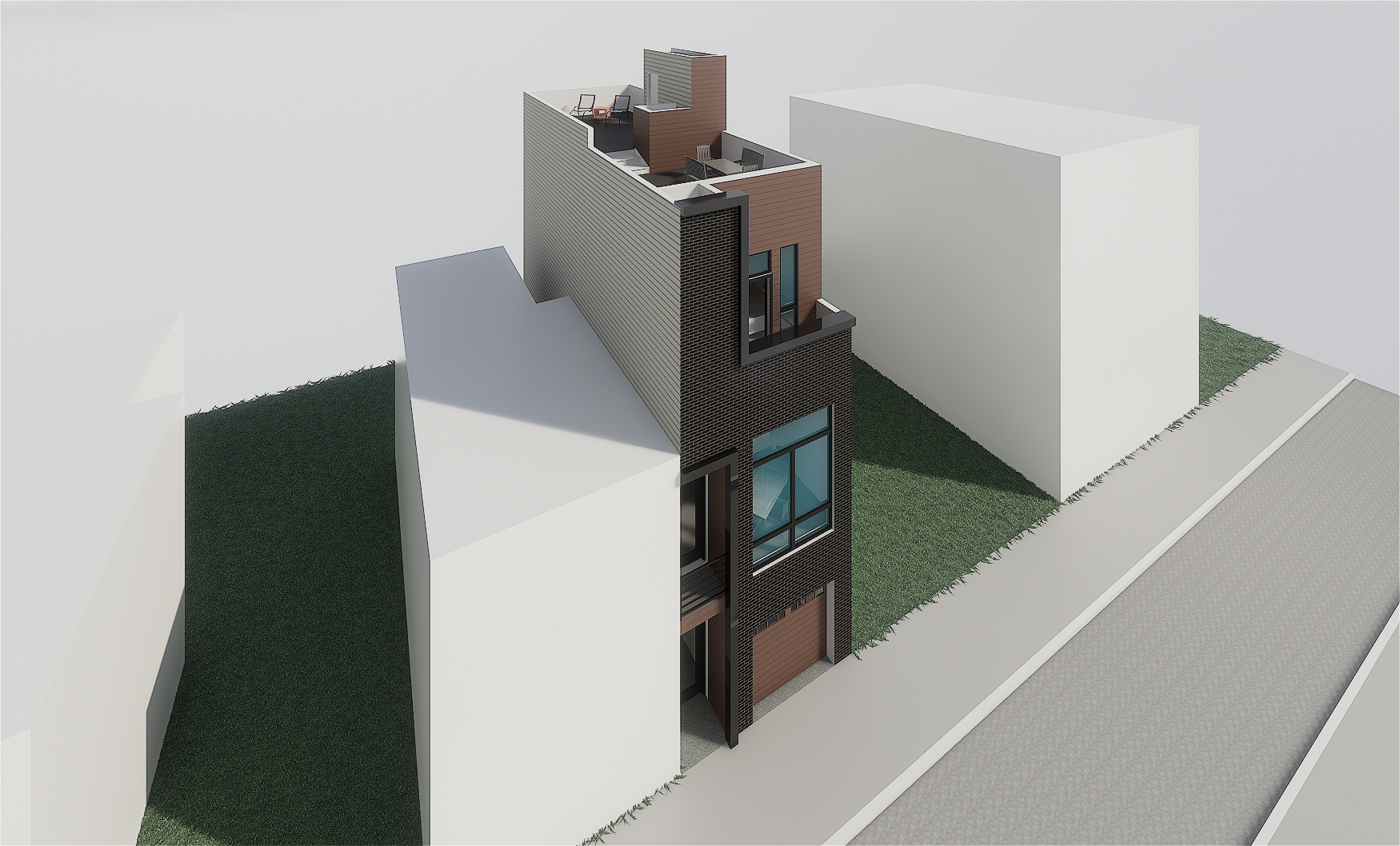 However, trends and tastes in the design industry can change in a heartbeat. You have to keep abreast of the latest trends to make sure that you can offer potential clients the very best.
Now that we are almost halfway through 2019, some clear trends have emerged throughout the architecture industry.
Trends don't have to just be the designs themselves. As technology continues to improve, new design tools are also reshaping the way that the architecture industry works.
Read on if you want to discover the building trends that have taken the industry by storm. To help you, we have compiled a list of 8 of the trends that are reshaping the industry.
1. Room Structure Reinvented
In the past, a living room was just that, a space for living. Likewise, a kitchen was a kitchen and so on.
In 2019, many of the leading architects are challenging this long-held understanding of space.
2. Sustainability Is Here to Stay
Whether you are working for a corporate client or a private housing project, sustainability has become incredibly important over the last decade.
Green projects allow your clients to highlight their own corporate or private personality. This often forms a key part of their wider strategies.
Look out for the latest sustainable materials. You should also be ready with the latest recommendations for green building techniques that you can suggest to clients.
3. Small Is the New Big
With financial uncertainty common on both sides of the Atlantic, people are trying to live more frugal lives than ever before. Larger trucks and cars are now being swapped for hybrid and electric vehicles. And we economize on shopping and food as well.
At the same time, people seeking out smaller homes are doing so for philosophical reasons, as well as financial ones.
As concerns grow for the future of our planet and its finite resources, conscientious homeowners are looking to minimize their impact.
Architects can expect the same within their industry. This trend actually began to gather momentum in 2018. However, it shows little sign of abating.
Creating a workable living solution that is under 50m² is challenging to say the least. If your firm can master this style of building, you could gain access to a lucrative niche.
4. Brick of All Shapes and Sizes
Despite being one of the most primitive building materials still used, bricks are as popular as ever. Arranged into perfectly formed rows by hand for the external facade, bricks can give any building a striking finish.
Although you can arrange them in the classic format, this should be seen as a starting point for your designs. Why not think outside of the box with your use of brick?
You could mix and match colors to match an interior theme. Or you could have your bricks cut into unconventional shapes.
With bricks, you can be traditional and cutting edge at the same time. You could even show these to potential clients using 3D rendering to help them become involved in the process.
5. Use Negative Space
You should not confuse the increased demand for smaller homes as a sign that people want less visually striking projects.
This means that you will have to get inventive about how you increase the perception of size within these projects.
One way is to play with reflections. Mirrored surfaces can create scale and volume, adding an interesting twist to a home.
Expect to see more of these negatives spaces being adopted by the architecture industry.
6. Discerning Customers
In the last decade, people have become increasingly conscious of the food that they put into their bodies, as well as the products they use.
A similar school of thought is now being taken on about the homes that they live in. Air quality and low toxicity building materials are almost as important as wall paint in 2019.
The architecture industry is responding to this demand by issuing design plans that specify the best materials for humans to live with.
This can be difficult, as you must balance sustainable materials with the lifecycle of the home. This could drive up costs.
At the very least, you should be conscious of which materials clients may want to avoid. Keep these out of your plans, as they may lose business with the wrong client.
7. Open Spaces
As hot desking becomes increasingly common in offices around the world, the demand for open plan office space has grown with it. These open spaces encourage collaborative working, so it is no wonder they have caught on in such a big way.
However, an open plan office still requires careful design planning. Luckily, the architecture industry has been working hard to help with this.
Through the clever use of color schemes, textures, and signage, you can help clients segment their offices into a clever format that is useable for everyone.
The benefits of open plan offices are undeniable. As demand continues to rise, take full advantage.
8. Solar Energy
This is impacting both corporate and residential clients across the architectural industry. Solar panels have experienced soaring demand over the last decade.
Offering incredible savings on energy bills, you should always offer a client the opportunity to add solar energy to their new build property.
As an architect, it can be difficult to accept solar panels on an aesthetic level. That said, with careful design, you can create something which looks good to the client whilst still being energy efficient.
The Architecture Industry Is Bursting with Energy
As a wise man once said, if you stand still, you are going backward. As you can see, this is also true in the architecture industry.
There are numerous new trends, ranging for sustainability to design and materials used. If you want to keep on pulling in the clients, you'll have to keep a close eye on these.
It could be the difference between landing a major contract and missing out.
We're always posting exciting content about the industry, so feel free to visit our blog here for more content.