Instead of doing 3D modeling in-house, consider outsourcing these specialist tasks. This guide provides 7 reasons to outsource 3D modeling.
Wondering if you should outsource 3D modeling?
Trying to find out how it can benefit your business?
Great 3D rendering is becoming an important part of the real estate industry. Because of this, it's crucial that you make use of 3D models if you want your real estate business to remain competitive.
If your business wants to create 3D models on a regular basis, however, it's important that you seriously consider using outsourced services.
While having an in-house 3D rendering team can make you feel like you have more control, it's usually not the best choice overall. Outsourcing has some major benefits that will improve your business' efficiency and profitability.
If you want to learn more, keep reading. Below we'll tell you about the 7 top reasons you need to outsource 3D modeling.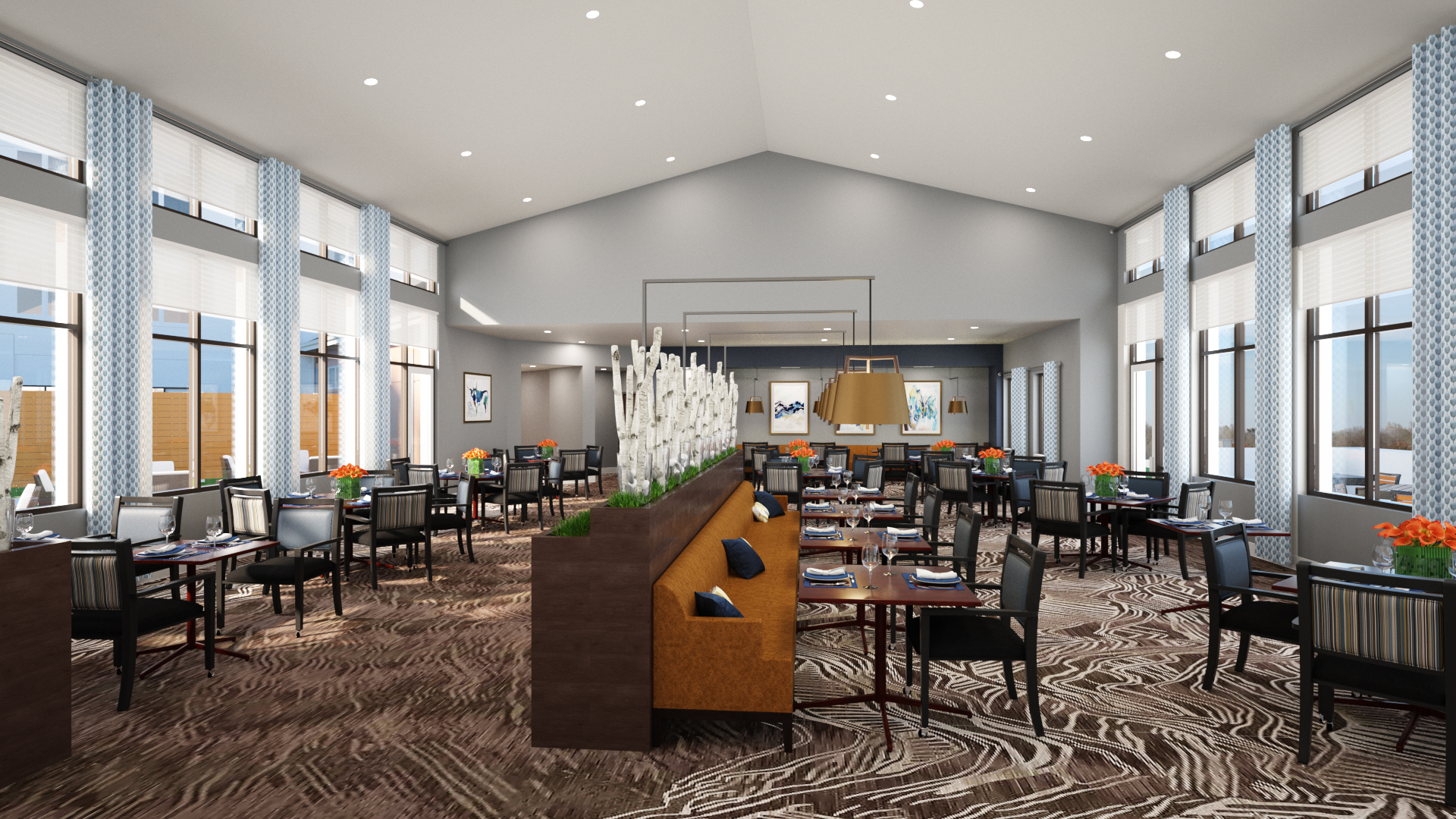 1. Get Better-Quality Rendering
One of the top benefits of outsourcing 3D rendering for your business is that it will help you ensure that you're getting the best quality models.
When you outsource these services you'll be getting access to the top professionals and experts of the 3D modeling field, many of who will have years of experience behind them.
Because of this, you won't have to worry about the quality as you would if the job is being done in-house. You'll know you have skilled professionals on your side who can get the job done right every time without experiencing any mistakes or hiccups during the process.
2. Increase Profitability
If you're trying to increase your profit margins and reduce your costs, then hiring outsourced 3D rendering services can make a big impact.
By outsourcing your 3D modeling you'll pay much less than if you have an in-house team. With an in-house team, you'll have to pay a salary and spend extensive time training them. Reducing these labor costs can make a big difference in the success of your business.
Additionally, homes often tend to sell faster when there are great 3D renderings of homes to view.
By having fewer operational costs as well as providing better information to buyers, real estate businesses will likely see profits skyrocket.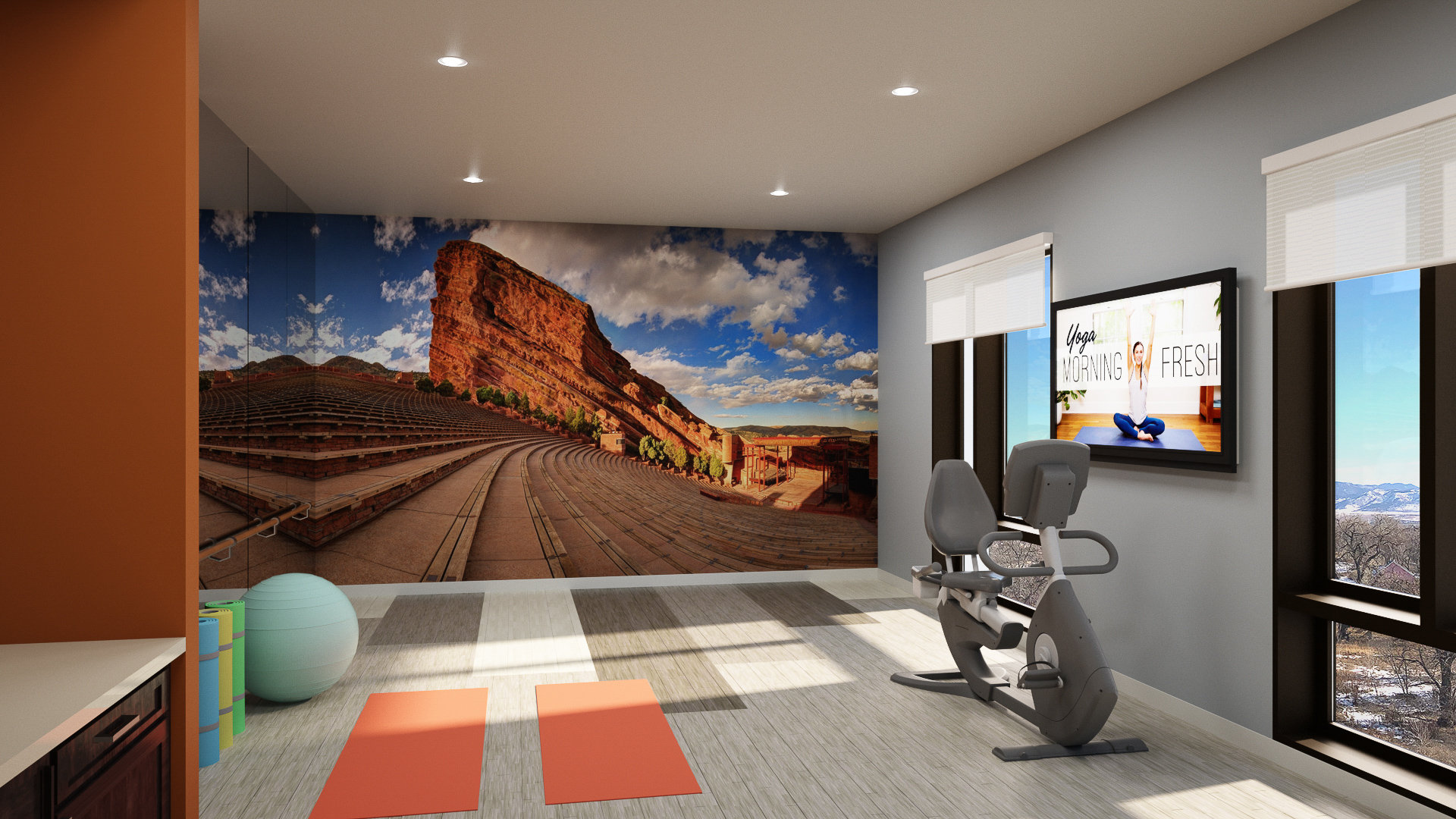 3. Move Faster
If your company has many tasks to juggle on a daily and weekly basis, 3D rendering can cut into productivity and make other duties difficult to handle. This is especially true if you have an in-house 3D modeling team that hasn't been properly trained, don't have the resources and software they need and don't have extensive up-to-date expertise.
Luckily, hiring outsourced 3D renderers will ensure quick delivery every time. No matter how complex your modeling needs are or how much needs to be done, professionals can help ensure a quick turnaround time. This will help to streamline your workflow and help your business to keep functioning at top capacity.
4. Do More At Once
If you only have one in-house employee that can create 3D models for your business, you may find that they get bogged down quickly. If you have multiple homes that need to be rendered at one time then outsourcing may become a necessity.
By outsourcing 3D modeling services, you'll be able to get as many projects completed as you need to. This means that your in-house employee won't be pushed to the extreme and that you'll be able to keep your business moving regardless of the person's ability to complete tasks quickly.
By working with an established outsourcing company for 3D architectural rendering services, you'll always be able to get a high volume of work completed exactly when you need it.

5. Reduce Management Burden
When you use outsourced 3D rendering services you'll be able to lighten the burden of management in your company.
It can be time-consuming and difficult to manage in-house employees and it can make it more difficult to do other important management tasks that need to be done. The time spent training employees and directing them from day-to-day can be difficult and can take a lot of time.
By using outsourced 3D modeling services you'll be able to get access to more resources and expertise while also lightening the burden of managing employees and overseeing their every move.
6. Get Access to the Most Advanced Resources
When you decide to retain in-house employees for 3D architectural rendering, you'll also need to have the other things that go with them. You'll also need to have up-to-date software and tools to get the job done. Great infrastructure will be necessary or completing 3D modeling tasks with ease and getting the job done right.
These necessary tools can be costly and can add additional expenses to your budget. You'll also have more headaches to deal with since you'll need to stay on top of updates and ensure that the system is well-maintained.
By outsourcing, you won't have to worry about maintaining tools and resources for your in-house 3D modeling team. An outsourced company will keep and maintain all of the tools needed to create great 3D models for your business.
7. Stay Competitive
One of the best reasons to start outsourcing 3D visualizations and rendering is because it can give you a leg up over competitors. As technology evolves, it's more important than ever to stay up-to-date on the latest trends and to stay competitive.
By outsourcing, you'll be able to get better quality 3D renderings than your competition is likely to have. While competitors may only be doing the bare minimum and will use an in-house team to create 3D models, you'll be able to go beyond the basics to get the highest-quality models available.
Customers and clients love to see 3D models and if yours look better than what your competition has available, you'll stand out in a big way.
Making the Decision to Outsource 3D Modeling
If you want your real estate business to be as effective as possible then it should be an easy decision to outsource 3D modeling. Outsourcing 3D modeling and rendering services will allow your business to be more efficient, profitable, and competitive while also ensuring consistent quality.
Ready to start outsourcing 3D rendering services now? Click here to get your rendering quote now and to learn how Designblendz can help.