Does your construction company make use of building information modeling, also known as BIM? If not, you should be. Learn 7 key reasons why today.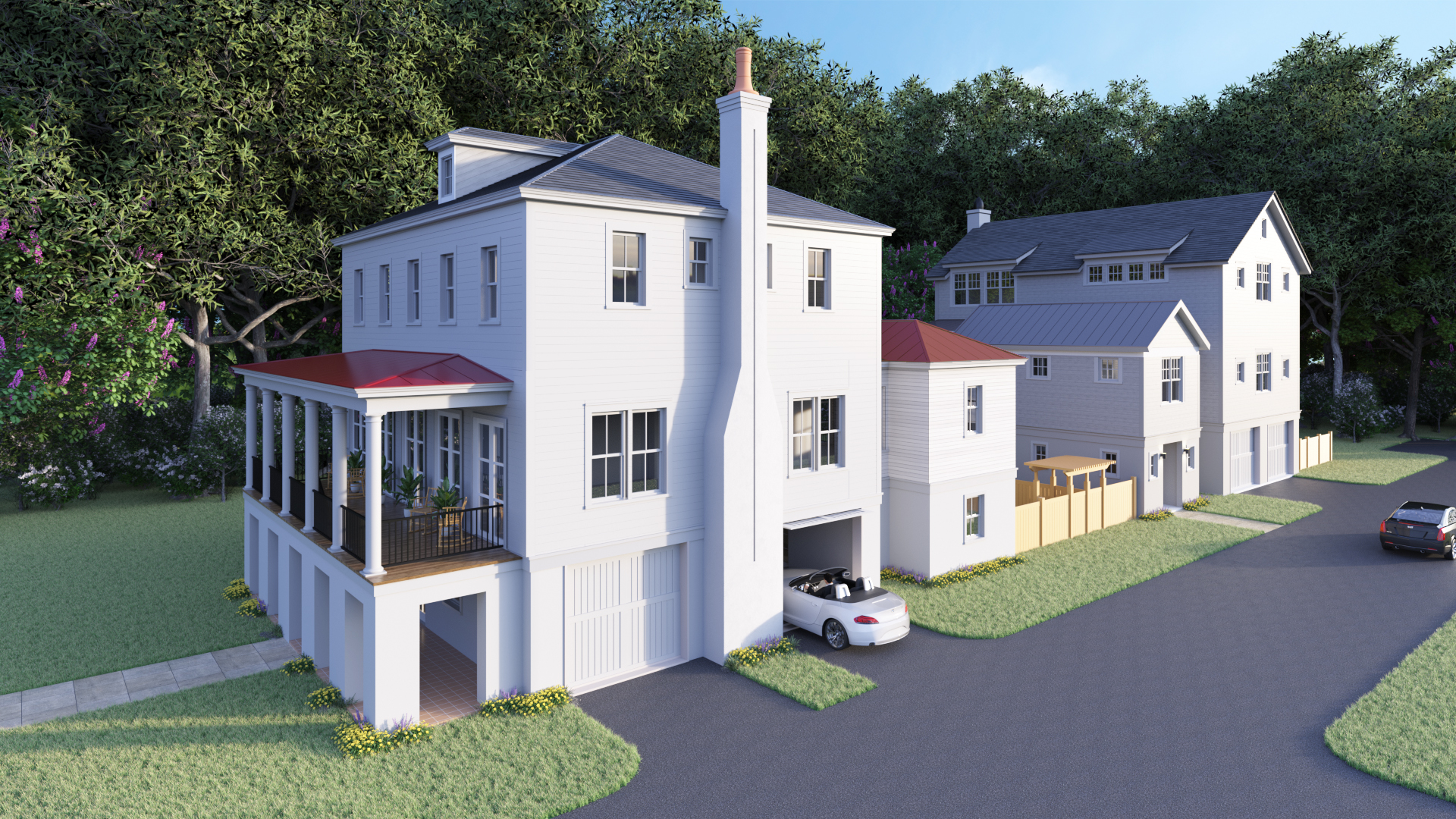 Do you want to make your construction projects more efficient? Are you looking for ways to utilize the latest technology to help you build better projects? Do you want to add more value to your clients?
If you answered yes to those questions, you need to use building information modeling to help plan your next project.
Build information modeling (also known as BIM) has helped countless construction companies plan and build beautiful projects, and it can come in very handy during your next project.
Are you on the fence about integrating BIM into your daily work? You'll be eager to learn more about BIM once you learn 7 reasons why more companies should be utilizing the technology.
1. Collaborate and Communicate Efficiently
When you're able to use building information modeling to its full advantage, collaboration and communication across different departments will be easier than ever.
Drawing paper is the old standby method for visualizing building projects, but that comes with its own limitations.
Sharing different versions of paper drawn models can be difficult, it also can make it difficult for people to share revisions and suggestions.
When you utilize BIM, you can easily share different versions of work and make it easy for people to leave feedback. They can save different versions of a model build with ease, and add comments and adjustments when needed.
DIM construction can make it easy for project teams to coordinate work. They'll have an easier time visualizing the changes.
You'll never have to wonder if a certain model is the latest version again, or wonder if someone was able to give feedback. It'll all be in the model and its unique notes.
2. Improve the Preconstruction Phase
Does it occasionally feel like you've been in the preconstruction phase for far too long? You understand that it'll take a while to plan our certain things, but your team always seems to hit the same snags.
The original layout for the building doesn't work because of previously unknown limitations with space. Or maybe the client you're building for may not like what they originally had planned out and want you to make abrupt changes.
BIM can produce near-perfect space-use simulations and 3D visualizations to support a project.
You'll have a greater overview of what you have to work with at the very beginning of the project, and you'll be able to avoid having to make expensive and time-consuming changes later on in the project.
This can also be a very helpful tool for your clients. They'll be able to have a better understanding of how their construction vision can come to life.
3. Increase Safety
Safety is a significant concern for everyone in the construction world. Construction work is seen as a notoriously dangerous job to have.
One of the reasons why BIM has grown in popularity is because it can help cut down on the number of accidents and injuries you have on the job.
When you use BIM you can easily pinpoint potential hazards because they become problems. You can avoid physical risks to safety by visualizing your site ahead of time and point our problems before they occur.
4. Add Value to Clients
Nearly everyone you're working with to build a construction project could be considered experts in their field, but there's one important person that may not understand what you're doing: your client.
It can be difficult for clients to understand how everything will look once construction is done. This can make it tough to handle laying out rooms and utilizing space.
BIM can layout every detail of your construction project and show your clients exactly what you plan on doing and how it'll look in the end. They may not be able to understand a drawing of the building layout, but they can understand an intricate 3D BIM.
5. Reduce Downtime
Everything was running smoothly on your project until more changes were requested.
When design problems pop up during the building stage or you have another request for information (RFI), your entire project can come screeching to a halt.
You have workers that need to be paid but can't do work, and you have to literally go back to the drawing board to figure out a solution.
When you work with BIM, you won't have to deal with as much downtime as you had in the past. Since you'll have an easier time catching problems early on in the design stage, you can reduce downtime that's associated with fixing errors.
6. Utilize More Prefabrication Materials
Prefabrication has revolutionized the construction industry. Utilizing prefabricated materials can cut down on costs associated with materials and labor, and it can also be seen as a more environmentally friendly construction alternative.
It can be difficult to use prefabricated materials when you're constantly updating your layout and project plan. Luckily, using BIM in the pre-planning stage can help.
BIM can make it much easier to predict the kind of prefabricated materials you'll need to use for your project.
7. Improve Facility Management
The BIM you use during the construction phase can do a lot to help the owners of the building once work is finished.
They may want to install a new HVAC system in the future and could benefit from seeing the layout of the ductwork you installed. It's possible that they may want to make other improvements that will involve a lot of construction.
Giving them a BIM will tell the owners and their work crew everything they need to know about the building so they can plan their work efficiently.
Building Information Modeling and More
Building information modeling has the potential to revolutionize the construction industry. Its potential improvements to safety, building cost, and project work make it too valuable of a tool for construction companies to ignore.
BIM is only one of the new technology tools available to builders. There's still a lot of other things people can use to make great construction projects.
Did you know that big data is changing the way we handle building projects? Read our case study on how data and coding can help determine the feasibility of your next project.
If you have any more questions about how technology and construction can work together, we want to talk to you. Be sure to reach out to us today so we can discuss how tech can help your next project.