Digital marketing is one of the best ways to advertise your services. Here are 7 real estate digital marketing strategies to take advantage of.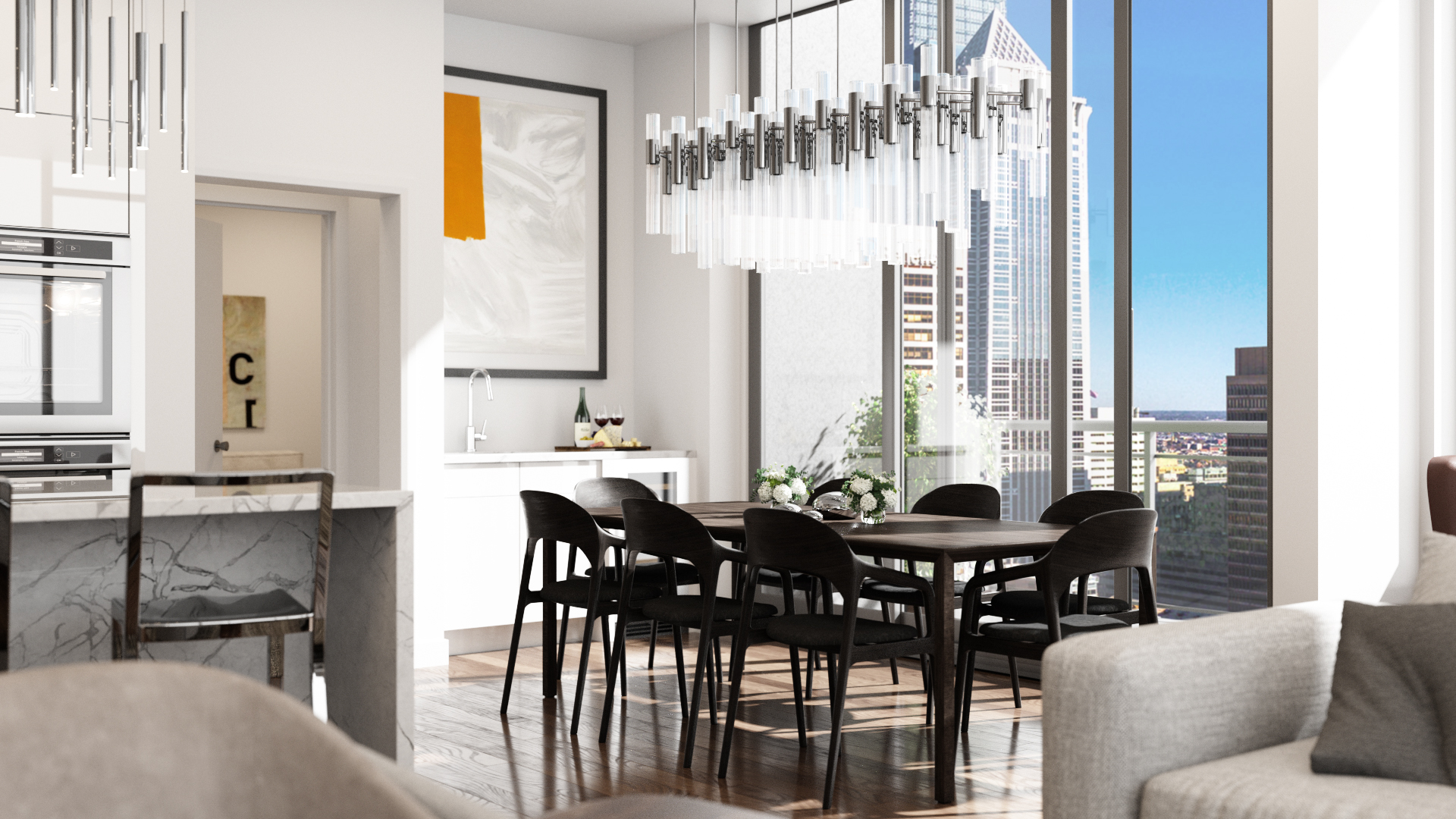 People think of real estate sales as a job full of wining and dining people and using your social sales techniques. As important as that is, today's digital age requires you to hit the internet to get those people in front of you in the first place.
Every real estate agent out there could use an extra boost to their online marketing skills. Start with these helpful real estate digital marketing strategies.
1. Amazing Visuals
The digital world can feel like being in Times Square all the time. There are messages and ads floating around all over. How do you capture a person's attention in the middle of all this?
The key is to have eye-catching visuals that reel in new clients. One of the most effective choices is 3D rendering.
People can spend all day looking at pictures of homes, and eventually, they will all blur together. Ads are far more impactful when a person can see themselves within a home and picture how it would feel to walk around in it.
This is especially true for new construction. If consumers don't have a true picture of the property, you need something more striking like a 3D graphic to make them feel like at home with the property.
2. Social Targeting
We don't have to tell you that social media marketing is essential for real estate agents. Now it's time to refine your strategy.
When it comes to social media ads, targeting is the key. You can target your ads to people who would be perfect for each individual property.
For example, target ads to people within the income level that would buy the home. Target people who have the family size that would fit well into the home you're advertising.
You can even go the extra mile and target people who have visited your site before. Facebook Pixel is a piece of code you can add to your website to track this data and link it to your Facebook and Instagram marketing.
3. Emailing the Right People
Email marketing is one of those digital marketing strategies that can either be a goldmine or a waste of time. It all depends on how you do it.
It all starts with sending your emails to the right people. Fragment your mailing list into sections depending on what people are looking for. For example, you can categorize each email address by the area they're targeting, their price range, and the size of the home they want.
You might say, "Don't I increase my chances of success if my emails are going to more people?" Unfortunately, that mindset can come back to bite you.
If people are getting emails from you that aren't relevant to what they're looking for, they'll either unsubscribe or stop paying attention.
4. Interactive Emails
Getting the right emails in front of the right people is one aspect of successful email marketing. You also need to reel in clients within each email, though.
The trick here is including more interactive content in your emails. That could include videos about helpful real estate topics. It could include video tours or 3D walkthroughs of properties the reader may like.
You can even use other "fun" types of content like games or polls. Anything that gets users to interact with you, even if it isn't directly marketing your property, will build their trust and connection with you.
5. Work on Your Search Engine Optimization
Search engine optimization is something that too many real estate agents and agencies neglect. Considering that 51% of all traffic on the web comes from organic search results, it's a vital part of your digital marketing.
Start by working toward better search engine optimization for your website as a whole. Research the most effective real estate-related keywords in your area and work them into your site.
On top of this, be sure to have a separate page for each of your listings, complete with the right keywords. For example, you might want to optimize for terms like "homes in Los Angeles" or "three bedroom houses in Los Angeles."
6. Jump the Line with Pay Per Click Ads
As essential as organic search engine optimization may be, we could all use a little extra boost. The perfect way to get yours is with pay per click ads.
Pay per click ads like Google Ads will feature your ad, which looks like a search result, as the top of search results pages.
Don't assume that you can merely buy great results, though. Your budget will determine your placement, but for true results on your balance sheet, you need other skills.
Skillful keyword research is an important step in optimizing your ads. You also need to be able to design and write compelling ads that convince users to click. On top of all this, the landing page that these ads link to needs to be well-crafted to convert those clickers into clients.
7. Get Busy Blogging
In today's digital world, content is king. Instead of seeing one sales pitch after another, consumers are scouring the web for valuable, actionable information. You want to be the one who gives it to them.
One of the best ways to do this is with an ongoing blog on your website. Each blog post is an opportunity to incorporate more effective keywords and to show up among search engine results.
In addition, when people read your blog, they'll get to know you as an expert in real estate. They'll come to trust you and recognize that not only do you know what you're talking about, but you're someone who wants to help them.
When they're ready to buy or sell a home, you become the first person they call.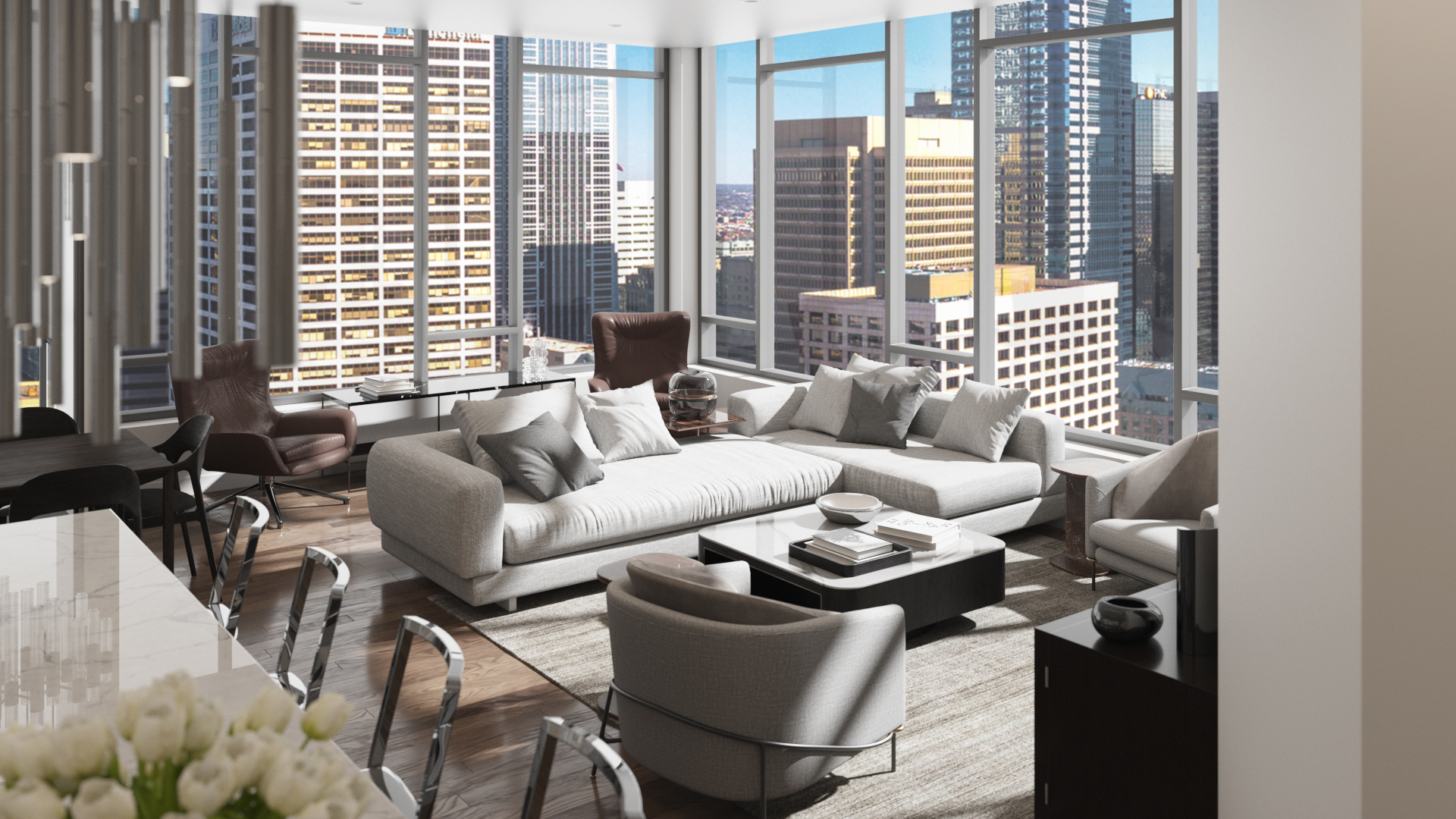 Stepping Up Your Real Estate Digital Marketing
No matter how successful you are or how many clients you have, there are always people you haven't reached. Expert real estate digital marketing is the perfect way to get your name in front of them.
If you could use a hand getting started with well-build real estate imaging, shop our services online today.