Selling your project through a word of mouth can be challenging. Here are five reasons why 3D animations will assist you with selling your project.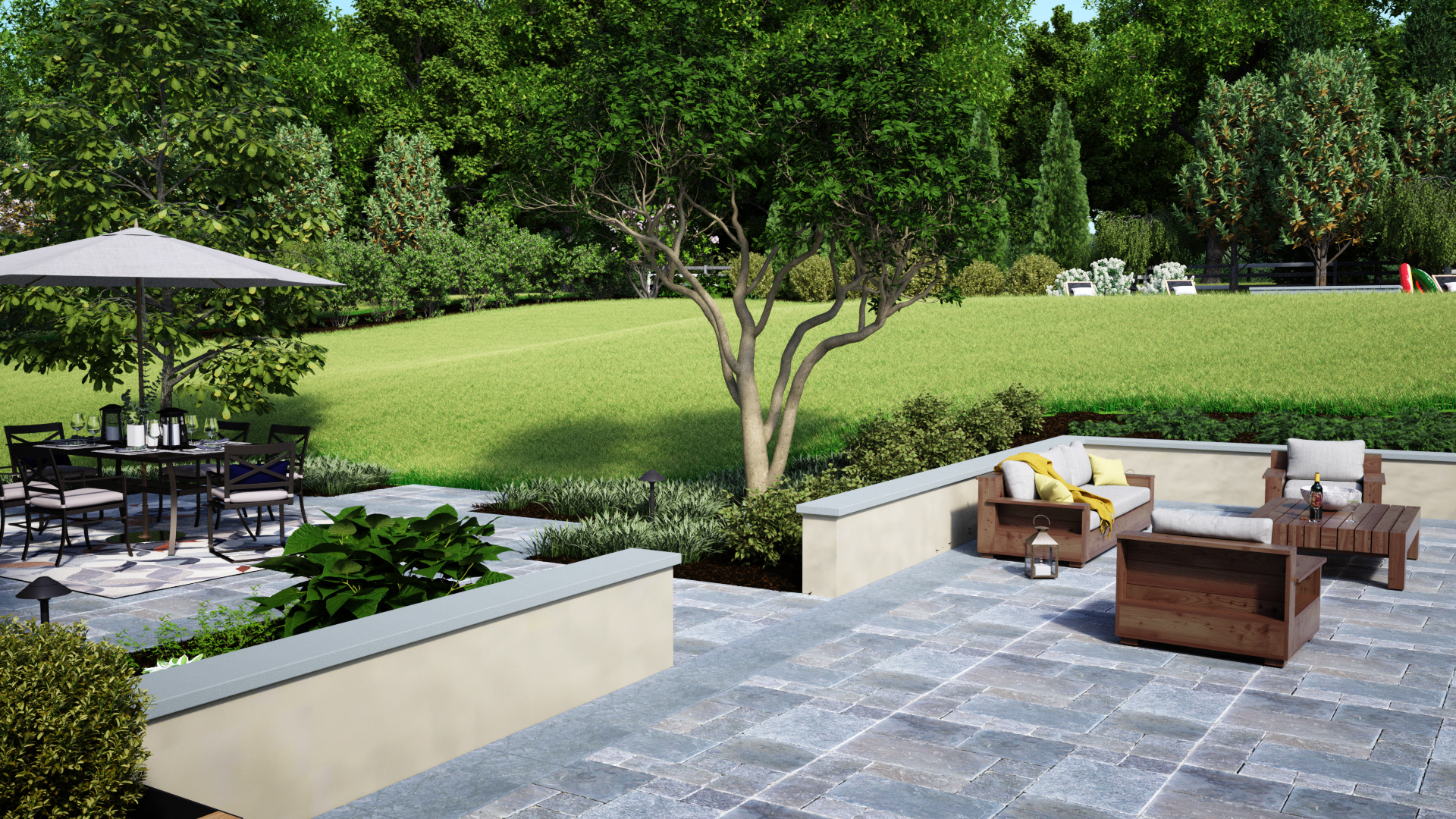 The 3D rendering market is expected to surpass $6 billion by 2025. More companies—especially construction, real estate, and interior design businesses—are recognizing the benefits of going 3D!
Trying to sell a construction project through word of mouth alone can feel like a challenge. Instead of telling people about your project, show them instead. By using 3D rendering design, you can step up your marketing game and attract more clients.
If you're still on the fence, keep reading to discover the top five reasons to use 3D animations. These benefits can help you build a stronger marketing strategy and boost awareness about your project!
1. Catch Your Audience's Attention
Some people don't want to take the time or effort to read lengthy project details or proposals. Instead, our eyes are drawn to images. Imagery is fast and easy to consume, allowing people to get an immediate understanding of your project.
In fact, men and women prefer shapes with gentle curves to hard lines. A 3D rendering can appeal to this preference by using softer images. While you won't get an immediate response with a flat, 2D image, 3D images can create depth and dimensions.
A 3D rendering will attract a person's eyes to your content.
At the same time, you can also create more precise presentations. After all, 2D images focus more on theoretical designs and measurements. 3D rendering design, on the other hand, focuses on how those measurements will look in the field.
It's difficult to present a 2D image to a client who doesn't understand the intricacies of a complex design.
Presenting them with a 3D video rendering, on the other hand, will help your target audience learn more about your project. You can show them how your construction project will appear in real life as a finished product. These images will provide more clarity than a blueprint or rough sketch ever could.
By providing this realism you can catch and retain a person's attention, then wow them with the design. They'll feel so impressed that they'll become more likely to approve the project.
Otherwise, you'll have to waste valuable time and energy trying to explain what you have in mind.
2. Increase Engagement
Once you capture their attention, you can use your 3D rendering design to increase engagement.
Most people glance over a 2D design without giving it proper thought. The details that make a 3D rendering so life-like are more likely to keep someone's attention. Once you have their attention, they're more likely to discuss their thoughts.
You can use a 3D video rendering to provoke emotions and audience participation, too.
Your clients will feel more connected to and invested in the project. As they become more engaged in the rendering, they'll also become more invested in your brand.
By promoting client engagement, you can get them more excited about your upcoming project.
3. Promote Your Brand
Branding is an important component of any marketing material. Your 3D rendering should embody your brand in some way. Otherwise, people might fail to connect your video rendering to your business.
Animated renderings are a great way to help your brand stand out from the rest.
While your competitors are likely using 2D blueprints, you can show clients initiative by adapting with the times. 3D renderings will show clients that you're up-to-date with the latest trends. It also exhibits your ability to adapt in ways that benefit your clients.
Rendering in computer animation allows you to combine technology and imagery to breathe life to your designs. These 3D designs will better communicate your business goals.
Even after someone sees your rendering, it will stick out in their minds.
An old 2D blueprint is easy to forget. After a while, the lines all start to blur together. A 3D rendering, on the other hand, is unique and lively.
When your marketing materials stand out, your brand will too. As a result, people will become more likely to recognize and recall your brand. Using 3D images will help create individuality, ensure your brand remains unique, and help you stay top-of-mind.
The next time that the client researches your industry, your brand will be the first they think about.
4. Increase Website Traffic
If you're having a difficult time attracting new clients, you need to look at your website. Your website can represent your construction business when you're busy or it's after hours. Adding 3D renderings to your content marketing strategy can help you attract more people to your website, too.
Videos alone can more than double your website traffic. By adding a 3D rendering to your next marketing campaign, you can use visual content to attract more leads to your site.
A search engine optimized (SEO) 3D video rendering will help you appear on search engines like Google. By using the right keywords, you can appear higher on search engine pages. The higher you rank, the more people will see your business.
This will increase your brand awareness, exposure, and visibility.
As you appear in front of more people, you have an opportunity to turn those website visitors into leads. Your 3D rendering will speak for your brand, showing people that you're a relevant, professional company in the industry.
If you want to get ahead of the competition, adding 3D video renderings to your website content is a great place to start!
5. Improve Your ROI
How much time and energy are you wasting on creating other models or 2D blueprints? Are they helping you increase sales?
A 3D rendering will ensure you create photorealistic models of your projects. It's easier to recognize mistakes from these renderings, allowing you to achieve 100% accuracy early on. Catching these mistakes early on in the process will help you cut the cost of unnecessary repairs.
At the same time, you'll attract more business to your projects, helping you boost your ROI.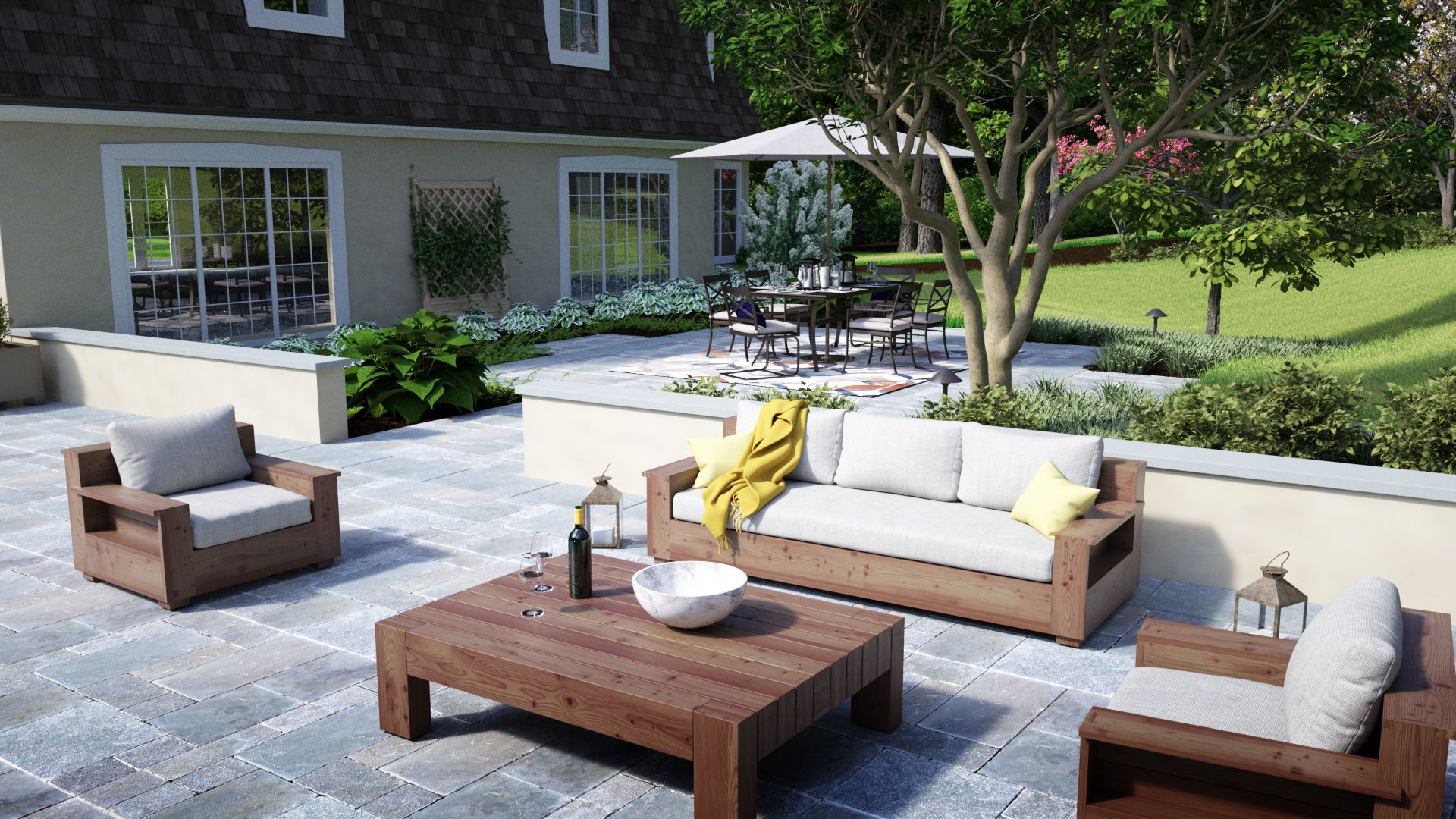 Construct a Better Image: 5 Ways a 3D Rendering Can Help Sell Your Project
By creating a 3D rendering, you can ensure your next project stands out from the rest. Construct a better image and sell your next project using a 3D video rendering!
Ready to build a stronger strategy? Let's work together! Contact us today to get started.