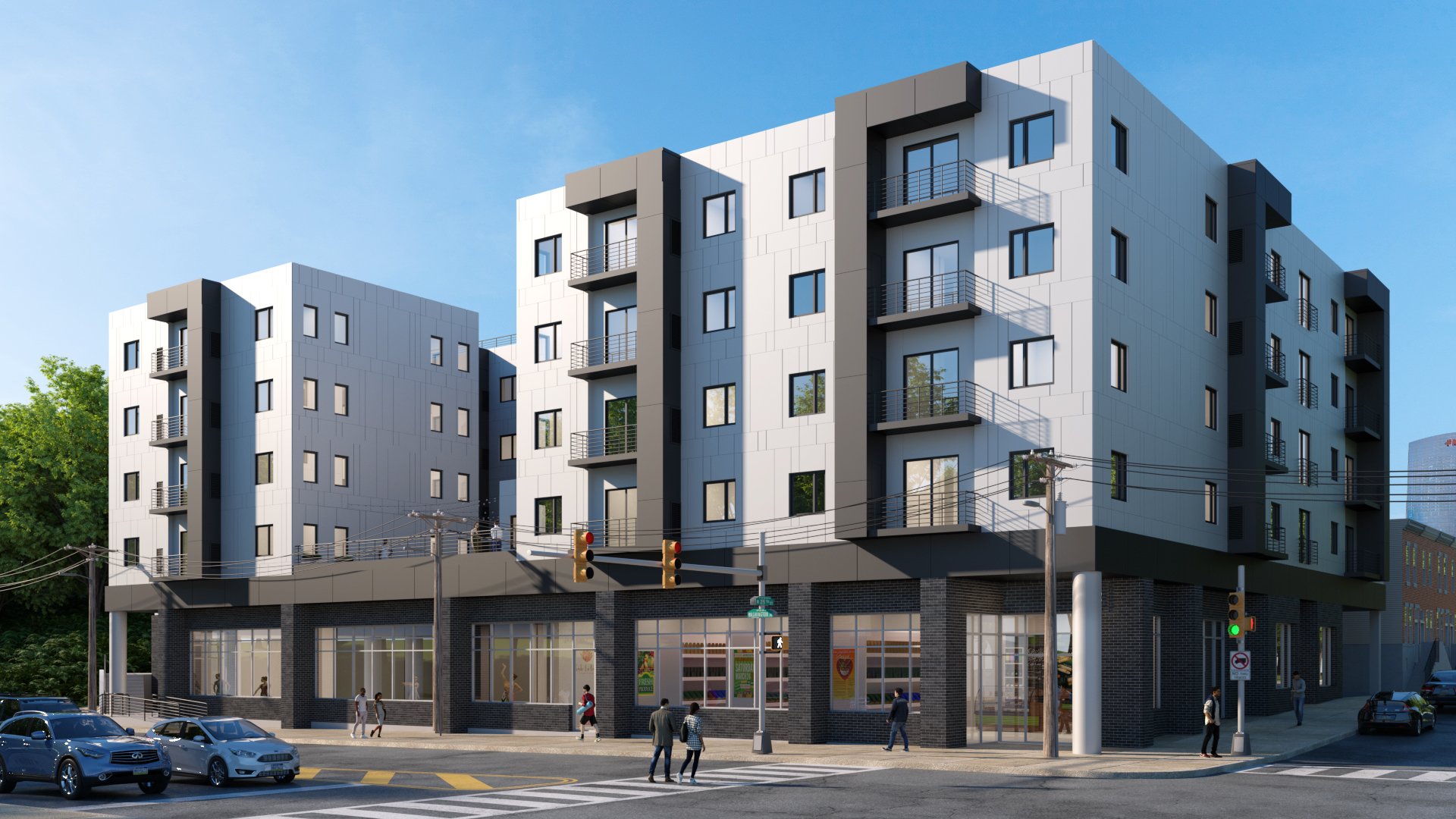 Whether you want to conceptualize a new product or resort to reverse engineering, you can use 3D modeling services to improve your design, re-fabricate parts or deliver products to the market. With the advent of multi-media printing technologies and both 3D modeling and rendering services, standard assembly lines and manufacturing practices are being outrun. Today, several manufacturing businesses are turning to 3D renderings to reduce manufacturing time, attract new clients and eliminate assumptions in regards to assembly interference.
How Are Manufacturers Using 3D Renderings?
3D rendering for manufacturers allows 3D images to come to life on a screen. Much like cinematography or photography, 3D renderings display products with optimal lighting, backgrounds, geometrical shading and more. Also, 3D rendering now plays a crucial role in the mechanical design process, enabling designers to optimize mechanical models before they hit the market. Through the use of 3D rendering, mechanical products arrive at the market faster in higher-quality formats.
Benefits of Mechanical Product 3D Rendering
The reason more design engineers rely on 3D rendering and modeling services for superior mechanical product design is multifold. Manufacturers can reap several benefits from using architectural rendering for mechanical products. Advantages of 3D rendering services include:
Improves visual communication:

Use HDRI scenes to ensure optimal motion blur effects and quality lighting for any mechanical product. Plus, with 3D modeling and rendering services, you can overcome language barriers with clients and show them exactly what you're talking about when it comes to your designs.

Cost-effective:

Manufactures save money and time by using 3D rendering to remove product imperfections before final production.

Encourages experimentation:

Manufacturers can experiment with the look and feel of mechanical products through 3D rendering and modeling services. During the design process, 3D rendering allows you to test out colors and textures without creating separate prototypes.

Enhances the marketing appeal of products:

3D renderings help manufacturers create advertising materials and present authentic proposals to investors and stakeholders.

Shows all three dimensions of 2D objects:

Bring your products to life with 3D rendered visualizations. It's much easier to promote your products if clients can see all the details.

Reduces manufacturing time:

By introducing an effective method for precise drafting and inventing power-driven types, 3D modeling and rendering services can significantly cut down on manufacturing time.

Eliminates guesswork regarding assembly interference and intricate geometrics:

In the past, engineers had to rely on two-dimensional sketches of complex technical elements created by computer designs. Today, however, designers can use 3D rendering to create visualizations that mimic real life.
Start Using 3D Modeling Services Today
Although written descriptions are helpful when it comes to promoting your brand, 3D renderings can easily catch a customer's eye when scanning through your product pages. At Designblendz, our talented team of licensed architects, 3D rendering experts, real estate marketing gurus and construction managers work together to provide full service 3D virtual experiences.
Get started today with a free quote from Designblendz for your 3D renderings. Or, contact us today for questions about how 3D rendering and modeling services can benefit your business.