3D images can come in handy for marketing, but it may apply differently with different properties. Here are tips for using this technology to sell apartments.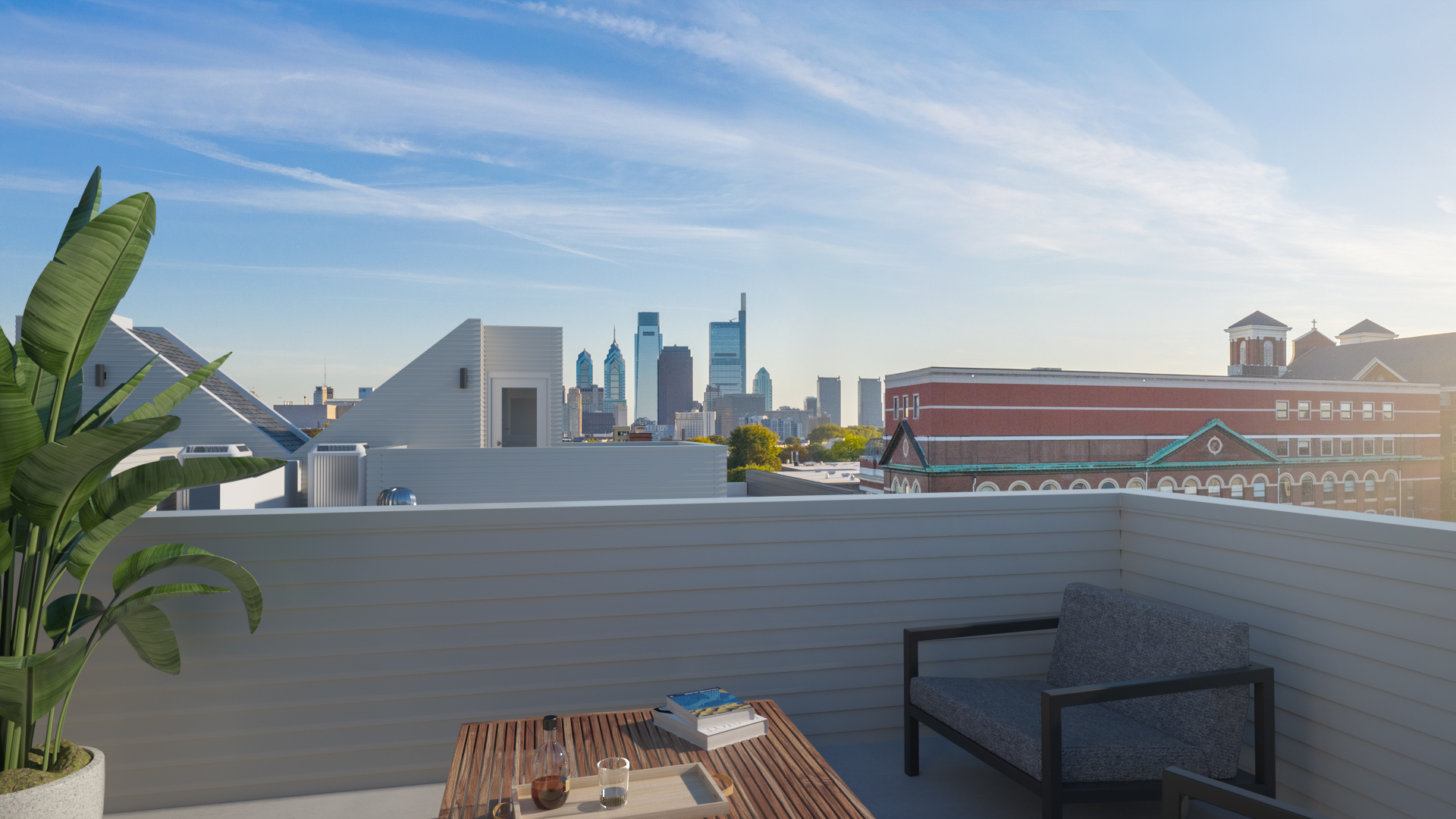 Selling a new apartment can be a tricky way to make a living. While everyone is interested in learning more about it, not as many people are interested enough to invest.
To convince those people to sign the dotted line on a lease, you'll need a healthy balance of marketing, salesmanship, and customer service.
Whether you realize it or not, 3D images play a vital role in this process.
Get the 3D images right and you'll sell out all of the new apartments before they've even been completed.
Here are some tips for 3D images for new apartments for your consideration.
1. Match the Vibe
Every apartment complex has an overall vibe or two that they're trying to reach.
It's the vibe that will attract the clientele that you're hoping to draw in. Often times, you're trying to get a vibe that fits with the demographic.
For example, an apartment complex that's near a college will try to pull off a younger vibe to draw in business from local students that need housing.
You need to make that vibe abundantly clear to every single prospect that so much as visits your website. Not only is it essential for attracting the right clientele, but for repelling the wrong clientele.
Your 3D images need to match the vibe of the entire apartment complex. They should be able to gather the message within a few seconds of looking at the 3D renderings of the layouts you offer.
Everything in the 3D image needs to show it off: the features, furniture, spacing, appliances, etc.
2. Focus on Lighting
Lighting is one of the most important factors in your 3D imaging endeavors. Doing it wrong can make the entire rendering seem too cheesy or in poor quality.
One of the most important tactics to use is a system called the "three-point lighting" technique.
The three-point system focuses on a key light, fill light, and backlight to fully optimize the tone of the apartment's rendering.
In other words, it's an in-depth system that can help you strategize where you want your viewers of the 3D image to direct their eyes.
Not only is the lighting important from a sales standpoint, but it also has a subliminal message for the emphasis you're placing on design. Because the lighting has a direct effect on your apartment's brand, you'll want to dedicate time to it.
3. Sell the Experience
What's the most important factor of an apartment to your prospective clients? The experience they will have.
Not just the experience with the apartment, but also with the complex, their neighbors, the front office staff, etc.
Believe it or not, you can set the tone for that through 3D images. Adding human elements to your 3D images will make the experience seem more personable and friendly to anyone that sees it.
More importantly, the 3D renderings will help you sell the overall experience to any outlet you place it on such as collateral printing, your website, rental listing sites, etc.
4. Use Composition to Your Advantage
Every company that uses 3D images will focus on the furniture and materials they use. They'll be sure to make it look as realistic as possible, and they may already know about the importance of lighting as well.
However, there's one tool that not many know about: composition. In other words, how does it all look when placed together?
Wood flooring is an amazing benefit to have in your apartments, as is having stainless steel appliances in your kitchen. But, when paired together in the same apartment, do they capture the theme of your complex?
Does the lighting and the contrast of your 3D image capture the tone that you're going for? If not, they need to.
5. Consider How You'll Be Using Them
One thing to always remember when designing your 3D images for the new apartments is how you'll be using them.
Are the 3D images going to fit well with the outlets you're looking to place them on? For example, when you place them on your website, are they going to fit in nicely with the site or look completely out of place.
If it's the latter, they will do more harm than good. They'll look like an eyesore to your prospects.
Make sure that the composition of each apartment layout's 3D rendering matches the colors and theme of the collateral and sites you'll be putting them on.
6. Get Professional Experience on Your Side
Is all of this sounding like a bit more than what you'd planned for when you considered purchasing 3D modeling software? You don't have to go through this process alone.
What better way to accomplish the 3D images for your apartments than outsourcing those needs to a professional 3D design company?
Find a design company that can take this aspect off your hands so that you can focus on other portions of selling the new apartments.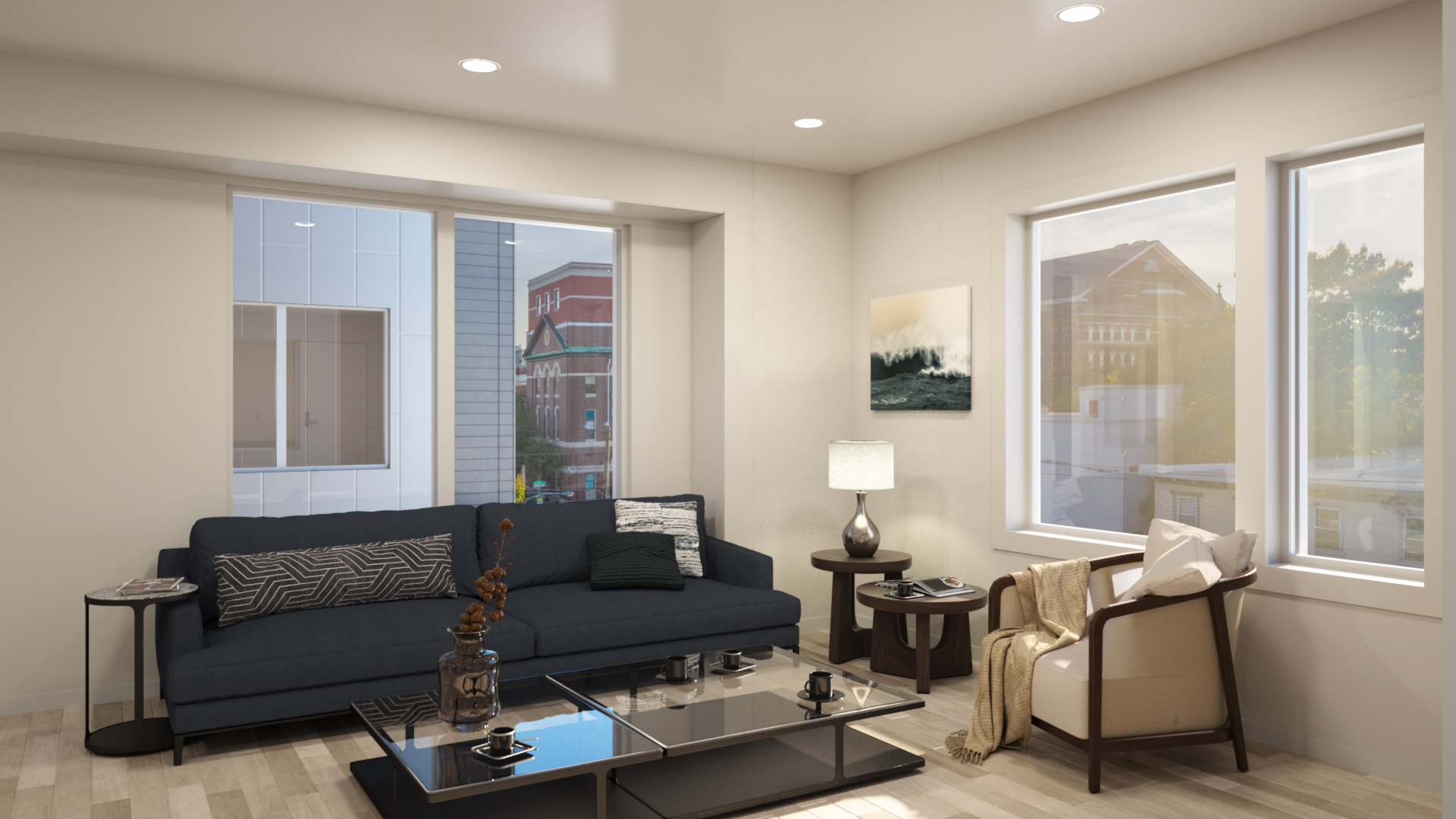 3D Images for New Apartments: A Necessity for Higher Conversion Rates
Focusing on the quality of your 3D images for new apartments isn't just for personal preference, it has a direct effect on your sales.
Don't leave this aspect up to chance. Team up with the best 3D design company in order to get the conversion rates you've worked so hard for.
Be sure to read this article for more information on the main differences between 3D modeling and 3D rendering.
For more inquiries, please feel free to reach out via our contact us page and we'll be delighted to work with you further.