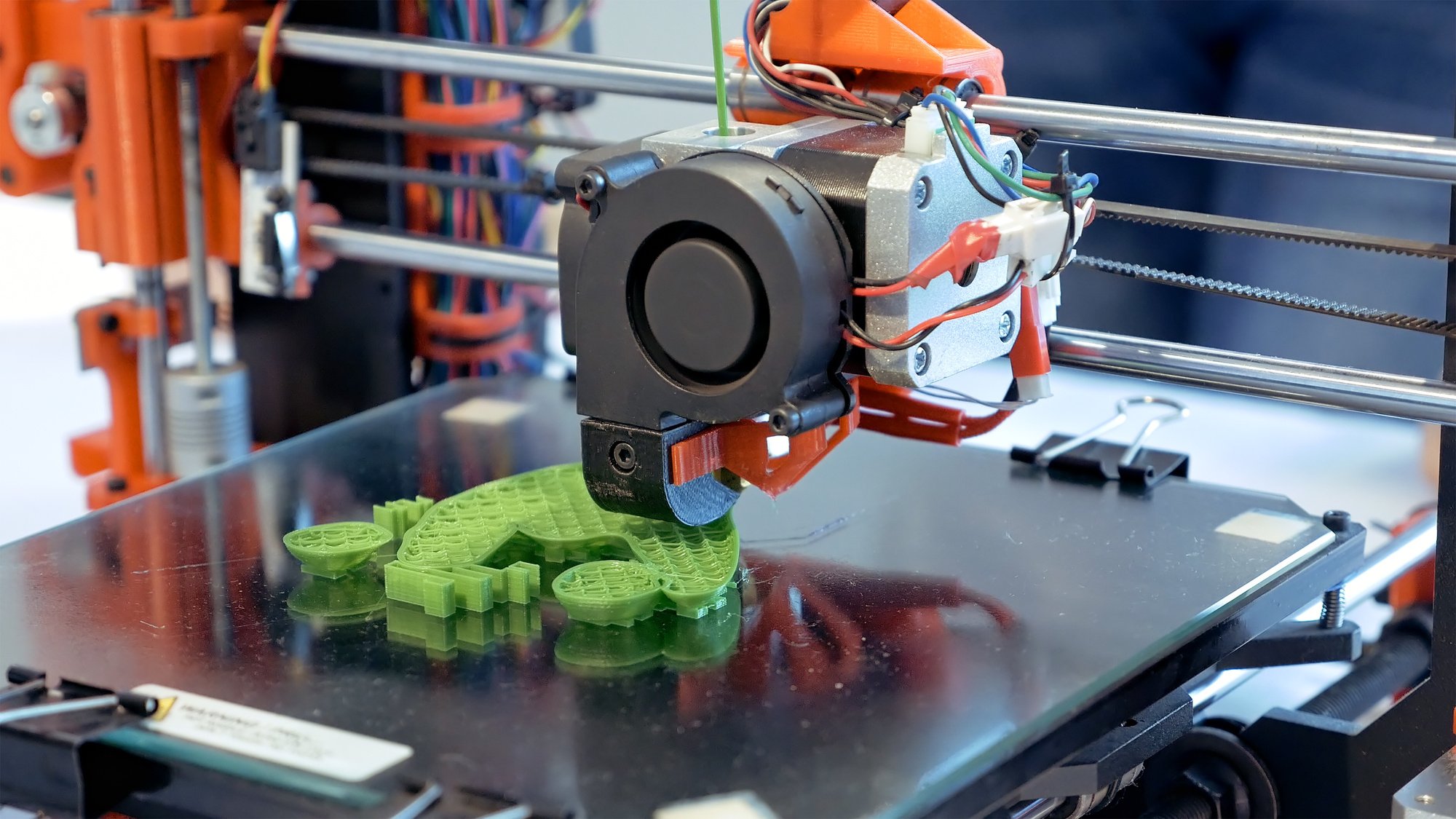 Although it's taken awhile to get its footing, 3D printing has become a game changer for many companies.
And, with the kinks being sorted out quickly, 3D printing is now in the stage where we're seeing major advancements.
In fact, larger corporations, like HP, are even beginning to invest in 3D printing. And, Carbon just recently announced they are raising $200 million to bring 3D printing to more manufacturers.
So, with 3D printing spreading quickly, what can we expect in terms of innovations?
Read on to learn about the top 3D printing innovations to look out for in 2018.
1. Automation
As 3D printing continues to grow, the focus in 2018 will be on fine-tuning pre-production and post-production processes.
While a large number of 3D printed prototypes and tools are ready fresh out of the machine, there are still many that need complex help in order to be completed. This extra pre and post-production work is both cost intensive and labor intensive.
With automation becoming one of the biggest 3D printing innovations in 2018, we can expect to see more overall efficiency as well as less reliance on manual assistance.
Software will also play a major role in the automation process. We should expect to see software advancements that are able to predict failure before it happens. This will, therefore, eliminate the cost of wasted materials due to construction failures.
2. Metal 3D Printing
In 2018, one of the biggest 3D printing innovations we can expect to see is a rapid increase in metal 3D printing.
This year, we should expect to see both improvements in terms of new technologies and already established ones.
These drastic improvements all started in mid-2017 when the startup Desktop Metal debuted a new desktop printer. This desktop printer can reportedly print metal 10 times cheaper and 100 times faster than its competitors.
Even better, researchers also recently came up with a technique to print metals that are both ductile and strong, a combination that up until now was unheard of in the world of 3D printing.
These new developments are paving the road to making 3D metal printing an affordable reality.
3. Mass Customization
Mass customization going mainstream is another 3D printing trend of 2018.
The great thing about mass customization is that it keeps the low price point of mass production while adding the personal touch of custom-made products.
In 2017, the ability to offer customized products hit the top of the priority lists for companies surveyed by in the annual State of 3D Printing study done by Sculpteo.
Big brands like Nike, Adidas, and New Balance have all been hopping on the mass customization trend train. This trend will allow these companies to bring custom footwear that is tailored to your own data to the masses.
3D Printing Innovations: An Exciting Future is Ahead of Us
The 3D printing innovations ahead for us in 2018 evidence a bright future for the world of 3D printing as a whole.
If you have any questions about 3D printing or the innovations discussed here, please drop us a comment. And, be sure to check out other exciting news in the 3D world here.