If you're in the real estate industry, this post is for you. Here are 10 tips for using graphics in real estate that you need to know!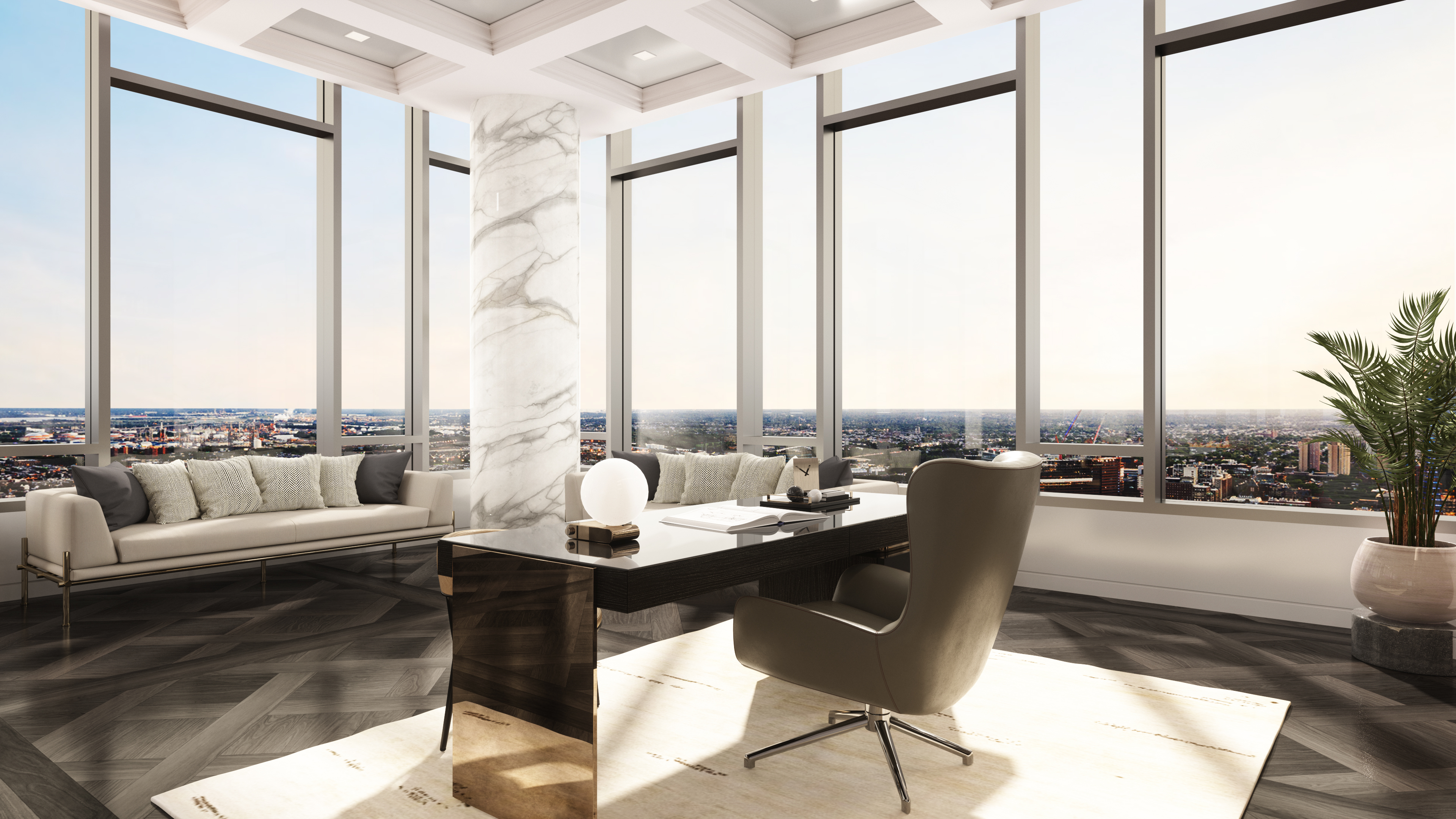 When it comes to imagining future real estate, 3D renderings have changed the game.
People love to explore potential homes and imagine how they'd live in the space. 46% of buyers (of every age) consider virtual tours to be a useful tool when searching the Internet for real estate options.
There are even mobile apps that allow home DIY-ers the ability to design their rooms of their own. Users can choose from items that are found in stores and move them around 3D rendered rooms or use photos of their own houses to experiment.
The point is, 3D graphics in real estate are exciting. And there's no better way to advertise and sell your project than tapping into buyers' imaginations.
So, how do you leverage this technology to sell your listings?
How to Use 3D Graphics in Real Estate
The real estate industry is competitive, and 3D renderings are changing the way properties are constructed, marketed, and sold.
With the help of 3D technology, buyers imagine living in a new space before even meeting their real estate agents.
Here's how agents can take advantage of 3D graphics to stay on top of the competition:
1. Provide Virtual Tours
Virtual tours bring properties to life. The best ones allow potential customers the ability to imagine themselves in the space.
The best experience for buyers is easy to use, and truthfully portrays the space.
Vendors can create 3D scans of your properties that give potential buyers a "dollhouse view." These digital models allow clicking from room to room to explore the property as if you're walking through it.
2. Enhance Virtual Tours with Home Staging
Advanced virtual tour programs give buyers the ability to change paint colors, incorporate furniture, and adjust floor plans. Not only is this fun for them, it adds a personal touch to the experience.
By giving customers the chance to design the home to their tastes, you turn them into buyers.
3. Develop High-End Marketing Materials
Use 3D graphics to create impressive brochures, presentations, billboards, and other advertisements.
Good photography is essential for any successful real estate agent, but virtual renderings take your marketing materials to the next level. They give a realistic, elegant touch to your listings.
4. Help Buyers Imagine New Construction
Imagine buying a home that doesn't exist yet. That would be a hard decision to make.
Futuristic renderings give a new level of detail to construction projects. Let your clients experience not only what their new neighborhood will look like, but how it will feel. Do so with the use of realistic lighting, shadows, and imperfections that 2D drawings can't provide.
5. Use Virtual Reality to Build Trust
You might think showcasing flaws is a no-no in real estate, but doing so can add promise to new real estate development.
Think about this: using 3D renderings when working with a builder can highlight errors before they're made. Identifying flaws is valuable not only to you but your contractors and, eventually, your customers.
6. Demonstrate Why Your Listing is Worth the Money
Realistic 3D graphics offer in-depth structure and construction details. These details help determine the cost of the project precisely.
The result is a quoted price that is realistic and overly calculated. Investing in real estate is never cheap, so sometimes it takes a big statement to convince clients to spend cash.
3D visualizations help show clients why a luxury listing is worth the money.
7. Promote Listings with 3d Graphics on Social Media
One of the best ways to promote real estate listings today is by using social media. Images drive social media, so to get noticed, you must use impressive graphics.
Statistics tell us that when we give people information, they're likely only to remember 10% of it three days later. Pair that information with images, however, and they retain 65% of it three days later.
Virtually staging your existing or under-construction listings allows you to have beautiful images that garner attention on social media platforms. The more times those images are shared, the more visible your listing and the more likely you'll make a sale.
8. Save Time Not Building Models
Not only do renderings provide a realistic view of an unfinished project, but they save money by eliminating the need for physical models.
Stop wasting time building models to show prospective buyers a completed space – use virtual tours instead and increase the number of pre-leases you receive.
9. Attract Clients with Gentle Curves
Science tells us that the human brain prefers specific shapes and lines over others. Specifically, men and women prefer shapes with gentle curves.
With 2D images, people can't see the depth of the design. Clients are as attracted to images that require work to imagine the final product. When looking at 3D graphics, it's like looking at the real thing. With realistic rendering, you'll experience faster client approval.
10. Save Money by Skipping Blue Prints
Editing 2D blueprints cost money. If you require edits to an existing design, you're paying for the adjustments plus the time and labor required to make changes.
Using 3D rendering software is more affordable because designers make the changes with just a few clicks. Less money spent on adjustments means more money to set aside for marketing your listings.

Start Using 3D Rendering Services Today
If you're in the real estate industry, you know how difficult it is to stand out to prospective buyers. Consider adding 3D graphics to your marketing plan to give your business a trusted, futuristic edge.
Let's render your dream space. Request a 3D render quote today, and we will contact you within 24 hours!