Selling pre-construction homes can be a challenge. Here are 10 tips for pre-selling new home construction that every developer needs to know!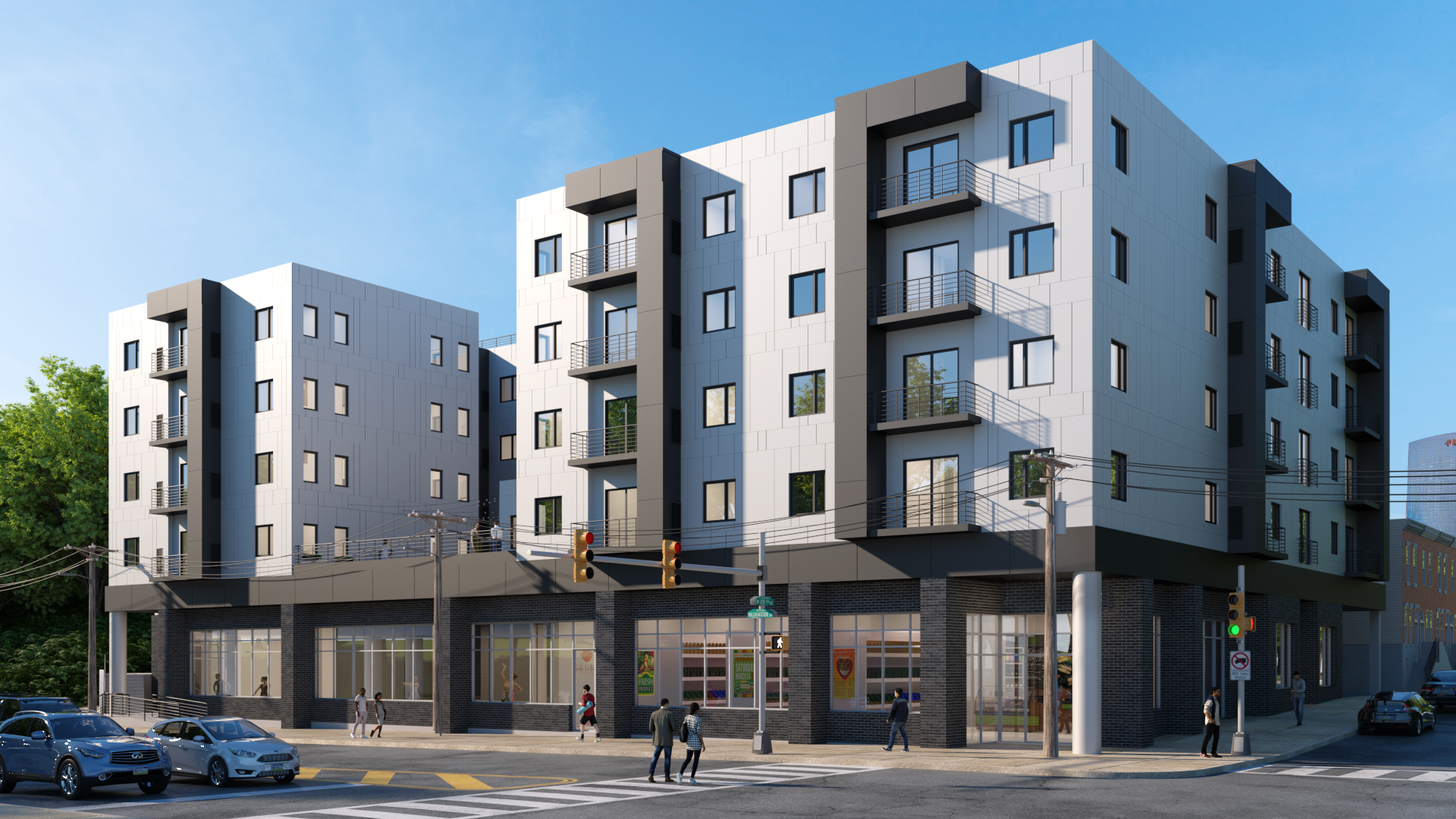 Selling a home is no easy feat. Selling a new home construction poses a whole unique set of challenges. To get your home sold quickly and for the best price, staging, renderings, a great agent, and photos, can all do wonders.
From how to market your home to how to get it sold, we've rounded up ten pro tips for selling your new construction home.
1. Know Your Target Market
When designing and building your new construction home, you want to do so with your buyers in mind. Knowing your target market will help ensure your home sells for the best price and in a short amount of time.
Let's say your home is located near a park and in a great school district, think about features that a family would utilize. When marketing your home, target families and young professionals who may be having children soon.
Keep your home's potential owners in mind every step of the way and they will feel like you've designed a home that's just for them.
2. Utilize Some Staging
A new construction home is a totally blank canvas. You have blank walls, bare floors, or sometimes just empty space. To help people picture themselves living there, you can stage a home with furniture and decor so that they can picture themselves living there.
Staging is where you bring in furnishings to set it up as if people are living there. You can rent or buy furniture to place in the entire home or just a few rooms. When people view the home online or in person, they will feel more at home and the decor will help sell the space.
Staging also helps them picture how to use the space. If you have a bunch of empty rooms, new buyers may be overwhelmed with how to use the different areas. Staging helps show a home's potential and can give people ideas for how to use certain areas.
3. Use 3D Renderings
Before your house is even ready to stage, you can utilize 3D renderings to stage a home and show what it is going to look like. 3D renderings will virtually add walls, finishes, and furniture to a blank space.
While your home is still under construction, these images can be used to market the home. Instead of having people look at studs and empty concrete, potential buyers can look at renderings of what the home will look like when it's completed.
Using 3D technology will help save you time as well. You'll be able to list the home way before it's actually completed enough to photograph.
4. Work With the Right Agent
Selling a new construction home is always easier when you have the right real estate agent. A real estate professional who specializes in new construction homes can make a great partner. These agents know how to sell new homes quickly.
Real estate agents have buyers who may only be looking at new construction and right there will give you a leg up. A professional agent knows who to target and how to market your property to sell quickly. They also have access to the MLS and can market your property there.
5. Hype Your Project
With anything new, there is always an element of suspense. Selling new homes is no different. Neighbors and online home shoppers have likely been keeping an eye on your new home construction project for quite some time.
Give potential buyers and online shoppers a little sneak peek or a construction walk-through before it hits the market to hype up the project. You can also show people 3D renderings at this stage to help them see what's to come. Use social media to help get some buzz around your project.
Building a little hype will put some pressure on buyers so that they feel a little urgency to make an offer or get more serious.
6. Take a Ton of Photos
When it comes to selling your new home, show it off with as many pictures as possible. Your beautiful new home is a photographer's dream. Take as many photos you can to show it off to potential buyers.
If someone is scrolling through listings every night online, chances are they will keep on scrolling if a picture doesn't grab their attention. The more details you can show the better as well.
7. Market Your Neighborhood
If your home is located in an area near a lot of amenities or great schools, showcase that. Part of the description you give online about your home should consist of some verbiage about your neighborhood and where it's located.
People want to live close to convenient amenities. If your home is located five minutes from a train station, tell potential buyers that. The more detail you can give the better. This is especially true when it comes to young professionals. According to Forbes, Millennial homebuyers who are starting to have children, are really focusing on amenities and walkability.
8. Oversell the Newness
Part of the allure of a new construction home is that it's brand new. Potential buyers will love the fact that no one has lived in the home before. Showcase how new the home is and oversell that perk.
New homes mean there is very little maintenance and a potential buyer gets the luxury of owning something no one has used before. From the appliances to the finishes, everything is new and can even be customized in some cases.
9. Offer an Incentive for Pre-selling New Construction
One way to sell your home quickly is to offer an incentive to buyers who sign a contract early on in the process. If a potential buyer wants to feel like they've scored a good deal, you can offer them a bonus for signing on early.
If you have a little wiggle room in your sales price, this can be a great way to secure a buyer early and save on carrying costs.
10. Listen to Potential New Home Construction Buyers
New home construction buyers can give you some great feedback early on in the process. When you're touring people through or working with potential buyers on other homes or developments, listen to their feedback.
Potential buyers can give you some great insight to use on your next project. You may even have time to go back and change a few things to better suit buyers if you need to. Think of buyers as a free research group.
If you're ready to work with a professional design firm to help sell your new constriction project, fill out this form to get started.